I had a great time at The Southern Bloggers Conference. I met so many awesome women. It's true that no one can relate to a blogger like another blogger can. People just don't get us. Yes I'm counting myself as a blogger although I'm not in the same league as these ladies.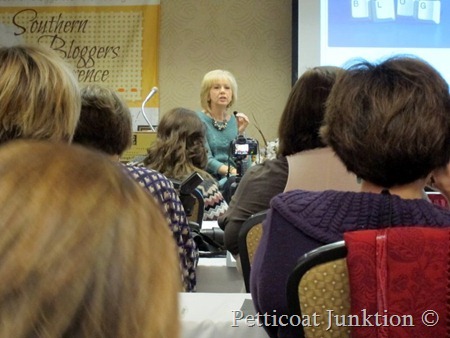 Rhoda from Southern Hospitality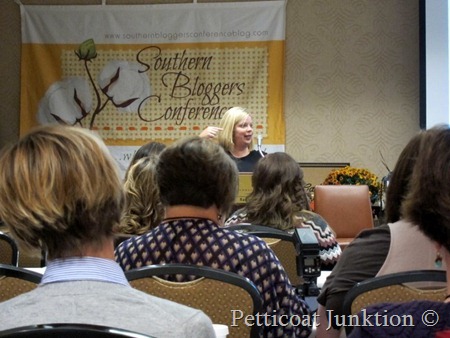 Kari (pronounced car-e) from Thistlewood Farms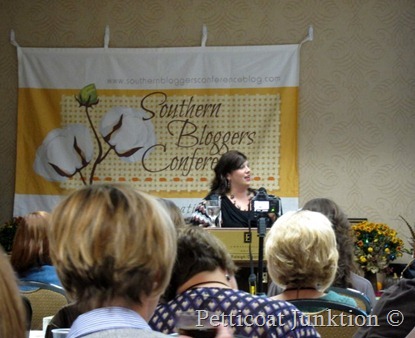 Heather from At The Picket Fence
The November issue of Better Homes and Gardens came out over the weekend and Heather is in it!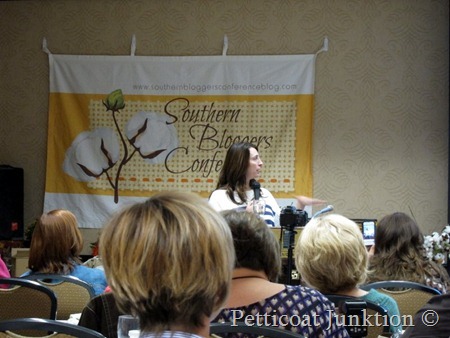 Kelly from Eclectically Vintage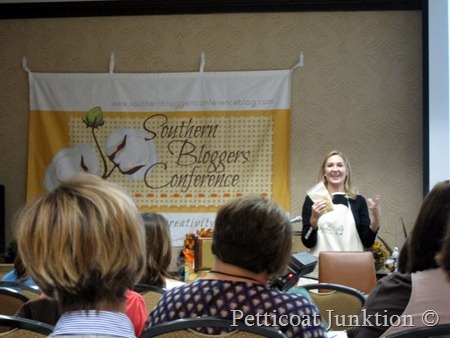 Kristen from Sophia's Decor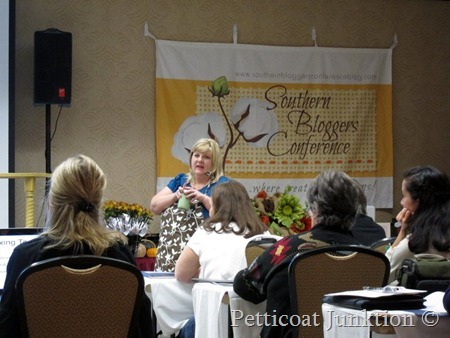 Amy from Atta Girl Says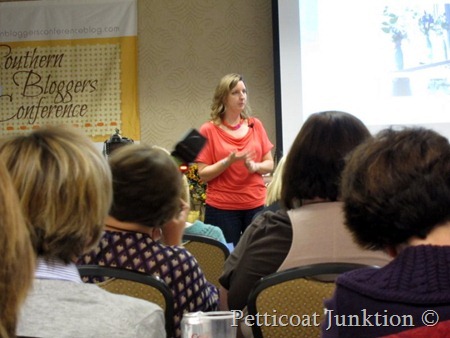 Brittany from Pretty Handy Girl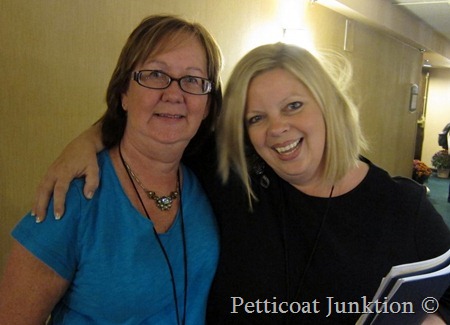 Kari has more energy than 10 two year olds!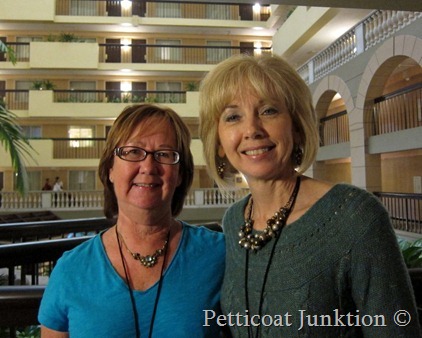 Rhoda is a soft-spoken Southern Lady.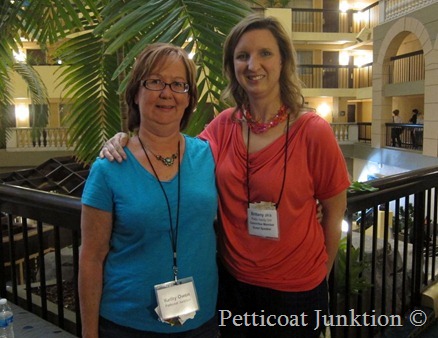 Brittany is down-to-earth and pretty handy!!
pics from the drive home….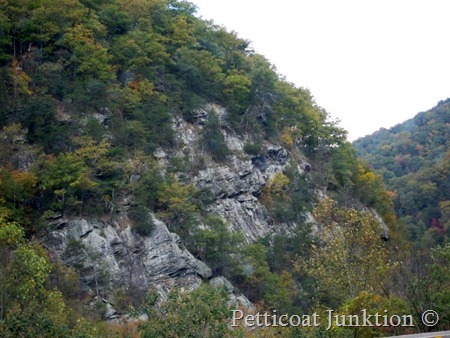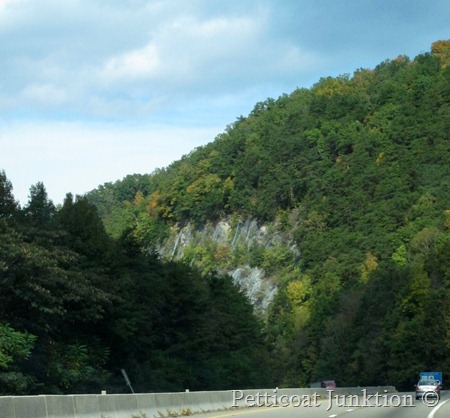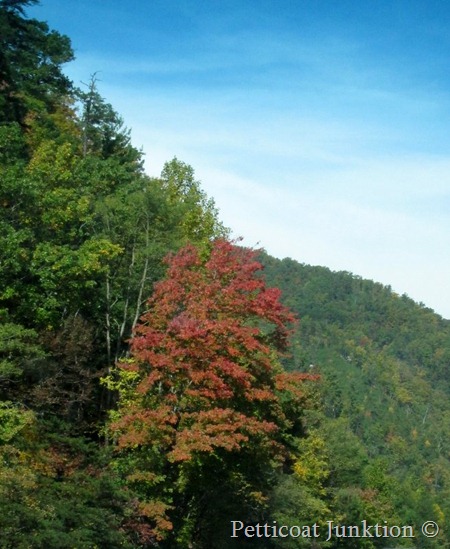 I'm ready for the next conference, lets go!!
Bye Ya'll ( that's Southern Blogger talk)
Thanks for stopping by,
Kathy
Tags:
blogging
,
Southern Bloggers Conference 2012