It seems I always have some errands to run after work. Today I had to pick up photos at Walgreens, check out Hobby Lobby's clearance aisles, and stop at at least one thrift store. Ok, so they weren't really necessary errands, but who can go more than a couple of days without looking for some thrifty treasures!
Sometimes I don't luck upon anything interesting or what I feel is a good find for the money. But today I scored.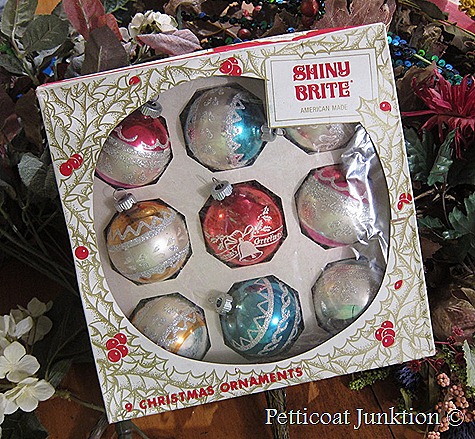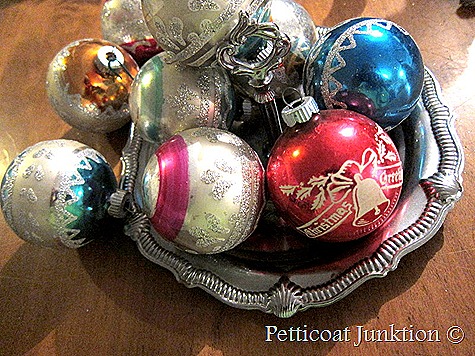 At the local Goodwill I found this box of vintage Shiny Brite Christmas ornaments for $1.99 minus the 10% Senior citizen discount (yeah, I admit it).
Now that's a good find.
Thanks for stopping by,
sharing with…
Kathy
Tags:
Goodwill
,
junk shopping
,
thrifting