I didn't want you to miss all the glamour and excitement here in blogland.
Hometalk and Michaels have invited 100 bloggers to get their craft on at Michaels Pinterest Party this weekend.
Check out the Pinterest inspired displays at your local Michaels store, buy your supplies, and meet me in the classroom to create your own pin-worthy project.
On Feb 16th, 1pm – 4pm you can find me at the Nashville Michaels Store located at 2215 N Gallatin Pike Rd.
I shared my craft with you earlier and now you can view all the craft projects from here.
Michaels has 5+ craft projects for you to choose from. Make the craft like the display or do something totally different.
We all have different styles and tastes…that's what makes it fun.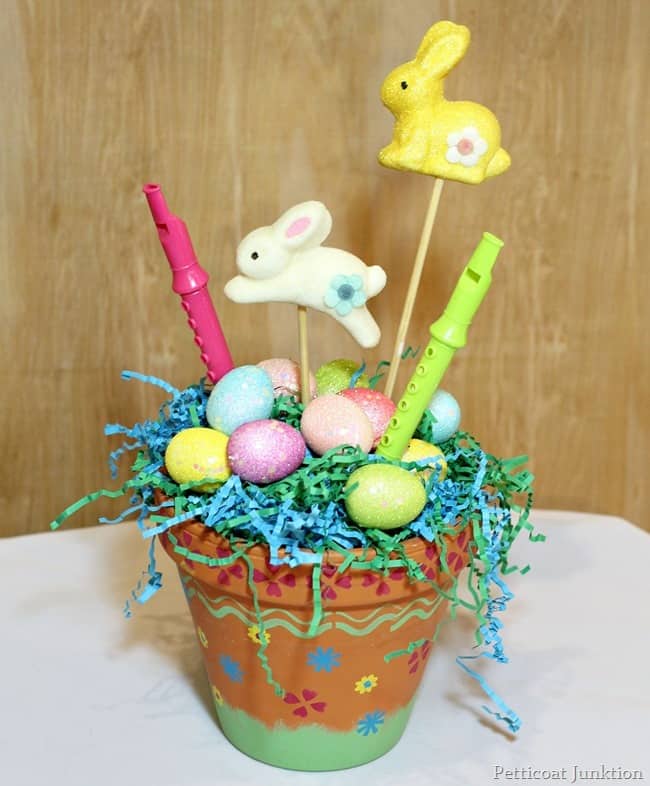 my flower pot craft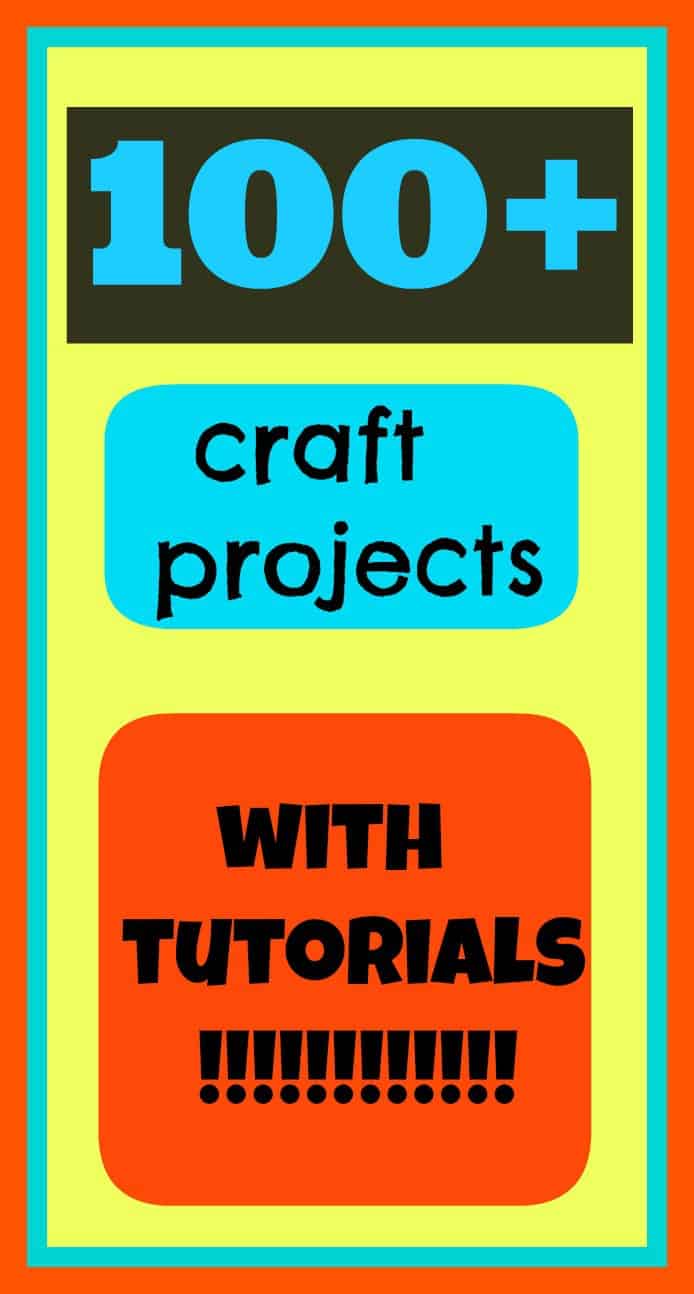 Click on the link-up below to view the page of crafts and links!
Which one do you want to make.
Would love to see you guys at Michaels
Kathy
Get Petticoat Junktion updates in your email... it's FREE!
[social_share/] Tags:
craft
,
Michaels
,
party
,
pinterest