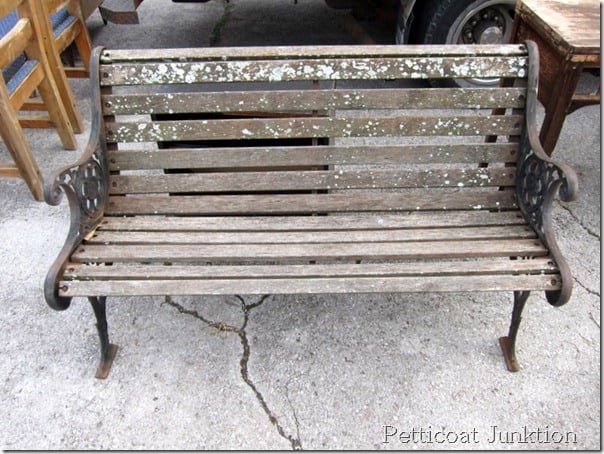 junk shopping yesterday…..took off work early….I'm bad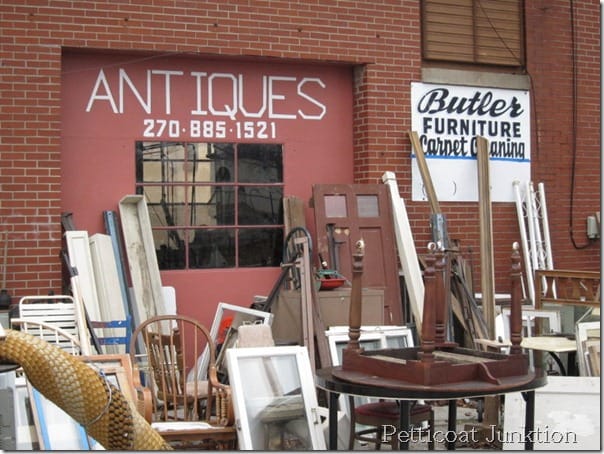 Yep, this is it, My Favorite Junk Shop. I've told everyone about it and now I miss out on some of the good stuff! The details with hours and other info can be found here.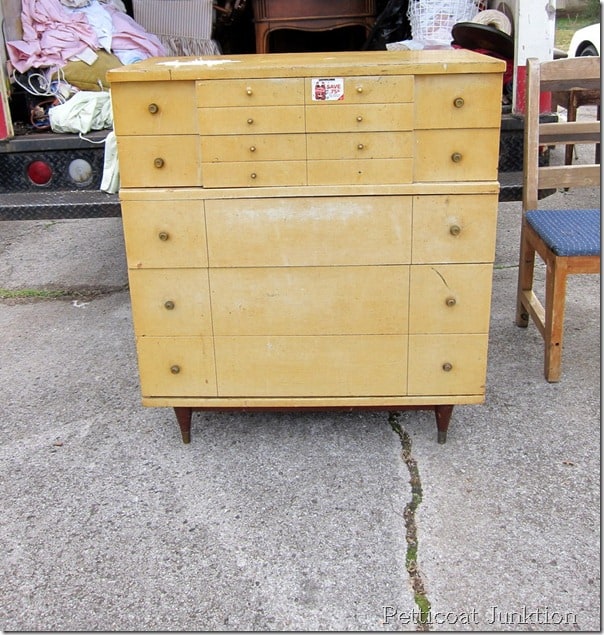 this piece for me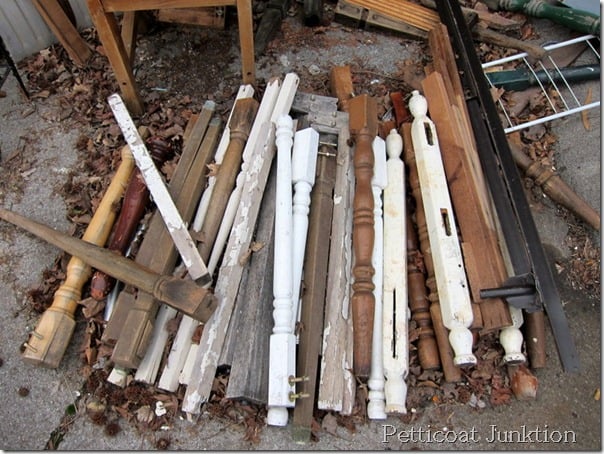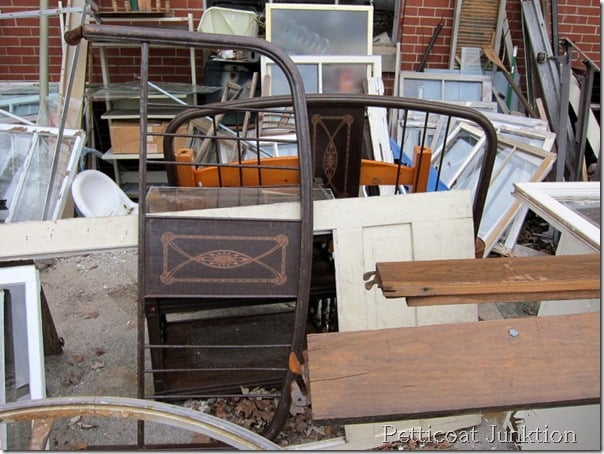 Metal bed with rails!!!  I brought this home too.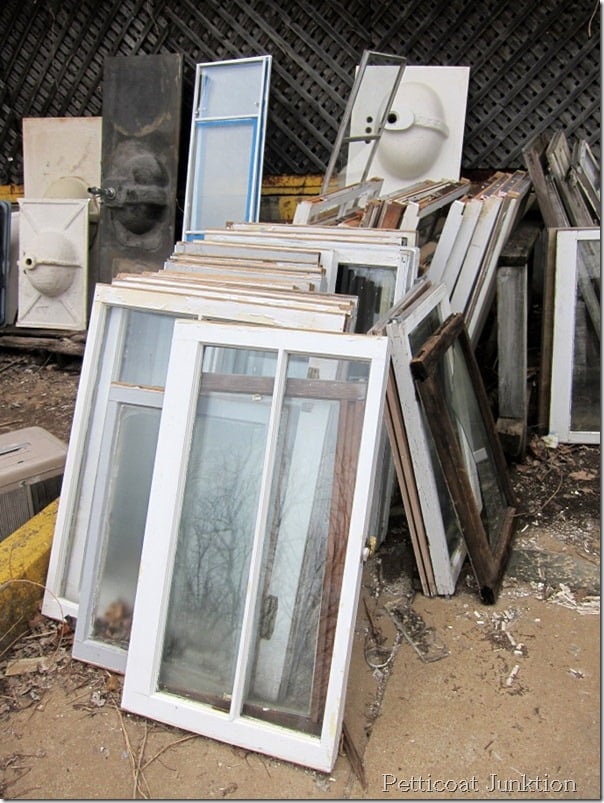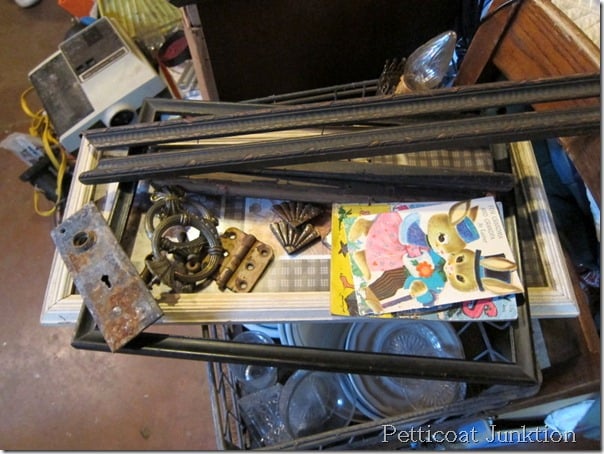 odds and ends added to my haul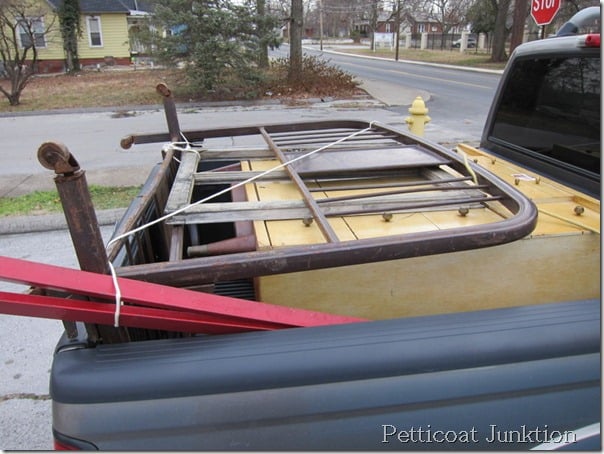 heading back to Clarksville
Thanks for stopping by,
Sign up to receive my posts in a reader here, or email sign-up on my sidebar, and a Facebook like is always cause for a happy dance.

Kathy