Hey guys, I've been out of town again for a few days vacationing with some relatives I haven't seen in years.  I had a great time but my plans now are to stay home for a while.  It's hard to get stuff done when I'm not here!  I'll share a few pictures from the trip and tell ya'll a little about it later this week.
But for now, I'm making good on my promise to share more pictures from the July Nashville Flea Market. You can view the first group of pictures at Nashville Flea Market July 2012, Part 1.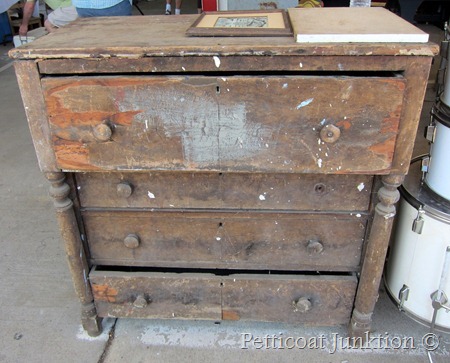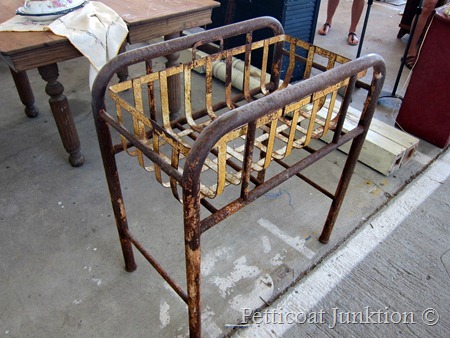 Does anyone know what this is. I didn't. I was told it's an antique baby bed once used in hospitals. Love the rust!
I purchased this vintage quilt for myself.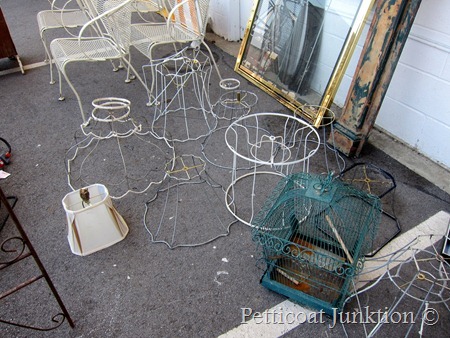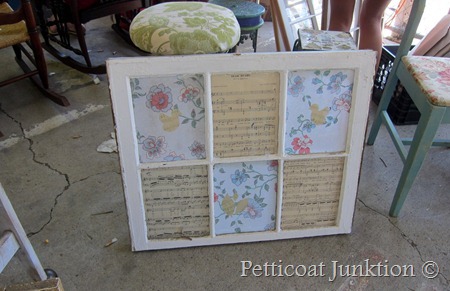 This window diy was done by Sarah and Kristin of  Lady Like Reclaimism. I promised to give a shout out to them if I used a picture of one of their projects. I loved the colors in this one.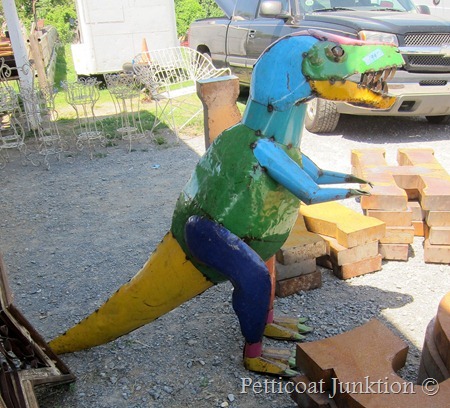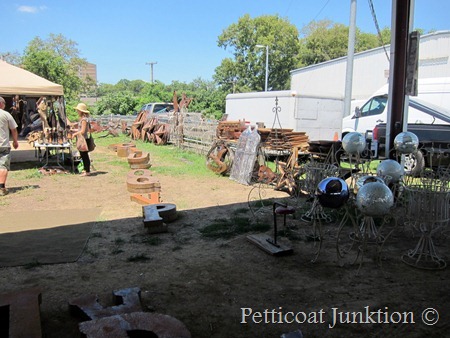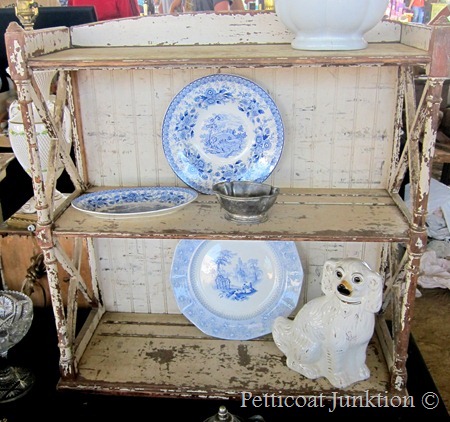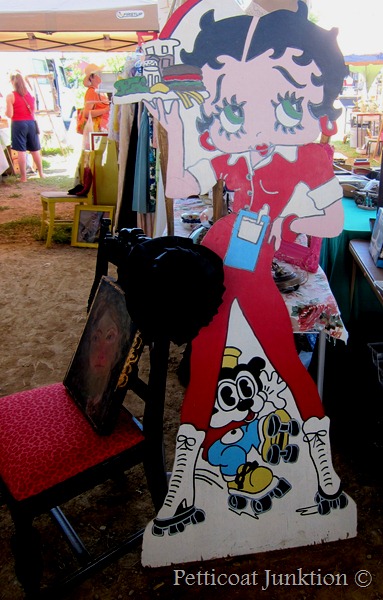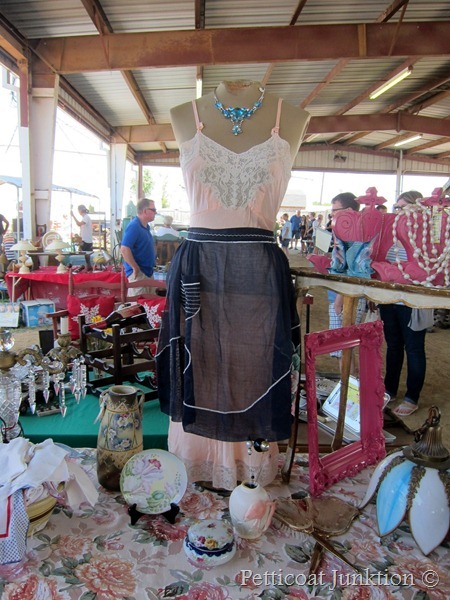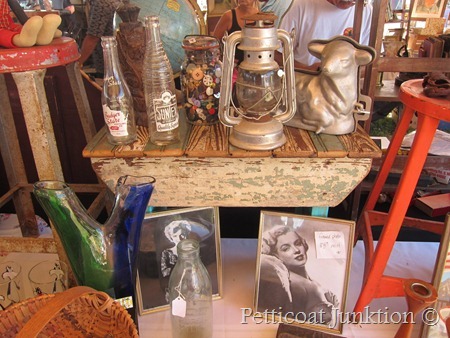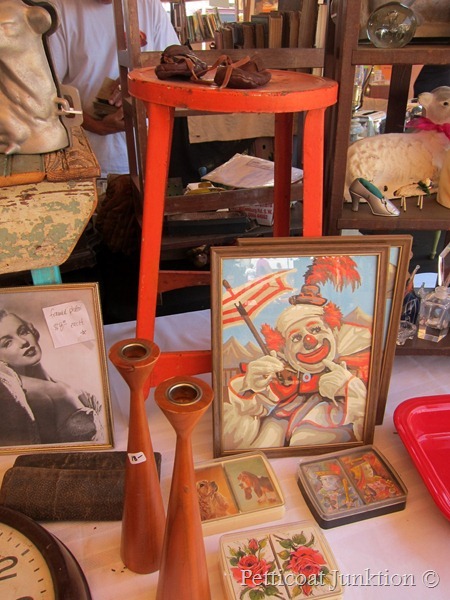 Thanks for stopping by,
Tags:
junk shopping
,
Nashville Flea Market
,
thrift