The Nashville Flea Market this month was a little disappointing. The weather was bad on Friday and Saturday, so by Sunday a majority of the vendors were absent. As in gone home.
We couldn't make it to the fairgrounds until Sunday so that was a little sad.
As usual I'm sharing pictures of things that interested me…..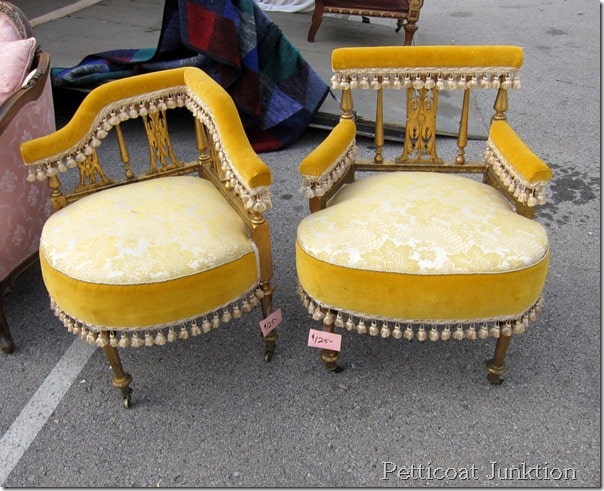 what a pair, I'm fringe crazy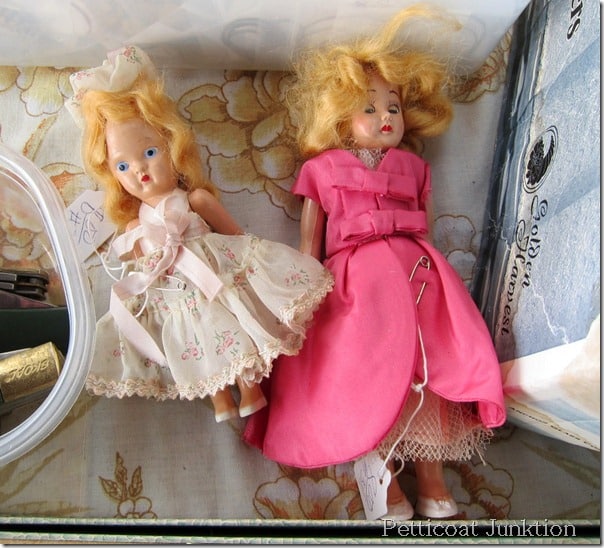 two beauties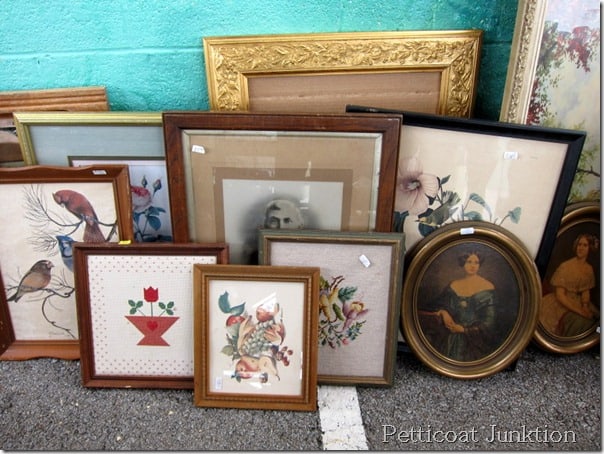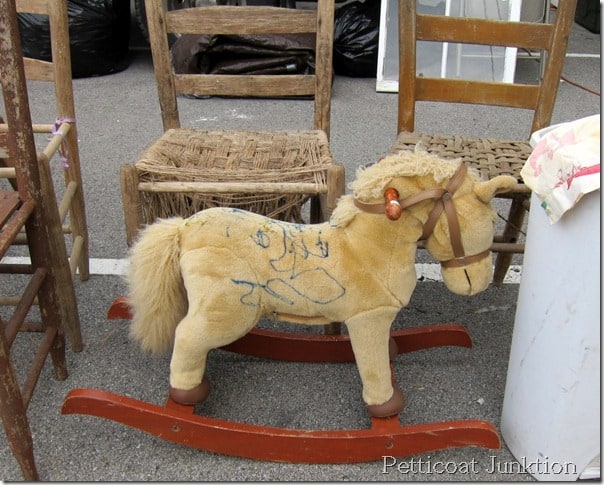 It looks like someone drew a diagram showing the internal organs!!!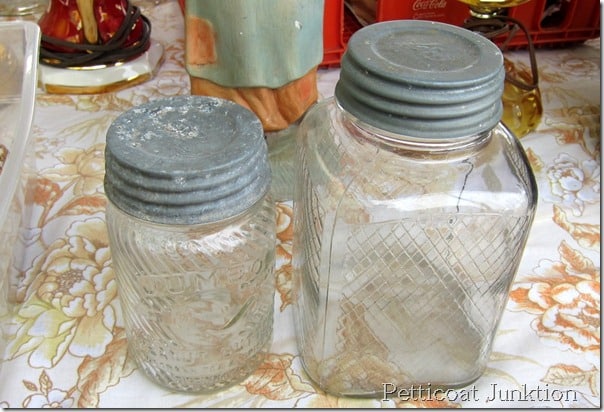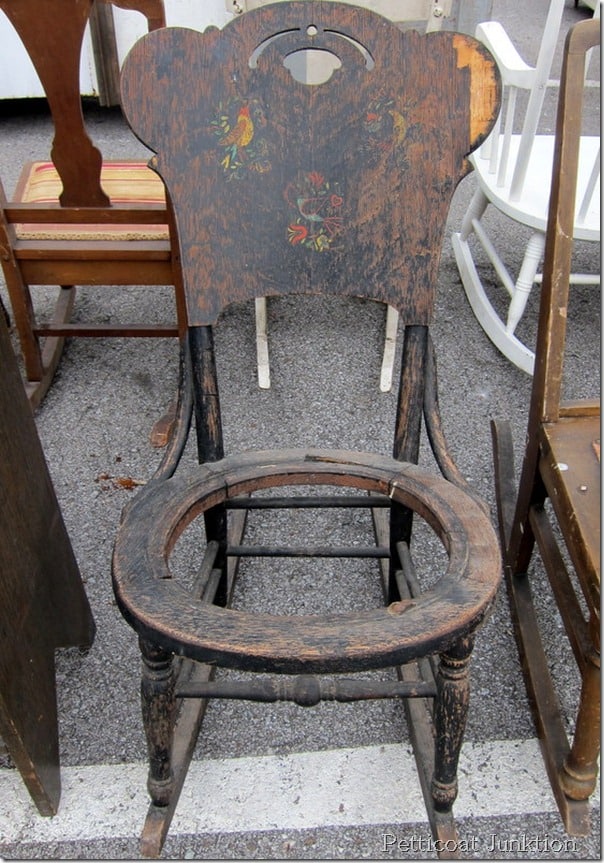 I fell in love with this chair and meant to ask the price but forgot all about it, duh.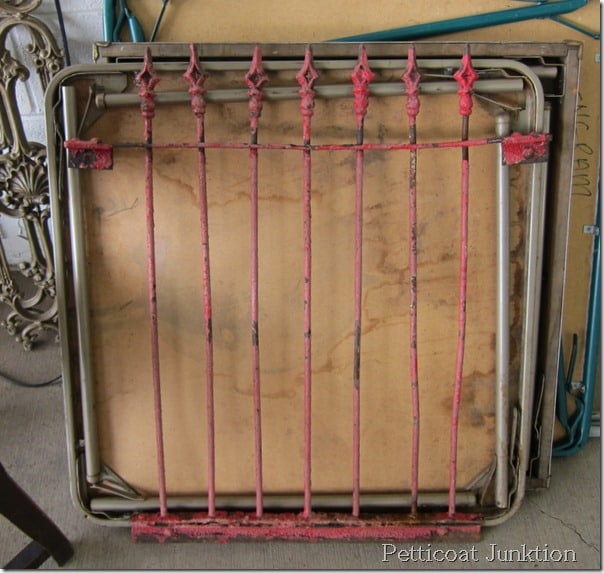 rust love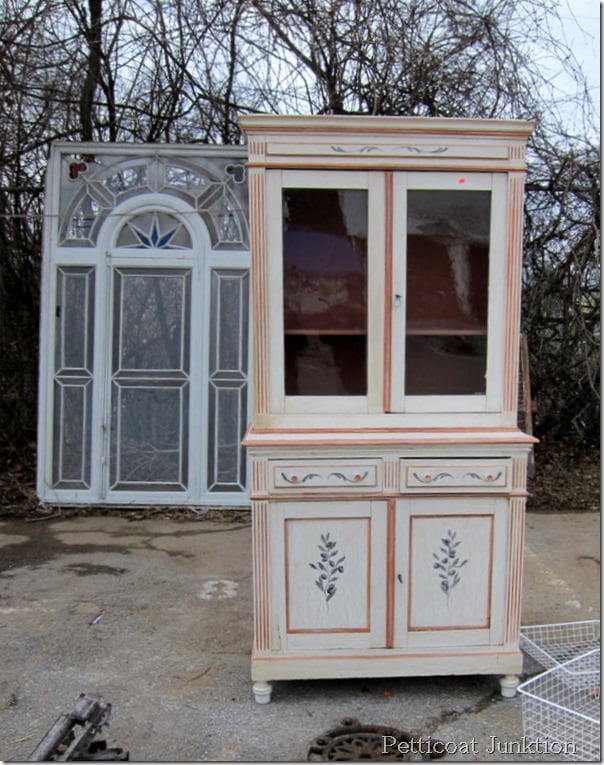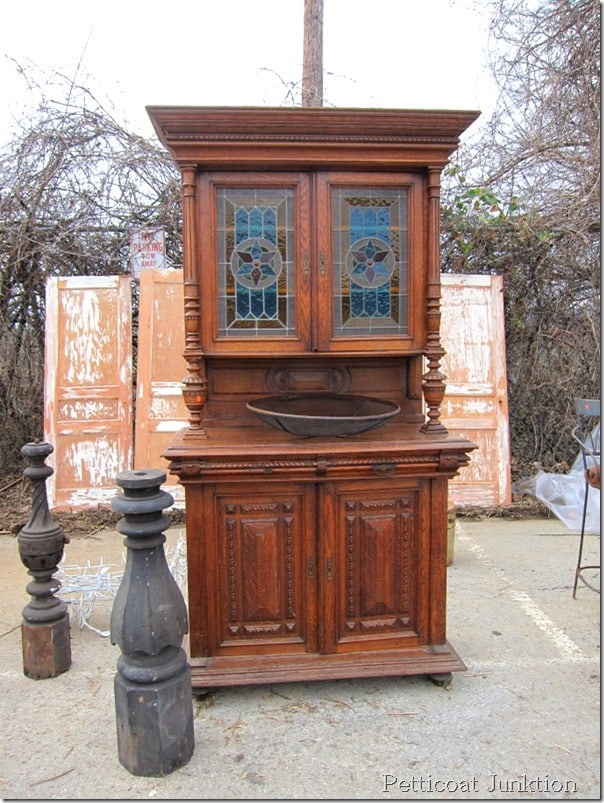 monstrous pieces of furniture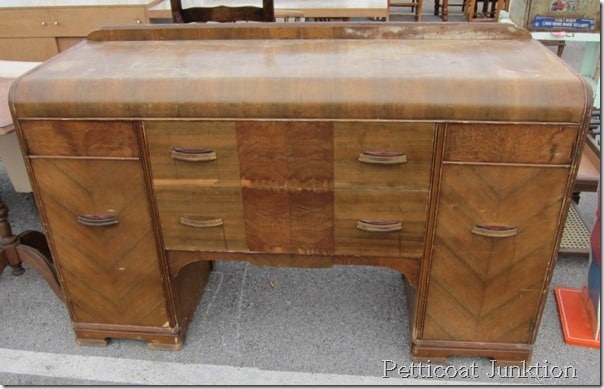 I brought this one home.
There was some wonderful painted furniture and I took lots of pictures. I'll share those in a few days.
Sign up to receive my posts in a reader here, or email sign-up on my sidebar, and a Facebook like is always cause for a happy dance.
Thanks for stopping by,
Kathy