Painted Furniture Projects
Roy G. Biv is an acronym for the colors in a rainbow; red, orange, yellow, green, blue, indigo, and violet. Does anyone else remember learning this in school besides me?  My husband doesn't think he learned the colors of the rainbow this way, but we've both been out of high school for 40 years so we forget a lot of stuff. Wow, I hate to admit that.
Anyway, we drove up into Kentucky today and on the return trip we saw the most beautiful rainbow. It was huge. We could see each end but not the arch. We didn't see the pot of gold either.
Lookin' back at August, I was one busy lady. Not that I'm not always busy but sometimes I don't seem very productive! Does that make sense?
If you missed these paint projects, just click the pic for the post.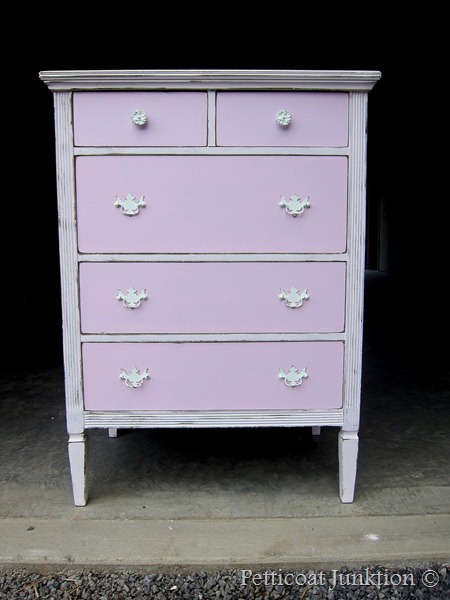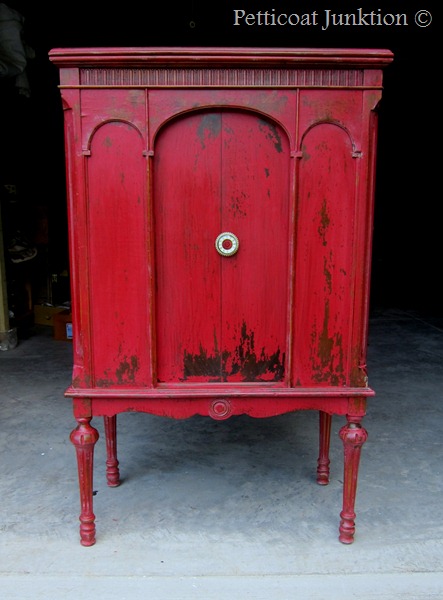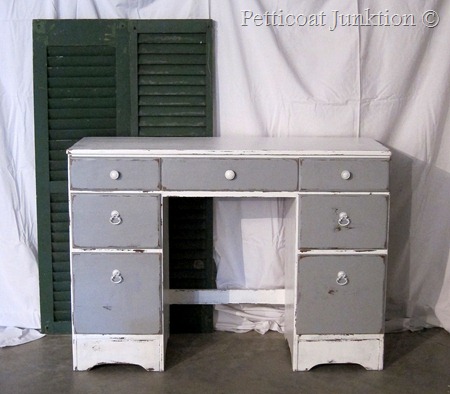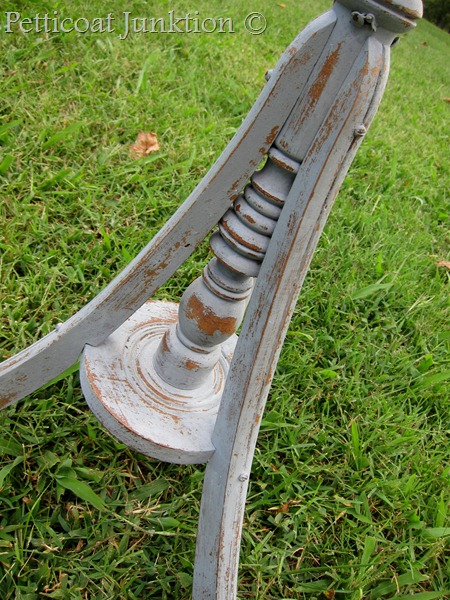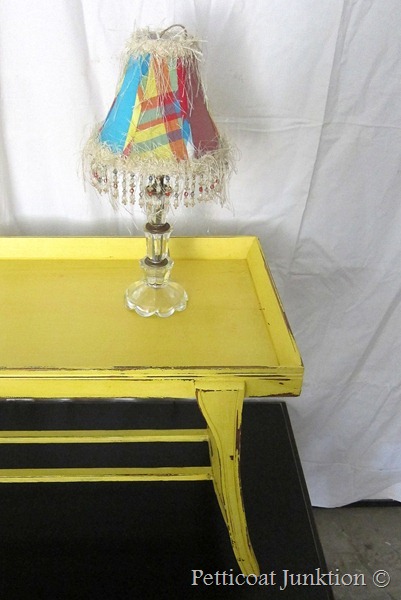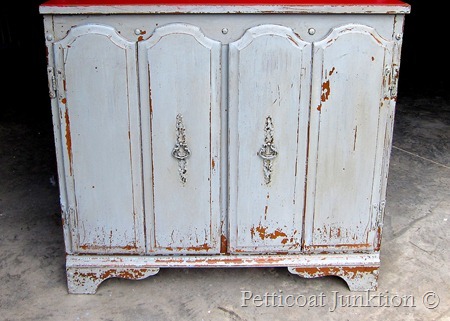 Thanks for stopping by,
Have a great holiday,
Kathy
Subscribe to posts in a reader
Tags:
diy
,
home decor
,
painted furniture
,
thrift