I started prepping several pieces of furniture today for their upcoming beautifications.
This little desk is going to be so cute. I picked it up at a local antique/flea market. It's going to make a statement!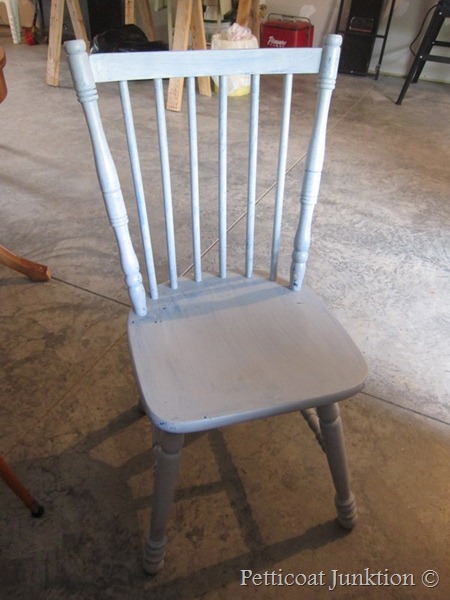 I primed this chair for an earlier project then didn't use it. It works perfectly with the desk. The chair back is just the right height and the styles are compatible. Until this project I didn't appreciate the affect the height of the chair back has on the overall desk/chair look. This is the fifth chair (from my stash) I tried with the desk.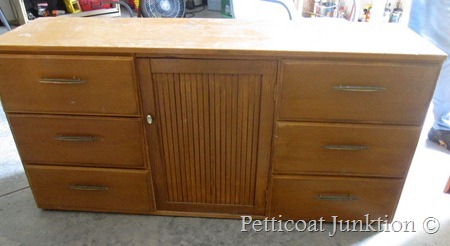 A piece I picked up at the Nashville Flea Market this month. I'm going to put some wheels on it and still thinking about the makeover. It's a little rough so I'm probably going with a highly distressed beat-up finish?? Anyone have any ideas?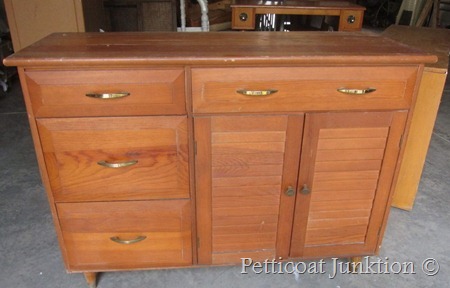 I'm thinking this piece will be a stand for the Flat Screen TV in our living room. We definitely need something better than what we have. The measurements are good and we can take out a drawer and use the space to house the cable box. It also came from the Nashville Flea Market.
I have lots more furniture projects lined up but these will keep me busy for a few days.
Thanks for stopping by,
Kathy
Tags:
furniture
,
paint
,
thrift