We had a great time in Kodiak visiting with our daughter, son-in-law, and 2 grandsons.
I took 100's of pictures.
Don't worry, I won't bore you with all of them.
Just a few…..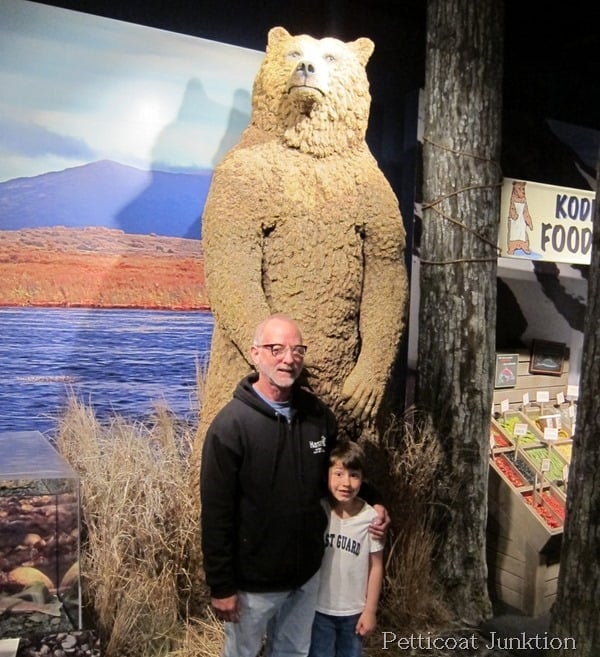 Papaw and Colt
our daughter Tammy, grandson Colt age 6, and Papaw (Ray)
Son-in-law Greg's ship the Munro
oldest grandson Gage, 15, scaling the rock
Colt had his 6th birthday while we were in Kodiak.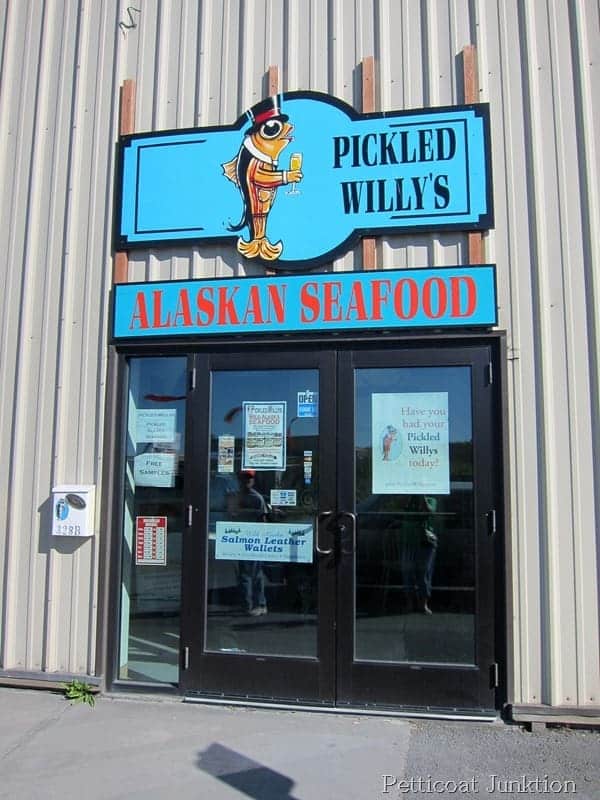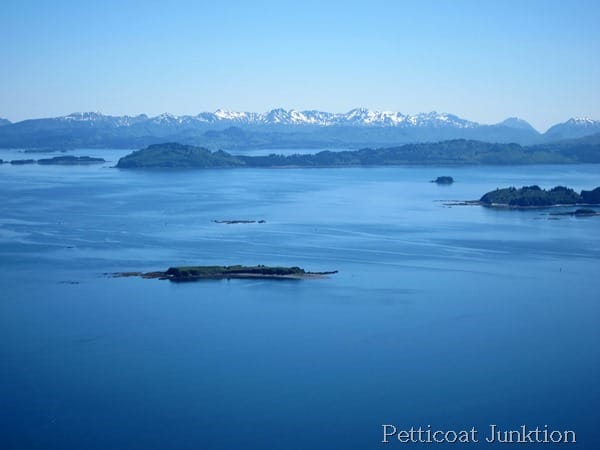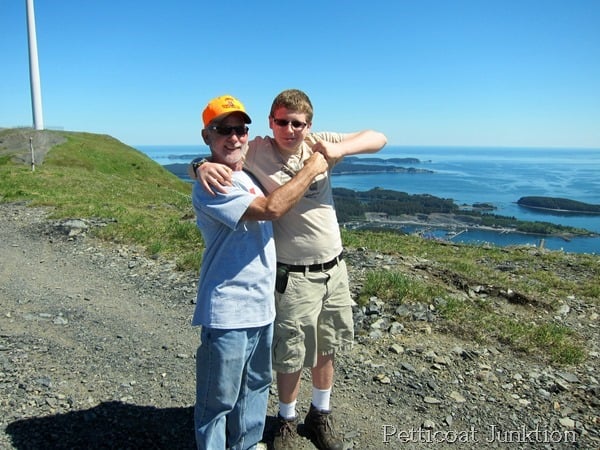 Gage is taller than Papaw.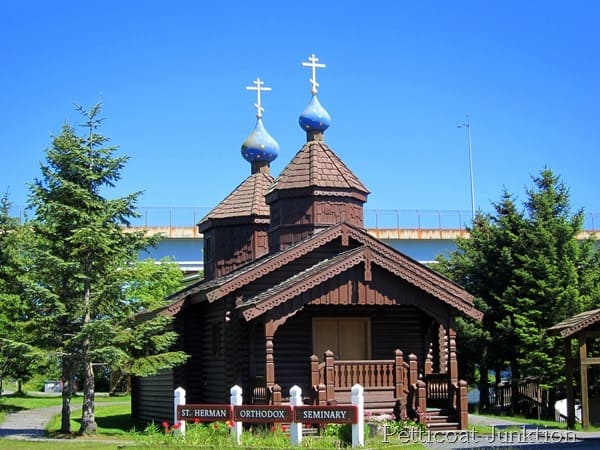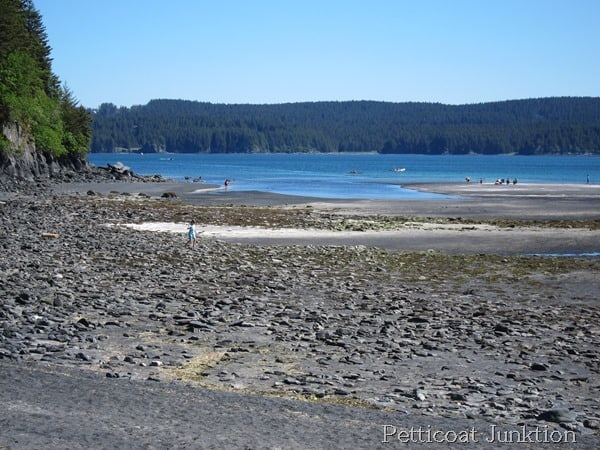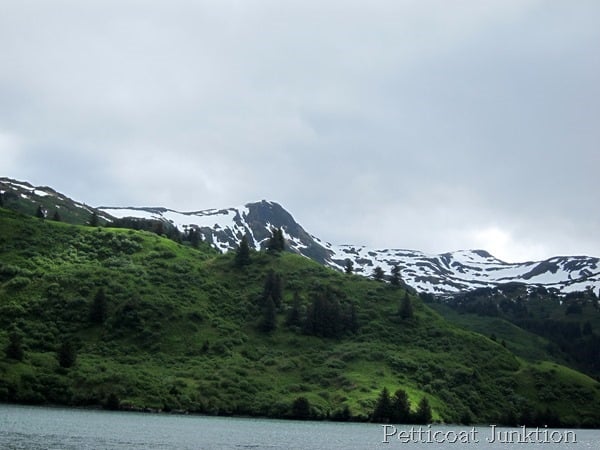 I hope that wasn't too boring.
Alaska is a beautiful place
Leave your comment below. If you don't have a blog….that's ok…you only have to leave your name (first name is ok) and your email address, then your comment.  Your email address will not be shown on my blog. It is to prevent spammers from leaving comments.
Keep up with me by reader below or sign up for email updates on the sidebar.

Thanks for stopping by and have a great week,
Kathy
Tags:
Alaska
,
Kodia
,
vacation