*This post is sponsored by The Home Depot.
Have you ever worked with concrete? I'm not talking about a giant project like pouring a driveway. I'm talking small as in a concrete tray. The tray is so much fun. It's a great piece for summer entertaining or just for sitting around looking pretty.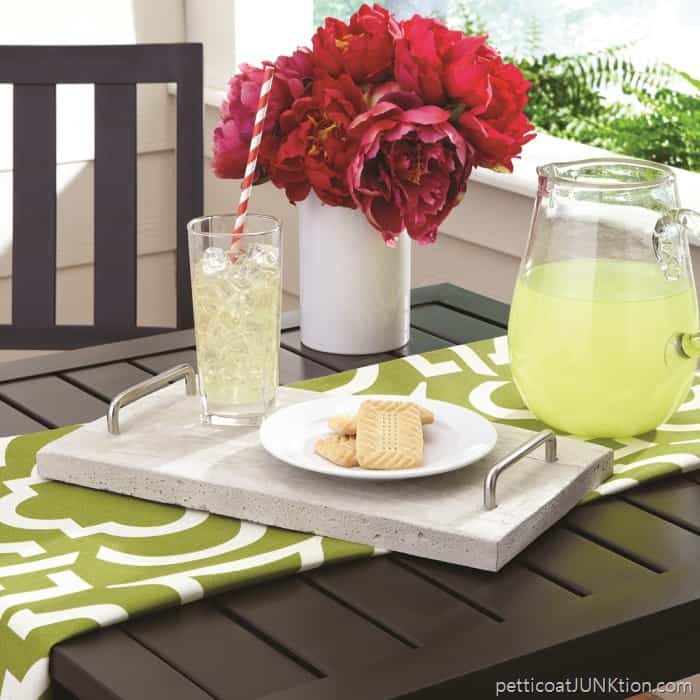 The Home Depot is presenting a Do-It-Herself Workshop and you can make your own concrete tray. You get to use power tools and make new friends. Bring some of your gal pals along with you too. Make it a party.
I'm making the concrete tray this week and it's going to be a doozy. This is my first concrete project and I have to say the concrete tray makes a big impact. Can't wait to share it with you next week. Concrete is the latest thing in home décor. At least that's what I see in magazines and on Pinterest.
Make it at at your local Home Depot. Here are the details…
Where: The Home Depot
What: Do-It-Herself Workshop
When: Thursday, June 15, 2017
Time: 6:30pm – 8:00pm
CLICK HERE TO REGISTER FOR THE WORKSHOP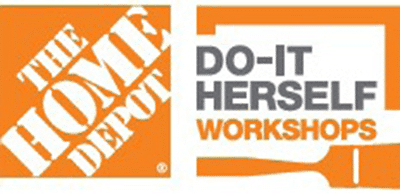 The Home Depot offers three types of workshops: Do-It-Yourself (DIY), Do-It-Herself (DIH), and a workshop just for KIDS. For complete details and all workshop dates find more info here…http://workshops.homedepot.com.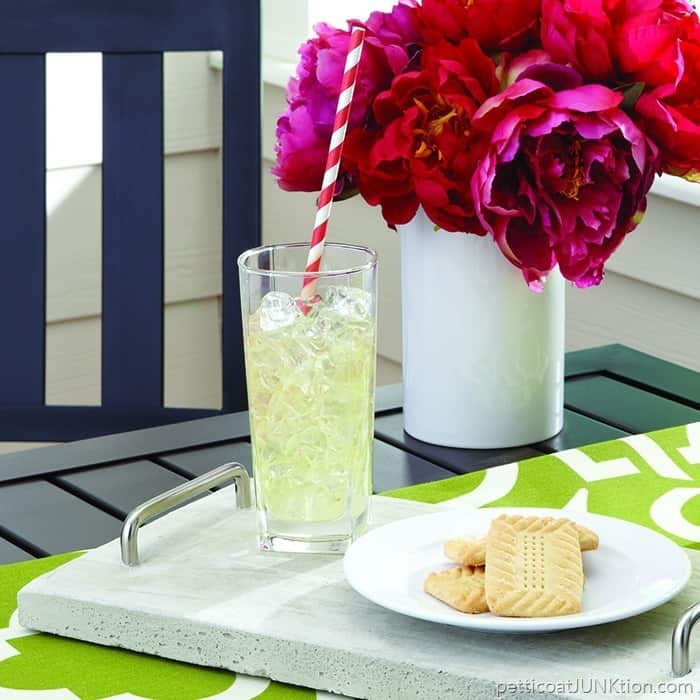 Need inspiration for your concrete tray project? Come back next week and get a look at the 10 projects from the team. Each one will be unique.
Have you recently attended an in-store Workshop at The Home Depot? If so, The Home Depot would love to hear your thoughts! Feel free to complete the survey here to share your experience.
Have a great day and I'll see you tomorrow.
*I acknowledge that The Home Depot is partnering with me to participate in this Workshops Program. As a part of the Program, I am receiving compensation in the form of products and services, for the purpose of promoting The Home Depot. All expressed opinions and experiences are my own words. This post complies with the Word Of Mouth Marketing Association (WOMMA) Ethics Code and applicable Federal Trade Commission guidelines.