Hey!
Today I'm sharing more things from my home.
Things you don't normally see.
Simple inexpensive treasured finds.

MY LATEST VIDEOS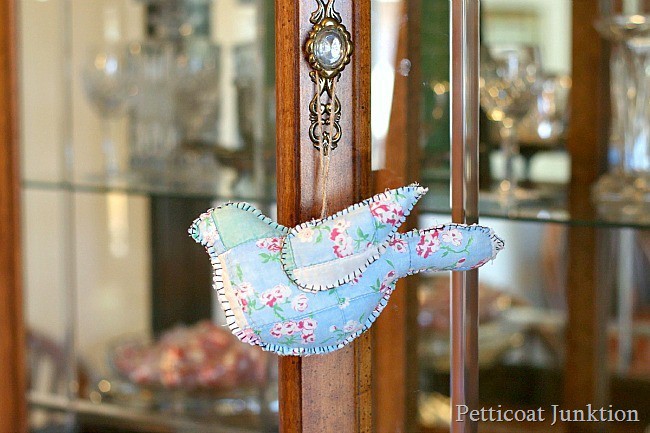 I didn't make the diy quilted bird.
Ms Evie who has a booth at This Old Place in Clarksville made it.
I love the colors and the dark stitching.
Ms Evie makes all kinds of things.
She's pretty funny too.
At this moment the bird is hanging from the door knob on my china cabinet.
Who knows where it will be next week.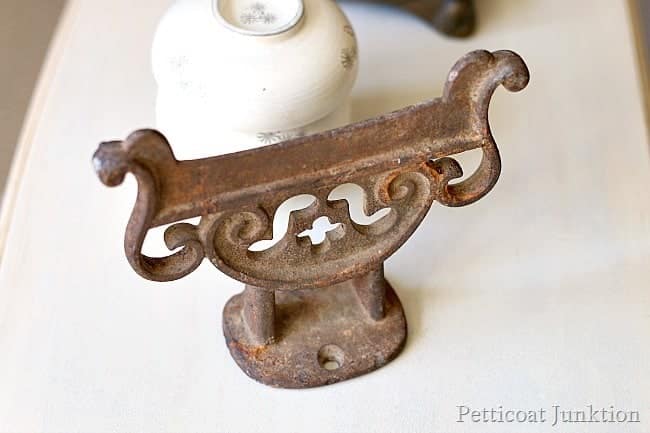 I seriously don't remember where I bought this piece.
It probably came from My Favorite Junk Shop or the Nashville Flea Market.
What is it….does anyone know?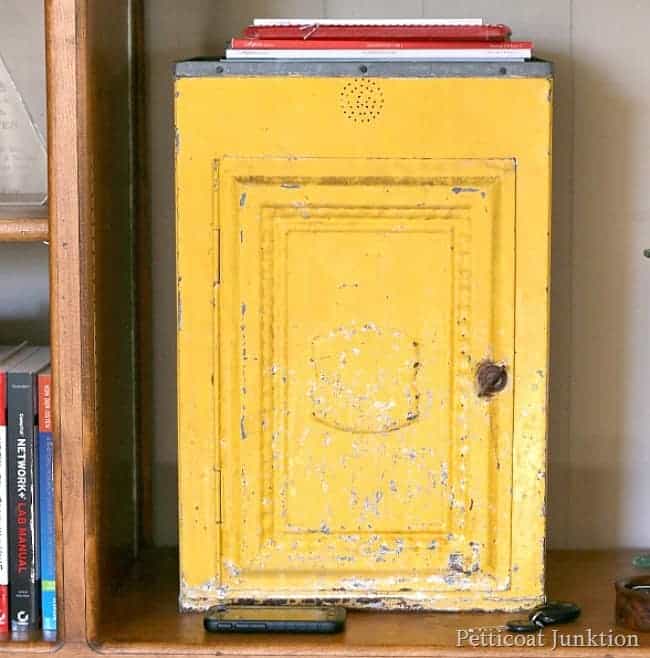 I got out my new camera and just started clicking one day.
Nothing was cleaned up or put up.
That's why you see a phone and keys in this photo.
The yellow metal cabinet was an extravagant purchase for me.
I remember buying it from a friend at a shop that is now closed and I don't remember what I paid for it…I just remember that it was pricey.
But hey, when you love it…go for it.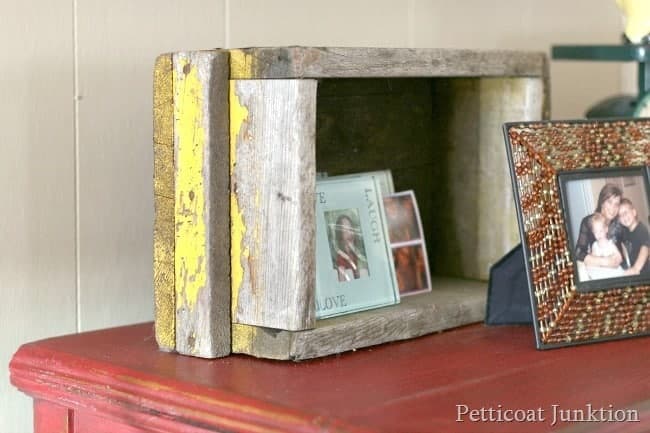 The yellow chippy box came from a thrift store and I believe I paid $8 for it.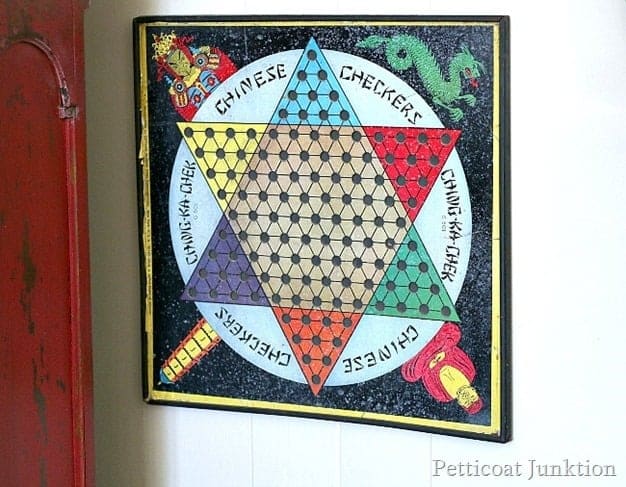 At one time I was really into the vintage Chinese Checker boards, now I'm thinking I may get rid of them.
The flowers and plastic glass vase are a reminder of Florida.
I bought them at a thrift store there for $1.
They may not be pretty to anyone else, but they were one of the things we packed up when we moved back to Tennessee.
Which was your favorite item?
Tomorrow is Thrift Store Décor Makeover Challenge Day!
You don't want to miss it.
Have a great day,
Kathy

Follow Petticoat Junktion on Facebook, Instagram, and Pinterest  by clicking any of those pink links.Thanks!