Home Decor Ideas For The Everyday Home
Home decor doesn't have to break the bank. The projects that make our home warm and inviting are budget friendly and easy for any homeowner to duplicate.
We do everything from painting shutters and metal storm doors to hanging inexpensive white pillowcases as curtains.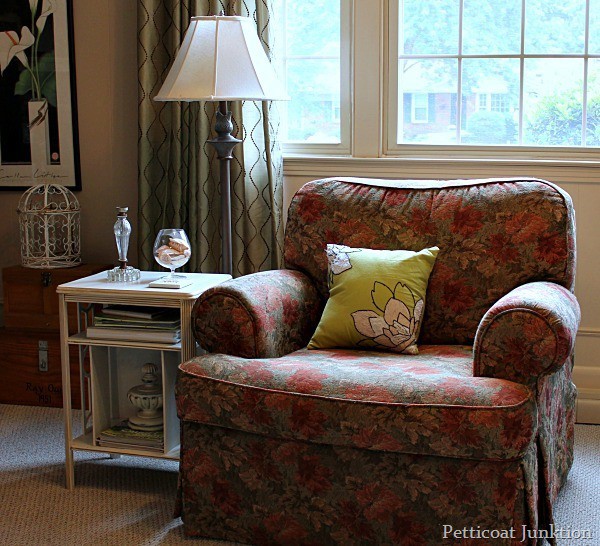 Our guest bedroom.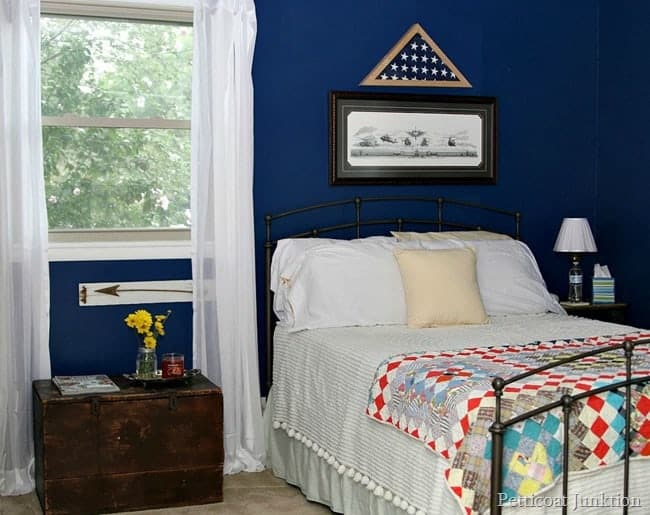 I decluttered this room and added touches to make our guest feel at home. You can see the room and the amenities by clicking this link….
Click any of the photos below to see the complete post with more photos and all the decor details!
 email    [email protected]