Hi Ya'll
I toured the Southern Living Idea House this week and I am from the south…hence the "ya'll".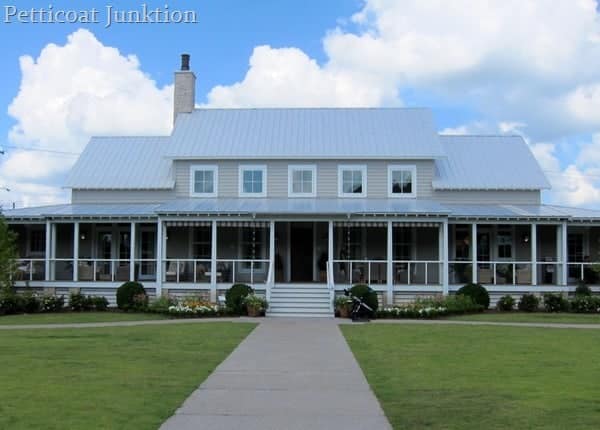 The Main House
The Southern Living Idea House at Fontanel is a small compound. There is a main house, a guest house, a garage suite, and a bunkie.
The intent is for it to become a Bed and Breakfast after all the tours and what-not.
The Guest House
My friend Gayla and I toured the idea house this week. I planned to take photos to share with you guys but they aren't allowing inside photography until the end of this month. I think we have to wait for the Southern Living Magazine issue to come out with all the house info.
The Garage Suite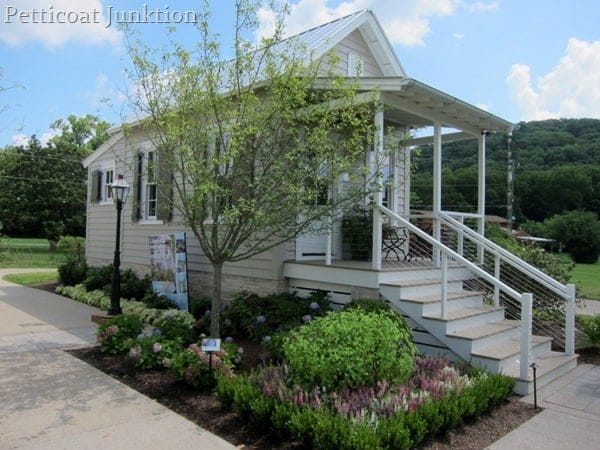 The Bunkie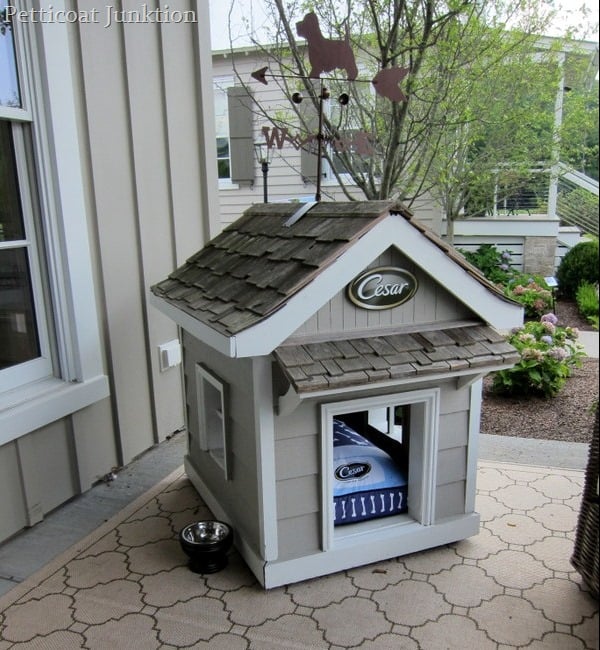 Cute as can be…..the dog house.
Well, sorry you didn't get to see the inside.
I plan to do another tour so I can take photos to share here, so be sure and come back ya'll.
You can leave a comment below (please).
If you don't have a blog….that's ok…you only have to leave your name (first name is ok) and your email address, then your comment.  Your email address will not be shown on my blog. It is to prevent spammers from leaving comments.
Kathy
get free updates from Petticoat Junktion…