Junk Day!
I love taking you along on my pickin' expeditions to My Favorite Junk Shop.
Enjoy the trip….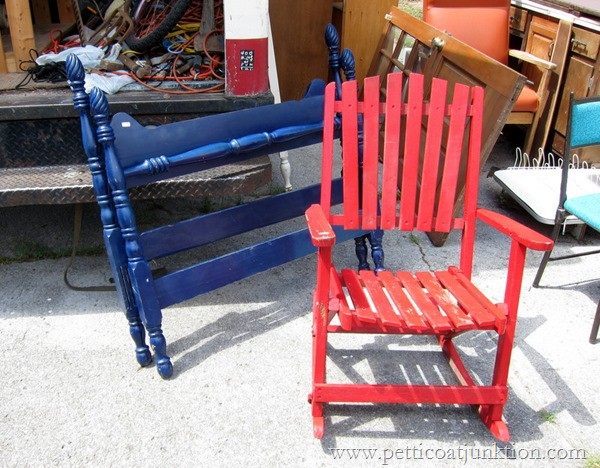 rockin' red rocking chair and brilliant blue bed
How about these two pieces.
The colors are great and they will probably still be those colors when I get through with them
I'm thinking of just distressing them a little more and giving them a wax job.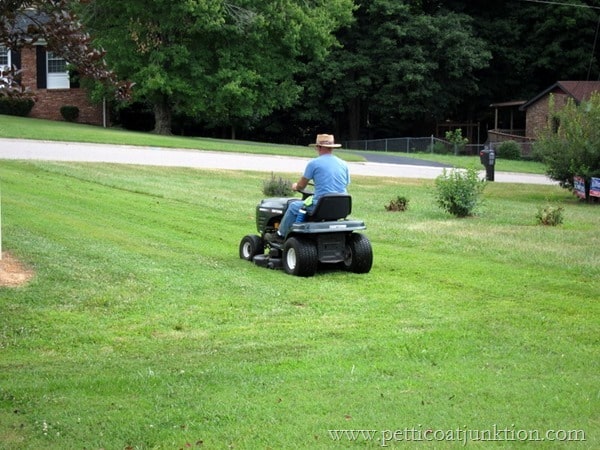 Poor JTS…mowing the lawn while I go junkin'.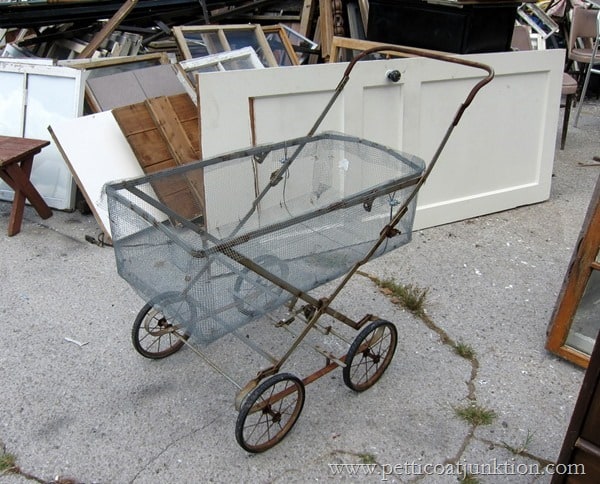 Not sure what the cart base was used for originally but someone made a nice flower display/buggy out of it.
I brought it home with me.
It's at the shop.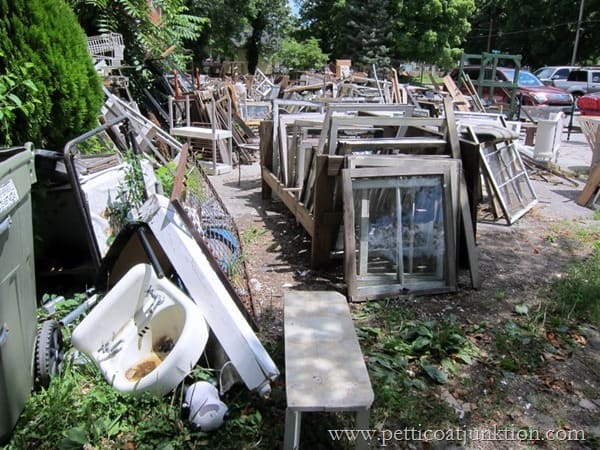 windows, windows, and more windows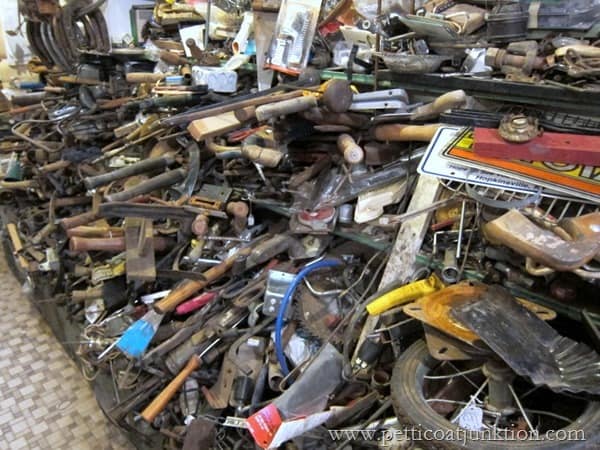 rusty junk treasures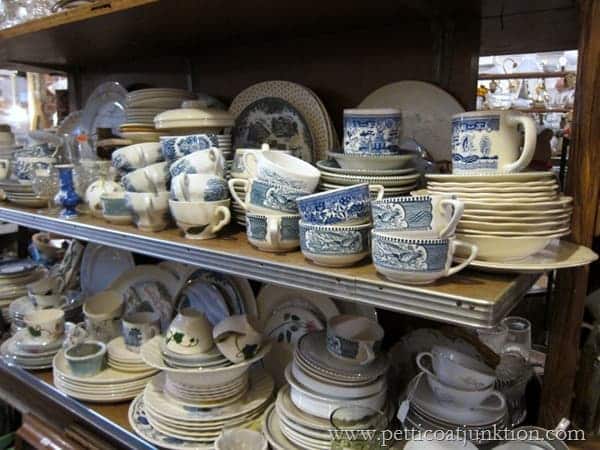 glassware and china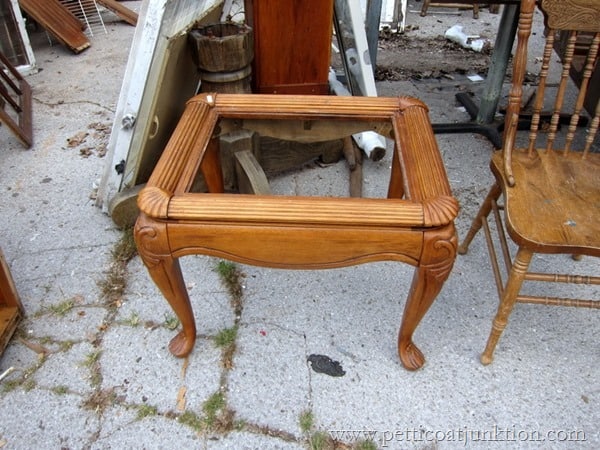 Nice details on the table so I brought it home for the JTS to add a top when he gets time (remember he's mowing the yard while I'm playing).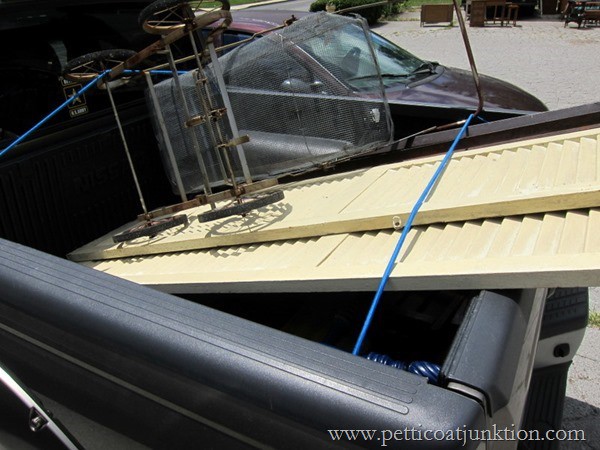 loaded up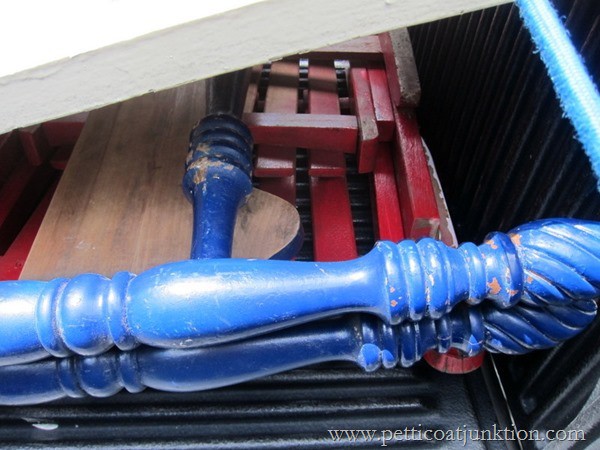 headed home
Oh, I forgot to mention.
That rockin' red rocking chair….it folds up.
Have you guys ever seen a fold up rocking chair?
Leave a note….
Tomorrow is our themed furniture tour……"numbers"….
See you tomorrow, Kathy