Vintage Frame
Good Morning All! This post is going to be heavy on photos and light on talk. I have been busy with schoolwork and spending time with my granddaughters this week. The oldest granddaughter is on Fall break so we've been hanging out. We went to a movie yesterday after my classes were over for the day. On Tuesday we finally made it to the pumpkin patch.
The giveaway for the RosaAnne Angel ended at midnight last night. I will click the rafflecopter to select the winner today and I will send them an email. I will also announce the winner on my next post. Thanks to everyone who entered!
Now for photos of the last two shopping trips to My Favorite Junk Shop. No furniture purchases on the last two trips. I still have a lot of furniture stacked up in the workshop to paint.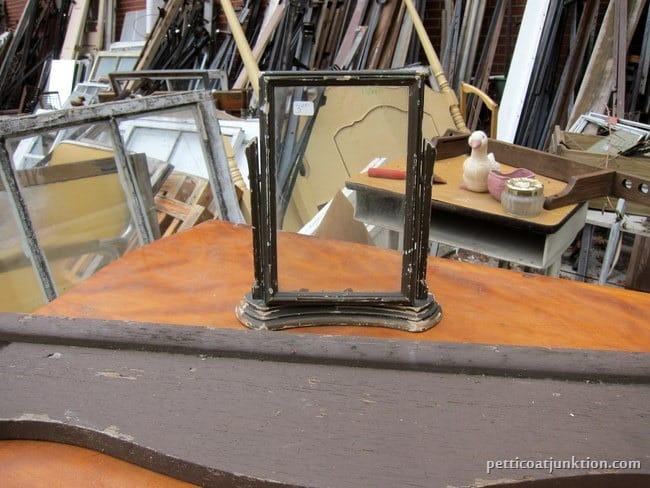 I bought this vintage photo frame on a stand. It's perfectly aged and chippy and I just love it. Sometimes it's the simple, small, inexpensive things that bring a smile to my face.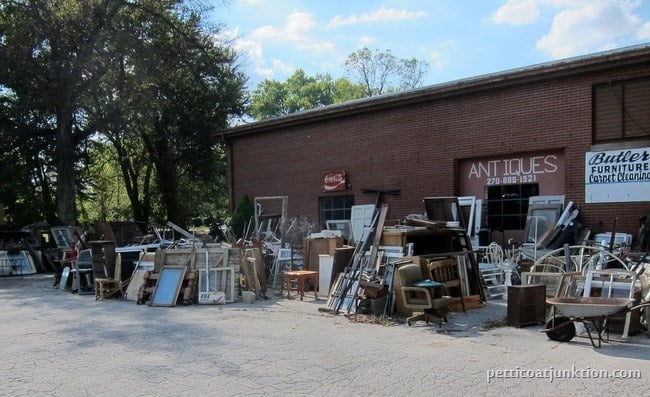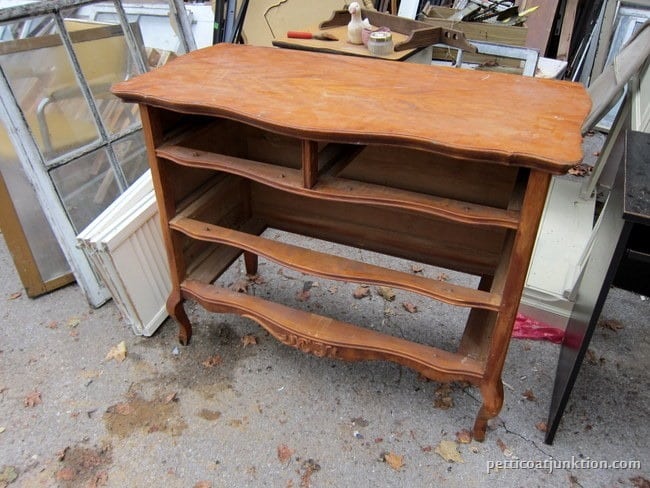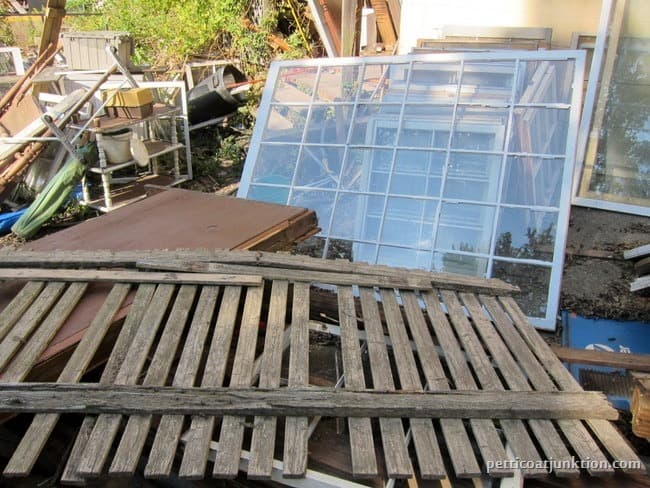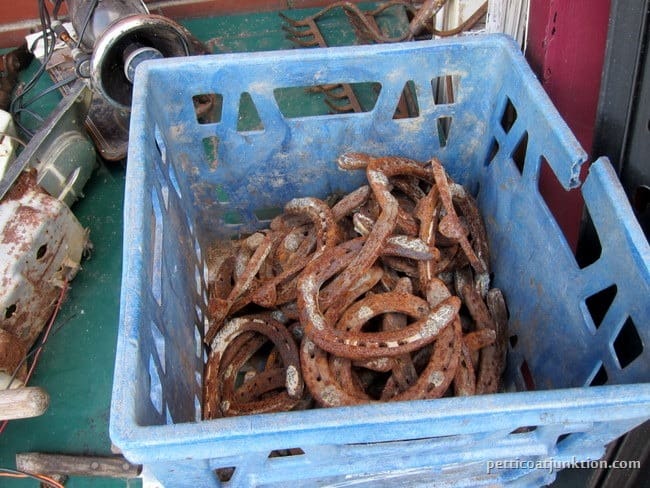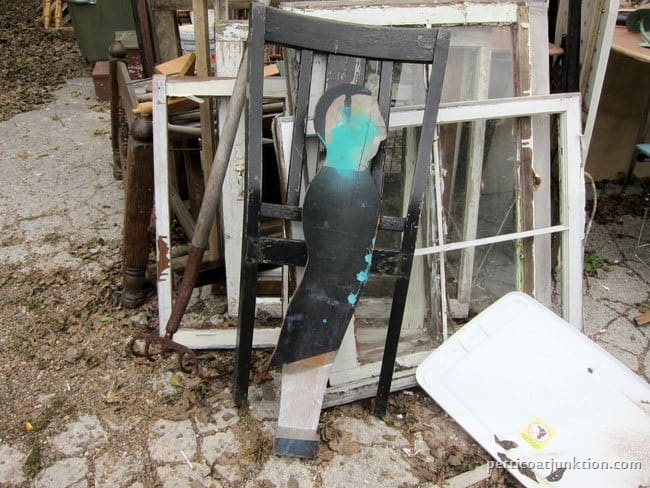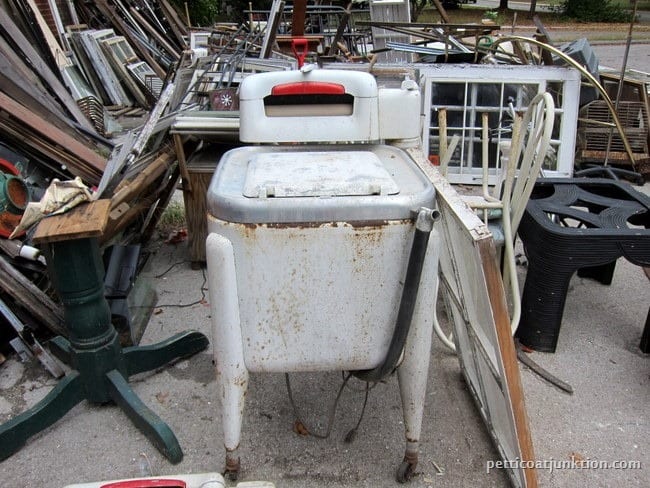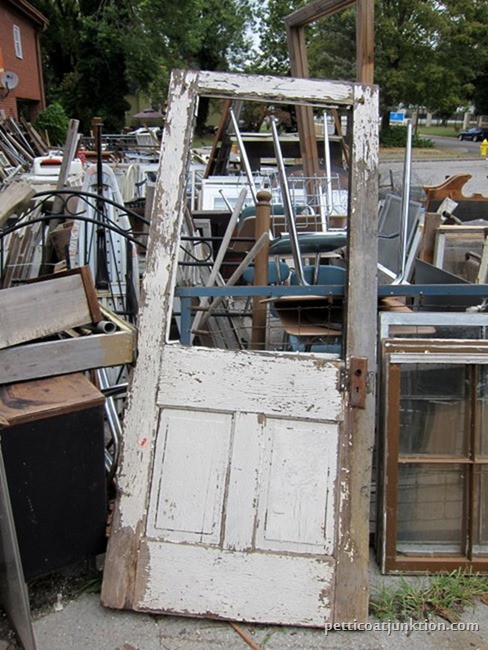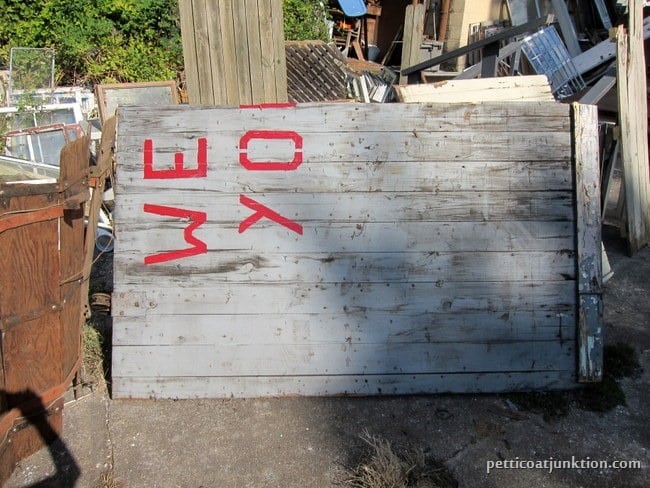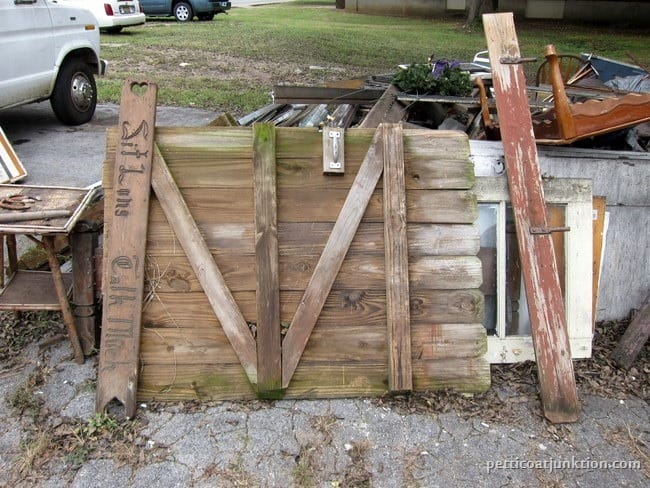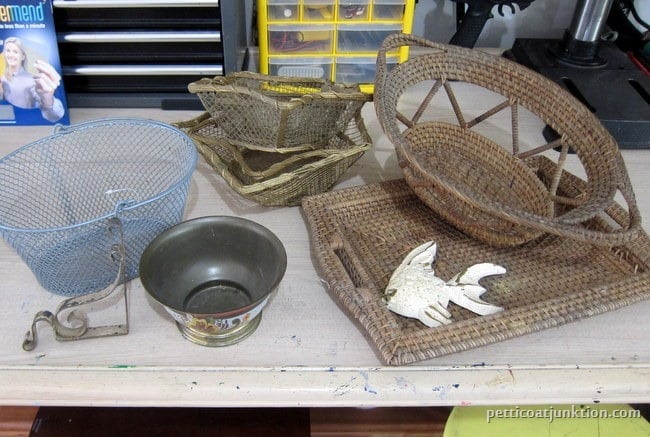 These are my other small purchases.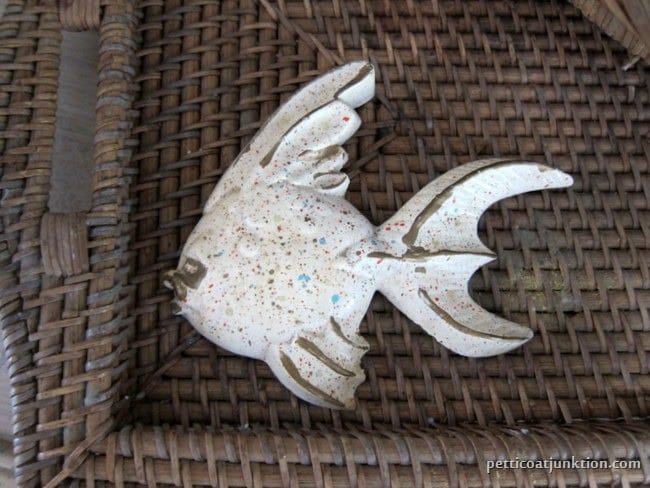 Anyone besides me remember these fish?
Thanks for being here, Kathy
Find my favorite DIY Products here.