disclosure: affiliate links may be used in this post.
I just have to share these amazing tables I spotted at the flea market in August.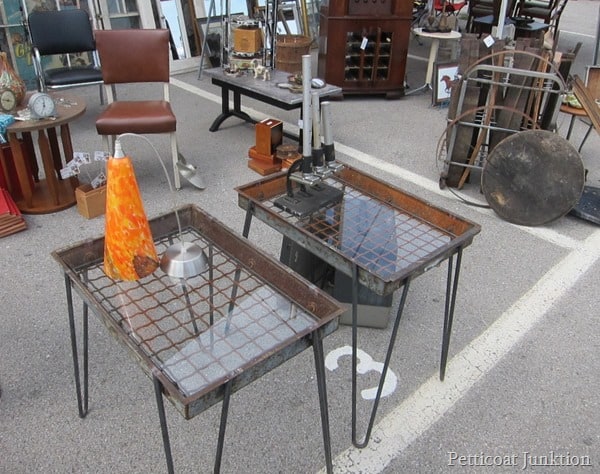 custom furniture creations
Of course, if you're not a fan of rusty metal and reclaimed pieces you may not be as crazy over the tables as I am. The vendor…I have her card somewhere?…..had the tables custom made from reclaimed treasures. I really like the hairpin legs…which are back in style…in a big way.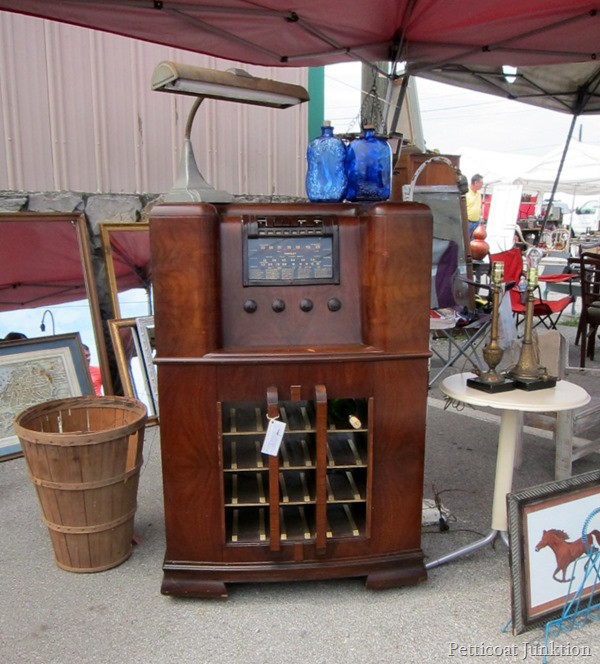 The Wine/Soda cabinet is from the same vendor. It's amazing the things you can do with vintage pieces if you just have the vision.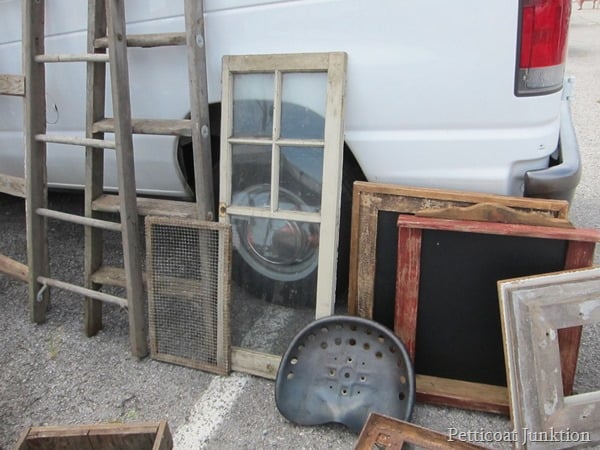 I love everything here! That little wire piece would make a great jewelry display.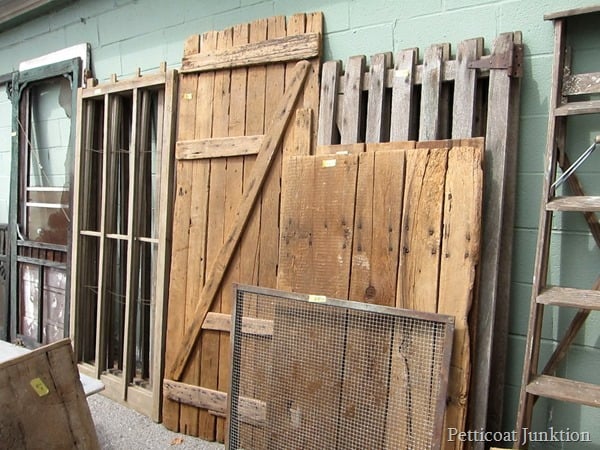 More gates, doors, ladders, etc.
Anyone see a pattern here. I do love some reclaimed wood and metal.
An update on the JTS. The appointment yesterday turned out to be a pre-op appointment. I really wish they would be more forthcoming with information when they send out appointment letters. Anyway, that's okay. We go back next week for his surgery. Thank you friends for your support and prayers.
The HomeRight Finish Max giveaway ended at midnight. I will hit the Rafflecopter button and have them select a random winner. I don't do the selecting! I will contact the winner tomorrow and if everything goes smoothly I will post the winner Friday on the blog. If you don't win this month, guess what….I'm having another giveaway in October.
Below are a couple of reclaimed tables the JTS and I put together. Just click the photo to see the project details.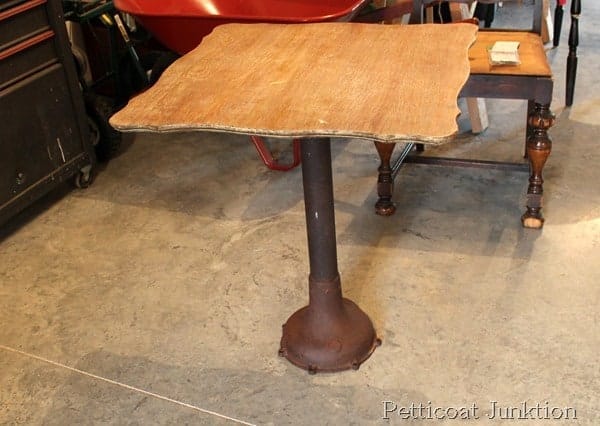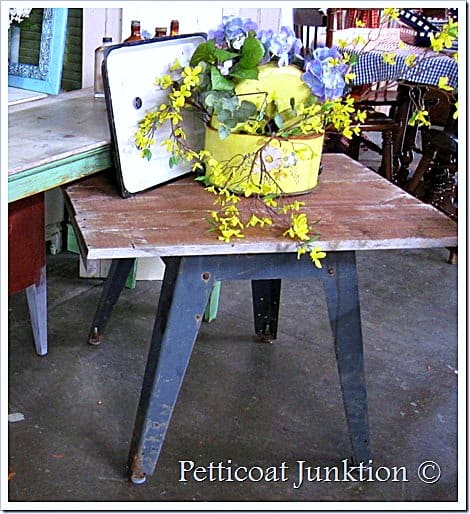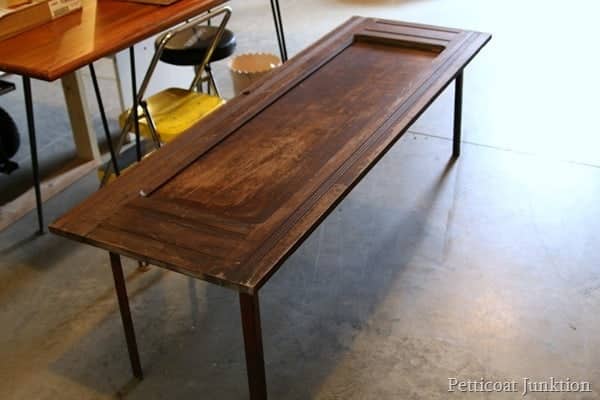 Thanks for being here, Kathy
Find my favorite DIY Products here.