I took lots of pictures from the April Nashville Flea Market because I saw lots of cool things.
I guess I took pics instead of buying.
But that's only because the prices were too high.
I think inflation has hit the Nashville Flea Market 
sharing more photos….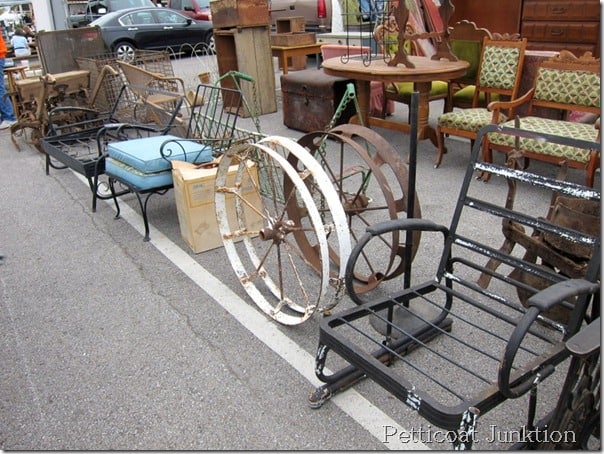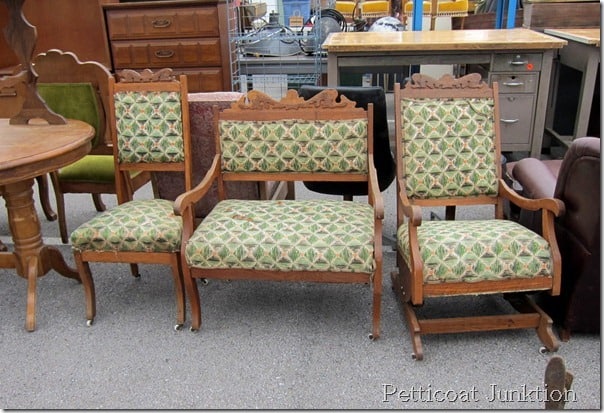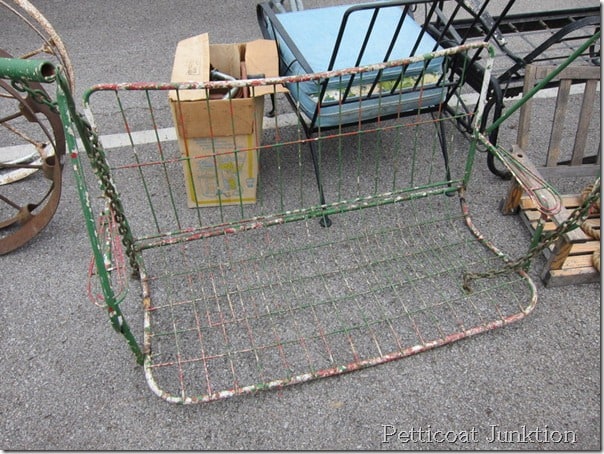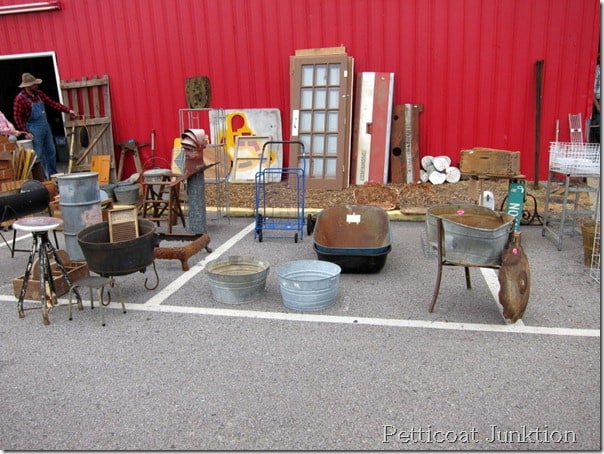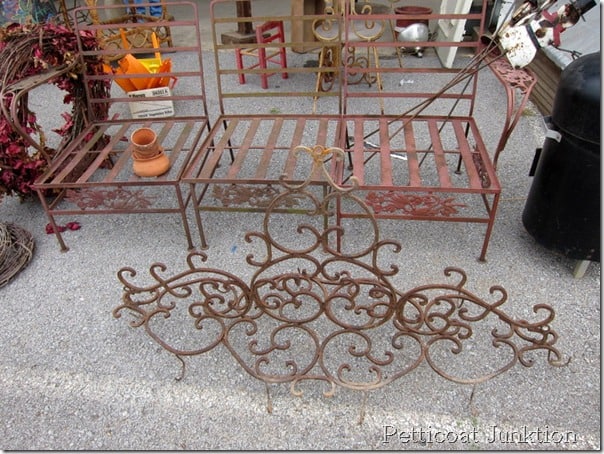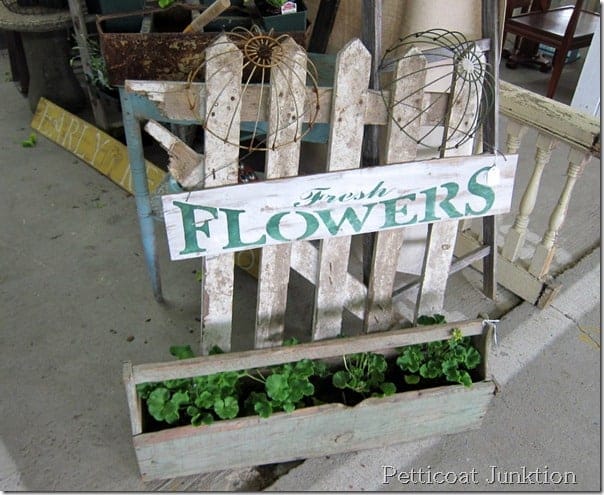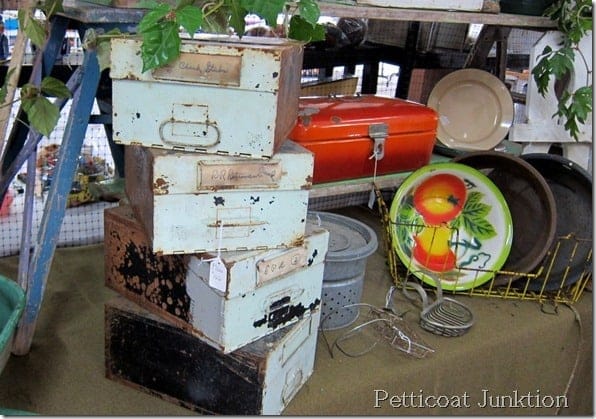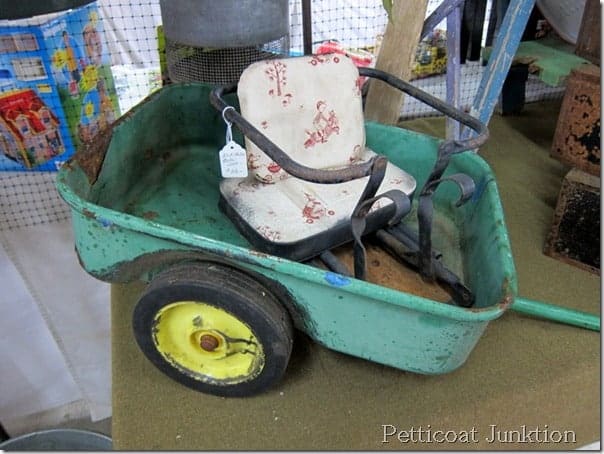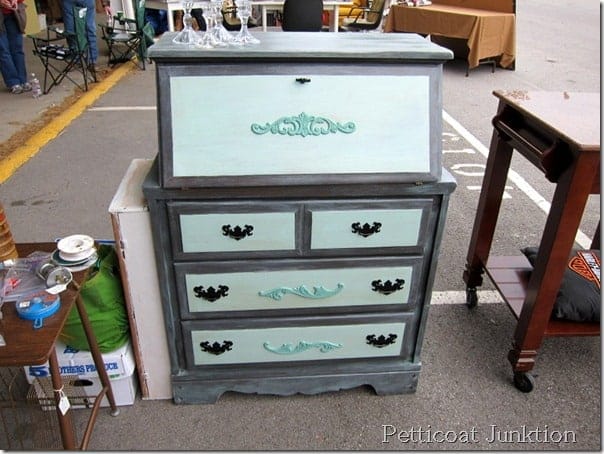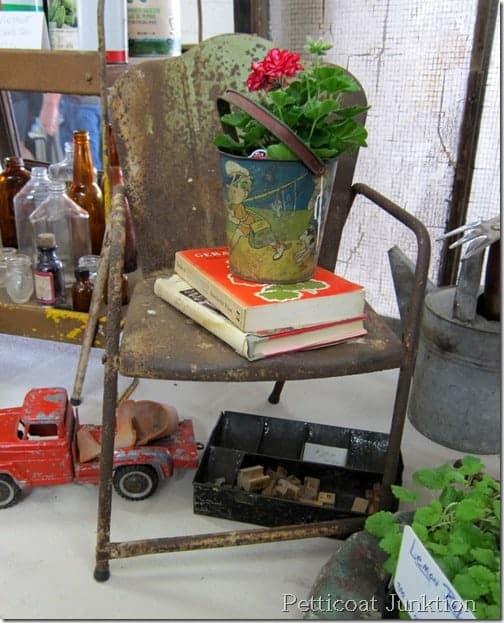 Hope ya'll aren't tired of the flea market because I have more pics for you tomorrow.
I promise to have a furniture makeover soon!
I love hearing from my readers, and I read all comments.
You can leave a comment at the bottom of this post by clicking comments under the social media icons.
I give this info because I had a friend tell me she didn't know how to leave a comment.
To receive my updates in a reader click the green RSS feed, P is for Pinterest, email sign up at the top right sidebar, and a Facebook like is always nice!
Thanks for stopping by,
Kathy