Chippy Crackled Paint
I found the perfect example of chippy crackled paint….the real kind…..that comes from age.

Chippy Crackled Paint
It's been really cold here but I'm not complaining….too much. At least we haven't had ice and snow. I went to the Nashville Flea Market on Sunday and I guess the cold weather kept most of the vendors away. I picked up a few small things. No furniture! I did see lots of cool things……
Where do you think the humongous piece of furniture came from? I have no idea and I couldn't find anyone to ask. Not sure of the measurements….we'll just say….big. I'm really crushing on the chippy crackled paint. I know it's not everyone's cup of tea.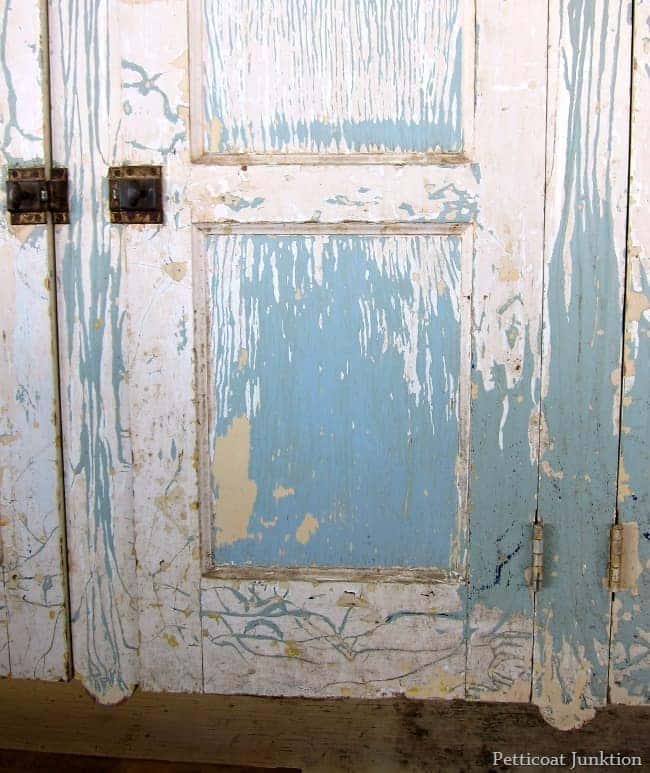 I was crazy over the chippy cracked paint. It definitely needed cleaning up but the colors were great.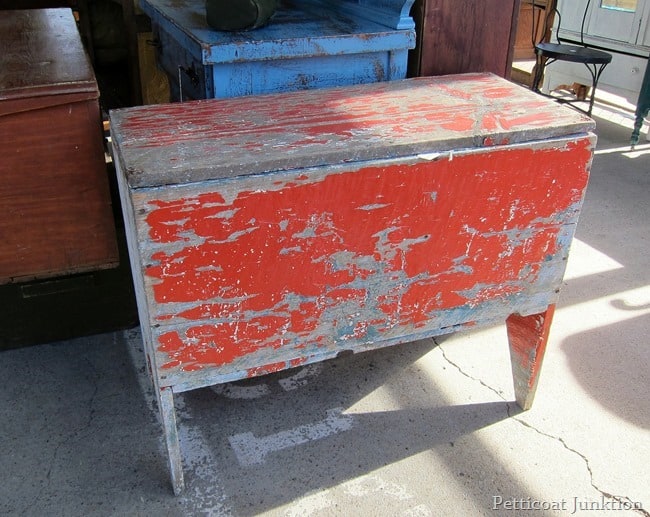 There was all kinds of chippyness at the market this time.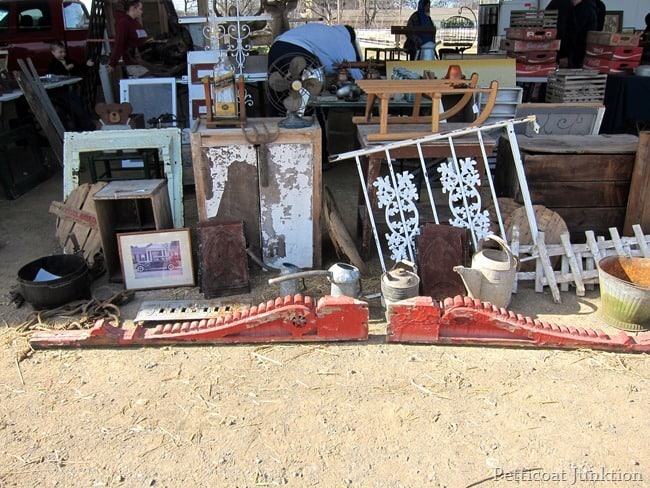 So many good things in one spot.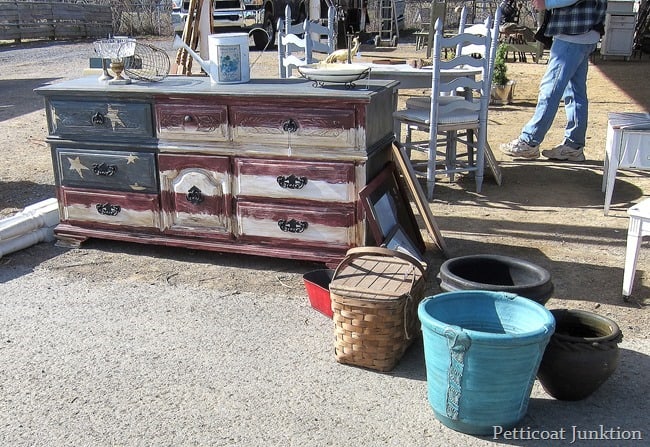 flag dresser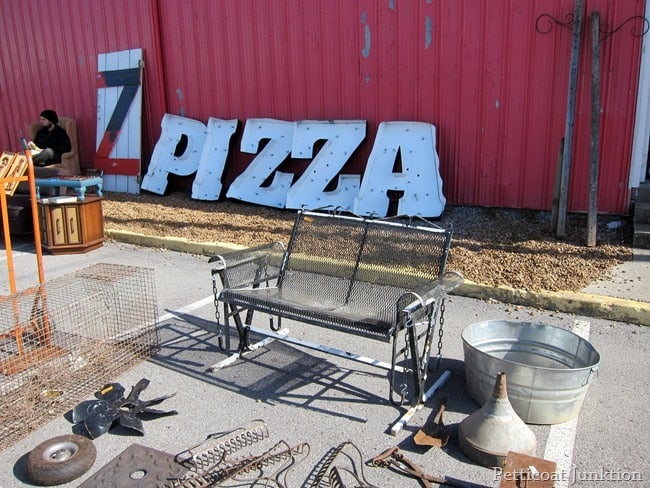 Sometimes the best displays are simply thrown together. The "Z" door is calling my name.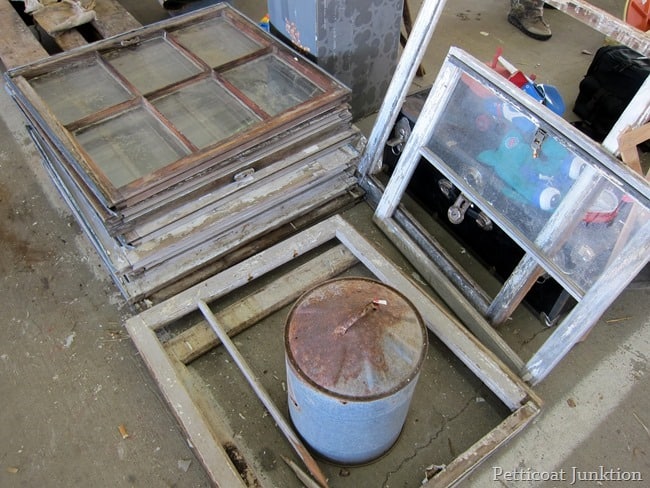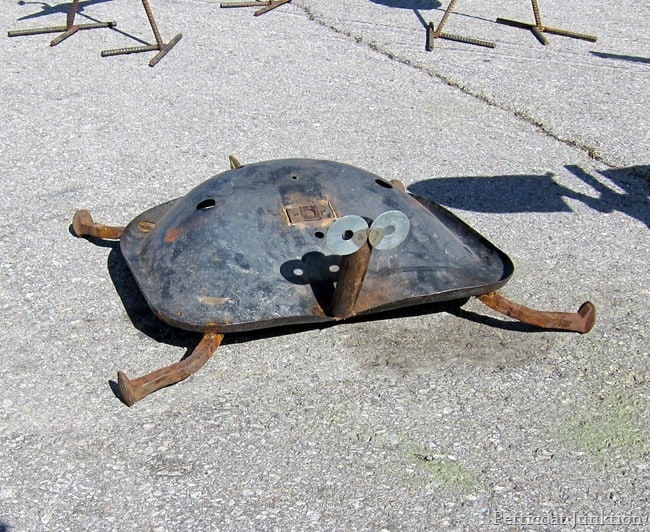 And I had to share a photo of the Metal Yard Art from Bradley Metal Works. The turtle rocks! I'll share photos of my finds later this week or early next week.
For more info about the monthly flea market click the link or photo below…