Entertainment Stand DIY
We made an entertainment stand from a used piece of wood furniture. I like the wood so much better than the sleek chrome and glass entertainment centers.
Do any of ya'll have a room in your home that you kind of ignore as far as decorating goes. I do. Our living room, which we don't use as a living room, is in need of a major décor overhaul. We have a large den where we spend 90% of our time and the "living room" which used to be the computer room really isn't the computer room anymore since we have two wireless laptops.
Anyway I'm beginning to work on the "living room".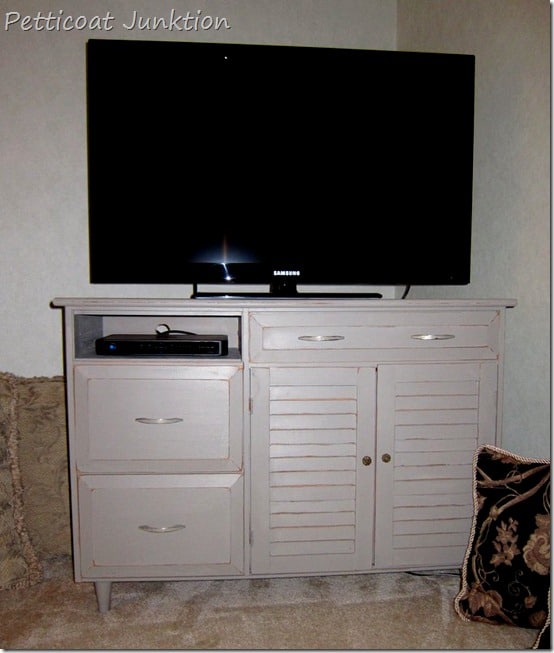 The first project in the overhaul of the room.
I painted this cabinet to use as a tv stand for the Flat Screen.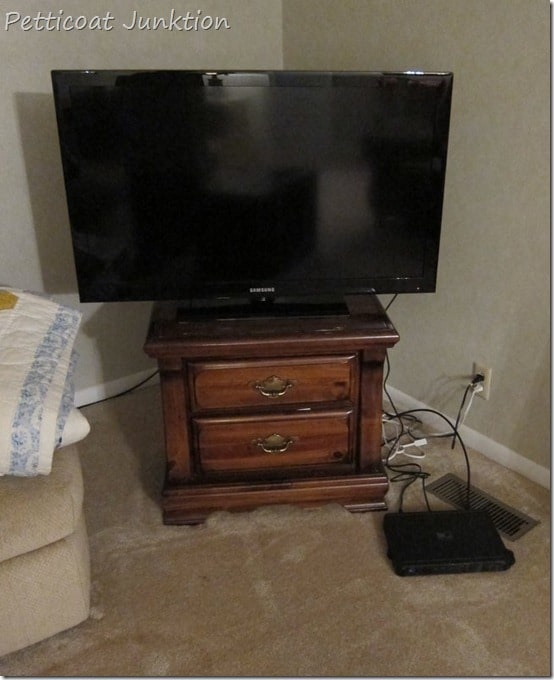 How horrible is this. We purchased the flat screen several months ago and this is how it has sit until now; on the little bitty nightstand with the cable box and all the wires sitting on the floor beside the air vent. Not a good look.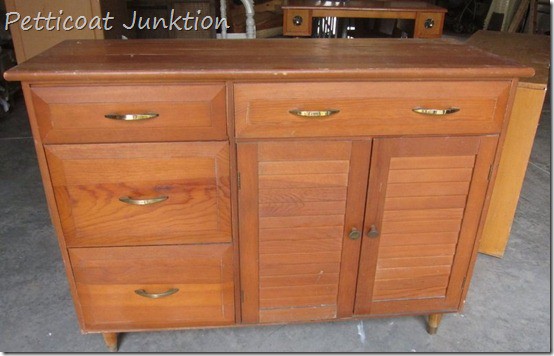 I picked this piece up at the Nashville Flea Market. It was a good price and I planned to fix it up to sell. After I got it home it occurred to me that it might be what we needed for the tv cabinet. I hate those glass and metal and black or whatever industrial looking tv stands. We don't have any stereo or gaming equipment in the living room so we didn't need a large unit with shelves. I measured this and it was just right!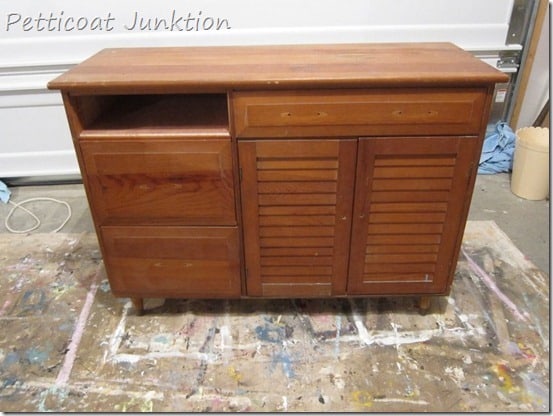 I had the Junktion Technical Specialist remove the small top drawer and make a shelf for the opening. I measured the cable box and it was a perfect fit for the space.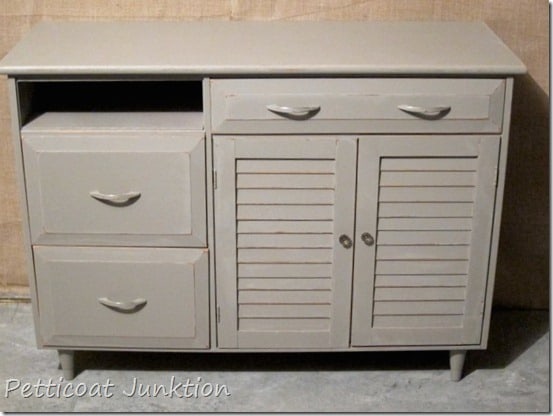 The color is Latte in Reclaim paint. I chose this neutral color and didn't fancy the cabinet up much because it was for the tv and I didn't want it to be too busy, if you know what I mean. I also painted the hardware the same color and lightly distressed everything.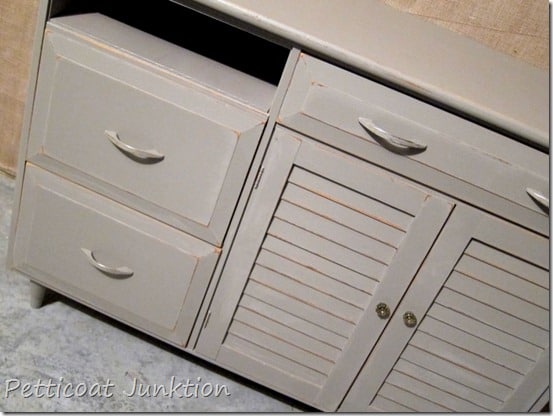 What do you guys use for a tv stand?
Do you have a room that is largely "décor ignored"?