I love multi-functional pieces of furniture. Take this lovely gal for example. She can be used as a Buffet, Foyer catch-all, Flat Screen TV Table, Sofa Table, etc. I move my furniture a lot, as I'm sure most of you out there in diy blogland do, and I can envision this piece in almost every room in my home. Maybe not the bathroom, but then my bathrooms just barely hold the essentials.
And a calm sea blue color for the top coat. Don't you love her wings.
moderate distressing with the green peeking through
What do you think? How would you use this piece of loveliness?
sharing with….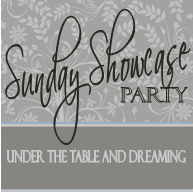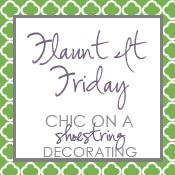 Petticoat Junktion is a participant in the Amazon Services LLC Associates Program. As an Amazon Associate I earn from qualifying purchases.
Technorati Tags: painted furniture,buffet,diy,home decor,paint,distressing