I have more furniture to share with you today and a pumpkin patch. A couple of weeks ago I only had one piece of furniture in the workshop waiting to be painted.
True, I had been trying to pare down my furniture and junk stash but the furniture stash got too low. Then all at once I found several pieces to paint. Works that way sometimes. Feast or Famine.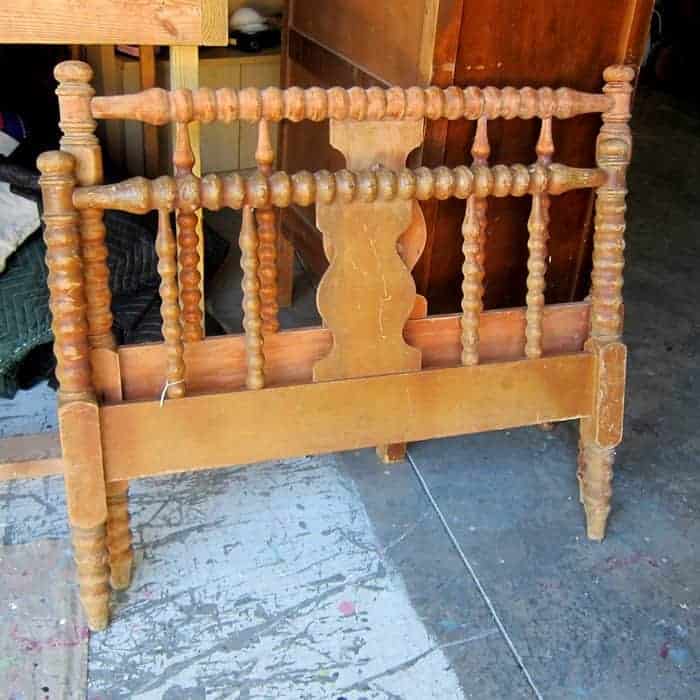 This headboard and footboard is one of my favorite finds. I love the spindles and then there is this…..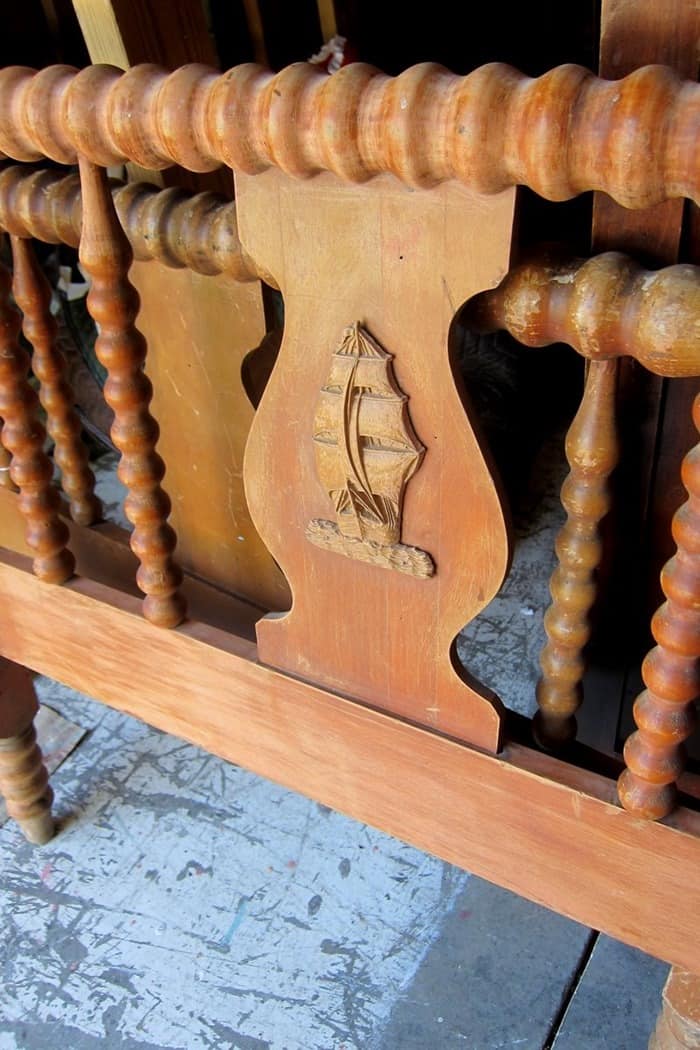 ……a wood ship applique on the headboard. The plan is to paint the bed navy blue and dry brush the ship a bit with white paint. What do you guys think? Oh yeah, there will be some distressing going on.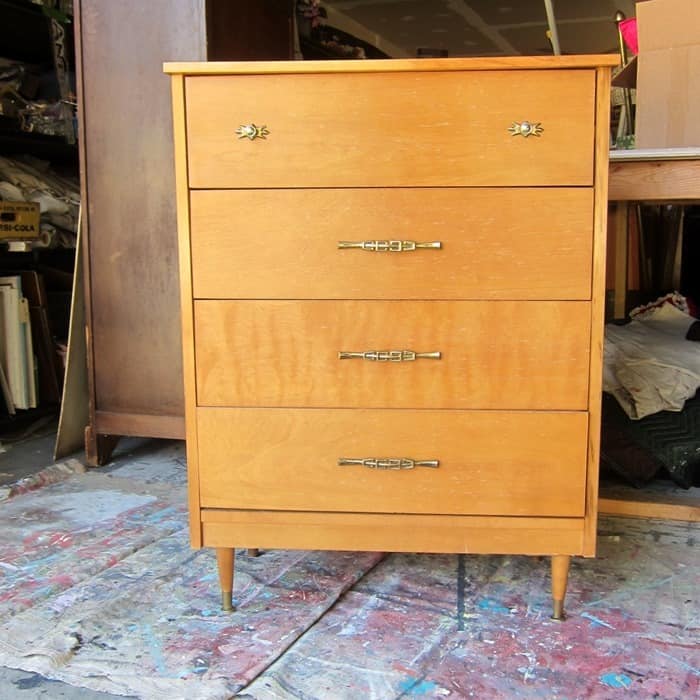 The mid century looking piece is a really cheap knock off. I paid $40 for it so the price was okay. I'm painting it this week and may have it ready to share soon. The knobs and pulls are being changed out. That's the only clue you get.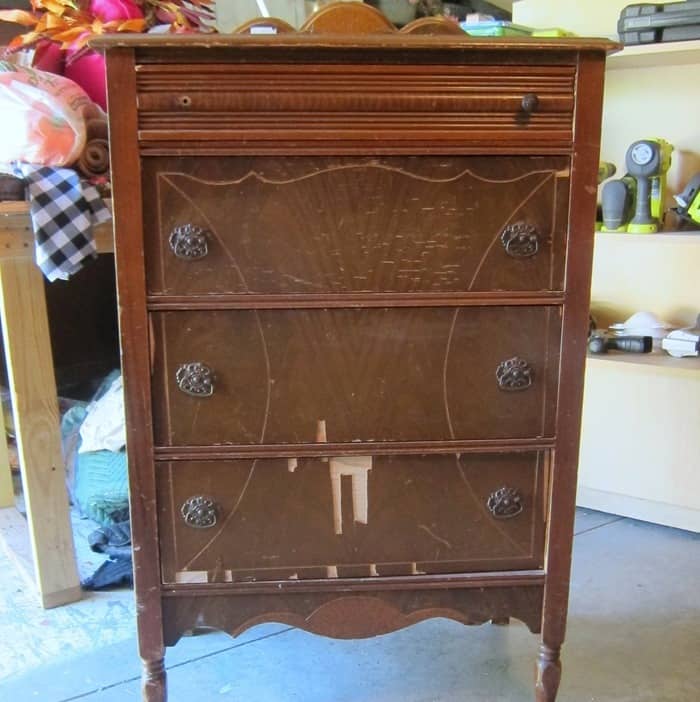 Pretty details but the vintage chest of drawers is pretty rough too. I have no idea what color this one is going to be. Feel free to leave some suggestions in the comment section!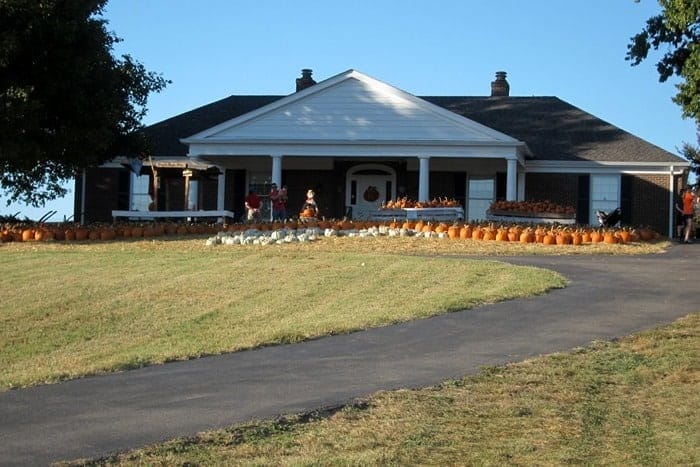 Since the post was so short I thought I would share photos of the local pumpkin patch. The farm is family owned and I'm not sure how long it's been in the same family but probably for several generations. This is just a photo of the drive up to the house.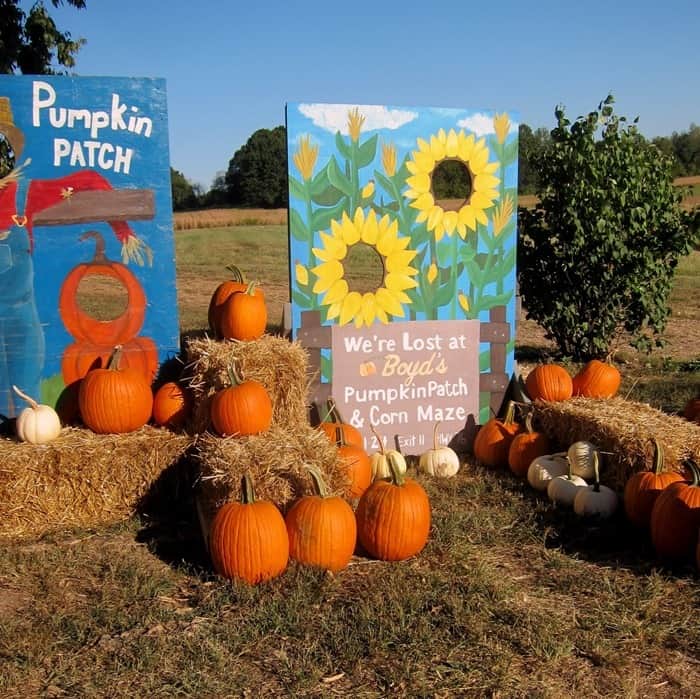 There is no charge to go to the patch. There is a corn maze and a slight charge for it. They have several areas to take photos and a big swing set for the kids. They also have a few games for the kids to play.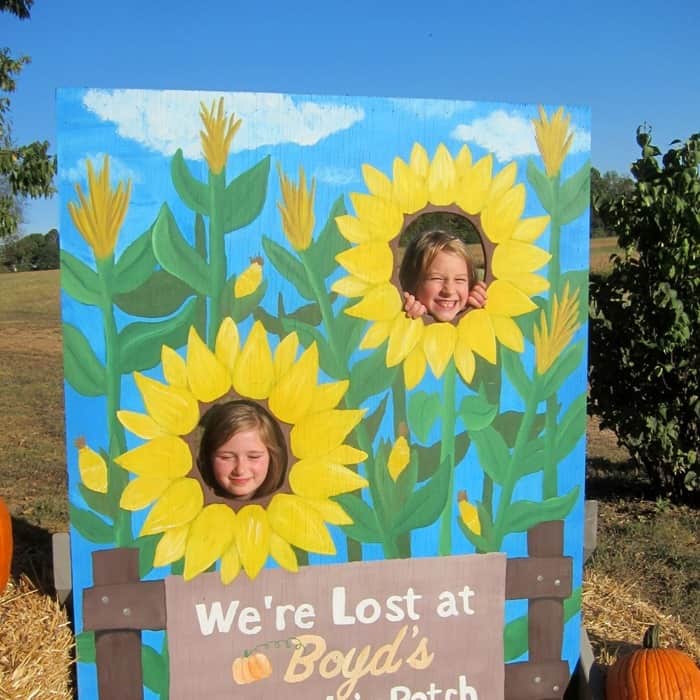 We took Miss Sofi and a couple of her friends to the patch with us. Sofi is the one on the top right. As you can tell the sun was shining in their faces.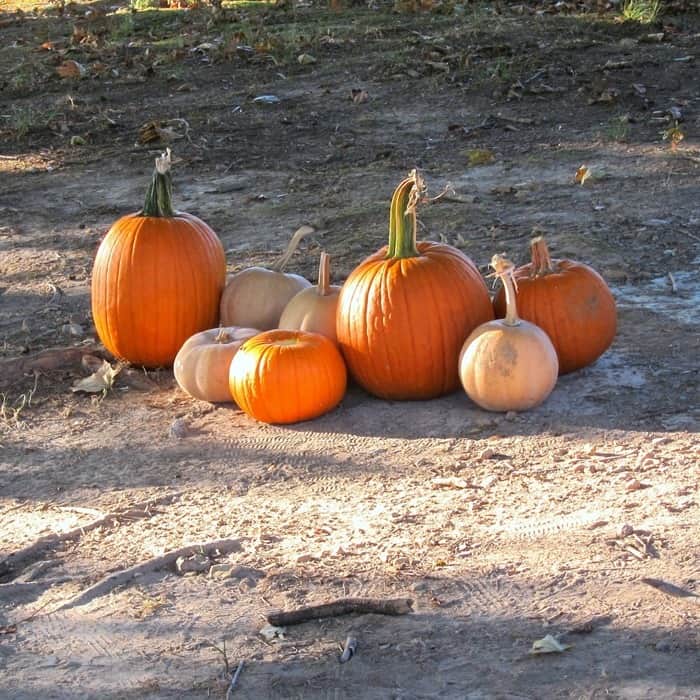 These pumpkins were sitting off to themselves. Nice photo op.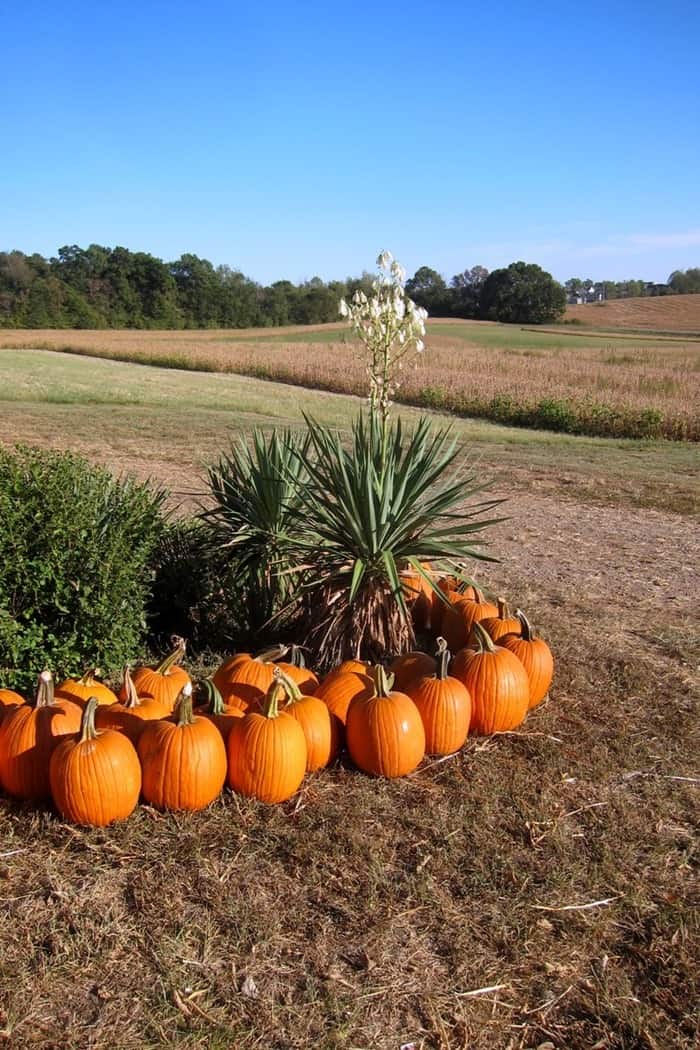 This was a nice little grouping too.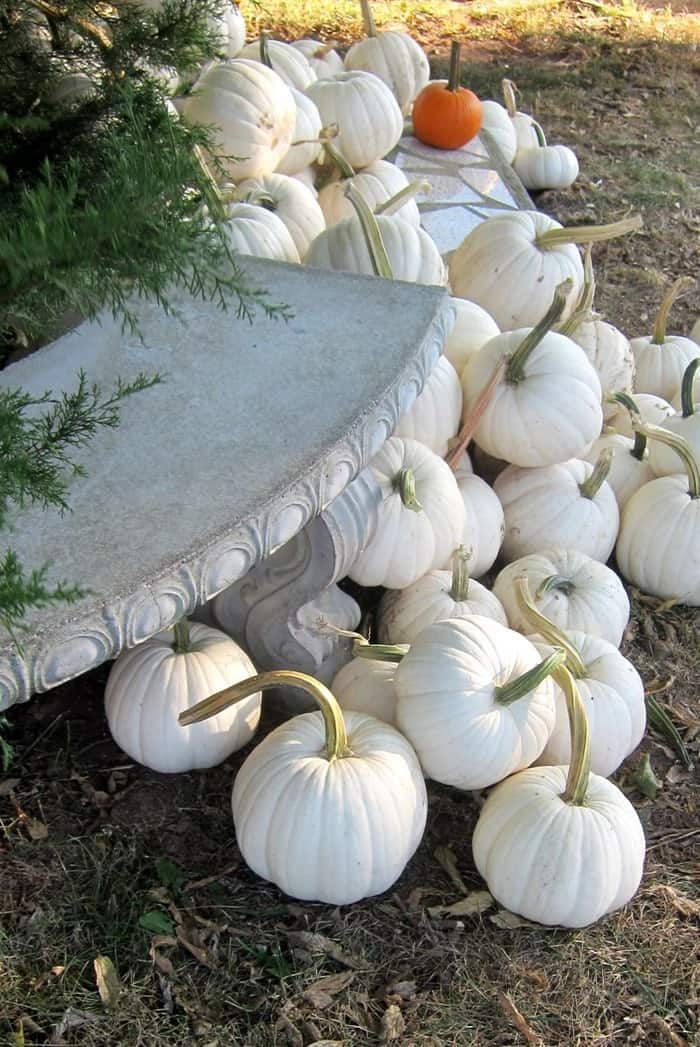 White pumpkins are close to the top of my favorite pumpkins list.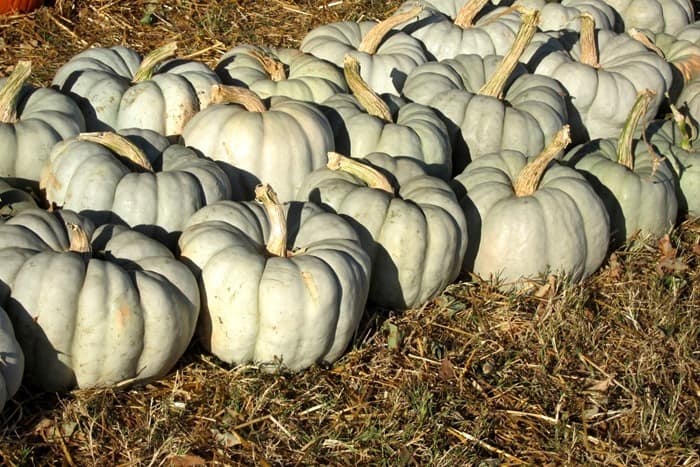 I really like these pale blue pumpkins.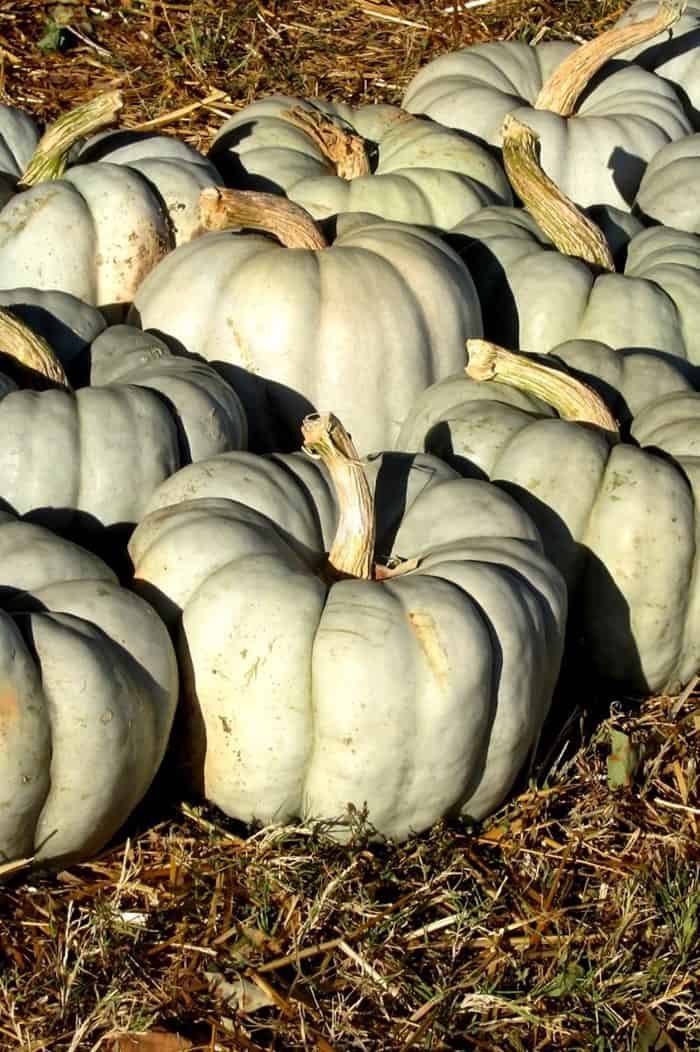 Not sure of the correct name for them.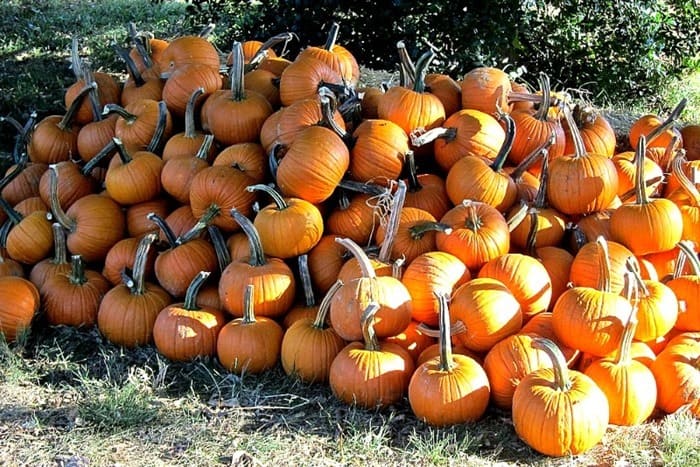 Then there are the conventional orange pumpkins.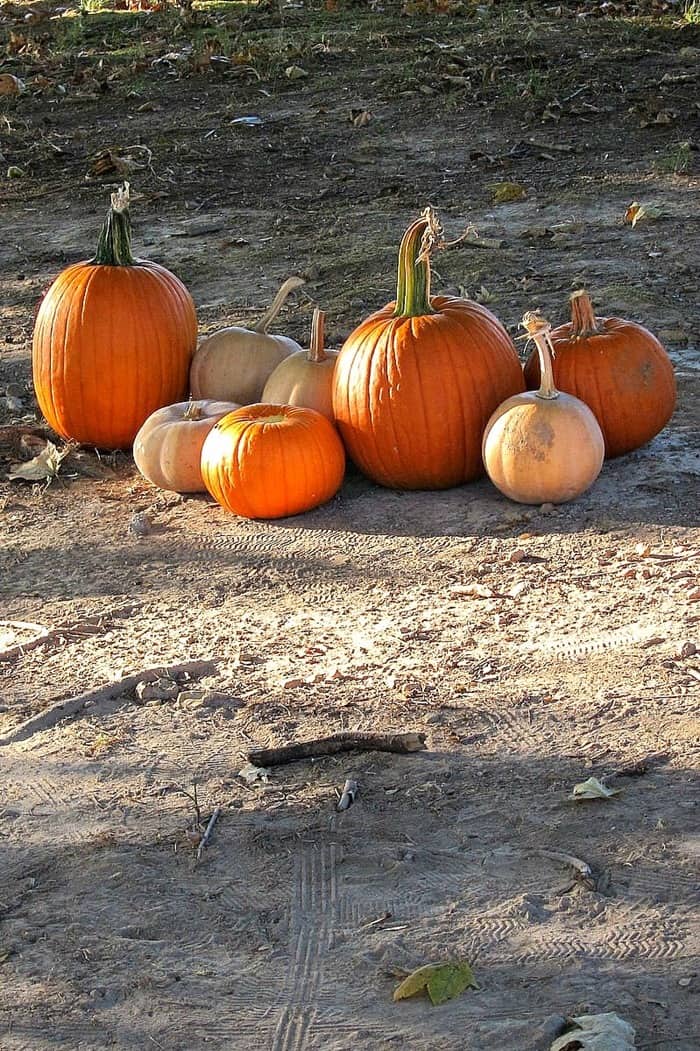 If you missed my porch décor with mums and pumpkins I got at the patch and all my junk treasures just click here.....Decorating With Buckets Of Mums And Plenty Of Pumpkins
As always thanks for being here, Kathy