Florida is so much more than the Florida Man memes and Disney brochures would have you believe. As arguably the most geographically endowed state in the country, the list of worthwhile activities to do while in Florida is longer than the lines at the Magic Kingdom.
1. Key West
If you have yet to travel from Miami to Key West on United States Highway 1, you have a prominent item left un-scratched on your bucket list. This road is what dictionary writers meant when they added "views" to the book.
Key West is a tourist trap, but I'll be darned if it's not the best-looking tourist trap you'll ever see.
2. West-Coast Beaches
Bringing Florida's beaches into a list of Floridian vacation attractions is like bringing sand to the seashore. Even so, all would not be right in the world if we didn't mention Florida's world-class beaches.
From Siesta Key's cool, white sand to Marco Island's abundant coastline, there is plenty of reservation along Florida's Western Coast calling your (and your cooler's and sun umbrella's) name. Bring plenty of ice, heavy-duty SPF, and your comfiest beach chair.
3. Deep-Sea Fishing
Even if you're not an avid angler, a day on the deepest of Florida's coastal waters is a must-do. You can only understand perseverance once you've battled a Goliath Grouper or Bluefin Tuna and won.
4. Natural Springs
The Gulf of Mexico gets all the love when most visitors and locals discuss Florida, but the natural springs are a natural wonder you must behold. Whether kayaking, tubing, snorkeling, diving, or riding on a glass-bottom boat, Wakulla Springs, Silver Springs, Rainbow Springs, or any other Windex-clear Floridian spring is worth the visit.
5. Ringling Museum
Sarasota lies on Florida's West Coast, about an hour and a half South of Tampa. The Ringling Museum is a must-see attraction when you're in the area, and you can reliably expect timeless artwork, new exhibits, and a half day's worth (or full day's worth, for the Art History majors) of culture.
John Ringling was one of five brothers who operated the famous circus, and he left this mansion on Sarasota Bay as an enduring legacy for visitors to enjoy.
6. Kennedy Space Center
The John F. Kennedy Space Center is just due East of Orlando, on Merritt Island. NASA's primary launch center is also open to the public through the Visitor Complex. Check out memorabilia, IMAX shows, exhibits, and a bus tour around the facilities. You might even sneak off and try to hop on a rocket ship if you're into adventure tourism.
One NASA buff explains that you're in for a spectacle if you can synchronize your trip with a shuttle launch. It's like live sports for nerds. Houton, we have a space center in Florida, and it's a galactically good use of a day.
7. Castillo de San Marcos
If you're going to visit Florida, why not get in touch with its history? Castillo de San Marcos in St. Augustine is the oldest masonry fort in the United States. The Spanish defended the Atlantic trade route from Castillo de San Marcos, which they began building in 1672.
8. Sunken Gardens
St. Petersburg is a geographically advantageous city near Tampa, Clearwater Beach, and the Gulf of Mexico. If you vacation in this area, check out the Sunken Gardens. This 100-year-old botanical garden is noted for its tranquility, native wildlife, and plants—a metric ton of plants.
If you appreciate local and exotic foliage, check out the Sunken Gardens.
9. Gatorland
Gatorland doesn't quite qualify as a theme park, as it's a "gator park." Albino gators. Baby gators. Full-grown gators. Ziplining over Nile crocodiles. The gator-centric attractions at Gatorland know no limits.
The park also has shows, nighttime activities, an aviary, and several other attractions that ensure Gatorland isn't a one-croc pony. There's just one thing we need help figuring out: How'd they come up with the name?
10. Everglades National Park
Few locales in the United States emanate the mangrove-shrouded mystery of Everglades National Park. Go fishing, walk the wooden bridges, and eat some fresh gator bites. Make a trip out of the 'Glades. Whatever you do, though, don't get lost.
More Vacation Options: Visit Savanah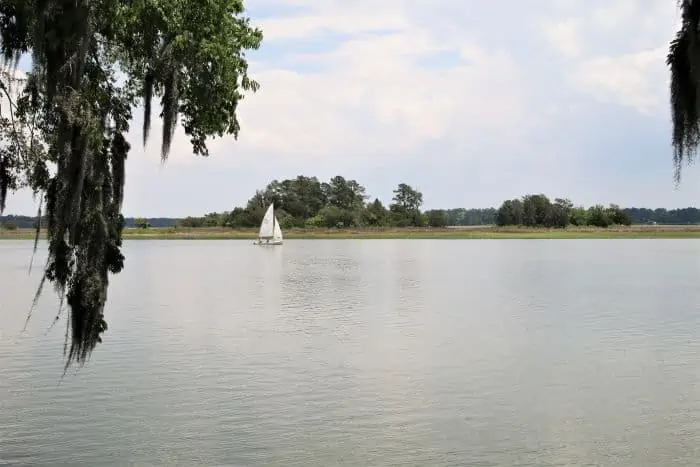 Bonaventure Cemetary sits on the bank of the Wilmington River. The historic cemetery is truly a memorable place.
Hauntingly Memorable Monuments At Bonaventure Cemetery In Savanah Georgia
Tybee Island Vacation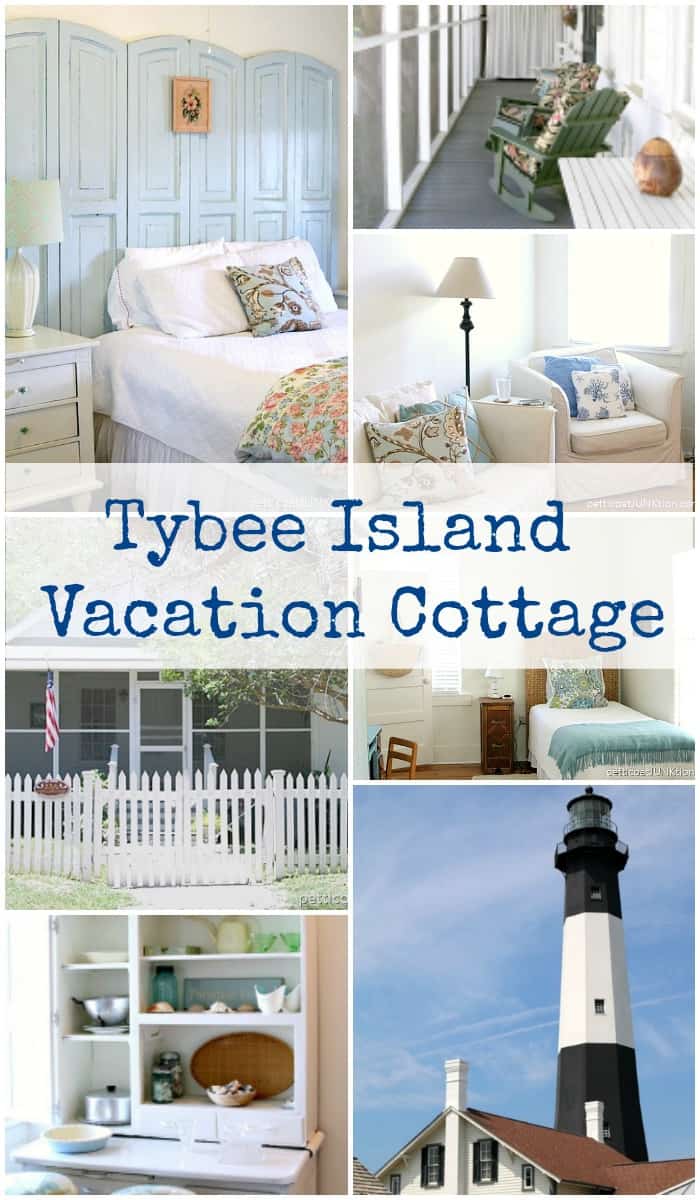 Tybee Island has it all. Climb to the top of an historic lighthouse ( I did), take in the beach attractions, or just relax on the porch of your cottage rental.