Paint Brushes Review
Today you guys get a preview of the project I'm working on. This month is Breast Cancer Awareness month and everywhere I look I see pink. Is it any wonder I'm going for the pink with this furniture project.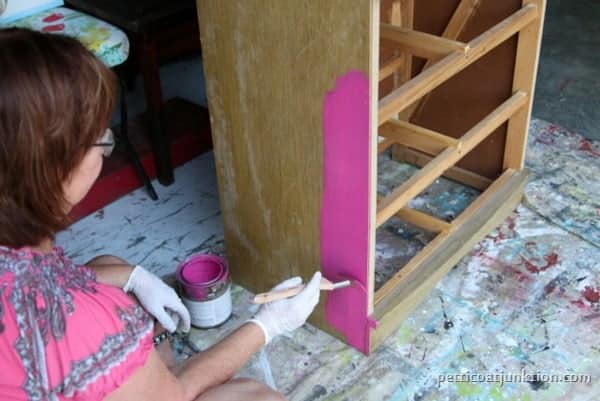 The JTS took several photos of me painting this piece. Recently I was asked by a company I'm doing some work for to send them some photos of me working on projects. Well, that's a problem. You guys know I very seldom get in front of the camera. I'm much more comfortable behind it. So this is a heads-up….you may be seeing more of me on the blog.
The JTS is getting pretty good at using the camera. He sure comes in handy. He helped get this piece ready for painting too. It needed a few minor repairs.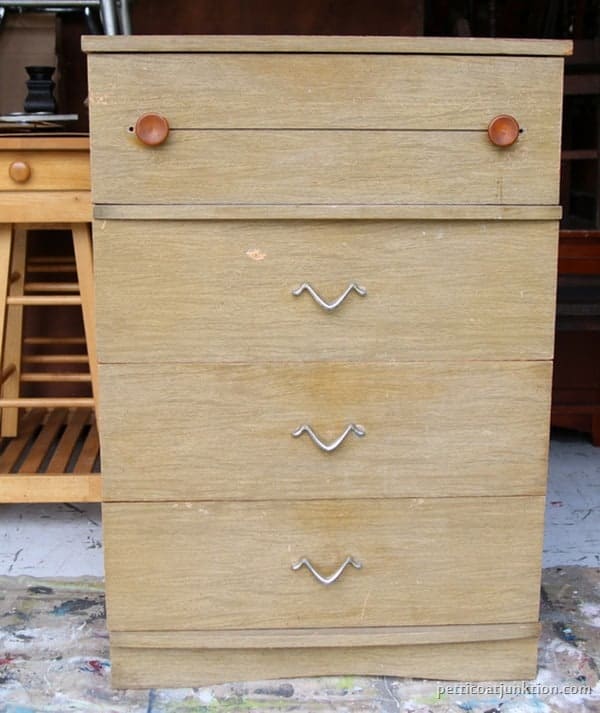 This is the chest of drawers I'm working on. Not much to look at now but just wait.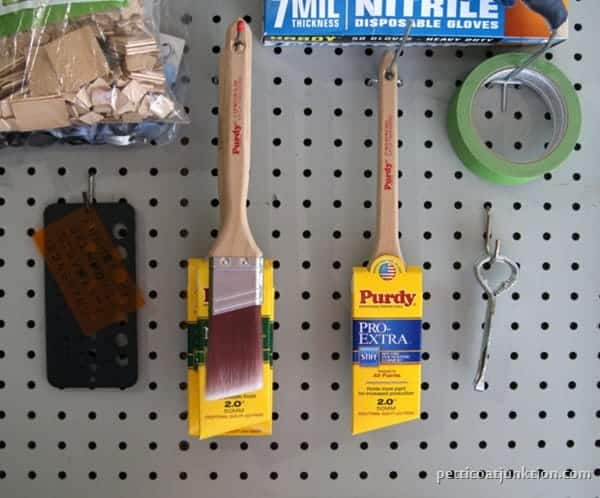 These are my favorite paint brushes. I like Purdy® brushes because the paint goes on evenly and I get a smooth paint finish. I also like them  because I don't end up with brush hairs in my paint finish. I can't tell you how crazy that makes me.
Have you ever painted a wall, trim, furniture, or anything else and spotted paint hairs in your paint? Once the paint is dry, that's it! You have to pull the hairs out, sand the paint down, and repaint. I hate extra work.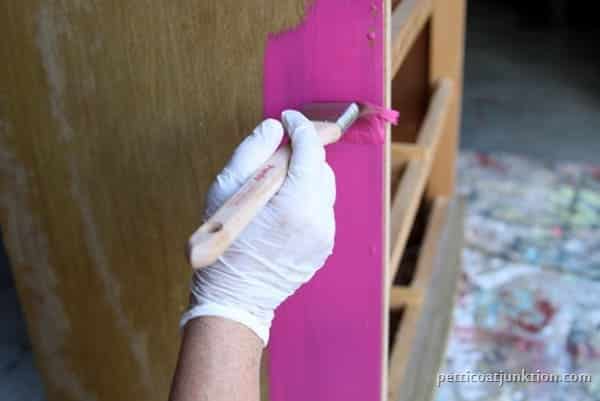 I use mostly angle type brushes. They work best for painting the detailed areas of furniture and for cutting in around ceilings and trim when painting a room.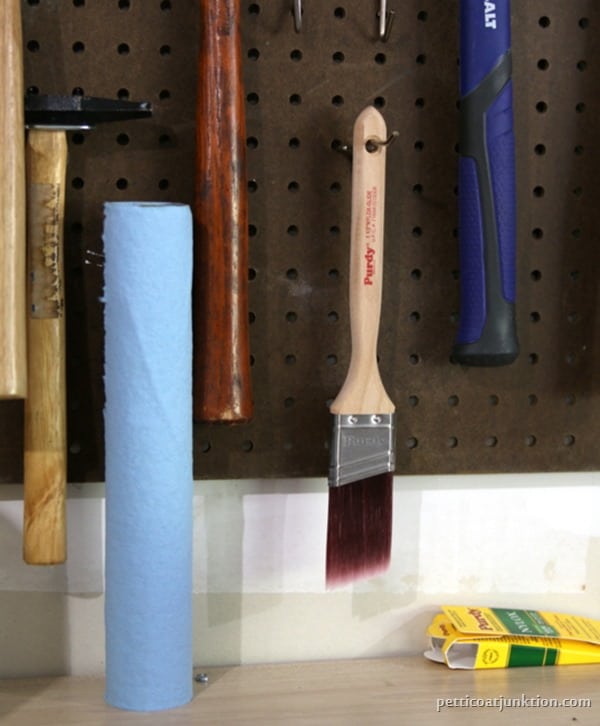 I wash my brushes as soon as I'm finished for the day and hang them to dry. A good paint brush will last many years and many paint projects if you treat it right.
What do you think of the pink? You guys know it's not going to be a plain old pink piece of furniture. I'm not giving away any other details. I hope to have it finished by the end of the week.
Find the Purdy® brushes .
Have a great day, Kathy
Product was provided by Purdy®. All opinions are my own.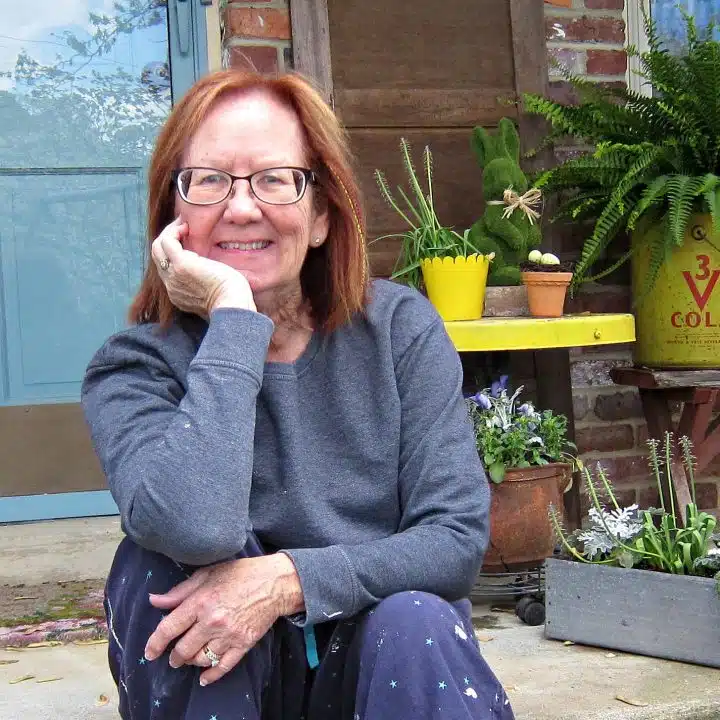 Author: Kathy Owen
Kathy Owen is the founder of the home decor blog Petticoat Junktion where she shares tutorials on painting furniture and upcycling thrifty finds into unique home décor. Her DIY projects have been featured on the Home Depot Blog, Plaid Crafts, Behr Designer Series, and in numerous magazines. Kathy's newest website is HappyHomeDIY.com