Treasures To Be Had At My Favorite Junk Shop
You will thank me for sharing this junk shop in Kentucky! I fell in love with the chippy white vintage ceiling tin and the old newspaper rack I found this week. I love a good junkin' trip!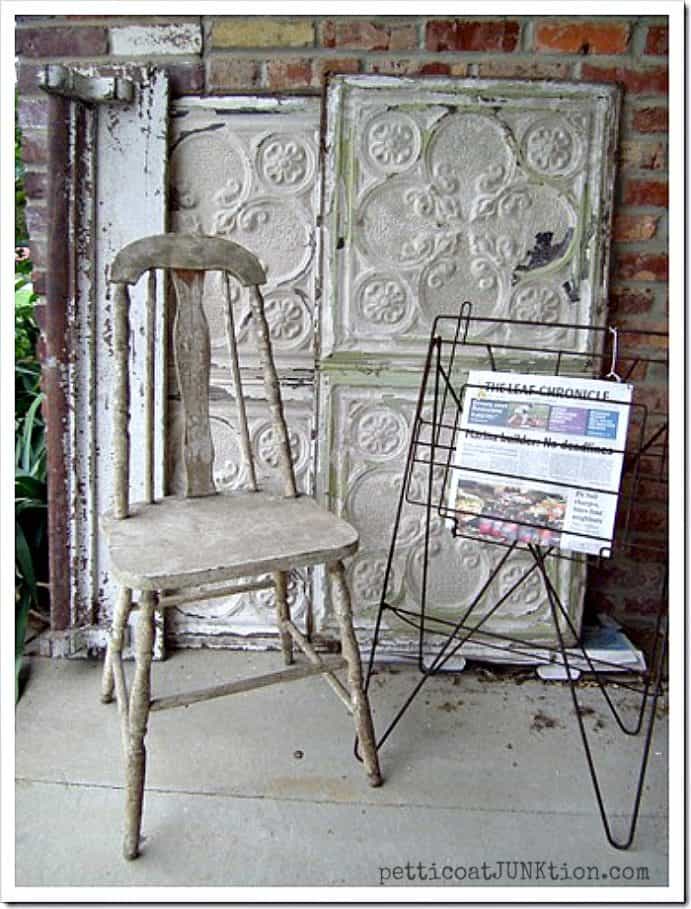 Junk Finds
Hi guys, just wanted to post a few pics of items I gathered this past week I love all these pieces. The chippy white chair; the newspaper stand is just the right amount of rusty; the old mantel is crackled, chipped and alligatored; and the ceiling tins are highly detailed. They are the perfect junky finds.
And you say "Where is the awesome place"?.......
Where you can find my favorite shop…..Butler's Antiques, 17th and Walnut Street, Hopkinsville KY 42240, phone no. (270)885-1521
Butlers is about 40 minutes from my home in the Clarksville area. From downtown Nashville the drive is about 1½ hours Store hours are Monday- Saturday, 9-5 or 6 depending on daylight hours and how busy the shop is.
Mr. Raymond Butler is the shop owner. He has several sisters (Francis, Carrie, and Suzette) who work in the shop with him on various days.
This close up shows the crackle detail of the mantel and the details of the ceiling tin.
Old newspaper stand, vintage ceiling tin ceiling tile and a chippy wood chair.
mine
filled with plastic crystals for watches
From the junk shop in Kentucky.
mine
Ornate frame, mine
View a video I made at the shop recently with prices for items....
Butler's Antiques in Hopkinsville Kentucky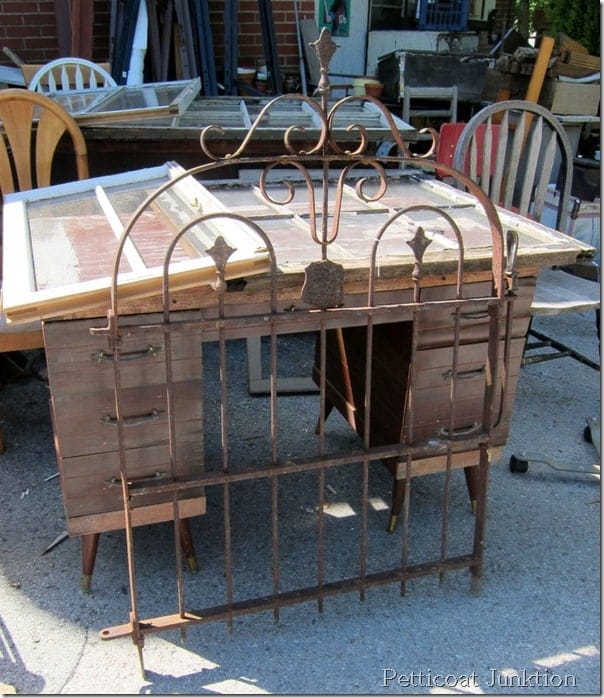 Isn't this gate awesome! I looked at the tag and almost had a heart attack, $175.00!!! Not the piece for me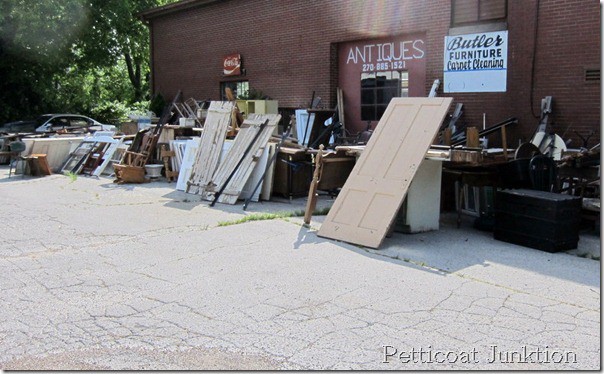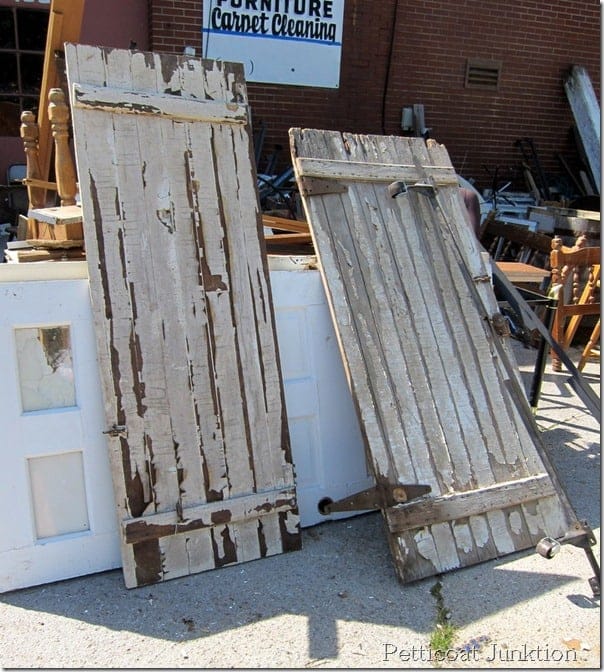 The chippy gates were already sold.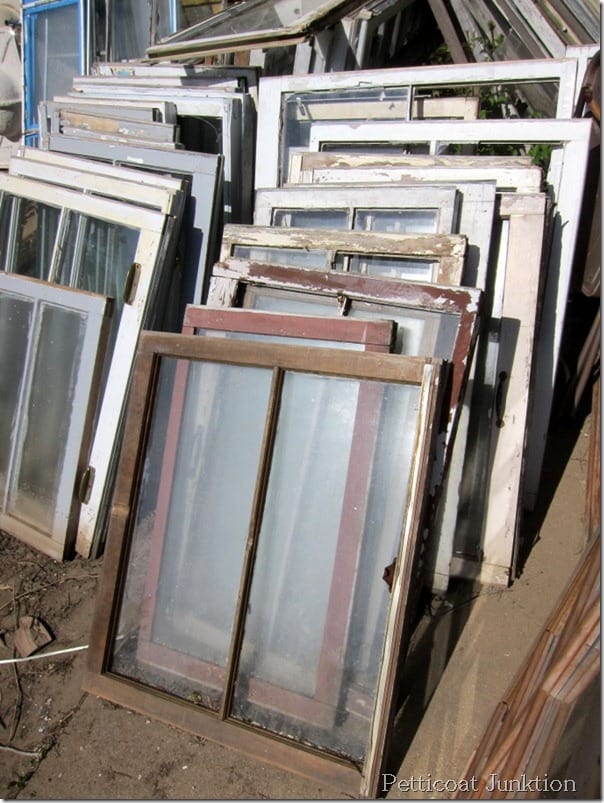 no windows for me today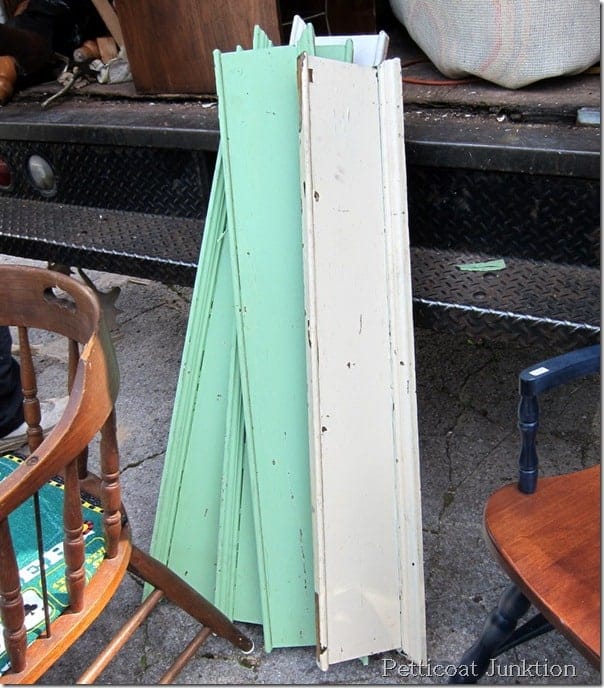 I loaded up 6 of these door headers.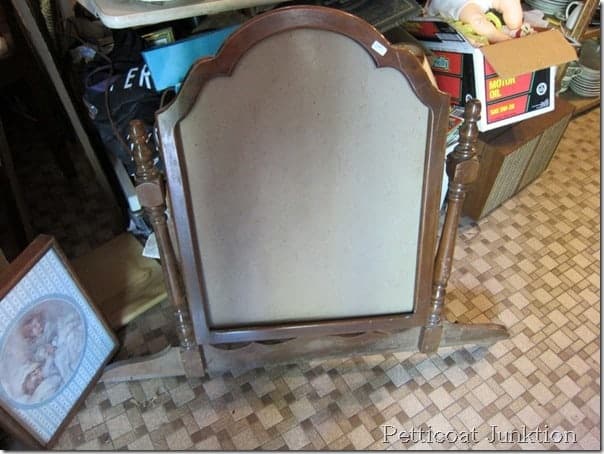 The mirror less frame came home with me too.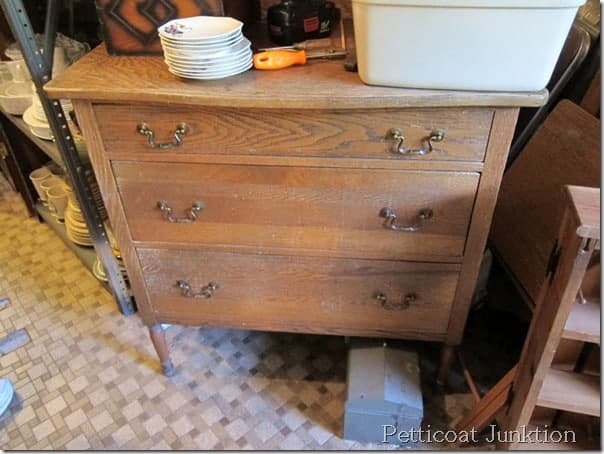 I'm down to almost no furniture to paint so I got this piece even though it was a little pricey.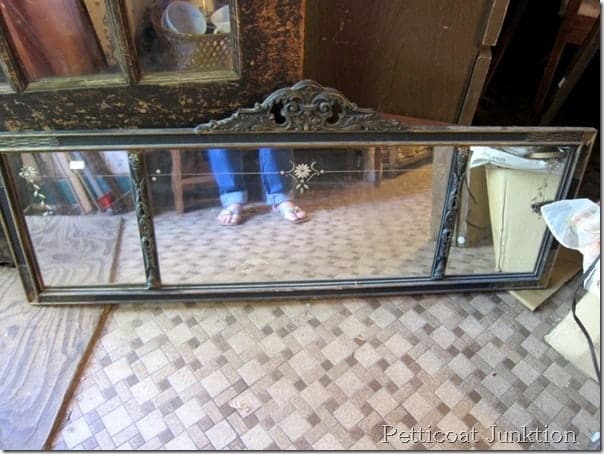 I debated a long time over the mirror. It would have been for me and not for resale so I decided against it.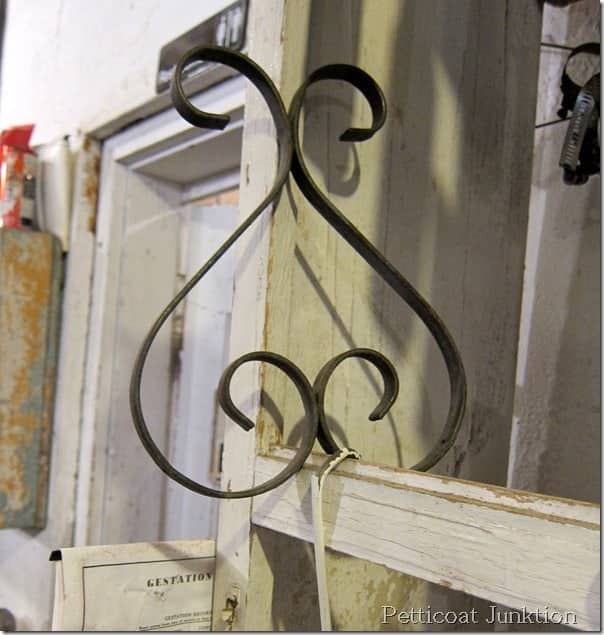 Ironwork for me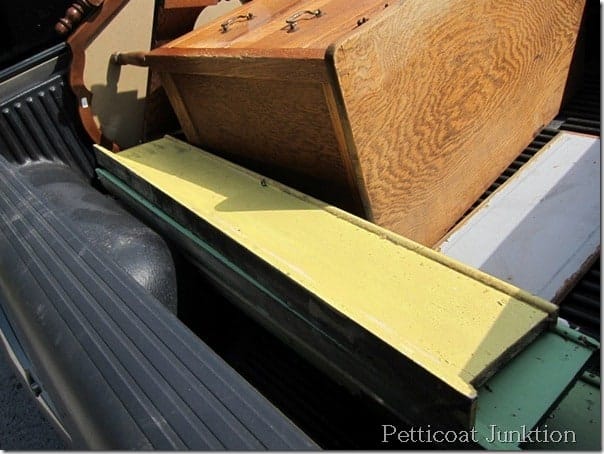 All loaded up with my junk treasures. The yellow door header was my favorite of the header lot.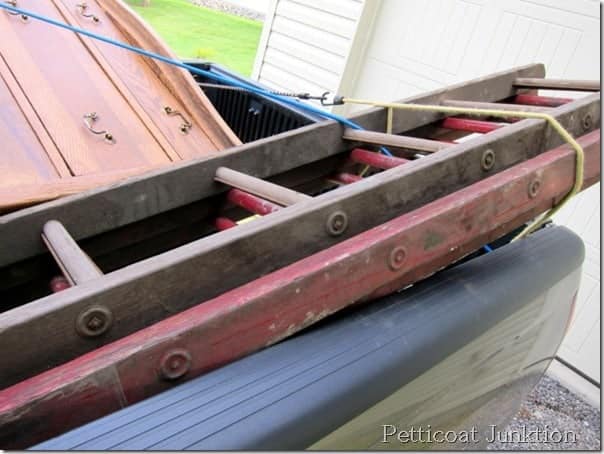 A last minute purchase and load-up was the three antique ladders.