A party without a cheese ball isn't a party. Our family loves cheese ball appetizers and we make several different kinds when we have a family gathering. Here are some of my favorites....
Chili Covered Cheese Ball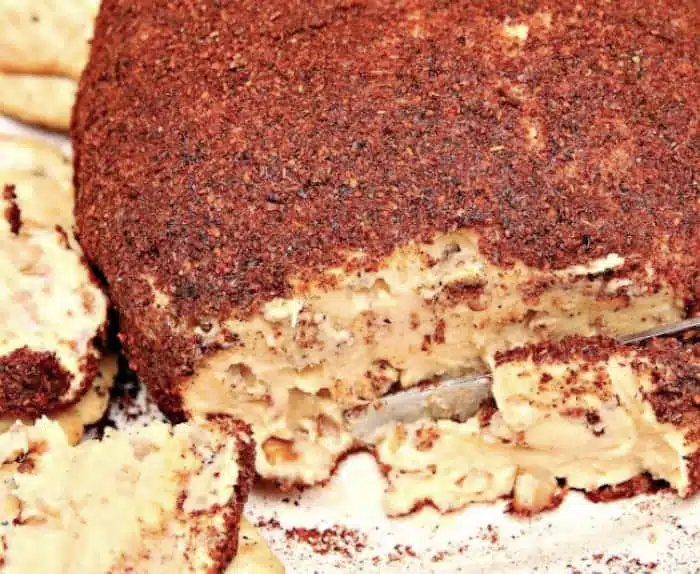 Love cheese? You'll want to check out my recipe for a Velveeta cheese ball with nuts. This crowd-pleasing recipe is a must-try for any cheese lover.
Olive Cheeseball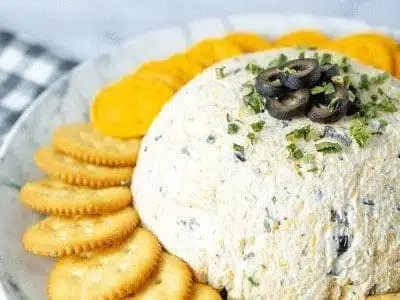 Savor the irresistible combination of olives, cheese, and zesty ranch seasoning with this olive cheeseball. The ultimate crowd-pleaser at any gathering!
Cranberry Cream Cheese Balls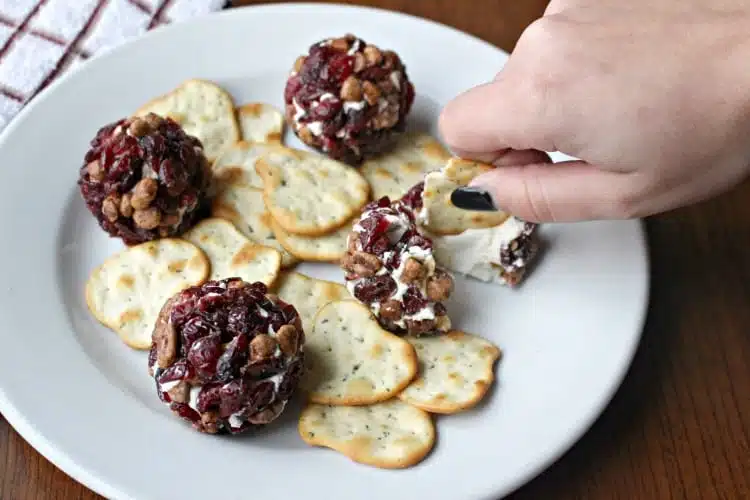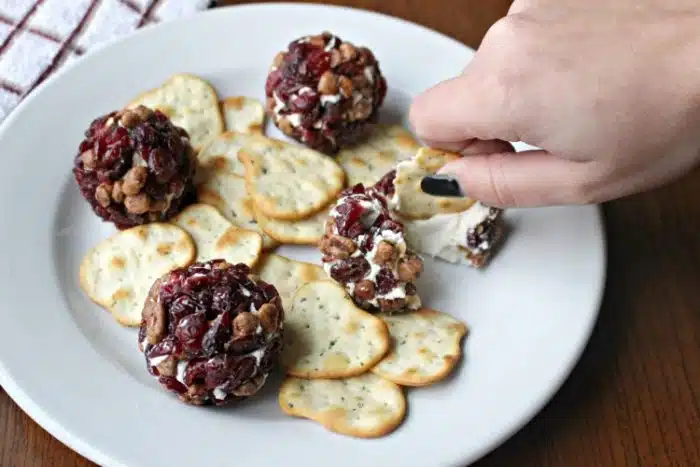 Treat yourself to the heavenly fusion of cranberries, nuts, and cream cheese in scrumptious individual cranberry nut cream cheese balls.
Pineapple Cheese Ball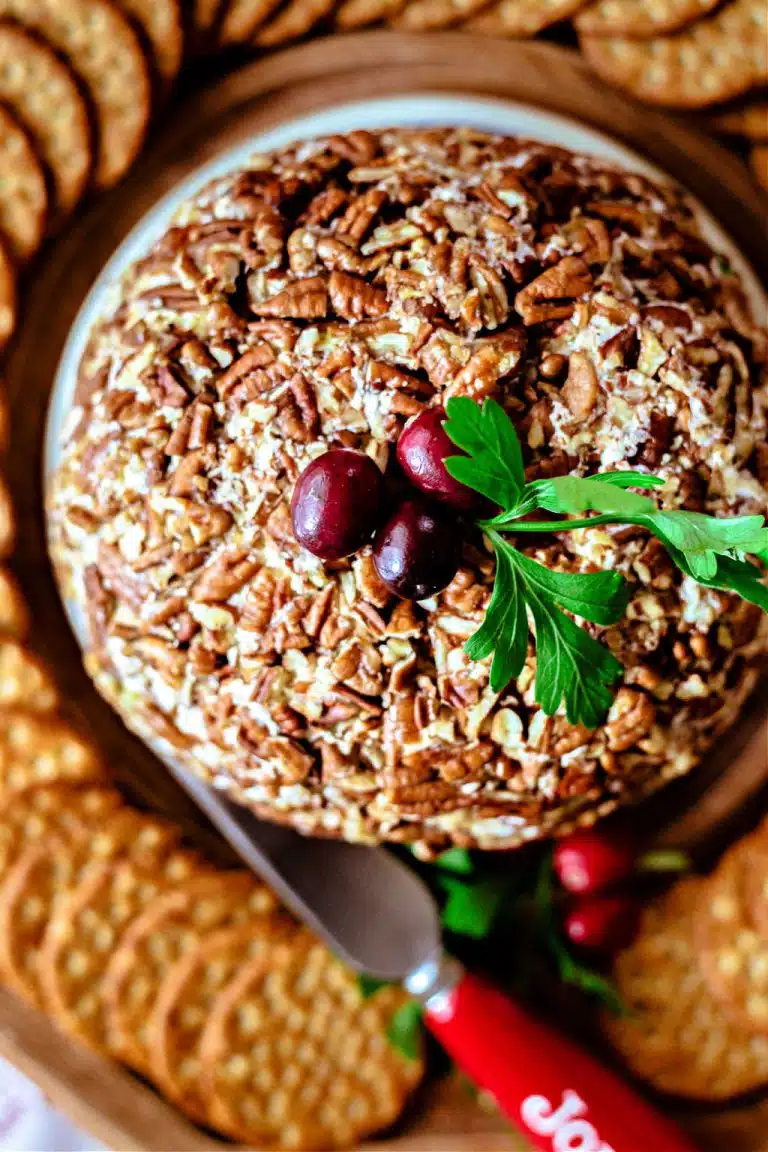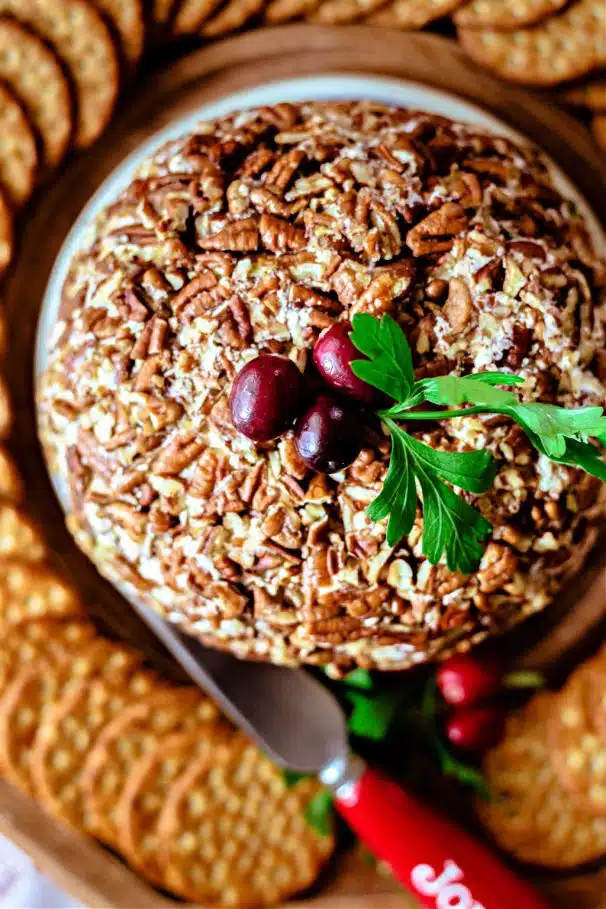 Looking for a unique and delicious appetizer? This pineapple cheese ball is the perfect balance of flavors that will have everyone coming back for more.
Jalapeno Popper Cheese Ball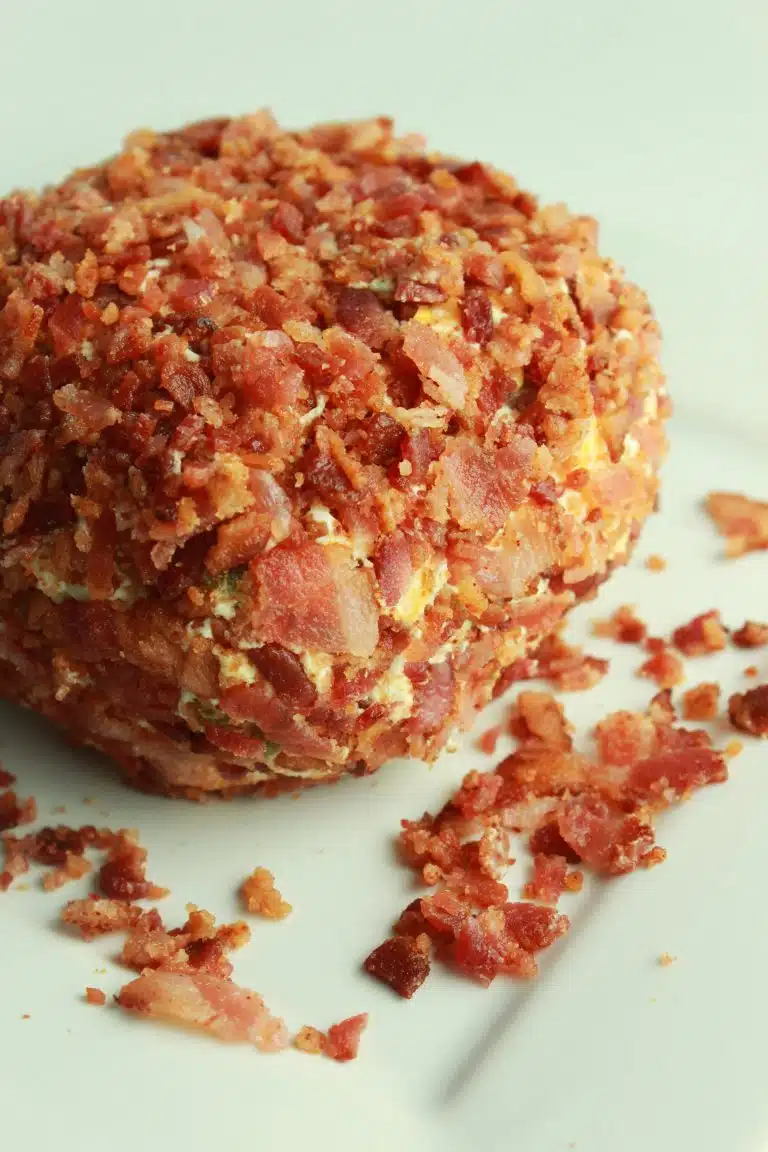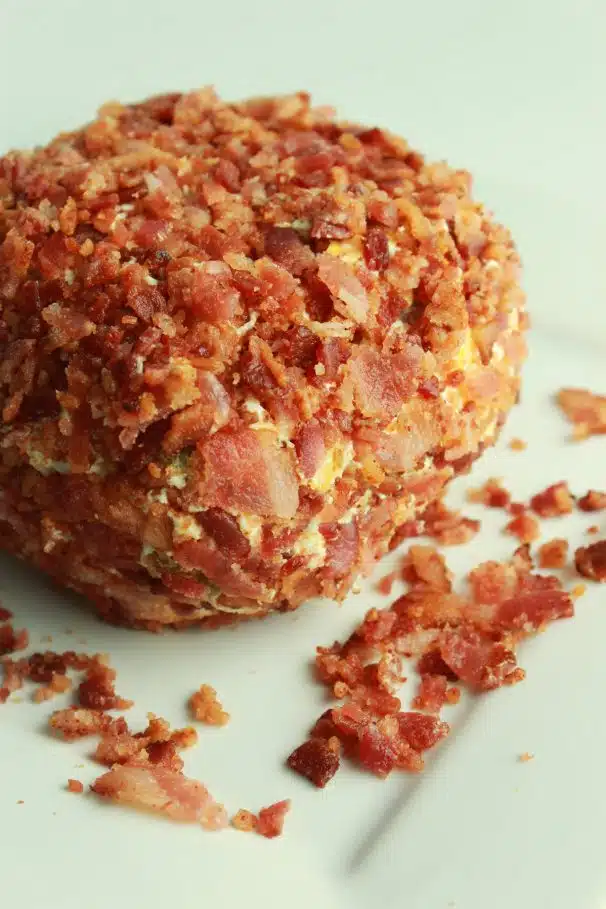 Spice up your next gathering with this irresistible jalapeno popper cheese ball recipe. Creamy, cheesy goodness with a fiery kick!
Pepper Jelly Cheese Balls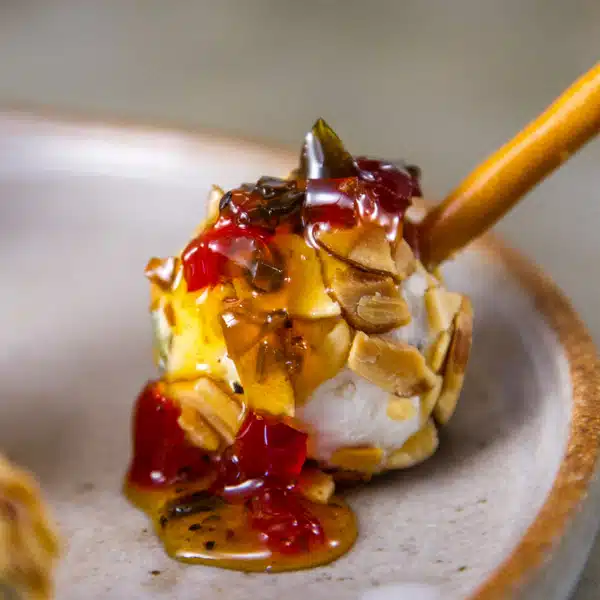 Experience a burst of flavors with tasty pepper jelly cheese balls. Perfectly balanced and utterly addictive – a must-try for any cheese lover!
Salmon Cream Cheese Ball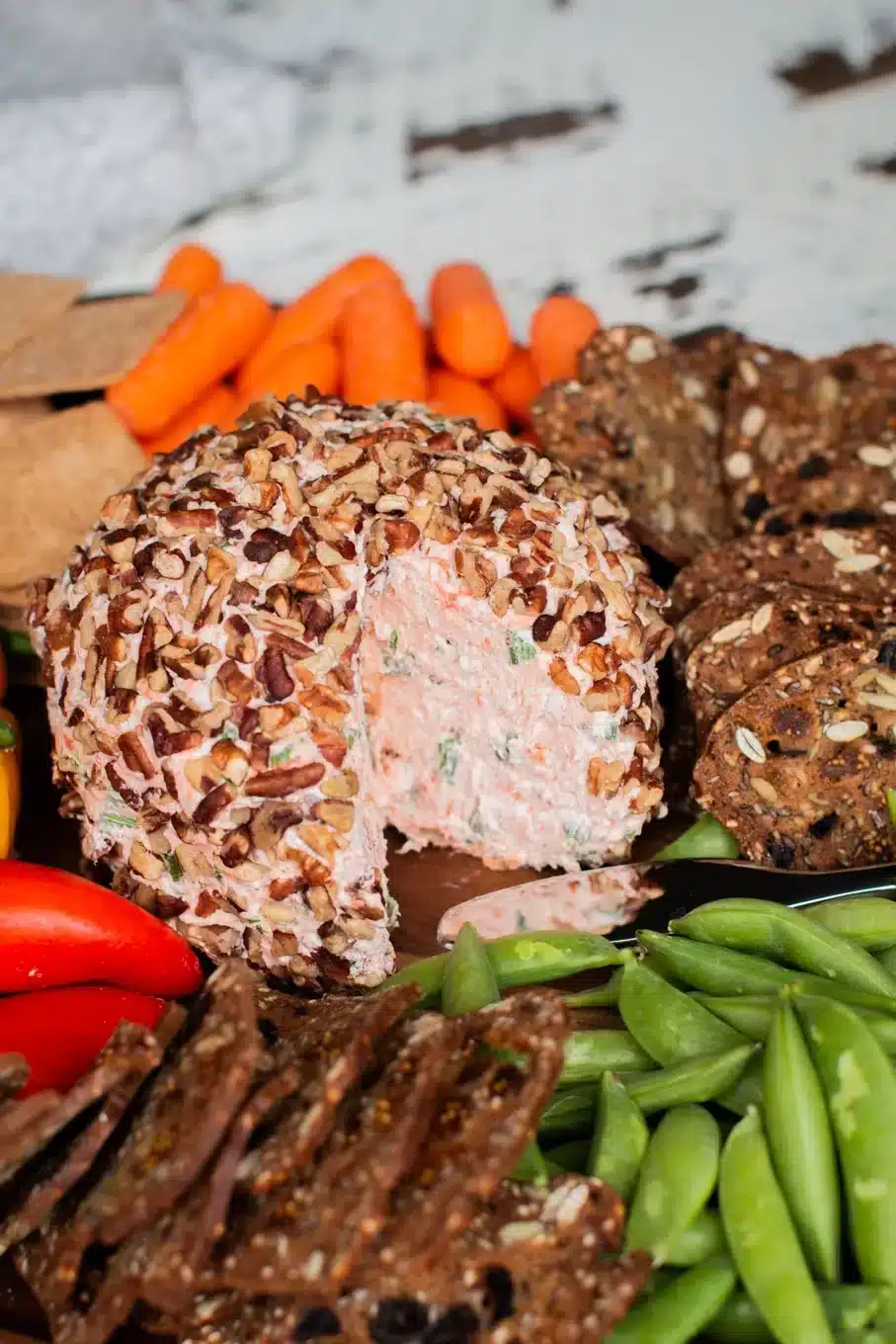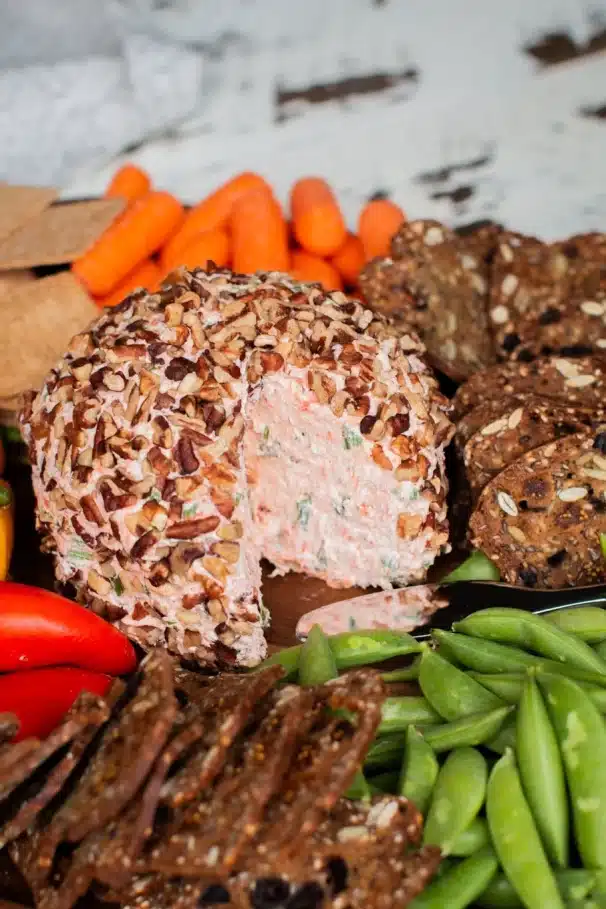 Take your appetizer game to the next level with this irresistible smoked salmon cream cheese ball recipe. Delicious, elegant, and sure to wow your guests.
Santa Fe Cheese Ball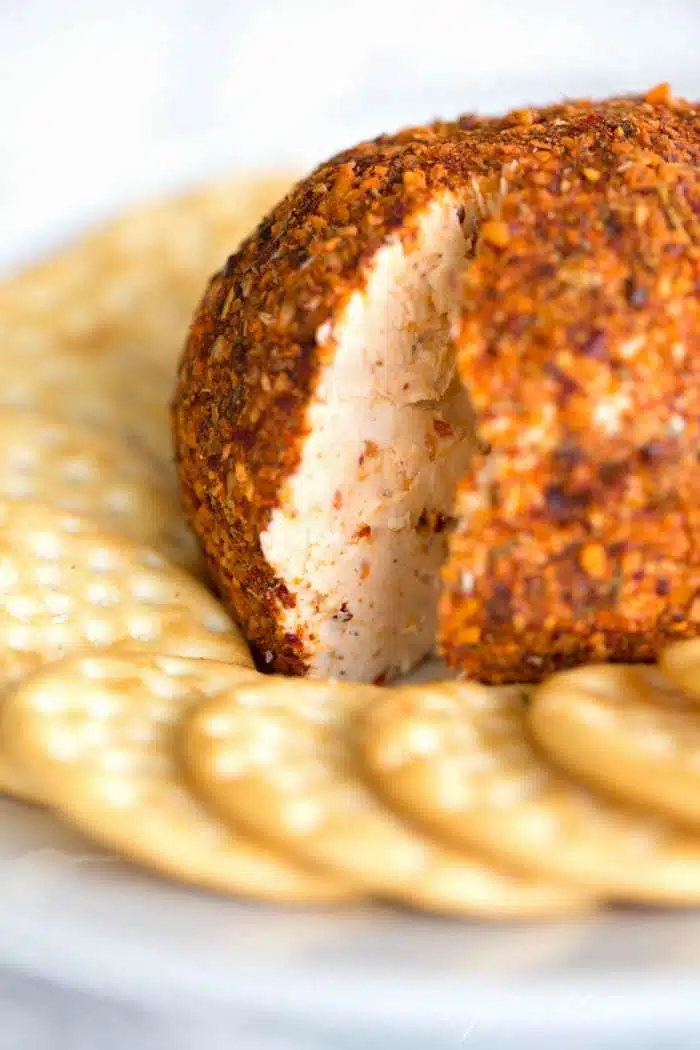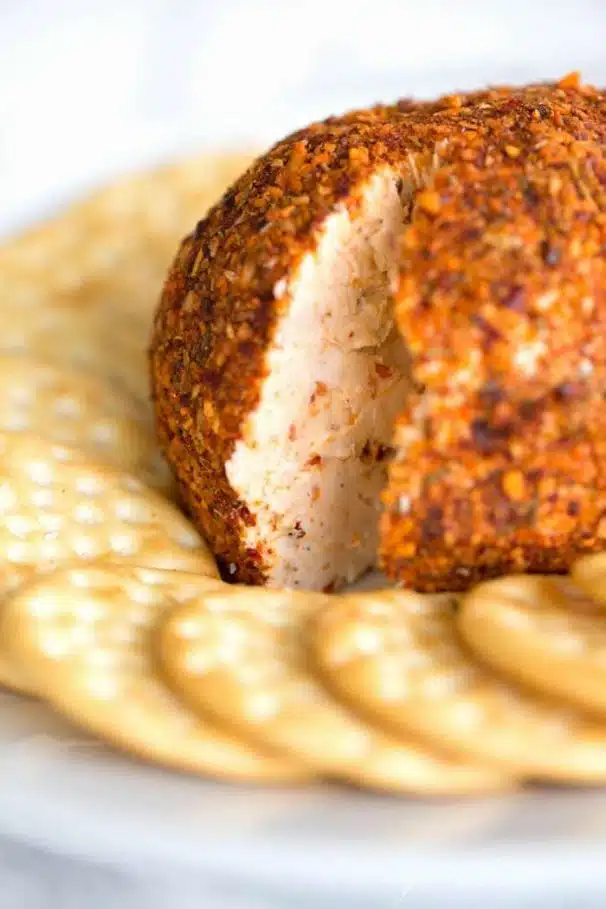 Whip up a delectable Santa Fe cheese ball in only 5 minutes! This simple recipe guarantees creamy, savory perfection. Try it today for a quick and easy appetizer.
Pineapple And Ham Cheese Ball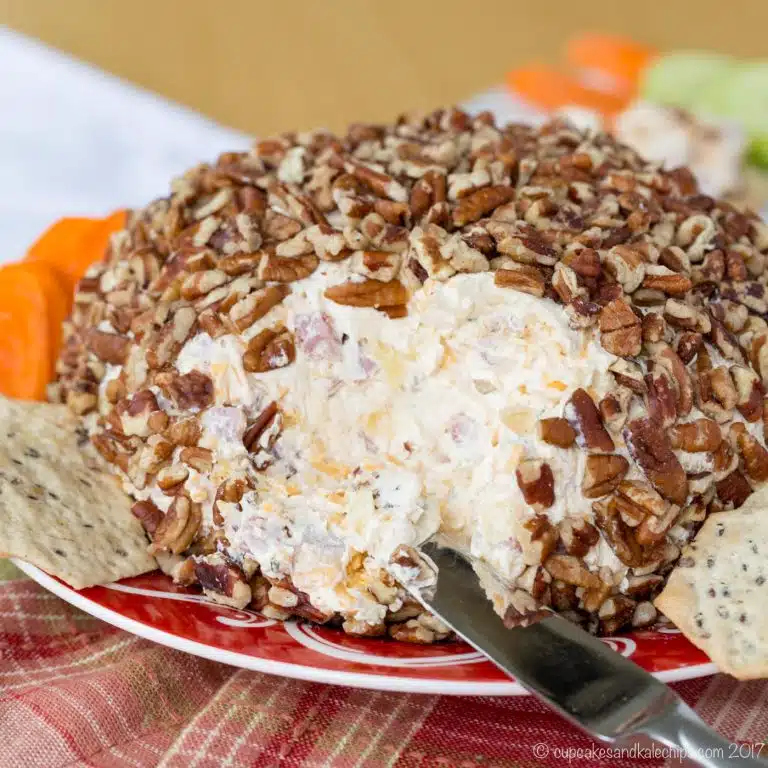 Deliciously tangy and savory, this pineapple ham and cheese ball appetizer is the perfect crowd-pleaser for any occasion. Add it to your must-try list!
Pizza Cheese Ball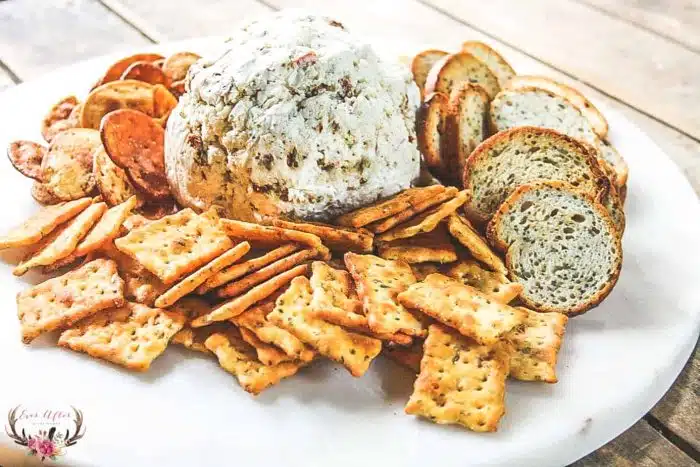 Add a twist to traditional appetizers with this delectable pizza cheese ball recipe. Bursting with cheesy goodness and all the flavors of your favorite pizza.
Bacon Cheddar Cheese Ball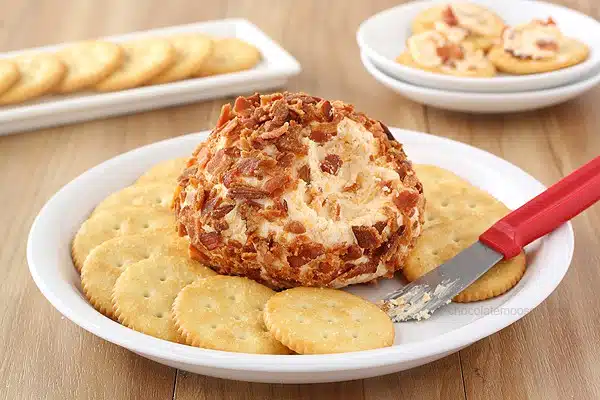 Looking for a show-stopping appetizer? Look no further than this bacon cheddar cheese ball. Bursting with flavor, it's the ultimate party starter for any occasion.
Goat Cheese Ball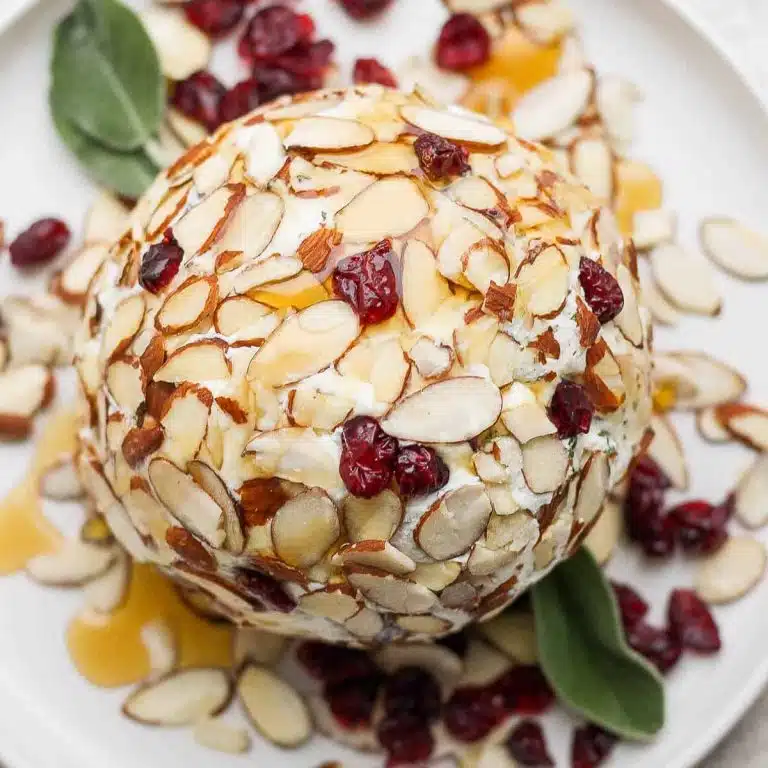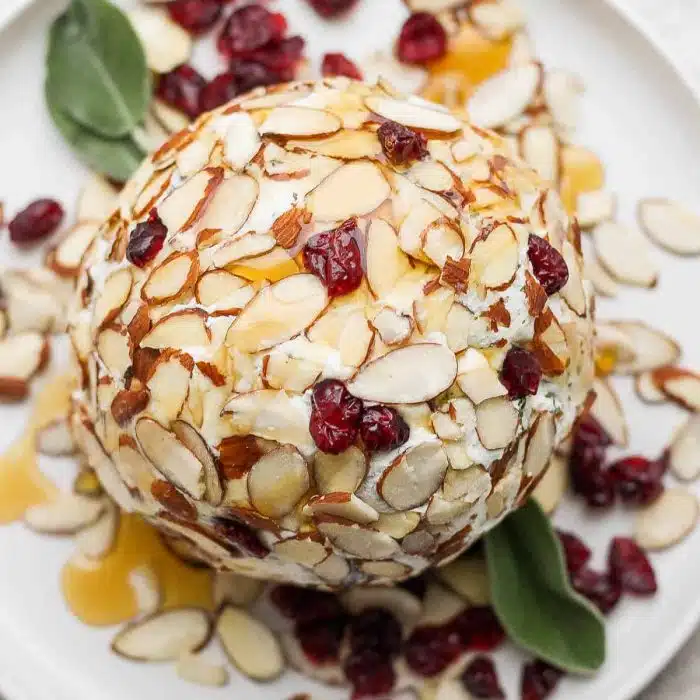 Indulge in the decadence of our goat cheese ball appetizer recipe. The perfect blend of creamy goat cheese, herbs, and crunchy nuts – a real treat!
Holiday Cheese Ball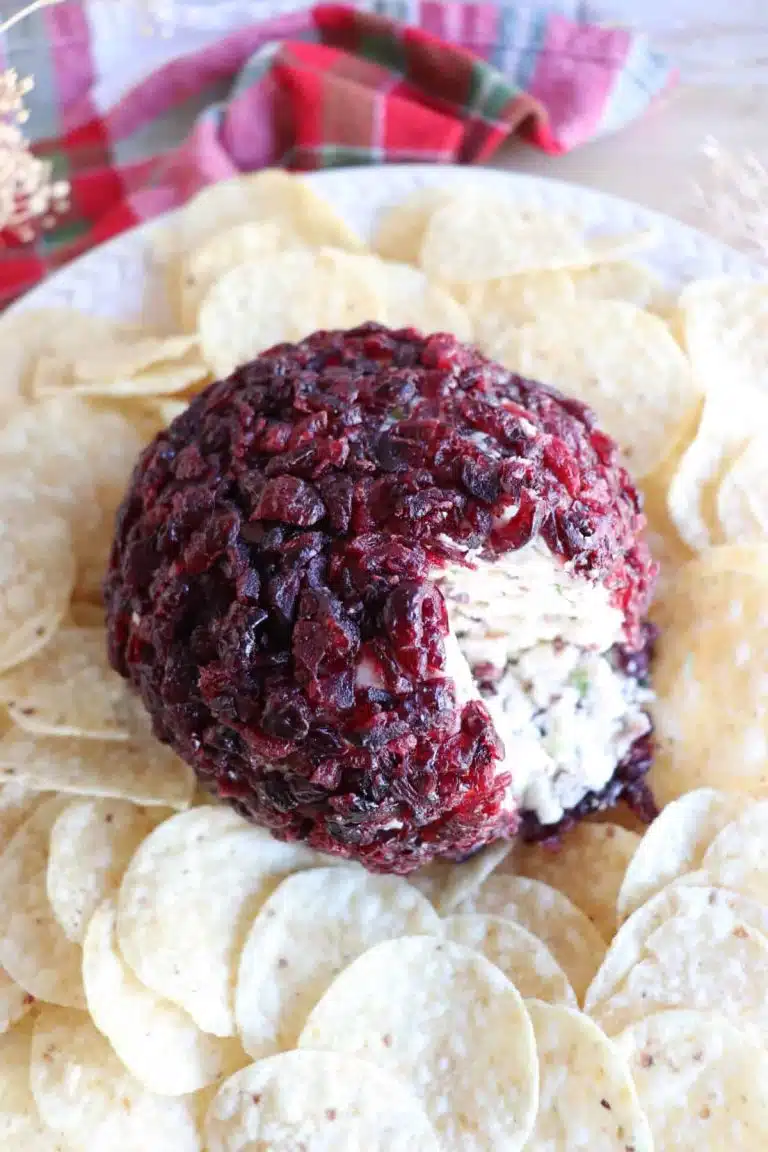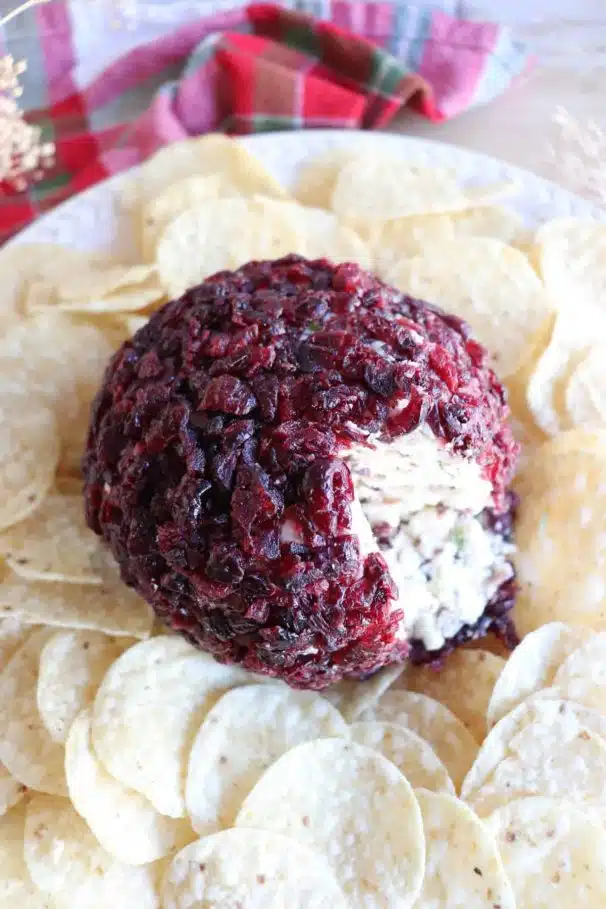 Get into the festive spirit with a delicious holiday cheese ball recipe. Packed with flavor and a must-have addition to any holiday gathering.
13 Cheese Ball Recipes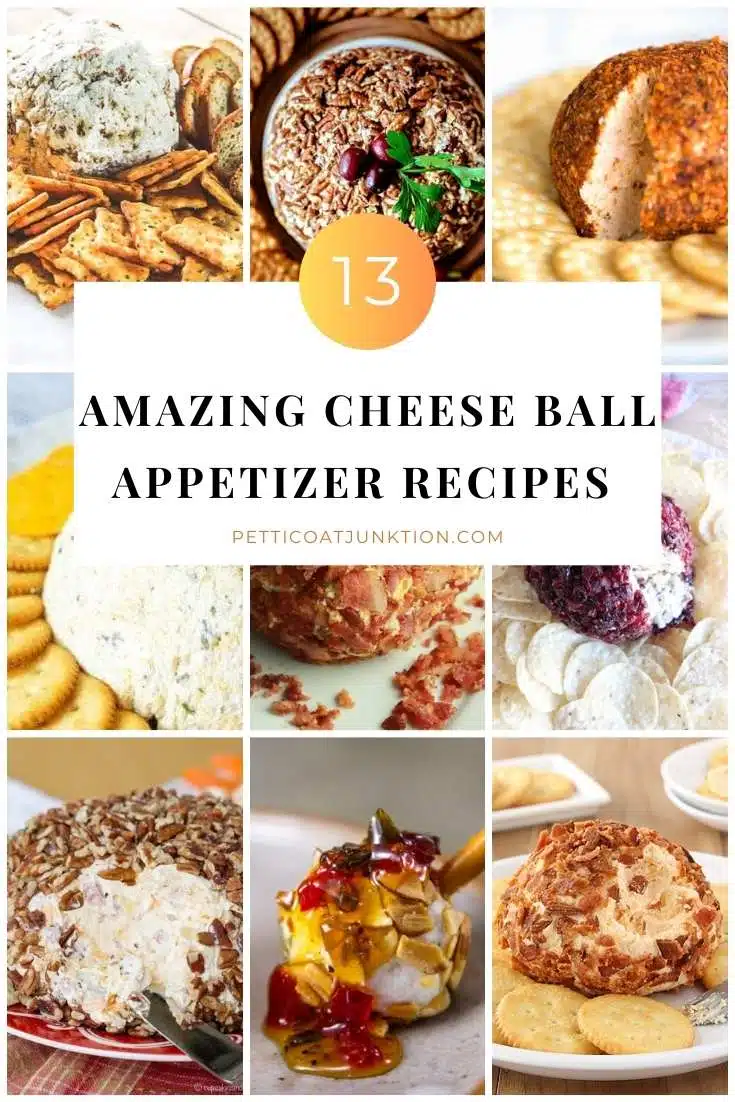 Our Favorite Dip.....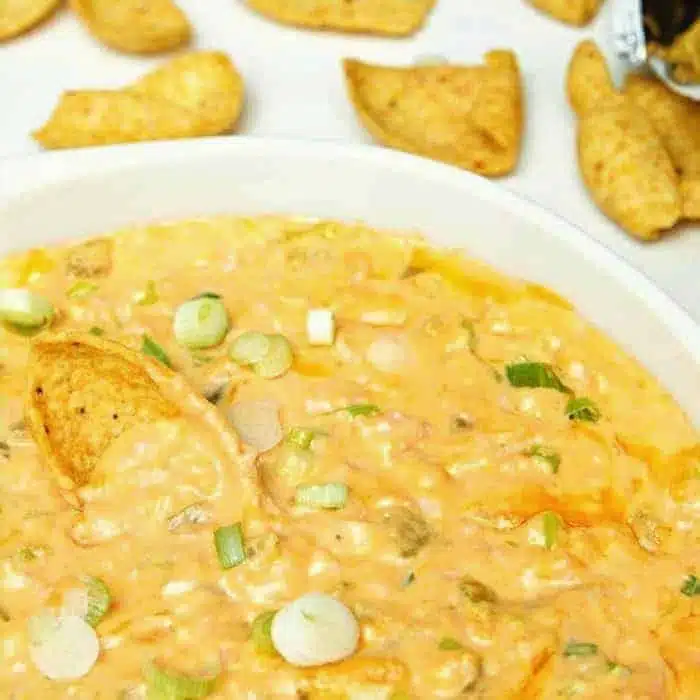 Try "The Dip"... Cheesy Green Chili Ham Dip With Cream Cheese Is A Family Favorite
Author: Kathy Owen (Petticoat Junktion)
Kathy is the founder of PetticoatJunktion.com, a home décor blog focused on repurposing and upcycling furniture, old hardware, rusty stuff, and thrifty finds into unique home décor. Kathy's projects have been featured on the Home Depot Blog, Plaid Crafts, Behr Designer Series, and in numerous magazines. Read more about Kathy here.