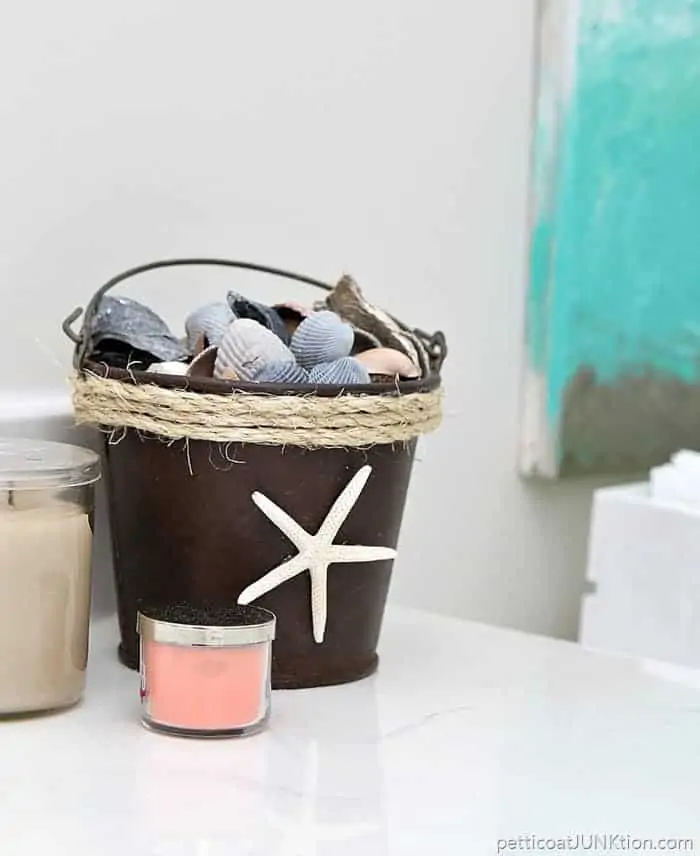 Thrift Store Decor Day
This has to be one of my favorite days of the month. Finding items to repurpose is high on my everyday bucket list (no pun intended).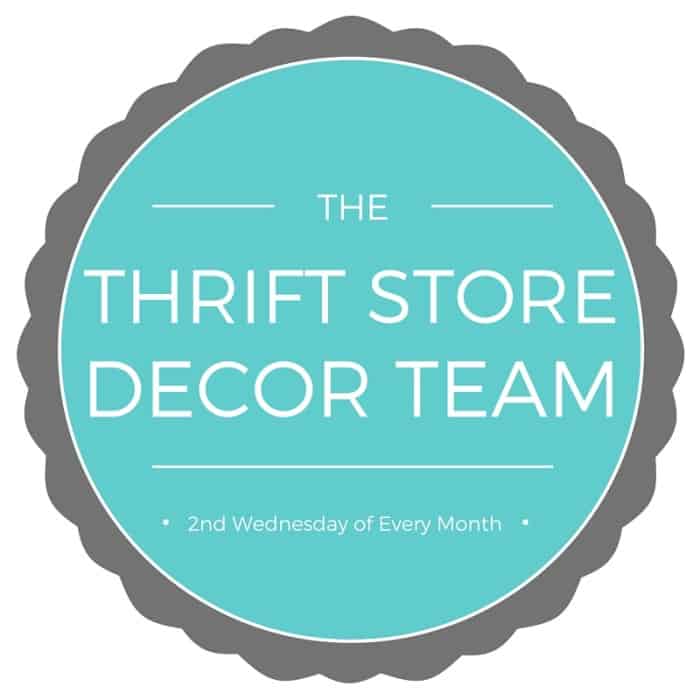 I stenciled a seashell project just a couple of months ago. I try to change up themes each month but I needed a seashell bucket for the shells hubby picked up on our recent trip to Tybee Island.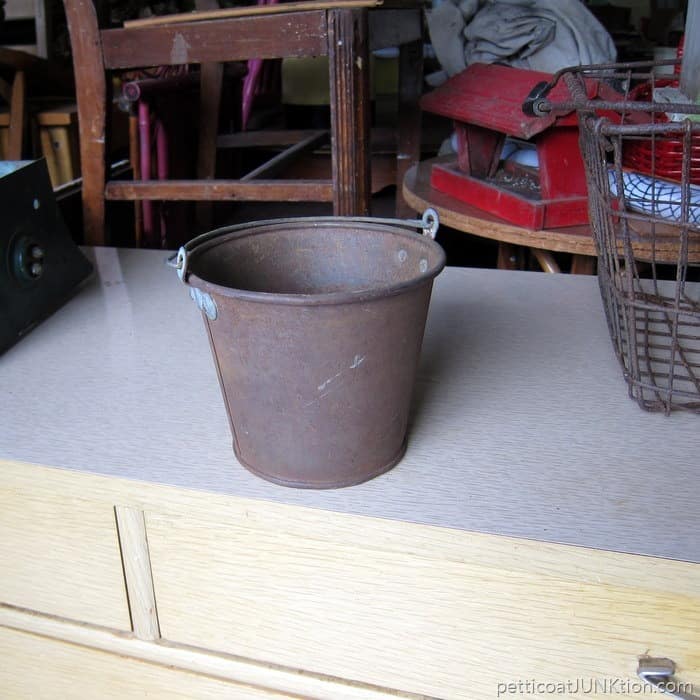 I've had the little rusty bucket for a while. I looked at it the other day and realized it was the perfect size to hold the seashells.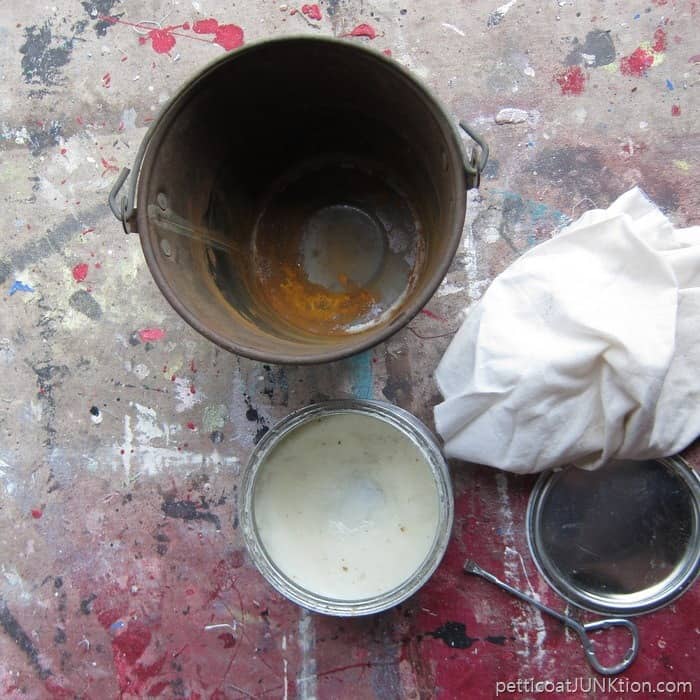 It was definitely rusty inside. I wanted to keep the rusty patina but also protect anything I put in the bucket from rust and dirt so I waxed the bucket….all over….inside and out….three times.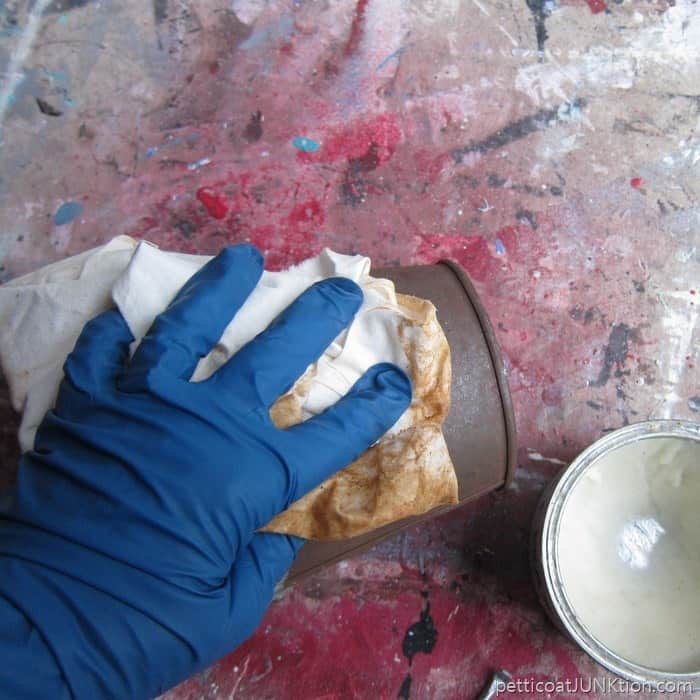 I used Annie Sloan clear wax because that's all I had on hand. I never run out and buy anything for a project if I can help it. Any type clear wax would do…Howard's is my fav.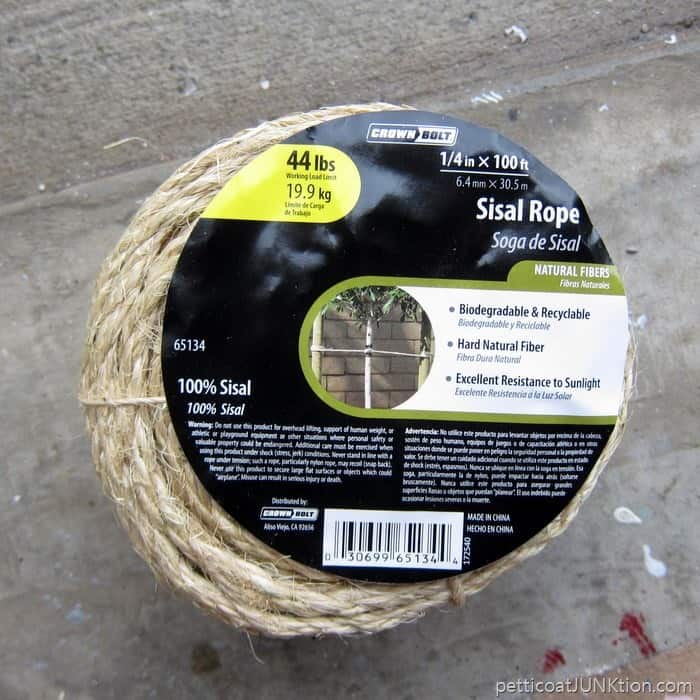 I have (had) a brand new pack of sisal rope. Everything I own may be adorned or wrapped in sisal soon.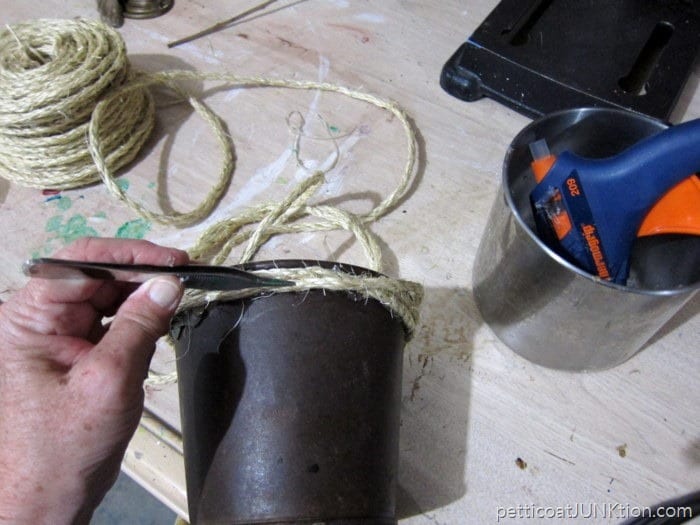 Hot glue was the best bet for attaching the sisal. After burning my finger tips 240 times I grabbed a pair of long tweezers to hold the sisal in place while the glue set. I don't think I have any fingerprints left.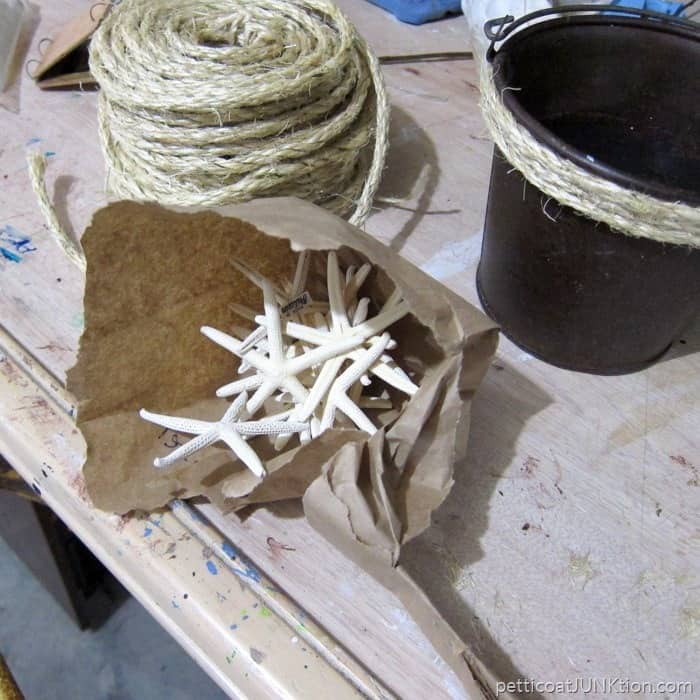 The bucket looked darn cute with just the sisal rope but you know me…over the top. I was going to stencil something exciting, like "shells", on the bucket but came up with a much better plan. I remembered the starfish I ordered last week on eBay. I hot glued one of those on and was done.
I ordered the starfish because I wanted to try my take on the coastal style flag I fell in love with at the cottage on Tybee.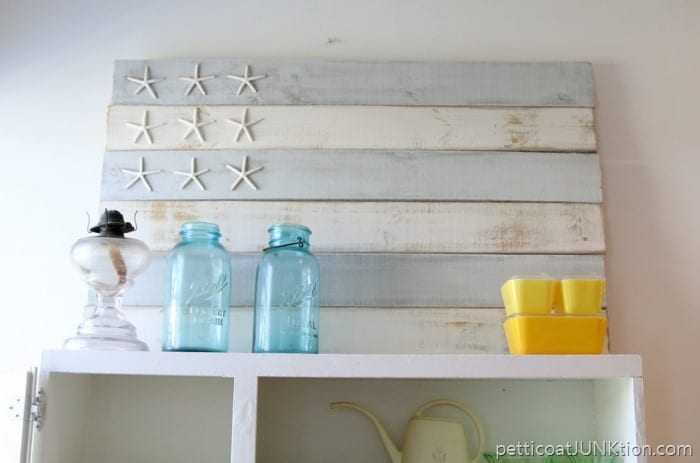 Do you love it too?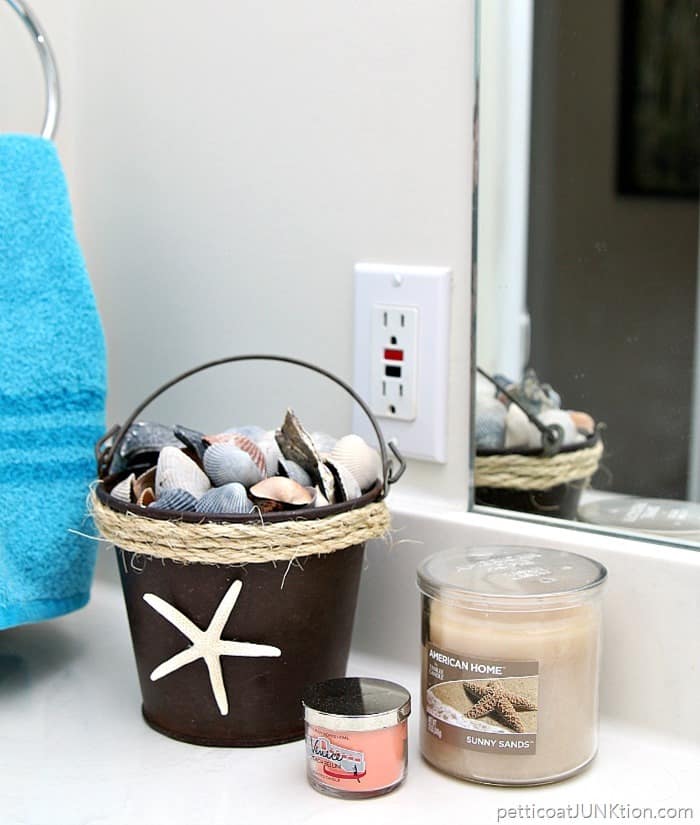 Sisal Rope Wrapped Rusty Starfish Seashell Bucket
Seashell Bucket Project Supplies:
Amazon Affiliate Links are for your convenience-
Bucket- rusty or not
Howard's Wax
Sisal Rope
Hot Glue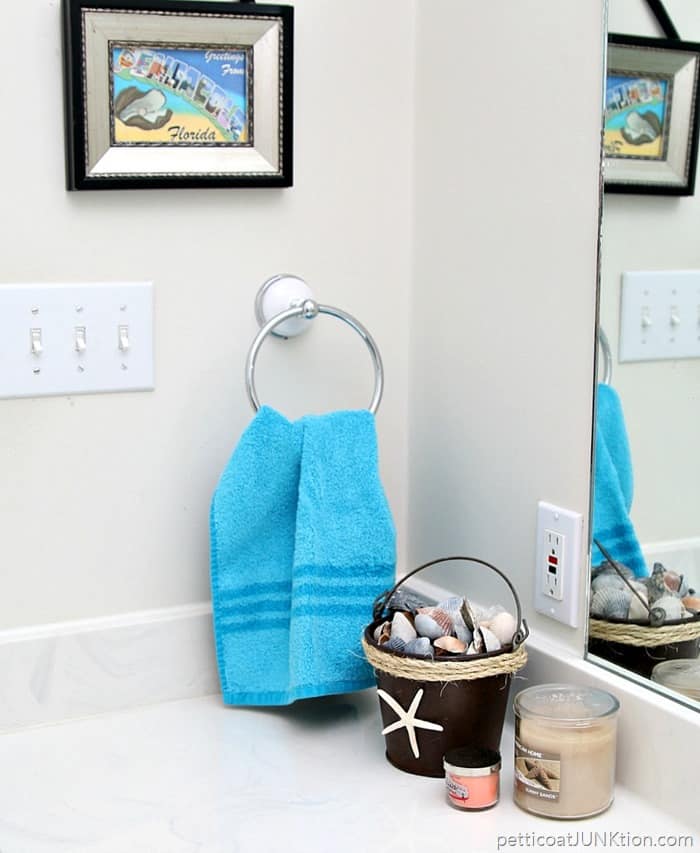 I like to change things up with the seasons and seashells are the perfect touch for Summer. I also fill glass jars and bowls with shells from Kodiak Island, Florida, and other beaches we've visited.
Time to see what my thrifty friends have for us today. Just click the pink links below and have a great day!
Partying at Funky Junk Interiors.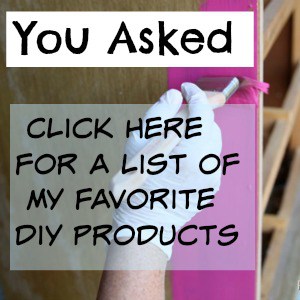 Author: Kathy Owen (Petticoat Junktion)
Kathy is the founder of PetticoatJunktion.com, a home décor blog focused on repurposing and upcycling furniture, old hardware, rusty stuff, and thrifty finds into unique home décor. Kathy's projects have been featured on the Home Depot Blog, Plaid Crafts, Behr Designer Series, and in numerous magazines. Read more about Kathy here.