It's been 2 years since the JTS and I have seen our daughter and her family. Our son-in-law is in the Coast Guard and the family is stationed in Juneau, Alaska. Needless to say we were very happy to vacation with them in June. Our son and his family from Clarksville were able to join us  in Florida for a beach vacation. The whole family. We had a great time. I am truly blessed.
The photos are random shots from our vacation…just a few...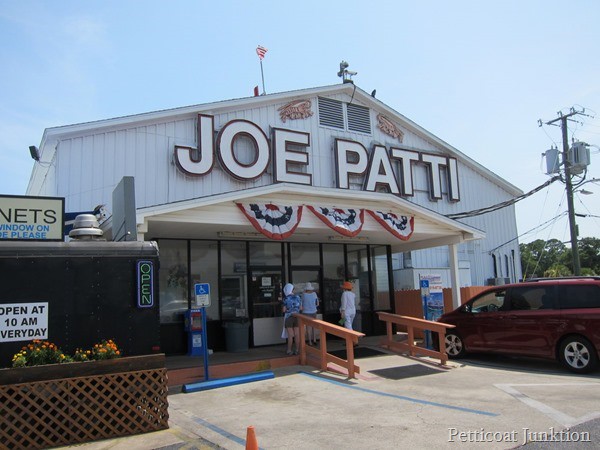 Joe Patti's in Pensacola is a favorite of the entire family. We love to get fresh shrimp and cook it ourselves or have them steam it for us.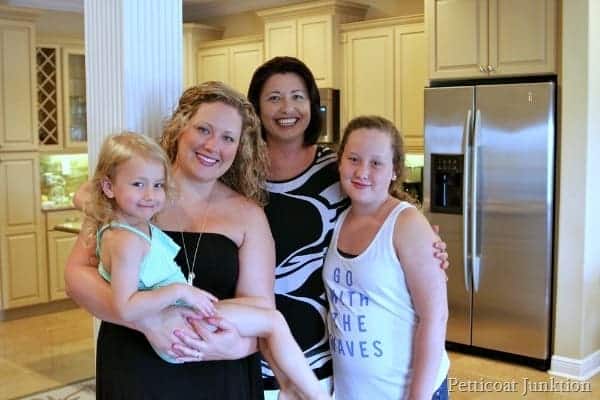 My four girls, Sofi, Bari, Tammy, and Tenley. Tammy is our daughter and Bari is our daugter-in-law. The two beautiful girls are hers.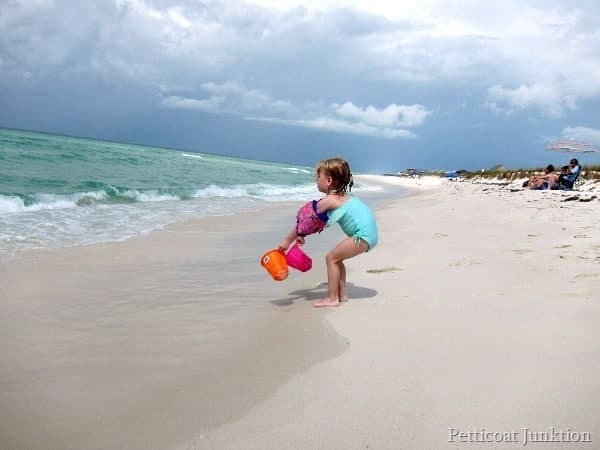 Sofi waiting for the water to come to her.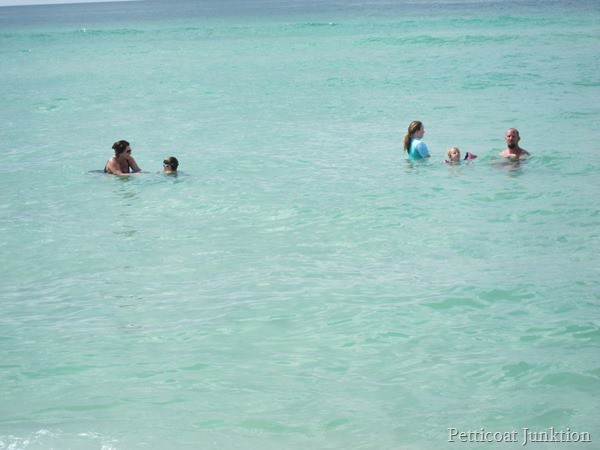 The weather, the beach, and the water were perfect when we were there.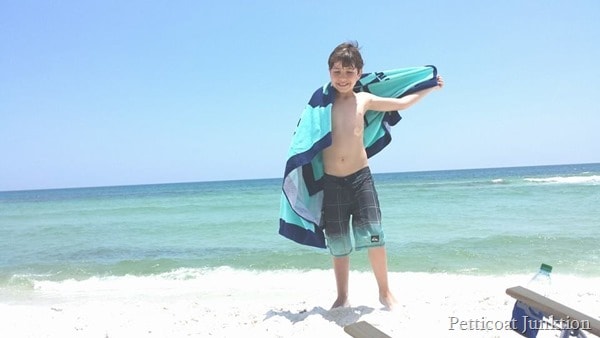 Colt is our daughter's youngest son. He is such a cutie.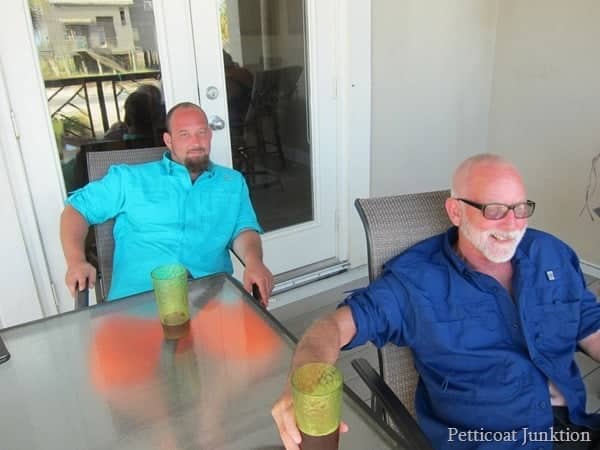 Our son Jay and the JTS also known as dad, hubby, and papaw.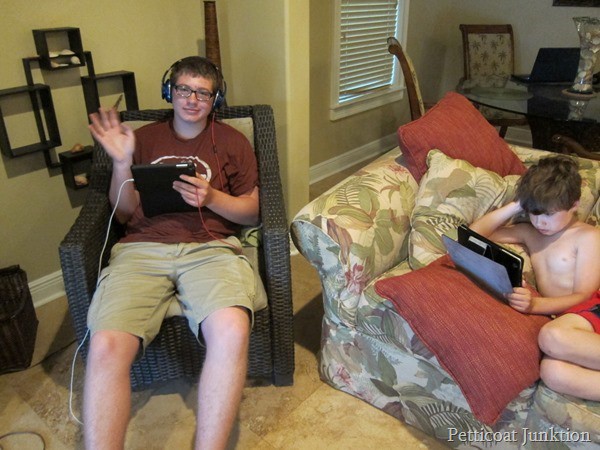 Our oldest grandson Gage and little brother Colt. Downtime.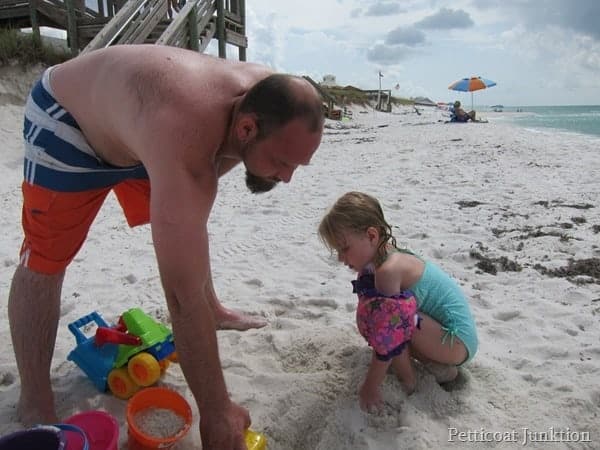 Jay and Sofi building sand castles.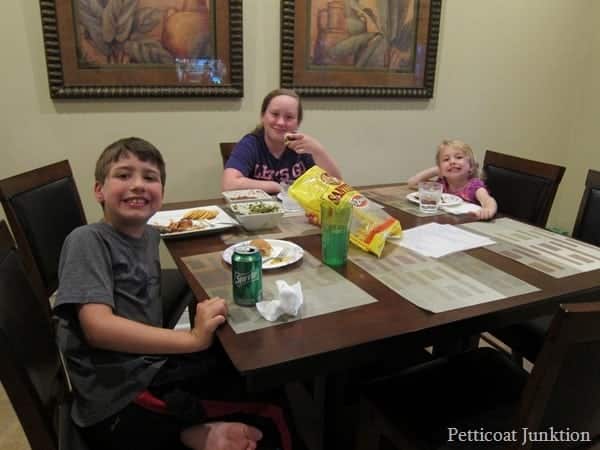 The kids having lunch. All the kids and grandkids got along.... the mamaw and papaw too. Oh Happy Day. Sofi did get on Colt's nerves but that's to be expected. She is the youngest and she's at that very energetic and very loud and very spoiled stage. Not that all my grandkids aren't spoiled!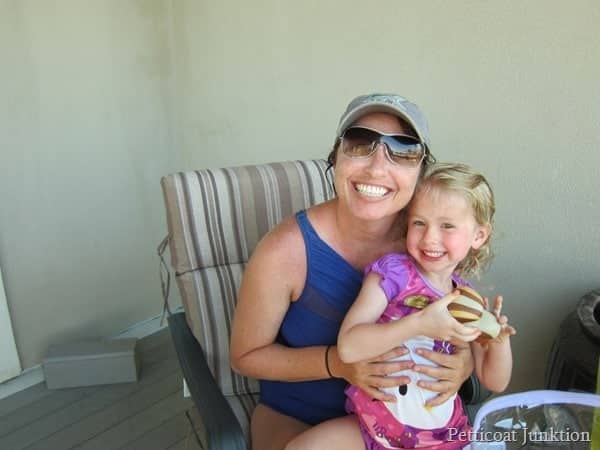 Tammy and Sofi having girl time.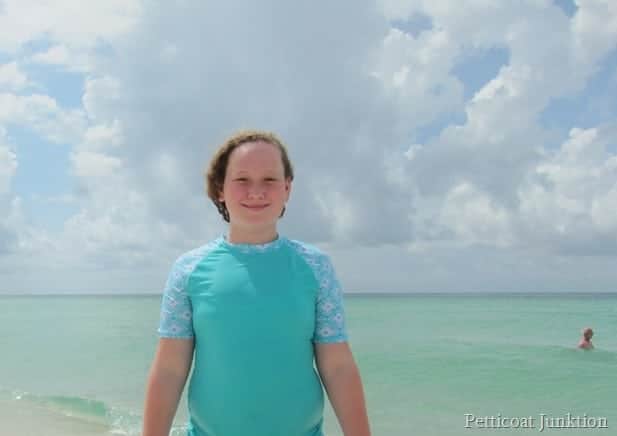 Beautiful Tenley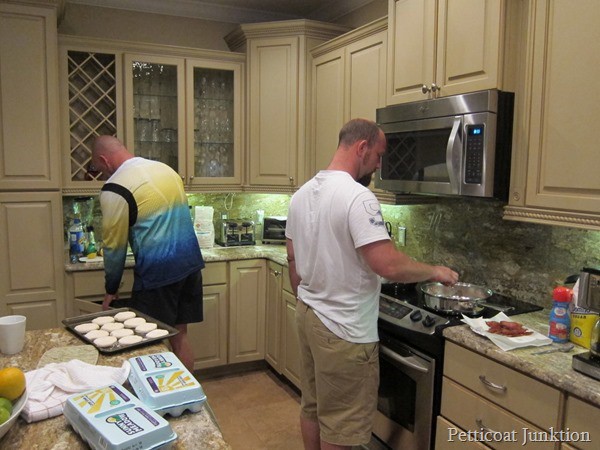 Jay cooking breakfast and son-in-law Greg checking cooking supplies.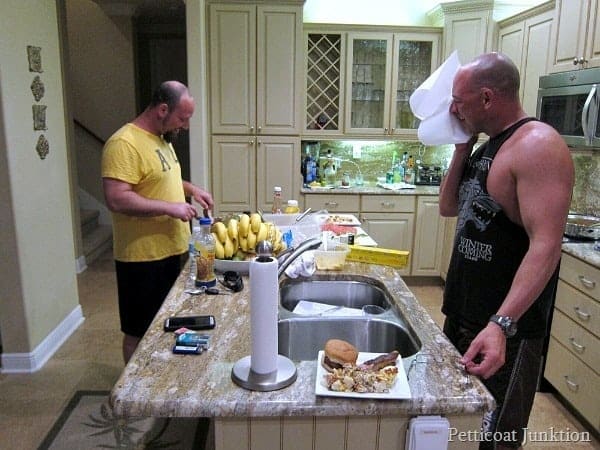 The two enjoying supper and a private joke. I can't tell you the joke. Not meant for polite company. They laughed so hard they were crying.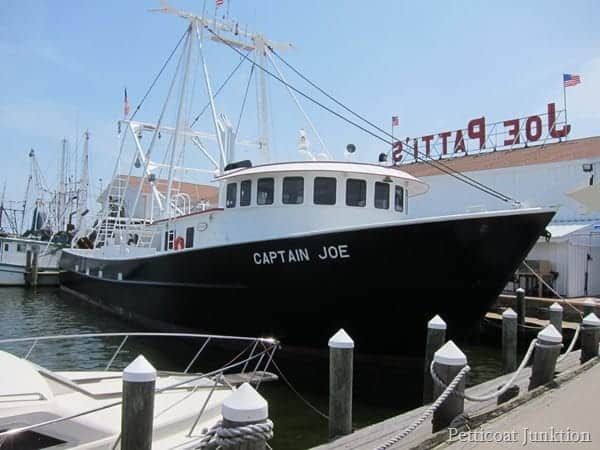 I started with Joe Patti and I'll end with Joe Patti.
Hope you enjoyed the photos. I'm truly blessed to have such a great family. For those of you who are interested we stayed at Navarre Beach. It's a nice area for families, a little quieter than some of the beach towns.
The JTS has an appointment with his cardiologist at the VA this morning for a checkup. It will be a year in August since he had triple bypass surgery. He's been having a few pains lately so hopefully we'll see whats up. Keep him in your prayers please.
Be sure and join us Sunday for the Summer Porch Tour.
See you then, Kathy
Author: Kathy Owen (Petticoat Junktion)
Kathy is the founder of PetticoatJunktion.com, a home décor blog focused on repurposing and upcycling furniture, old hardware, rusty stuff, and thrifty finds into unique home décor. Kathy's projects have been featured on the Home Depot Blog, Plaid Crafts, Behr Designer Series, and in numerous magazines. Read more about Kathy here.