Upcycling is a process that helps give old things a new life and sometimes a more valuable one. The growing interest in upcycling is at its all-time high, not only for environmentally friendly reasons but because upcycling can also be a fun and creative way to breathe new life into old, everyday items. Here are some great examples of things you can upcycle.
1. Clothing
Our clothing represents us and our personal style. Think twice before donating or trashing your old clothing. Fabric with a pretty design and gorgeous colors can be repurposed as a seat cover or a window valance.
2. Belts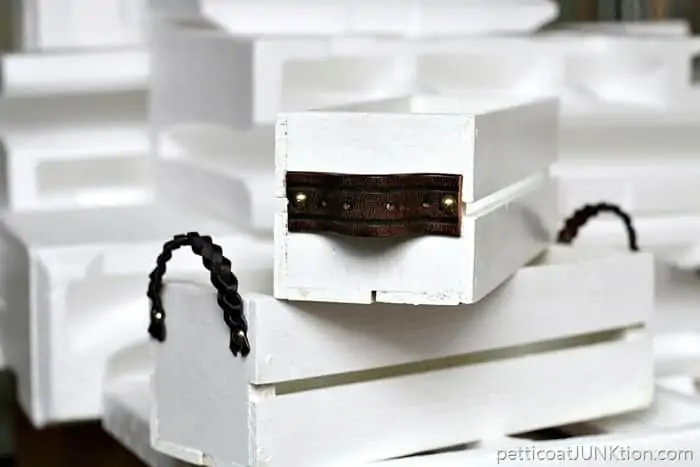 Belts come in all shapes, sizes, colors, and materials. Find a few that speak to you and attach them to trays or wood boxes as decorative handles. Painted Wood Crates For Organization And Decoration
3. CD's
The days of cd's and cd players are over. There are all kinds of things you can make with old cd's. Try this cd wreath...Easy DIY CD Wreath
4. Pallets
Wooden pallets don't have to go to the incinerator. They can be upcycled into furniture objects such as coffee tables, bookshelves, or bed frames. They also make suitable outdoor decor like garden boxes or planters.
5. Plastic Bottles
One of the most familiar waste items of the modern world, plastic bottles do not degrade naturally. They can, however, be upcycled as bird feeders, planters, or even hanging lamps. They can also store small items for future use.
6. Tin Cans
No need to spend extra bucks buying pencil holders, planters, and candle holders when you can make some yourself using tin cans. If you're a Japanese culture fan or seek a calm, romantic ambiance, tin cans are also perfect for making charming outdoor lanterns.
7. Old Furniture
Moving into a new apartment and the old woods don't fit? You can make refurbished chairs or even repurposed dressers from old furniture you no longer need. A fresh paint coat or some extra hardware could give your old furniture a second chance at life.
8. Vinyl Records
The records have served your ears with musical delight; they could appeal to your eyes in a second if you make alluring wall art or home decor out of them. Vinyl can also make good bowls or coasters. Stop trashing them when the music stops.
9. Jeans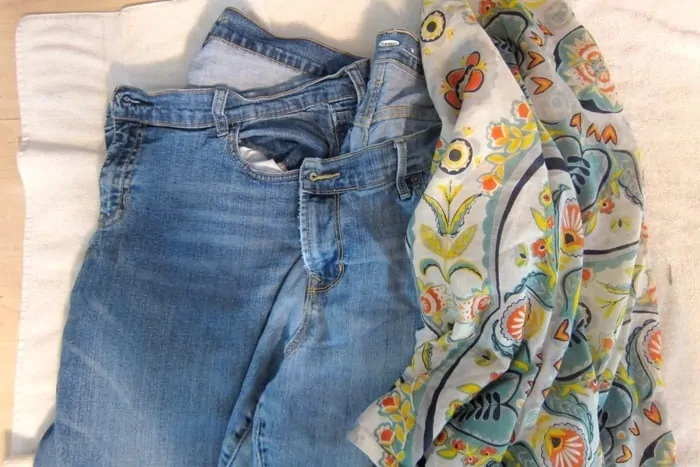 Transform your worn jeans into seat covers, wrap vases with them, cut out the pockets and attach them to wood to use a pencil holders!
10. Books
Is your shelf fully booked, and you have books you no longer have extra space from? You can make some new bookshelves using books. You can also make planters or even lampshades. Books can be upcycled to create unique home decor like book page wreaths.
Thrift Store Shopping: 10 Coolest Things Found At The Thrift Store
Join the league of thrift store lovers who have found the coolest things in the most unforgettable of thrift marketplaces. Rare paintings, vintage clothing, and Renaissance-era furniture have been found in thrift racks, and here are a few thrift store finds by real people that will make your jaw drop. 10 Coolest Things People Found in Thrift Stores
12 Throw Away Things To Upcycle Today
Upcycling isn't just a way of life; it's a state of mind. Recently, experts in the field of upcycling converged in an online forum to come up with the best items to maximize any upcycling project. From Mason jars to used crayons, you'll be shocked at what can be repurposed into truly unique pieces.