The past couple of weeks have been extra busy.
But they were fun too, and things are slowing down for me a little.
I take my last college final of the semester today and should finish up all other college stuff by the end of the week.
yea!
Then I start back on Jan. 16….but I digress….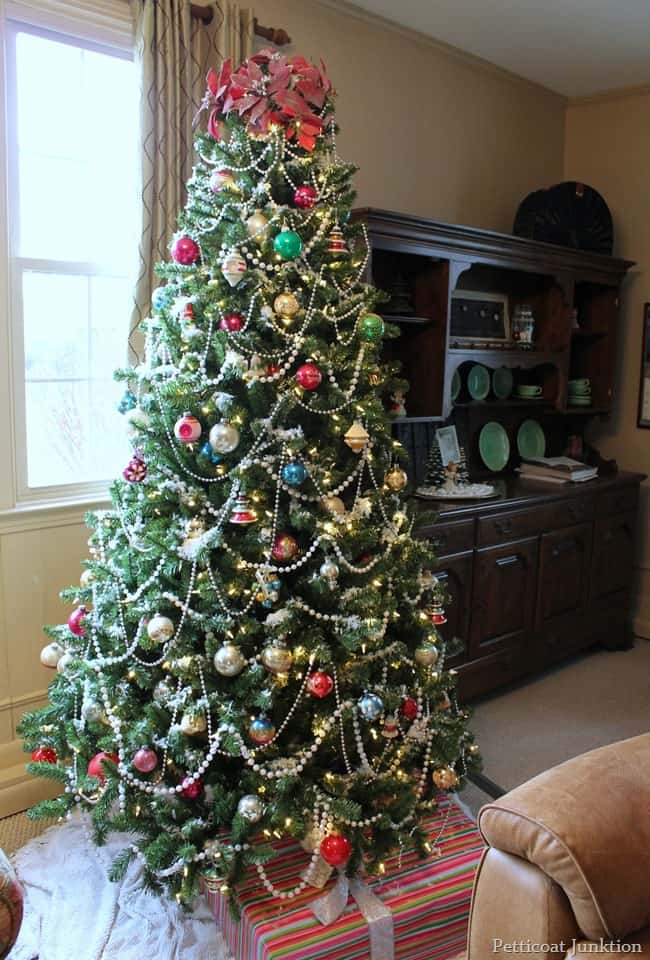 I enjoyed the 12 Days Of Christmas Tour and the Christmas Craft Tour.
I hope you guys did too.