Thursday, March 26th, 2015
Sunshine!
How many of you work indoors most of the day?
Let's see a show of hands.
I'm raising my hand although I don't know if college classes and computer lab is considered work.
I left college at 2:30 yesterday headed home to work on my group project and do other homework.
But the day was so beautiful and I found myself heading to My Favorite Junk Shop.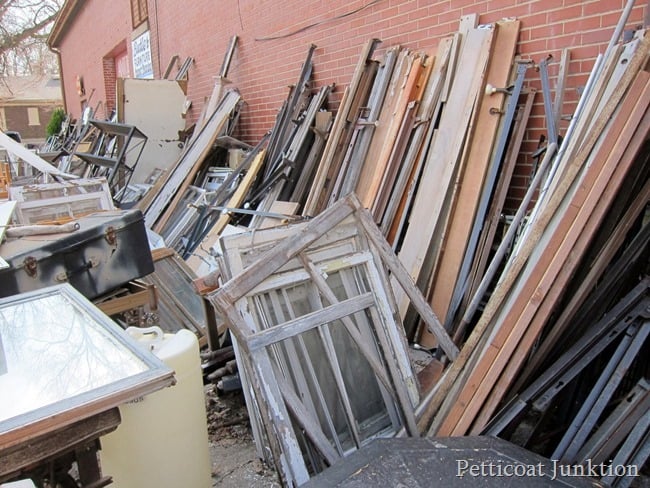 I was going to just set outside at home and enjoy the day but I knew the college books would be calling my name.
So I had to leave….right?
And what better place to go to…