There is nothing I like better than a bargain.
Flea Market shopping is fun but sometimes it's about the people as much as it is the shopping.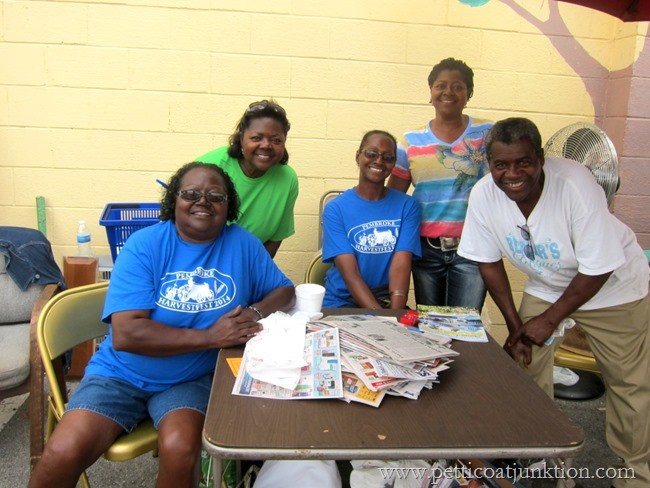 These lovely people are the crew behind Butler's Antiques out of Hopkinsville, Kentucky.
I first met them at their shop, but then found out they set up at the flea market every month.
I've been shopping with them for years.
I try to make it to the shop in Hopkinsville at least a couple of times a month…… if not more.
No finer people or better prices on junk!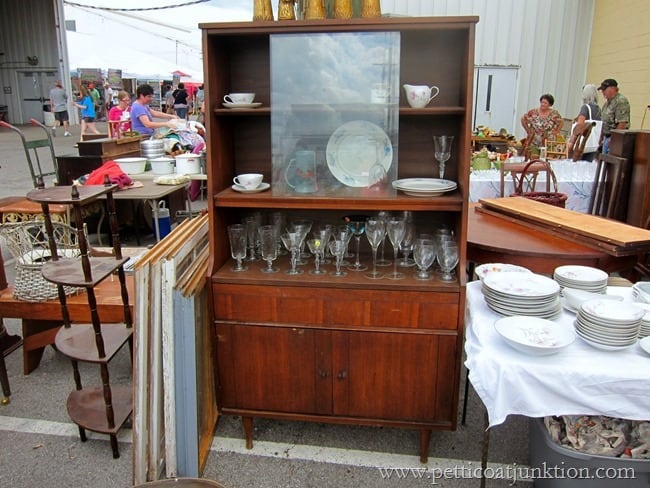 I may introduce you to a vendor each month.
Would ya'll like that?
Something new?