Wednesday, February 25th, 2015
DIY Dominoes Coasters

Good Morning and welcome to our first ever Thrift Store Decor Makeover Challenge.
It's going to be a monthly thing around here.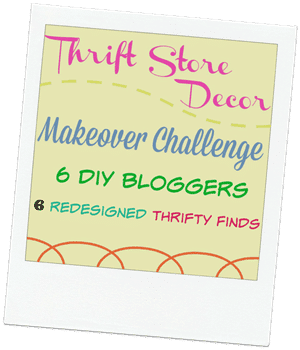 I posted about the makeover challenge on Sunday because I couldn't wait to tell you about it!
For the challenge I made…..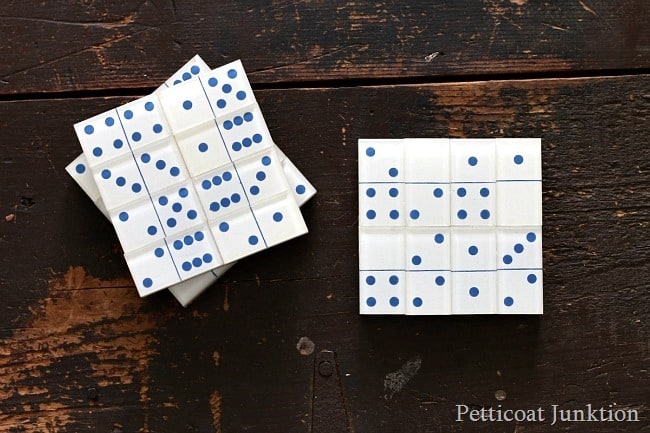 DIY Dominoes Coasters from my thrift store finds.