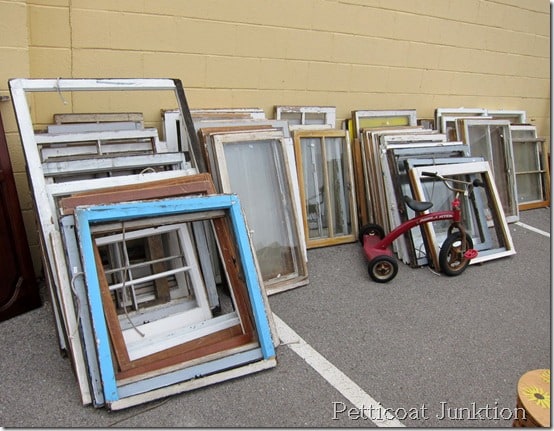 Good Morning!!!
Lots of window frames, some with glass, some without.
We did our Nashville Flea Market shopping on Friday.
We usually go up on Sunday but the weather didn't look too promising for the weekend so we went early.
I'm glad we did.
As usual I'm sharing pics of things that caught my eye
enjoy….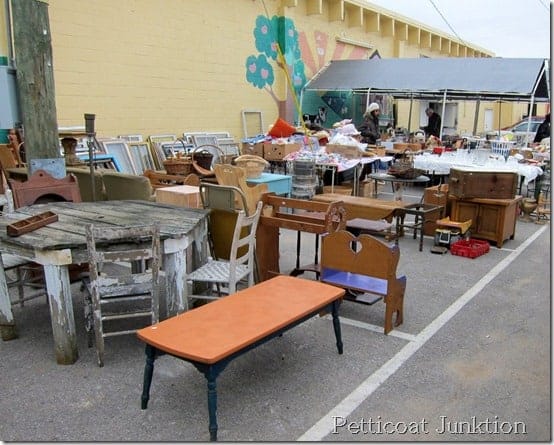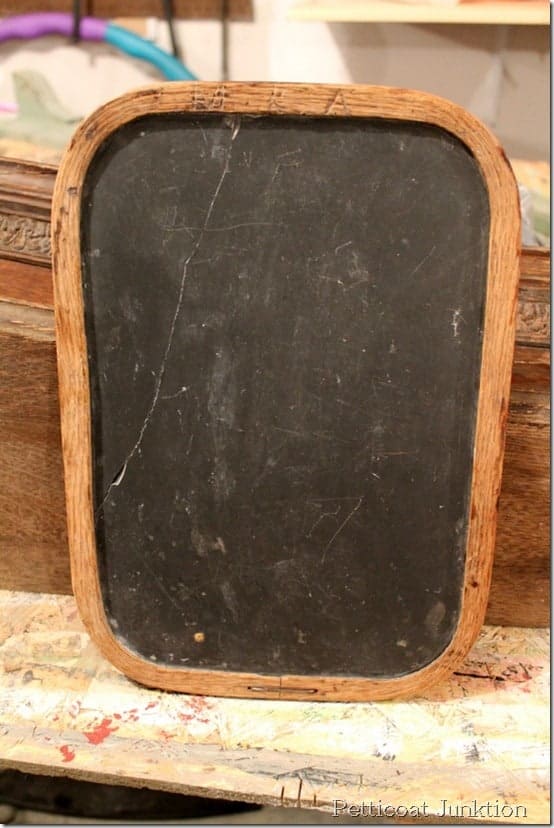 I purchased this antique slate board.
My husband thinks it's got a little age to it.
The slate is broken but I didn't care. This is for me.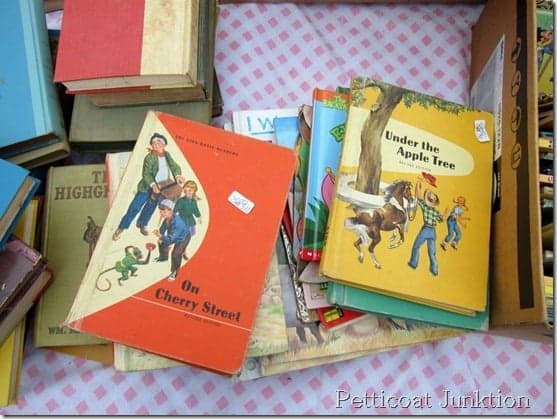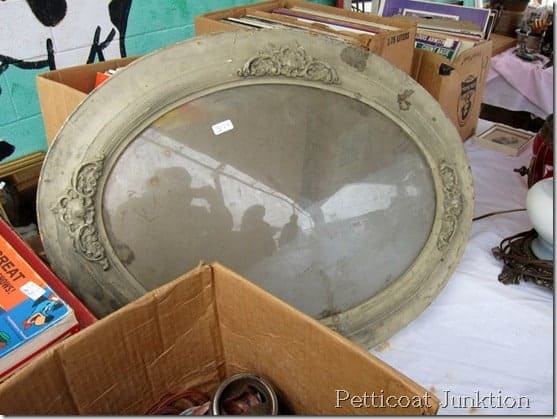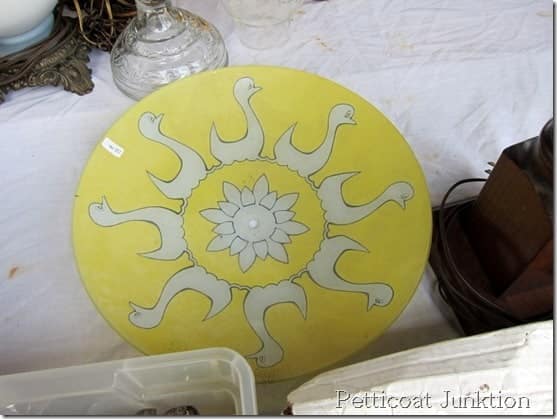 I should have purchased this glass light shade, so cute.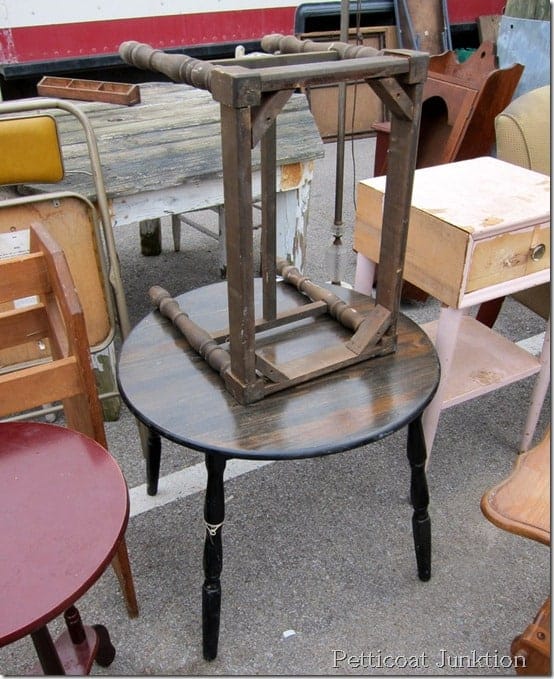 I did buy the child's table and stool base.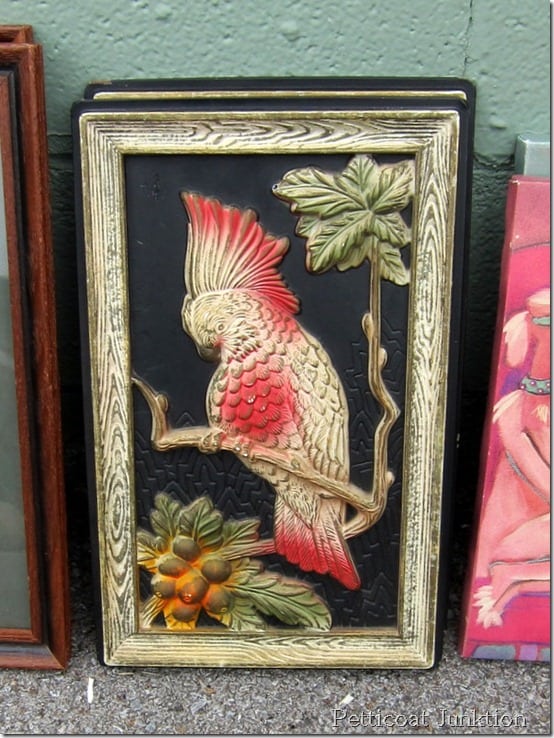 colorful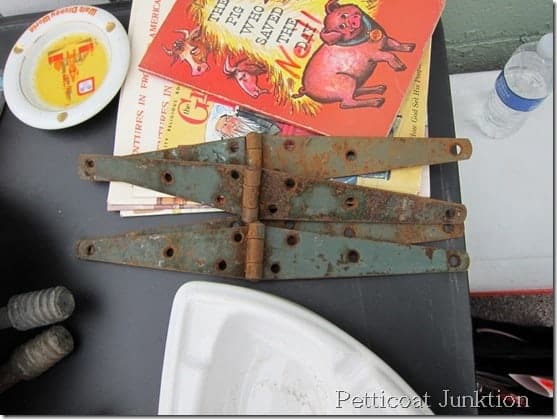 The rusty green strap hinges are mine
That's it.
Come back tomorrow to see how Hemp Oil can beautify old wood finishes and painted surfaces too!
I'm starting a paint project tomorrow and also will share more flea market pictures in the next few days.
I always love hearing from my readers.
You can leave a comment at the bottom of this post by clicking comments under the social media icons.
I give this info because I had a friend tell me she didn't know how to leave a comment.
To receive my updates in a reader click the green RSS feed, P is for Pinterest, and a Facebook like is always nice!
Kathy