disclosure: affiliate links may be used in this post.
Decorative DIY Birdhouses
…I always spot something new at the Nashville Flea Market. Like these decorative diy birdhouses on poles.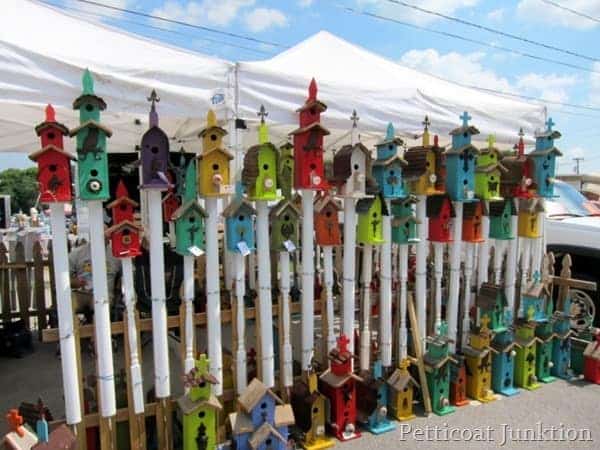 So bright and colorful, they make me smile
It was another great market this month and I went Friday and Saturdayl
sharing my trip with you…..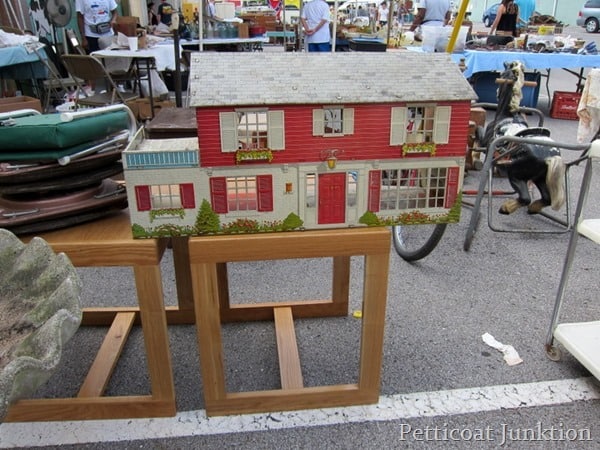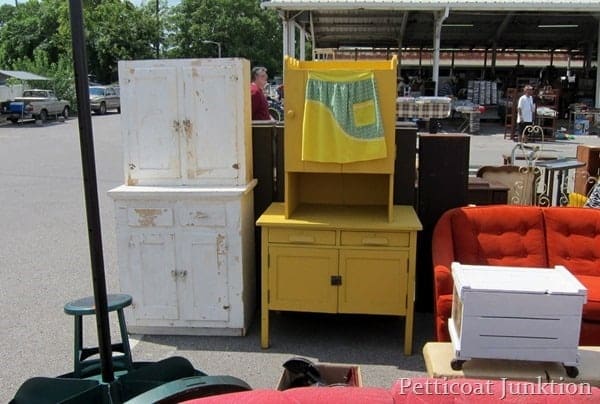 I purchased the yellow cabinet on my second shopping day.
I realized while looking at my photos on the ride home on Friday I forgot to ask about the cabinet. That's ok.
It was still there Saturday and I'm sure the price was reduced since Rodney was going to pack up and head home later in the day.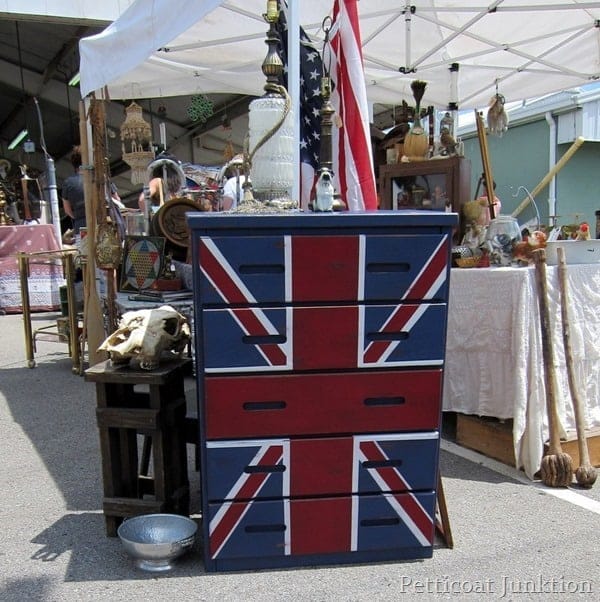 What a beautiful paint job. I'm so jealous.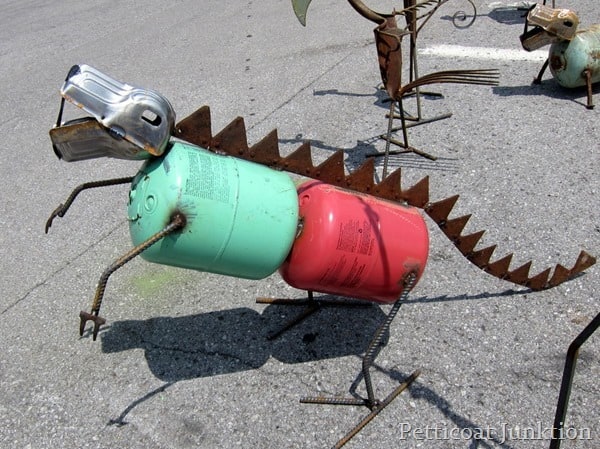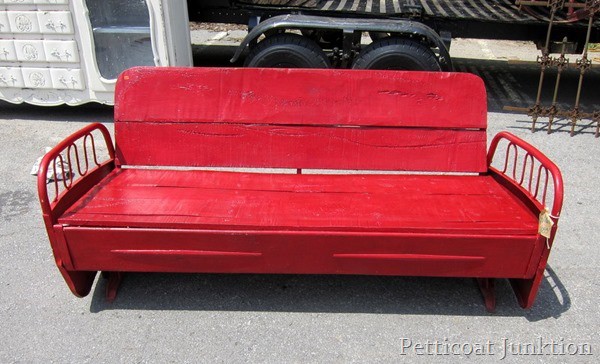 lovin' the red
Another beautiful piece by Debbie from Crabtree Corner.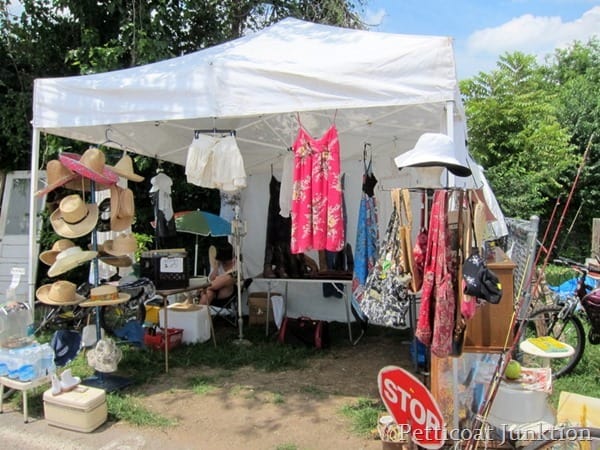 girlie booth……caught my eye
Take a virtual tour of the flea market in this video I made…..
Did you enjoy the trip?