Add a little spice to your decor with a few new items from HomeGoods. If you are on a tight budget, take these decorating ideas and head to the thrift store. Or - buy one or two new items to mix in with existing decor for Summer.
1. Colorful Pots
Buy one or two new pots. Use a colorful pot as a vase for seasonal flowers, or use it as a utensil organizer on your kitchen counter.
2. Floor Lamps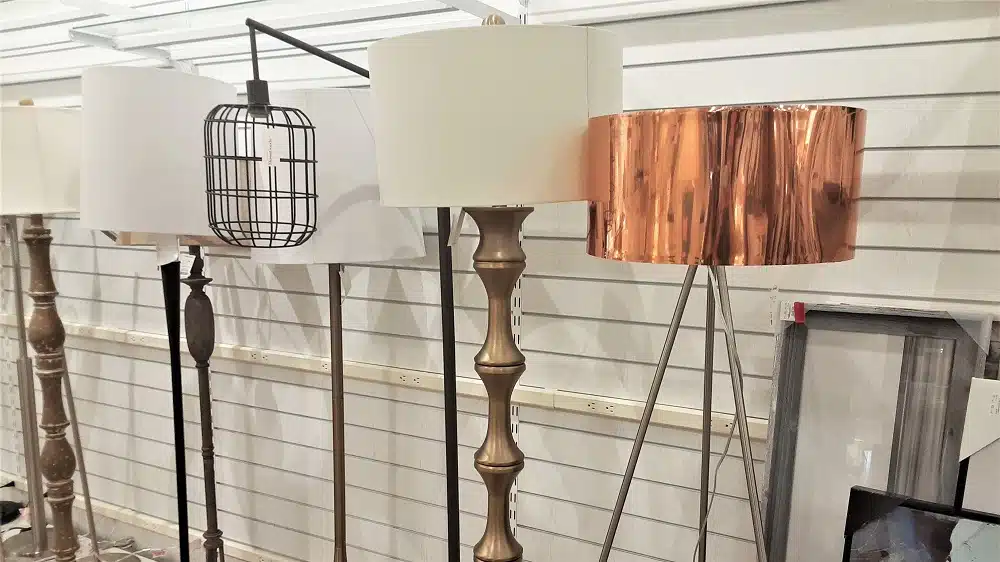 Floor lamps are so versatile. Move them where needed, even outdoors in covered areas.
3. Rugs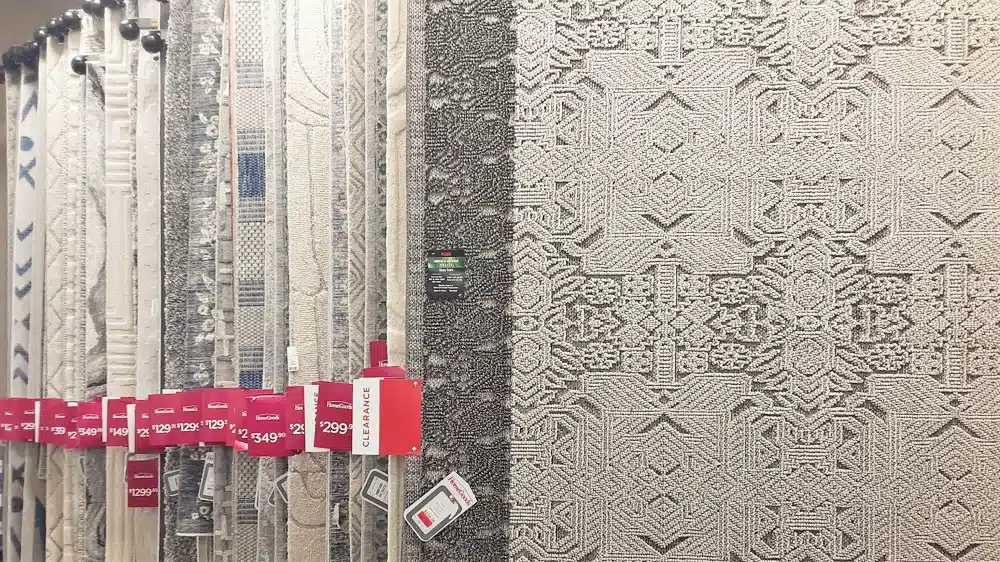 Rugs are a great way to add texture to any room. Add an outdoor rug to your patio or deck.
4. Outdoor Furniture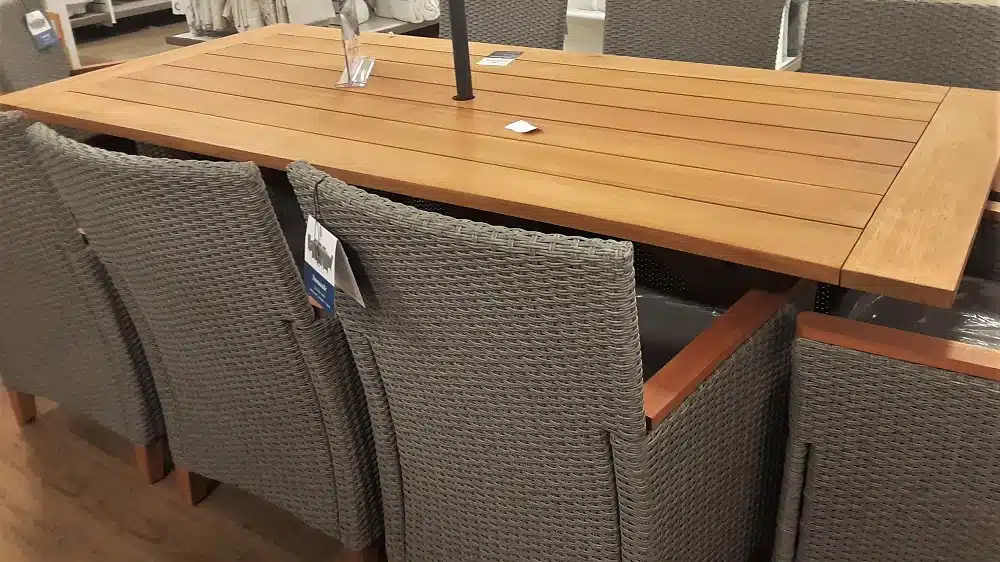 Summer entertaining calls for extra seating outdoors. Natural-looking tables and chairs make any outdoor space warm and inviting.
5. Comfortable Seating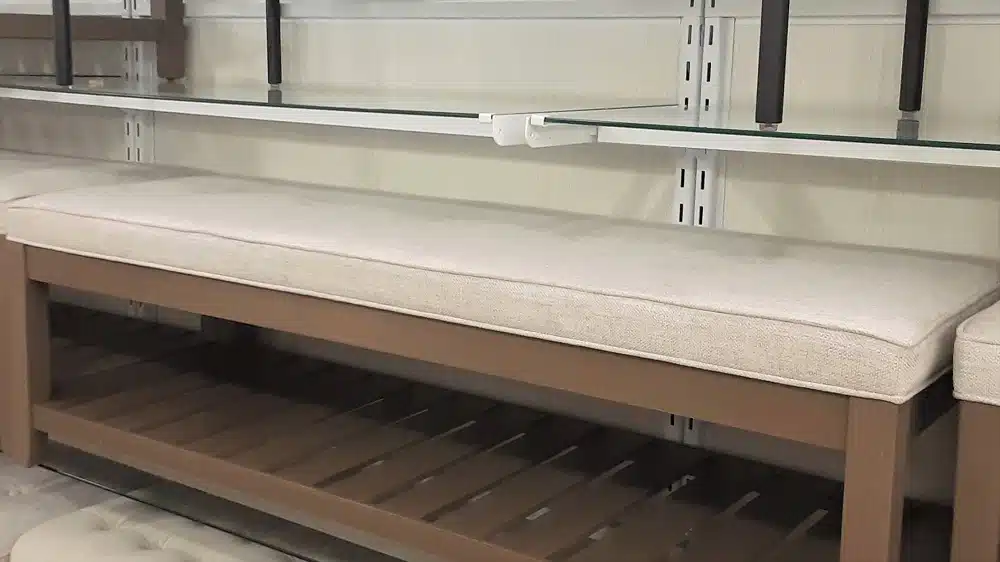 Benches that can be moved easily are great pieces to have on hand. Cushioned benches make you
6. Outdoor Decor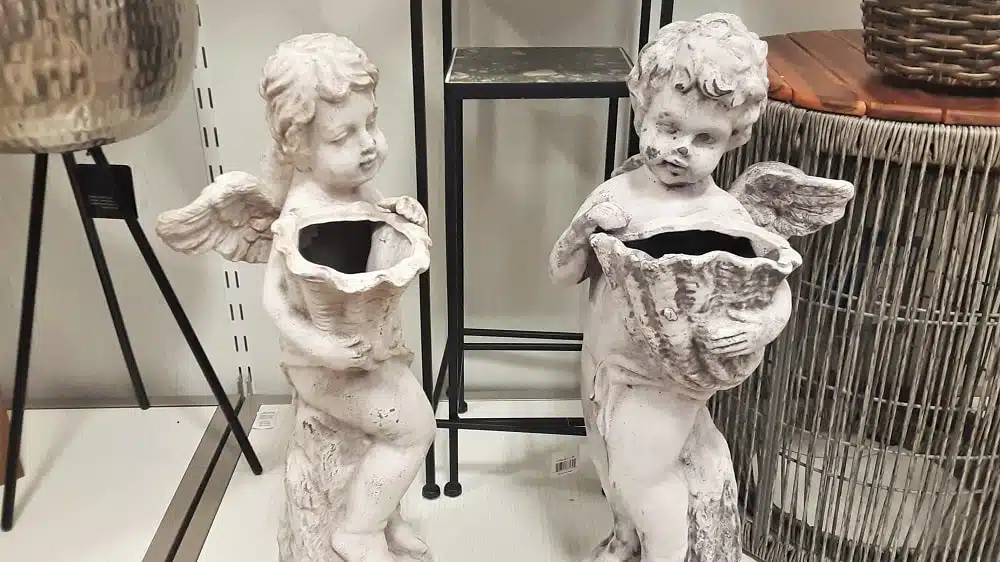 Inexpensive sculptures add a touch of whimsy to outdoor spaces. Fill the pots with pretty flowers and place the sculptures on your patio, deck, or garden area.
7. Wreaths
A floral wreath on the front door is the first thing your guests see; make sure it is a beauty. Hang wreaths on interior doors for a fun surprise.
8. Baskets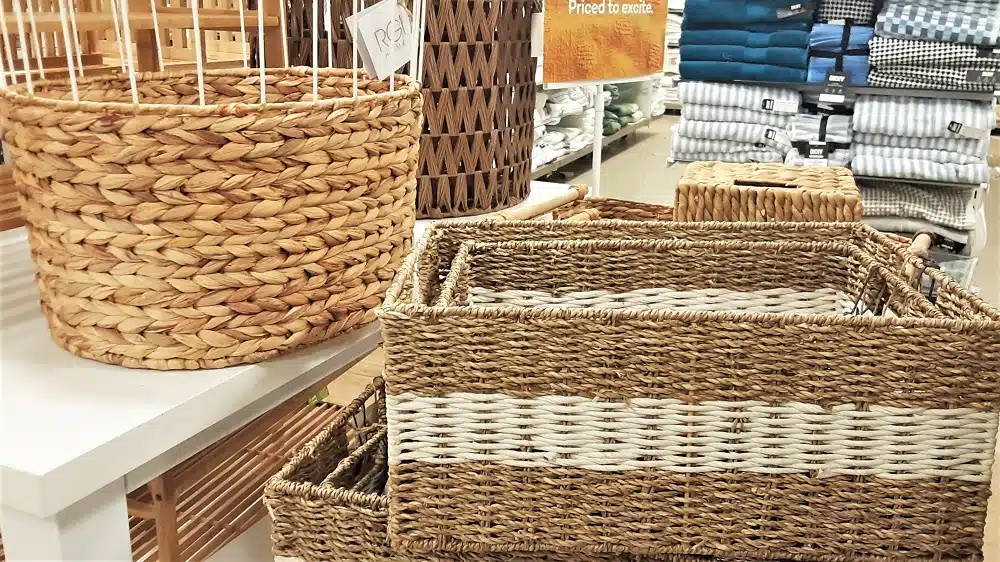 Corral toys, magazines, throws, and other items in baskets.
9. Throw Pillows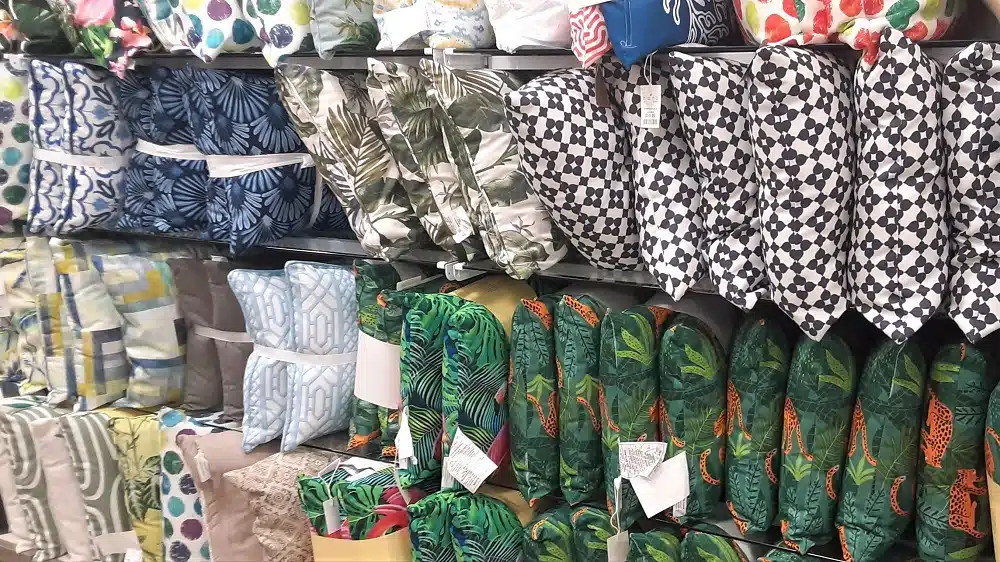 Add pops of color to your indoor or outdoor spaces with throw pillows. Choose the perfect fabric design for outdoor furniture.
10. Sofas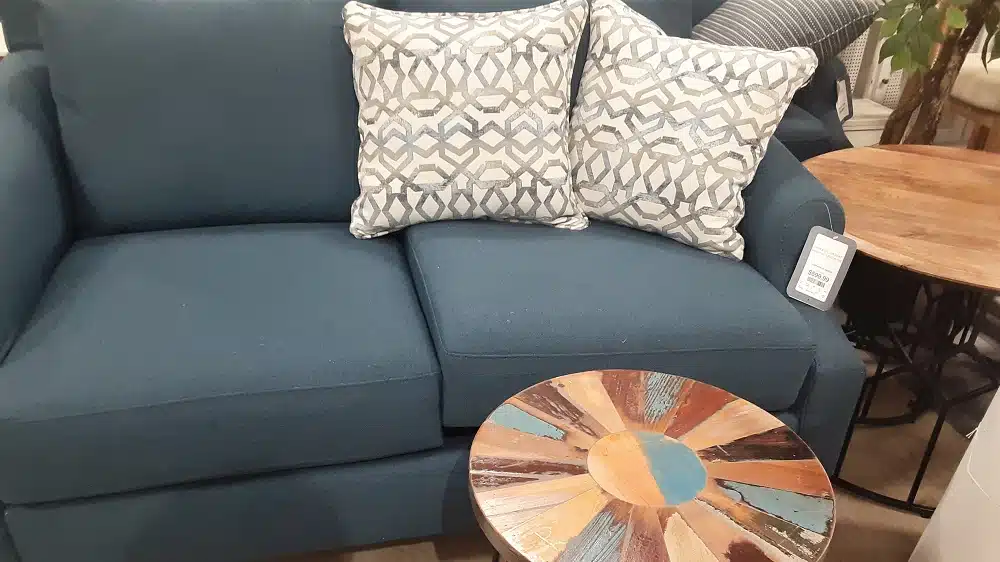 Comfy loveseats or small sofas are great for intimate areas. Place a small table in front of the sofa for drinks and snacks.
11. Bedding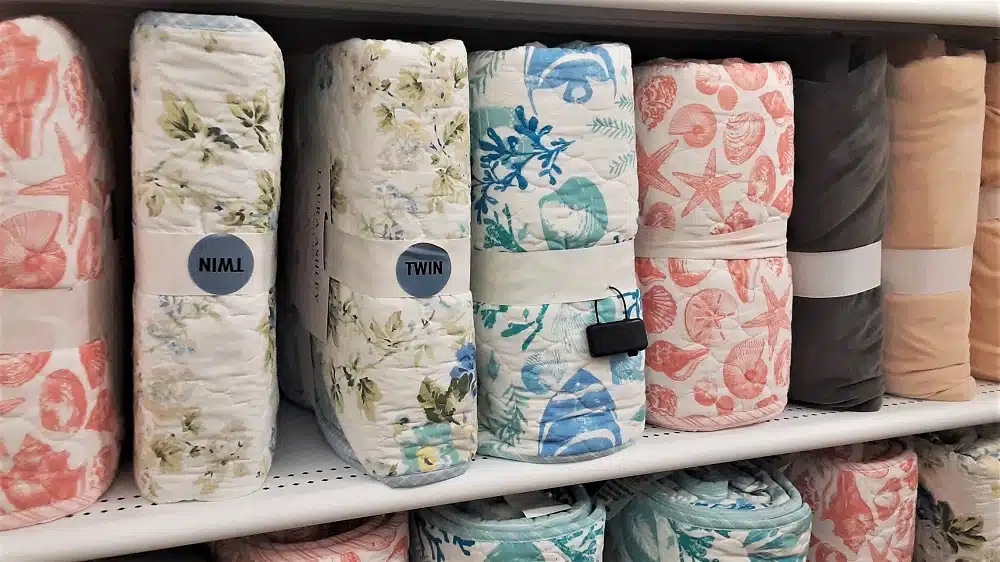 Add a Summer vibe to your guest bedroom with nautical-style bedspreads or coverlets.
12. Throws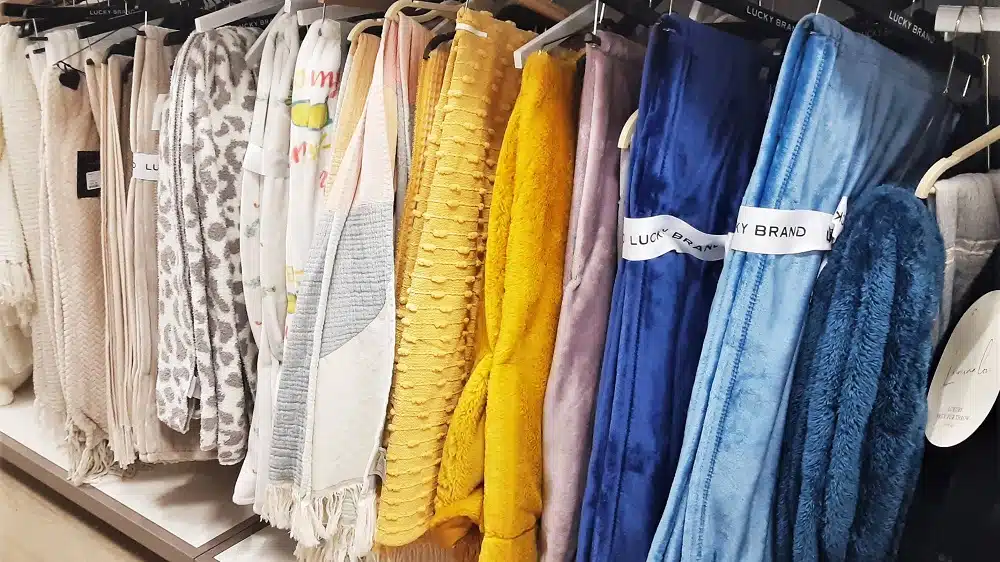 Throws aren't just for decoration. Chilly nights call for a light blanket. Make sure it is soft with a pleasing texture.
13. Specialty Coffees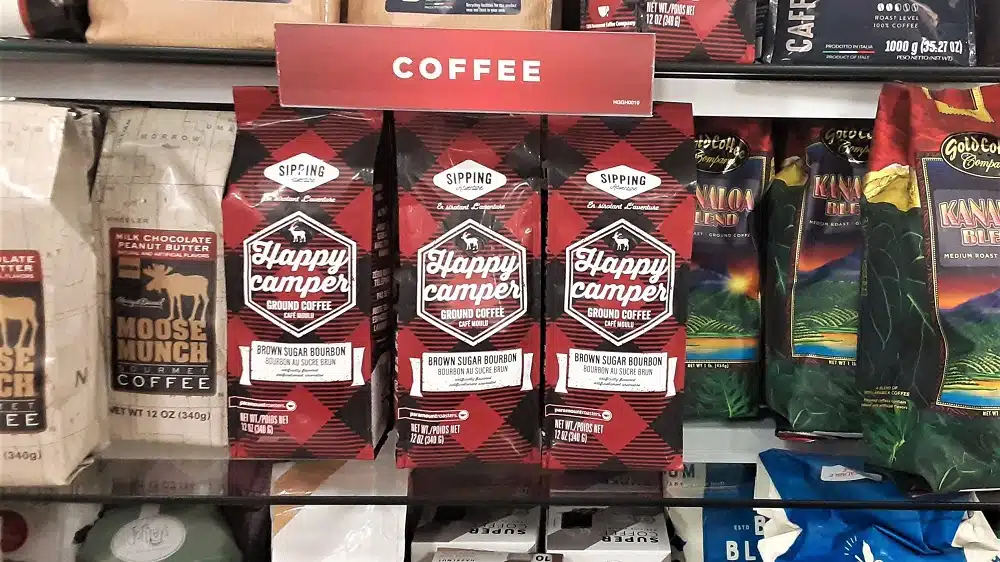 Not decor, but who doesn't love a great cup of coffee? That Moose Munch Gourmet Coffee is soooo good.
Dollar Tree Fan? Check Out My Dad's Favorite Items....
12 Dollar Tree Items My 93 Year Old Dad Claims You Can't Live Without
Author: Kathy Owen (Petticoat Junktion)
Kathy is the founder of PetticoatJunktion.com, a home décor blog focused on repurposing and upcycling furniture, old hardware, rusty stuff, and thrifty finds into unique home décor. Kathy's projects have been featured on the Home Depot Blog, Plaid Crafts, Behr Designer Series, and in numerous magazines. Read more about Kathy here.