Good Morning Guys! It's a beautiful day here. I don't have specific plans for the day yet but whatever I end up doing....it's going to be fun.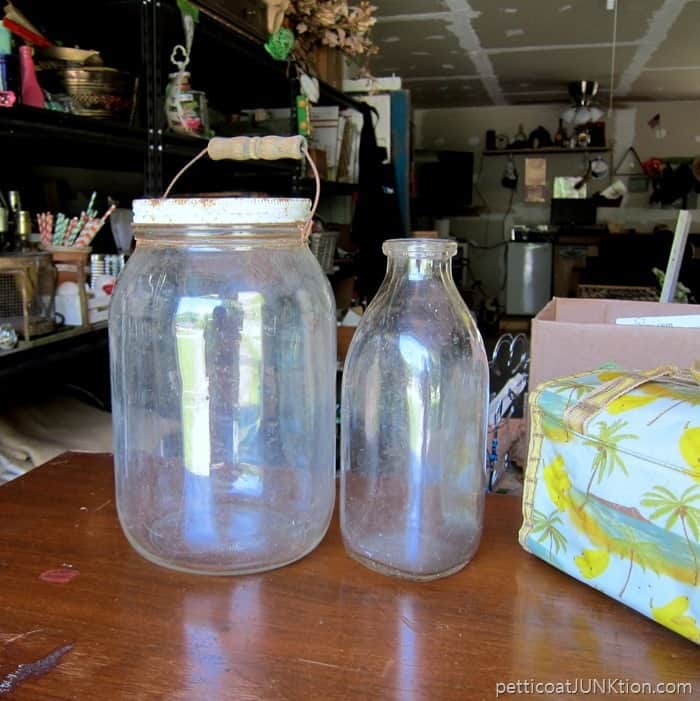 Metropolis Illinois Junk Shopping
We went to Metropolis, Illinois a couple of weeks ago and I found a really nice junk shop, meaning they had good inexpensive junk.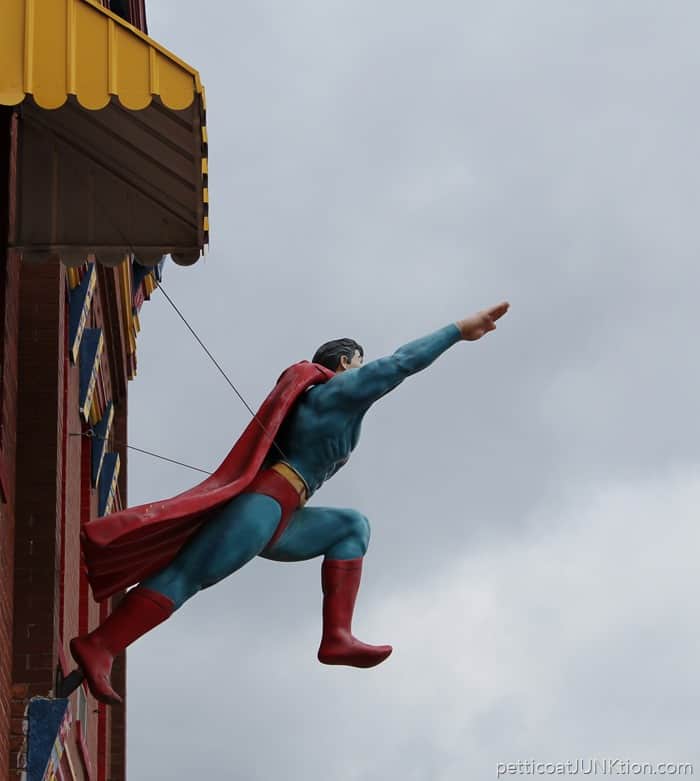 We all know Metropolis is the home of Superman. Metropolis, Illinois has a big statue of Superman in the square, a Superman museum, and all kinds of novelty shops devoted to Superman. They even have a Superman festival in June. I haven't been to the festival and I'm not a big Superman fan, only a junk shop fan.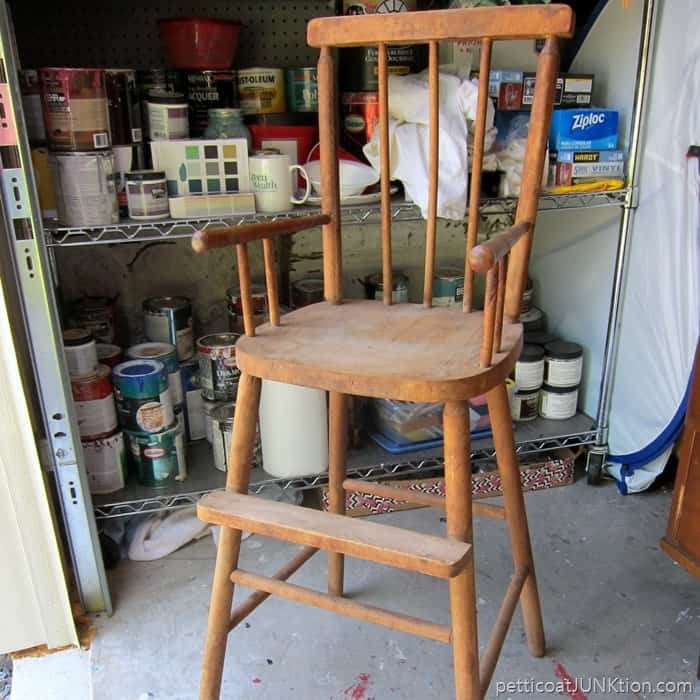 There is a great junk shop in Metropolis and I'm told there are more so I'll be going back to check them out. On this trip I bought the wood high chair for $3. The wood spindles were all loose from the back and the JTS glued them in place before I could snap a shot.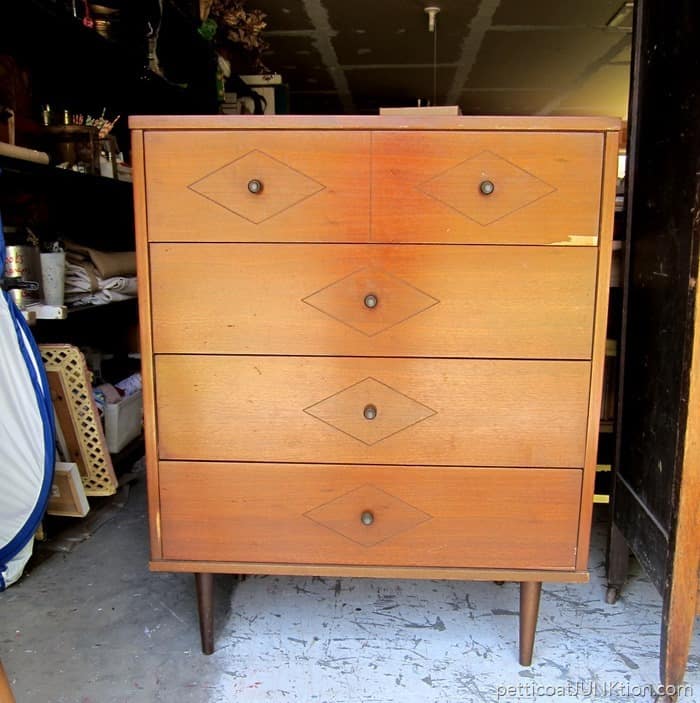 The Mid-Century Modern chest was $17.50. It doesn't have a back but that's an easy fix. Shouldn't cost more than $5 or $6 in wood for the back.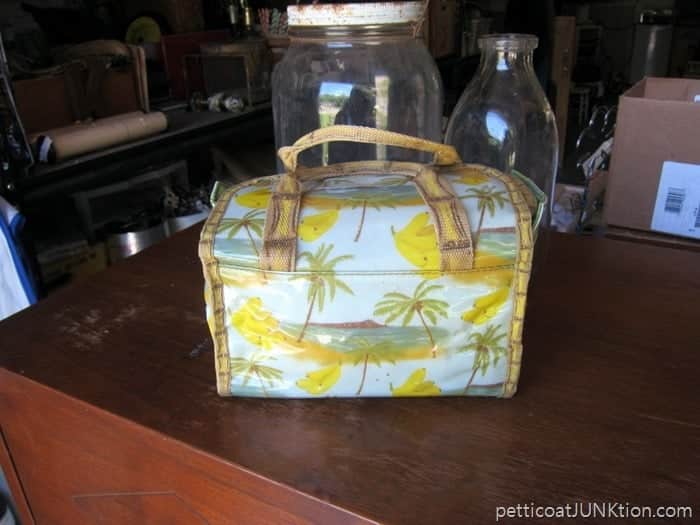 I think I was quoted $2.50 for the jar with lid, the milk bottle, and the banana Avon bag. All in all the owner rounded my purchases down to an even $20 so I got a deal.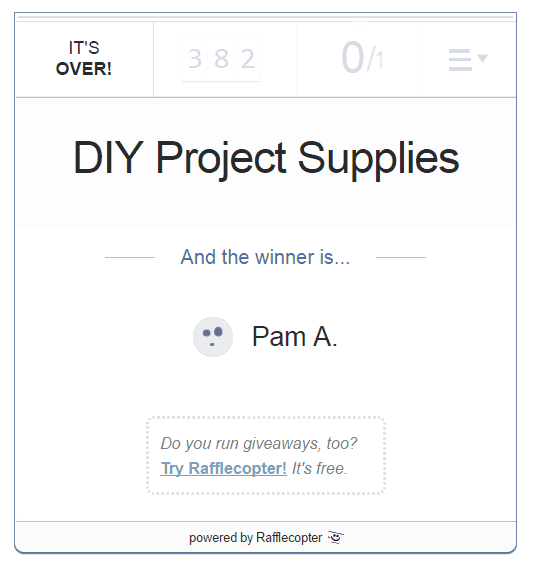 Diy Project Supplies winner for May
The winner of the May DIY Project/Craft supplies was Pam A. There will be another giveaway next month. If you haven't won then hang in there.
I know I took a photo or two of the JTS in front of the Superman statue but I can't find them. Maybe next time. Have a great day and I'll be back tomorrow with a furniture tutorial.