If there is one person who likes Dollar Tree more than me, it is my granddaughter Sofi. We visit Dollar Tree regularly and she shops her favorite aisles, which include food, makeup, gifts, and decor.
On this shopping trip I started taking photos with my camera but then she took over. I have to say Sofi is pretty good at the photography stuff. She says these are the things she would like in her Christmas gift basket. These are her favorite things......
1. Flip Flops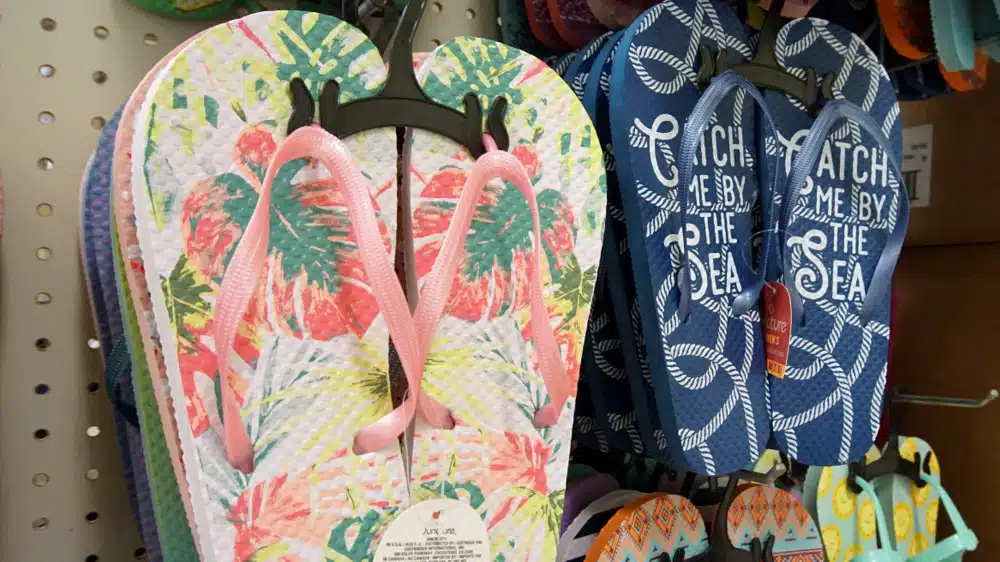 It's not Summer if you don't have several pairs of flip flops. I'm glad Sofi has discovered flip flops at Dollar Tree because last Summer, she ended up with probably six pair of my flip flops at her house.
2. Lashes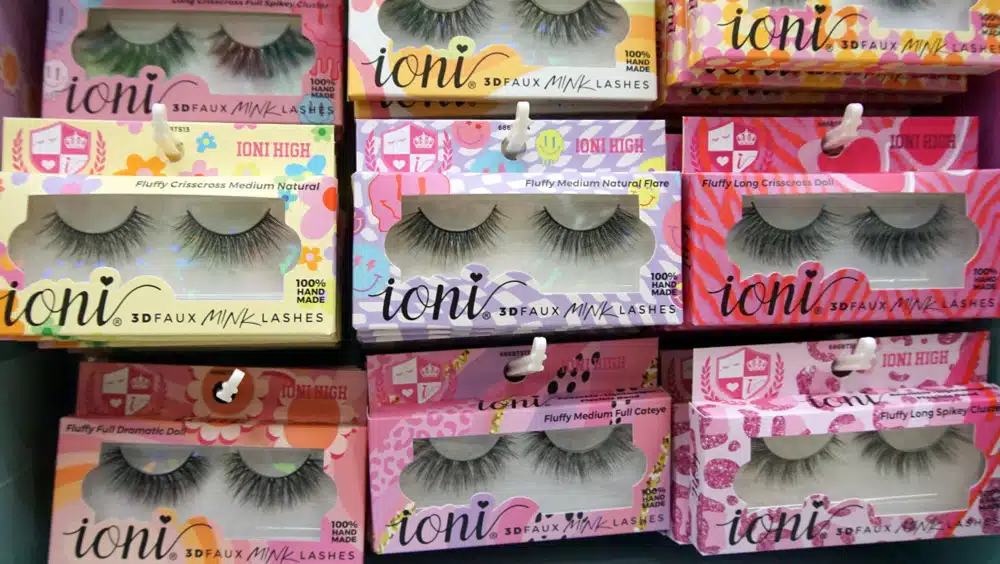 I don't get the faux eyelash trend, but Sofi thinks they're cool. The thing about Sofi is her parents do not let her wear makeup except on very special occasions. So she has to wear this stuff around the house only.
3. Highlighters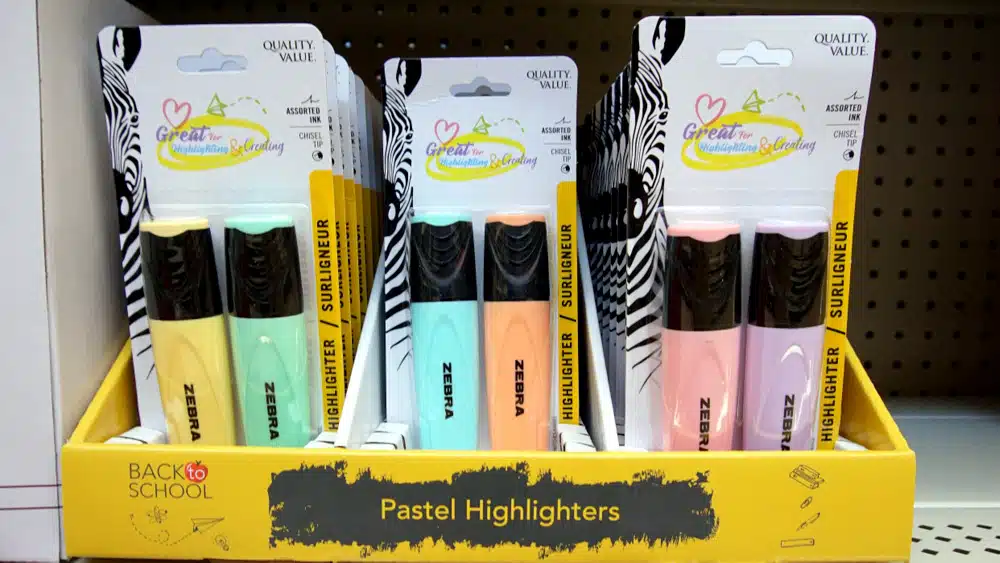 Sofi is always making notes and drawing pictures or writing on herself (true). Highlighters are her go-to for all of these things.
4. Trinket Boxes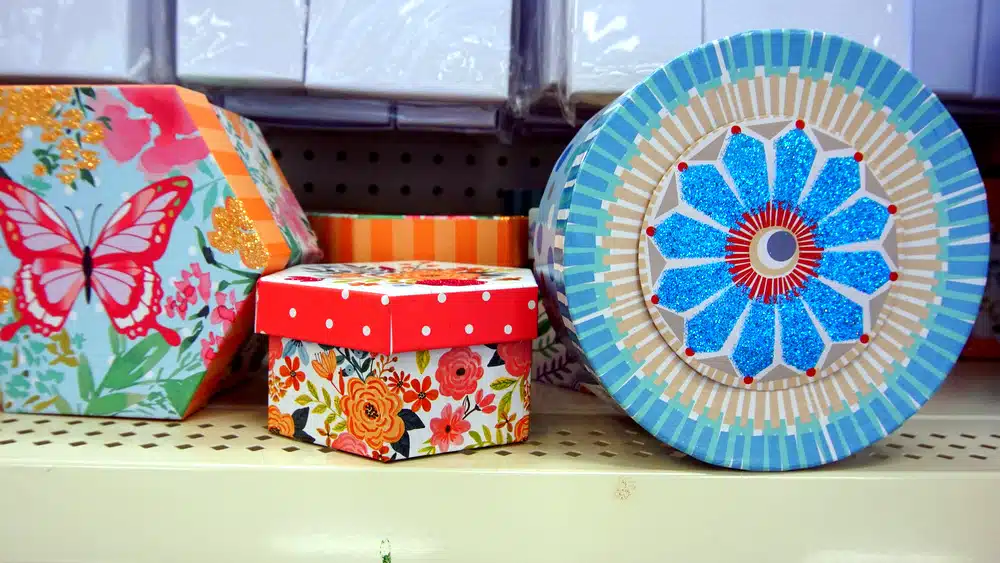 These boxes are great storage pieces but Sofi likes to use them as gift boxes. She selects little gifts for her Mom and Sister to put into the boxes. No special occasion. Just because.
5. Candles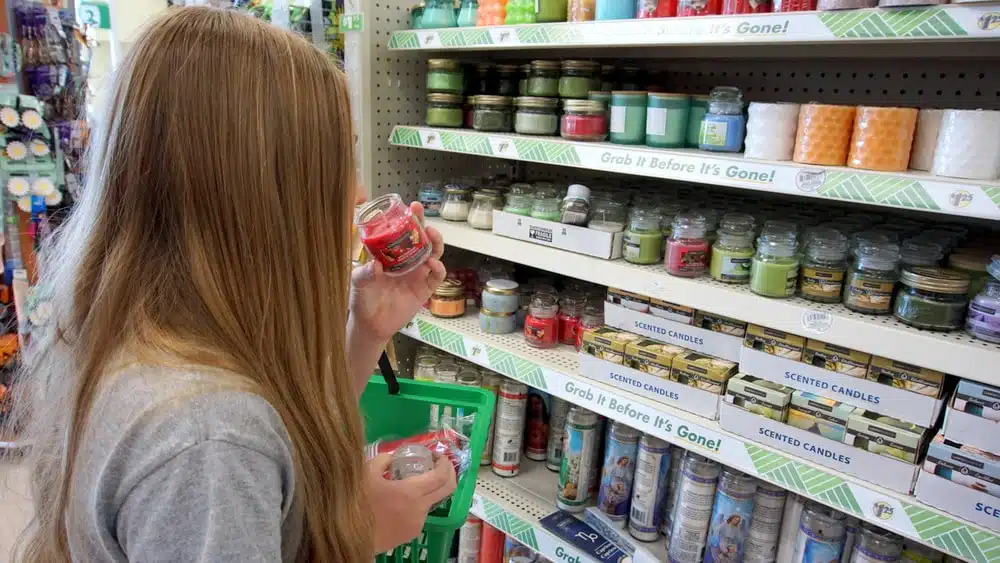 Candles aren't just pretty; they smell good too. The mini candles are Sofi's favorites. She had me smell all of them.
6. Body Wash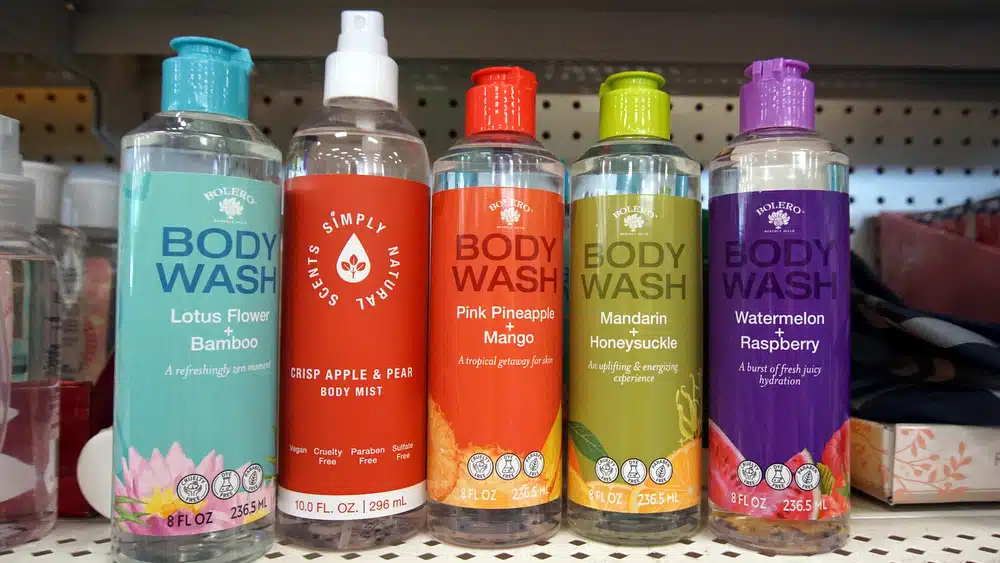 Fragrant body washes are fun. Who doesn't enjoy pampering themselves? At Dollar Tree prices she can buy all 5 scents.
7. Bath Sponges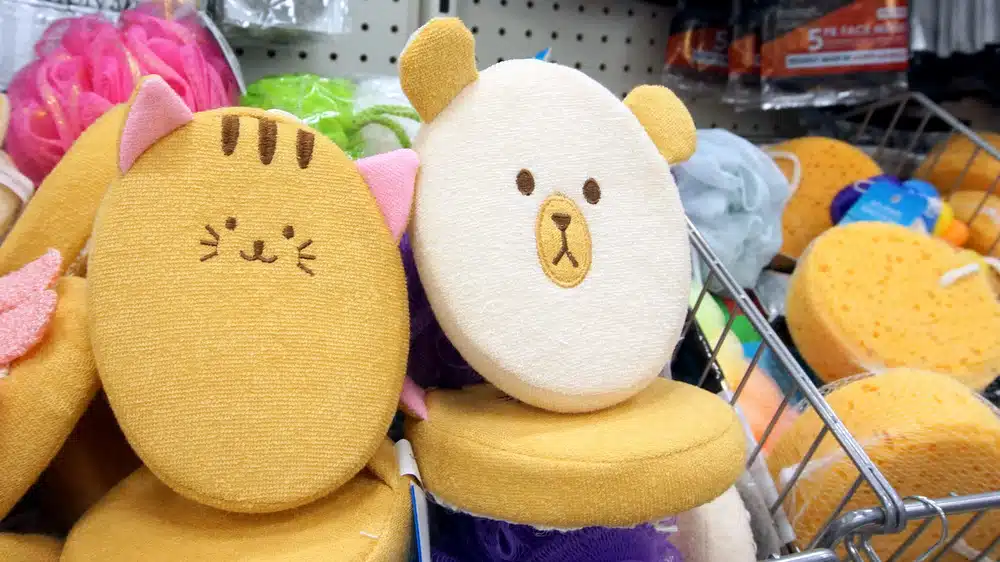 She also likes fun, quirky stuff. These bath sponges are a great example of that. She was thinking about gifting them.
8. Wall Decals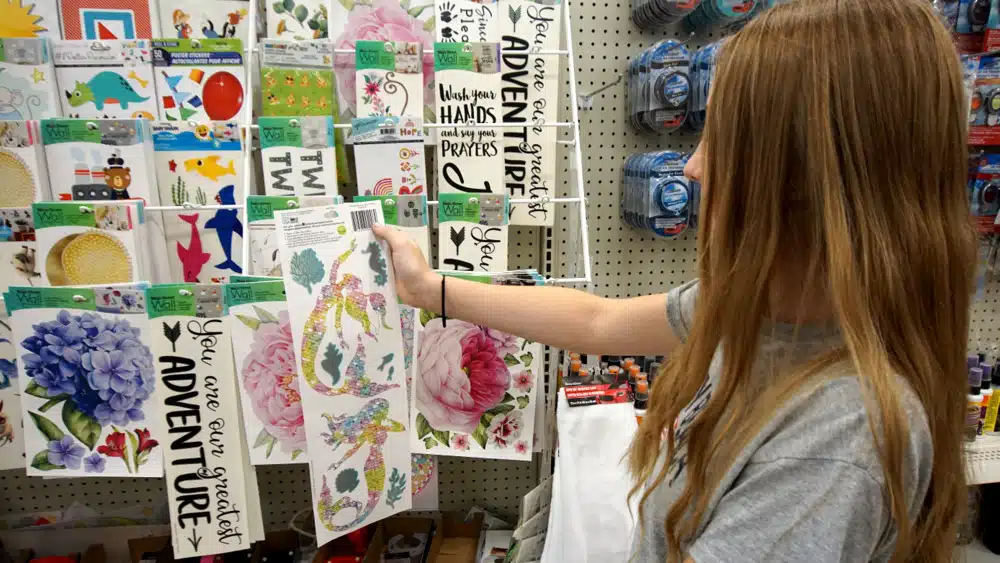 I don't know if you can tell from her expression, but she wasn't impressed with the decals on this shopping day. I think she has outgrown the Mermaid phase.
9. Hair Clips
Sofi likes her long hair but it tends to get in the way. We go to the trampoline park just about every day in the Summer and her hair is wild if she doesn't pin or tie it up.
10. Face Mask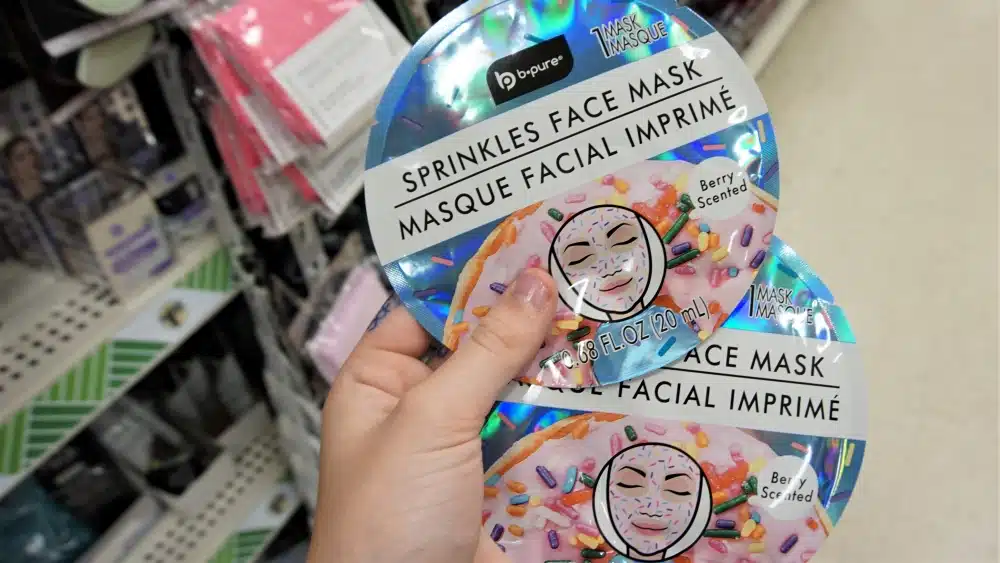 How fun are these face masks? I can see her doing this with her friends.
11. Makeup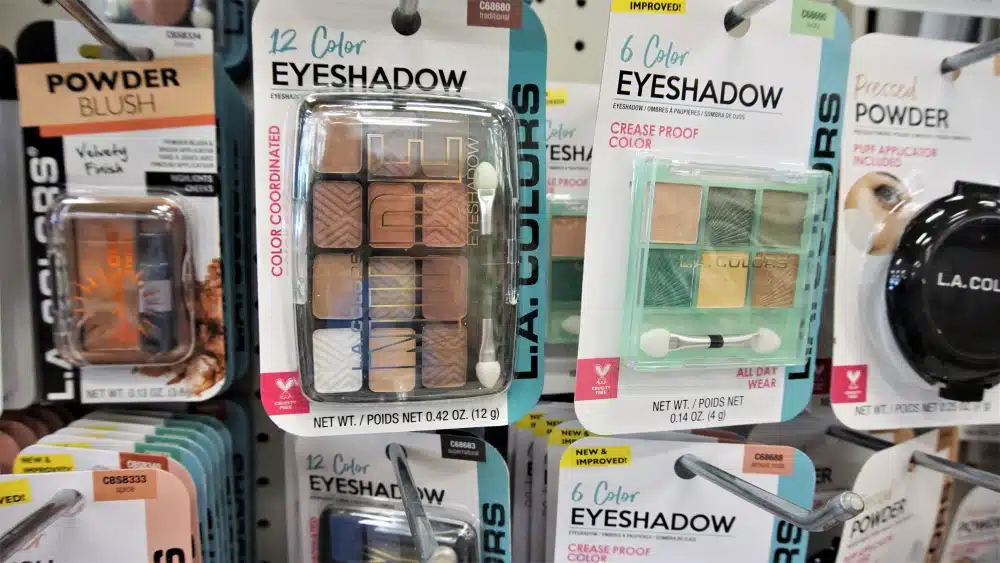 As I mentioned earlier, Sofi likes makeup but she isn't allowed to wear it to school yet. She mainly sneaks into my makeup drawer and puts on a bit of mascara when she is hanging out at our house.
12. Pudding Packs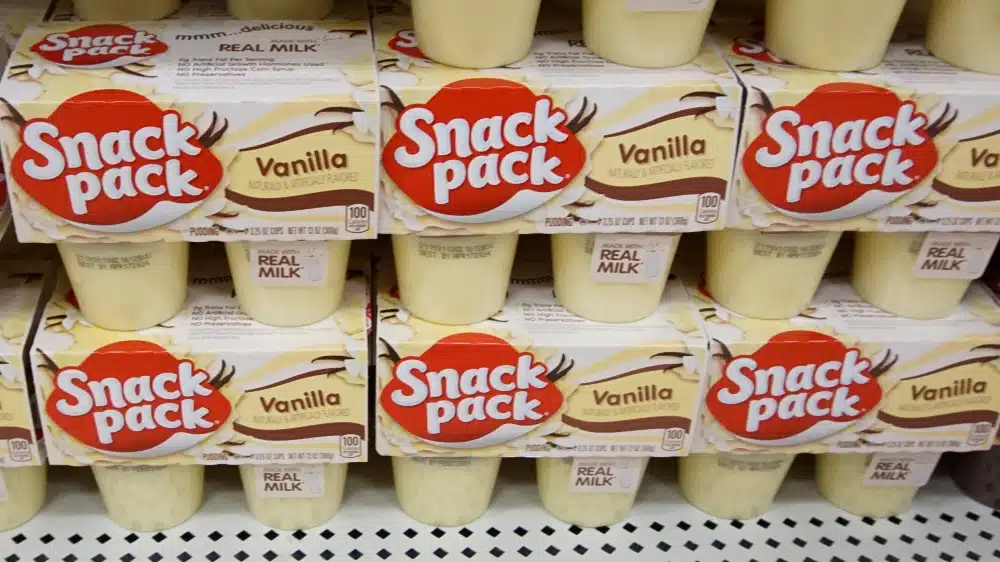 There are a number of snack foods at Dollar Tree that Sofi loves. Her favorites are Haribo Gummy Bears, Chips Ahoy Cookies, Cheetos, and Twix.
13. Pink Unicorn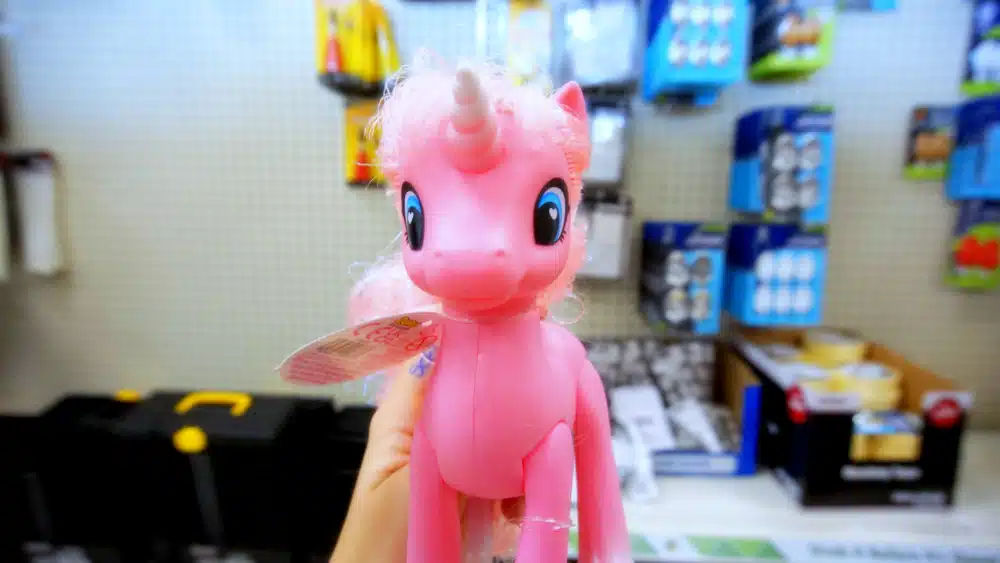 For some reason, the pink unicorn caught her eye and she took several photos.
What Sofi Purchased at Dollar Tree
Sofi has a spending limit at Dollar Tree, and on this shopping trip, she bought highlighters, Chips Ahoy Cookies, yarn balls, a candle, and little squishy toys.
Dollar Tree Items My 93-Year-Old Dad Says You Can't Live Without
Do you talk to many 93-year-olds during the day? My Dad is 93, and I talk with him regularly. I have to say he is full of good information and is quite witty. I've learned a lot from him over my 68 years. There are a lot of things he does that cracks me up but also some things that are pretty darn smart. If he says you need this stuff, you do.
12 Dollar Tree Items My 93 Year Old Dad Says Everyone Needs
Inexpensive Dollar Tree Gift Baskets
This is my idea of the perfect Dollar Tree Christmas Gift Basket. It has everything: candy, bubbly, ornaments, holiday ware, a recipe book for making drinks, and more. What else do you need?
Inexpensive Dollar Tree Gift Baskets Make Great Christmas Presents
Gift Baskets For Friends And Family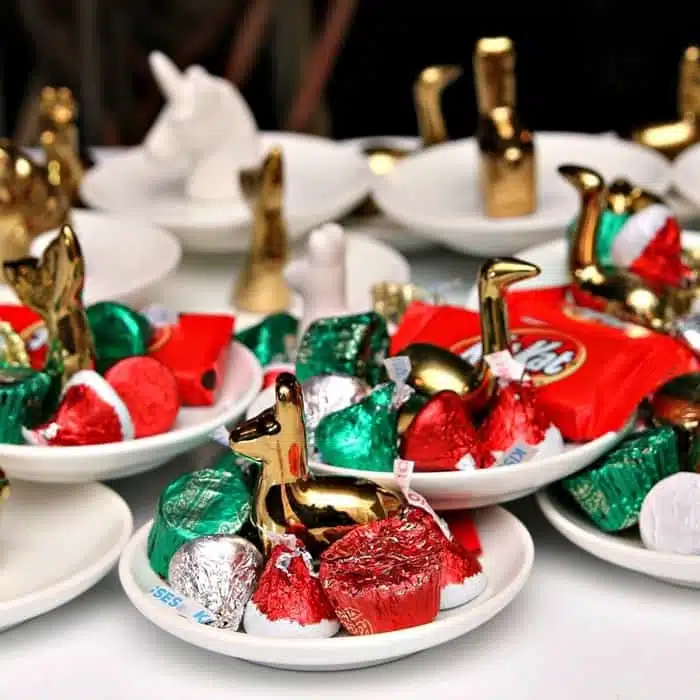 Dollar Tree gift baskets are creative and inexpensive, and they look fabulous! Put one together for friends, family, teachers, neighbors, men, women, graduates - anyone, any occasion.
https://petticoatjunktion.com/gift-ideas/dollar-tree-gift-baskets/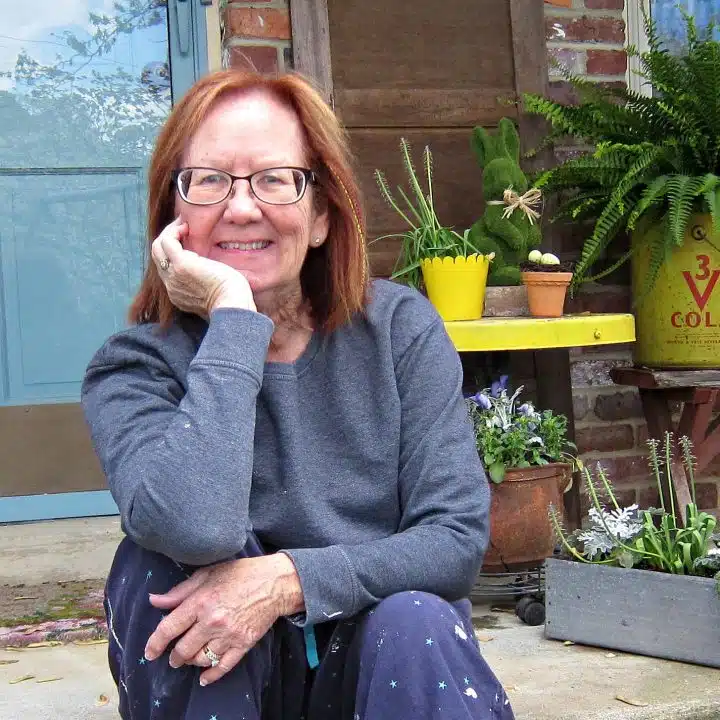 Author: Kathy Owen
Kathy Owen is the founder of the home decor blog Petticoat Junktion where she shares tutorials on painting furniture and upcycling thrifty finds into unique home décor. Her DIY projects have been featured on the Home Depot Blog, Plaid Crafts, Behr Designer Series, and in numerous magazines. Kathy's newest website is HappyHomeDIY.com