Dresser Makeovers
Good Morning, Today is Dresser day!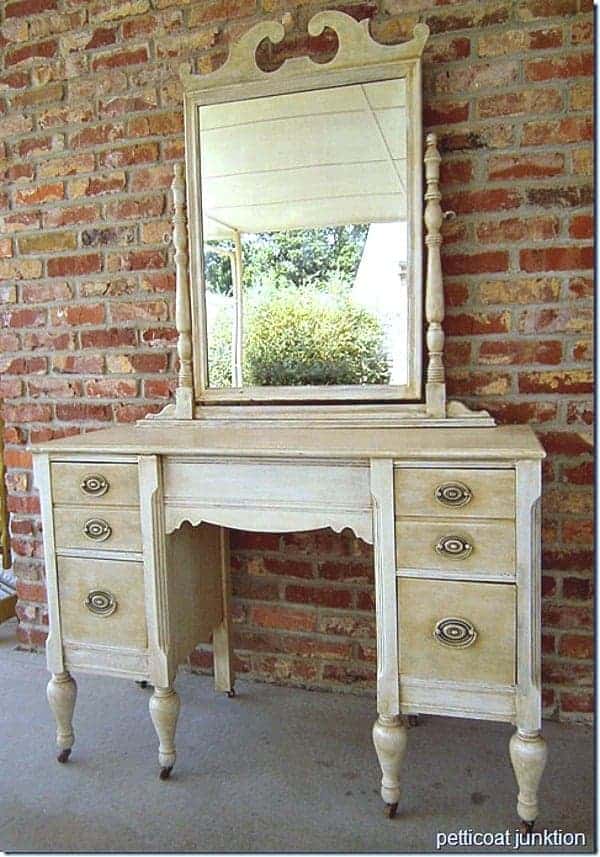 White paint antiqued for an aged look
I selected 10 drastic dresser makeovers done by yours truly to share with you today. I'm on my way to do that presentation I was telling you guys about yesterday. Thanks for all the support.
If I'm not here tomorrow…well….you know….stage fright got me. Some of the dresser makeovers are from my beginning blogging days. Almost 4 years ago. They cover a range of colors and techniques including milk paint, antiqued looks, stencils, distressing, etc.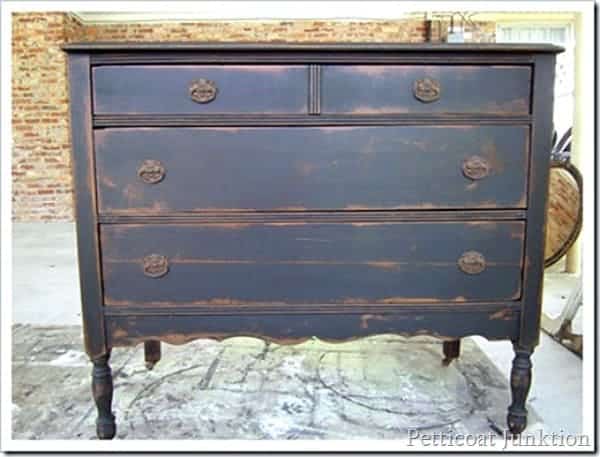 Vintage Dresser painted and toned.
I hope you enjoy them. You can always click on any "pink link" or photo to visit that specific post with all the details and more photos.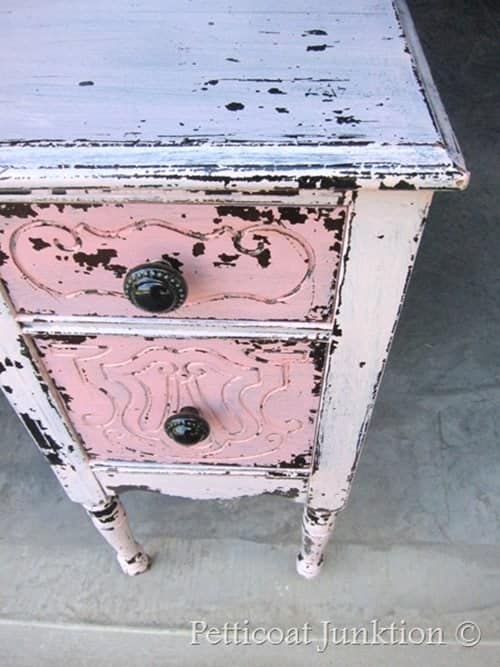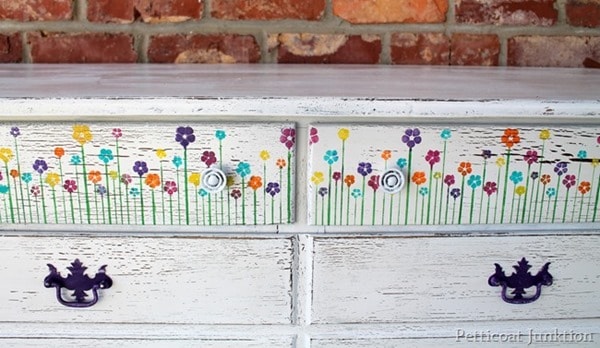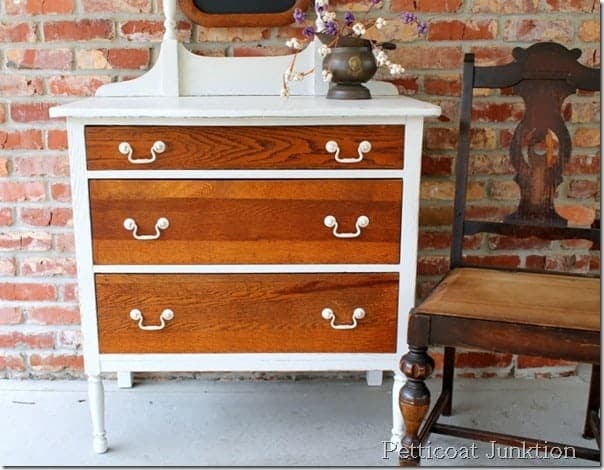 Natural wood and off-white paint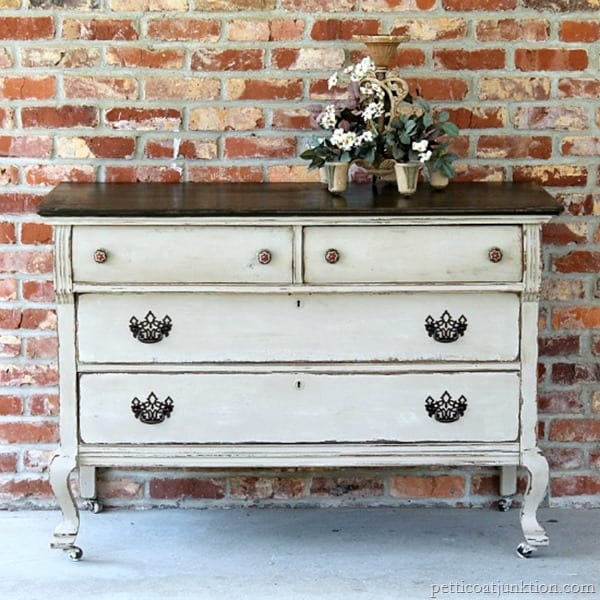 Extreme Painted Furniture Makeover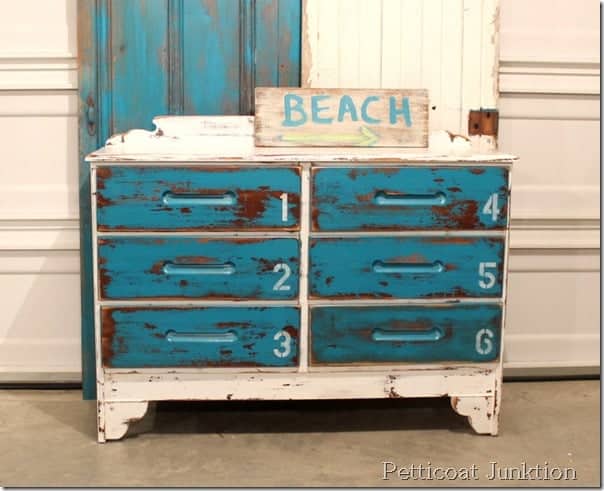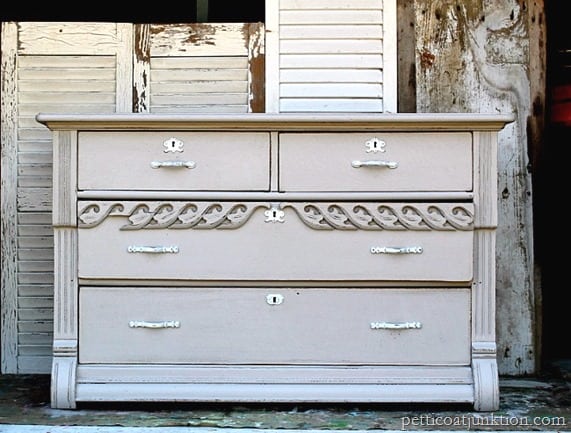 Antique Dresser | Custom Order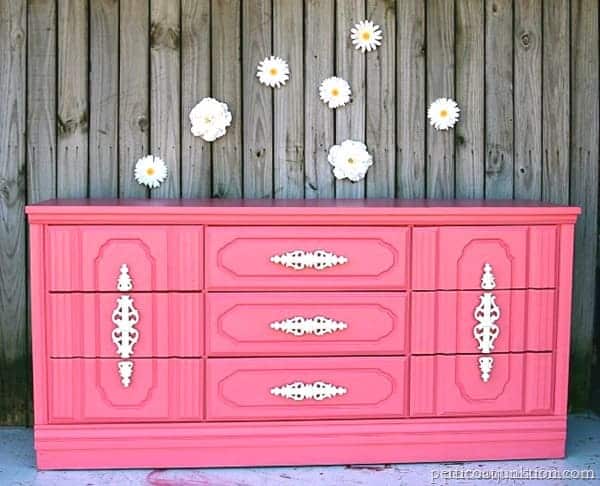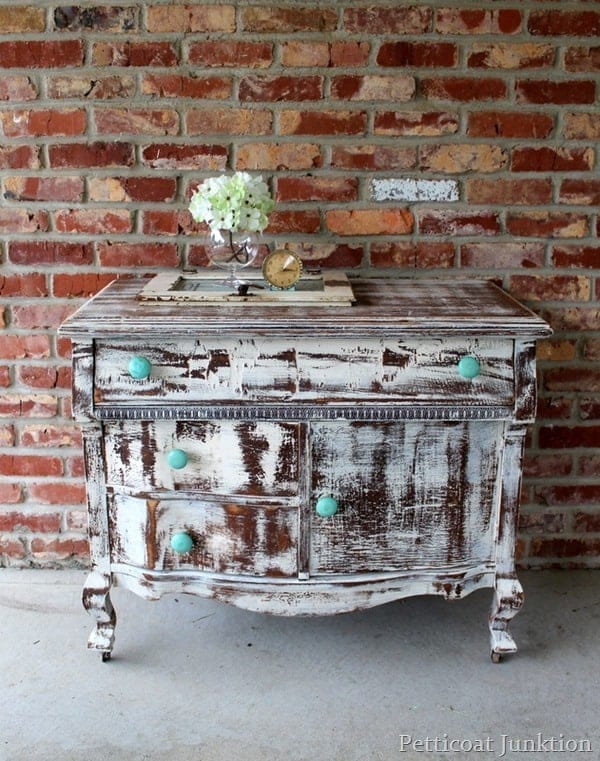 Distressed Diva "Miss Controversy"
Which was your favorite?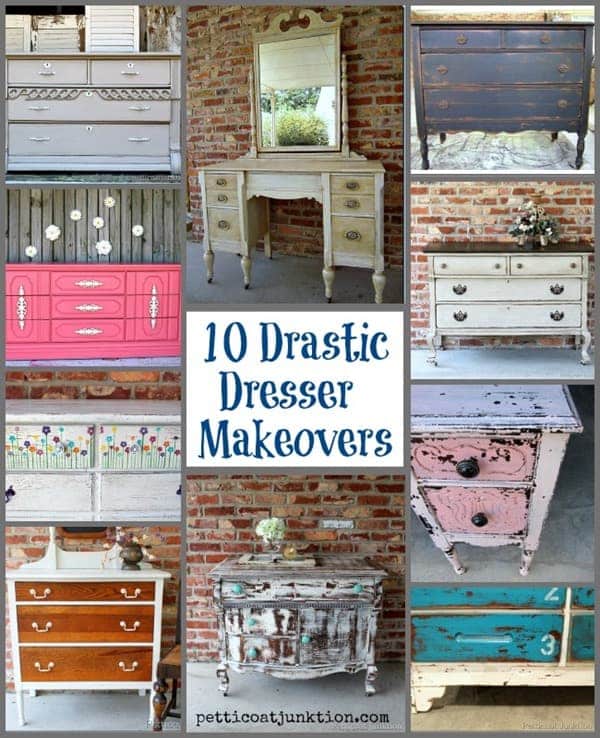 Or maybe you didn't care for some of them.