We had a great time on Kodiak Island visiting with our daughter, son-in-law, and 2 grandsons. I took 100's of pictures. Don't worry, I won't bore you with all of them. Just a few…..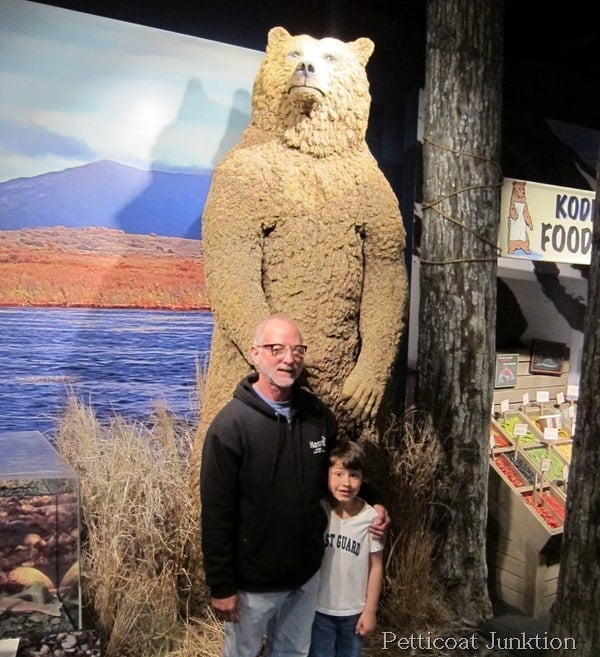 Papaw and Colt
Kodiak Alaska Vacation
our daughter Tammy, grandson Colt age 6, and Papaw (Ray)
Petticoat Junktion is a participant in the Amazon Services LLC Associates Program. As an Amazon Associate I earn from qualifying purchases.
Son-in-law Greg's ship the Munro
All the Best Beds in a Box. Lowest Prices Guaranteed. Get Your Favorite Brands Like Nectar, Lull, Purple and Tuft & Needle Shipped to Your Door for Free. Shop Now at MattressFirm.com!
oldest grandson Gage, 15, scaling the rock
Colt had his 6th birthday while we were in Kodiak.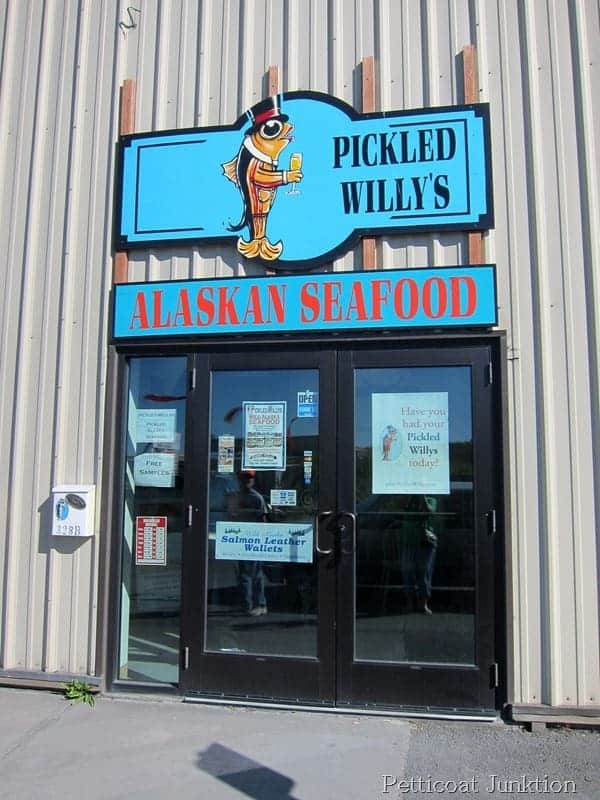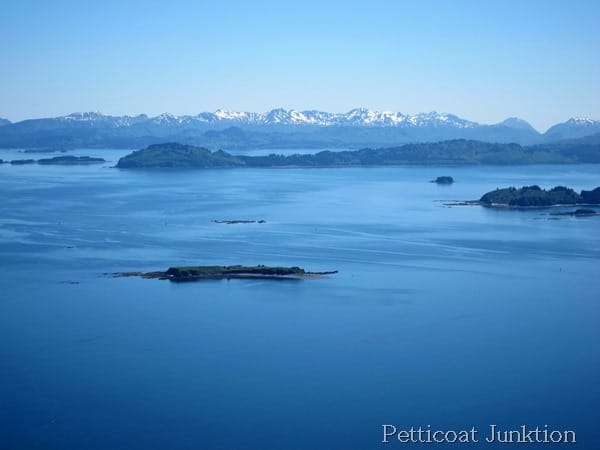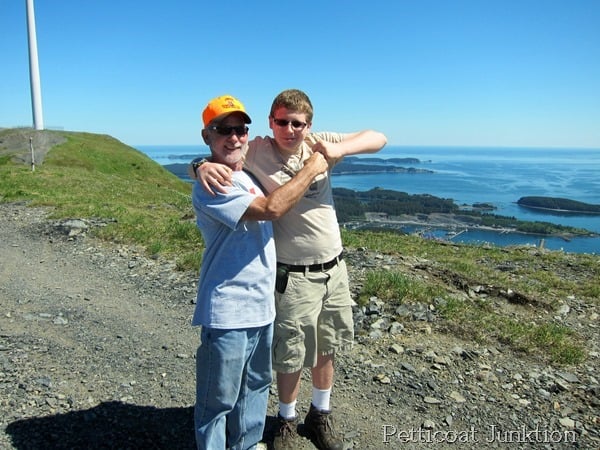 Gage is taller than Papaw.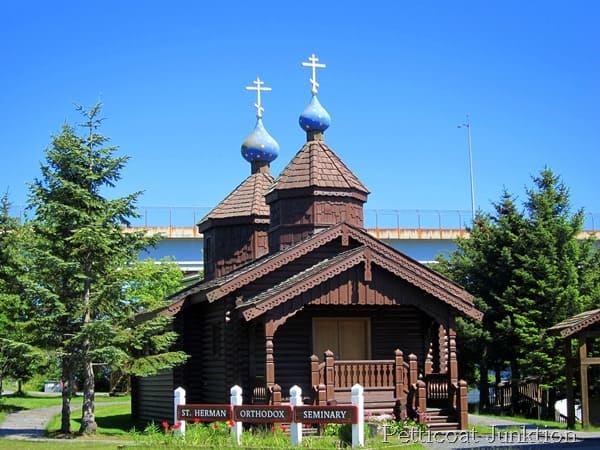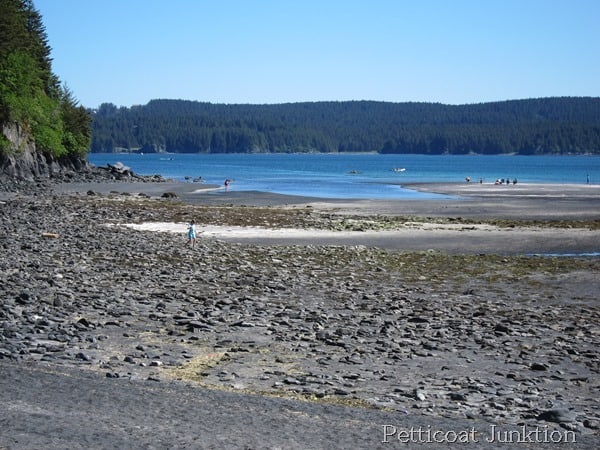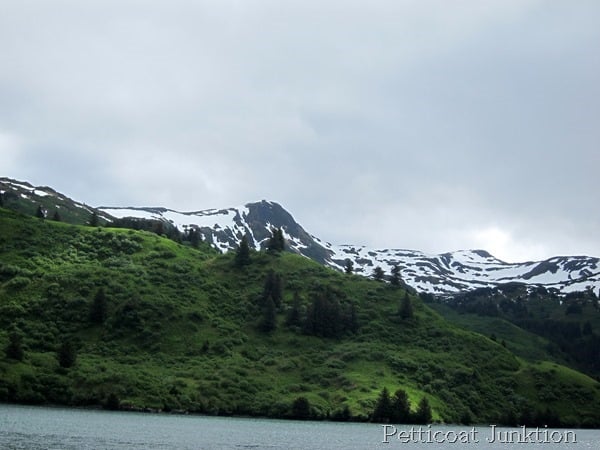 It's really lovely here and we are enjoying the time with our daughter, two grandsons and son-in-law.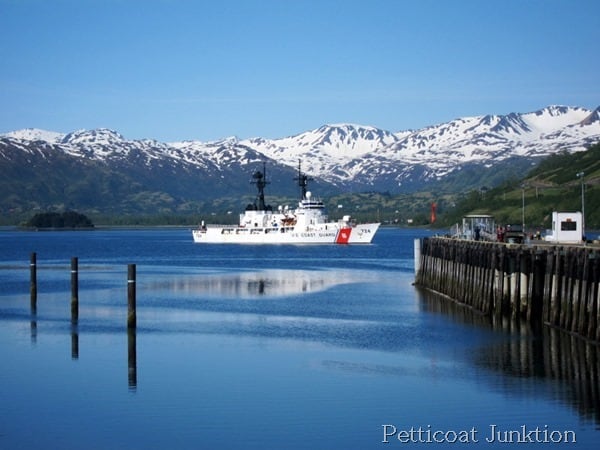 Greg is the ops officer (hope I got that right) on this ship.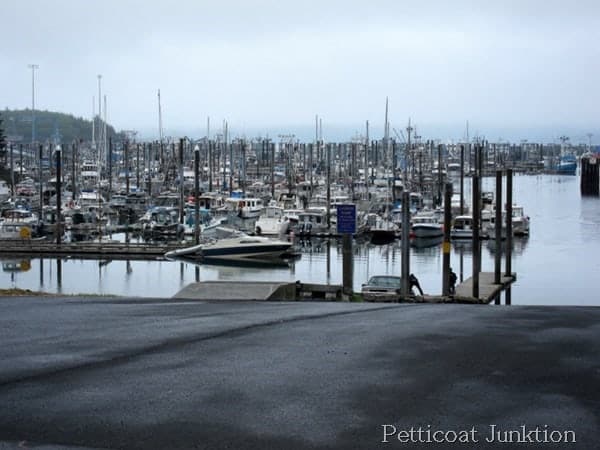 St. Paul Harbor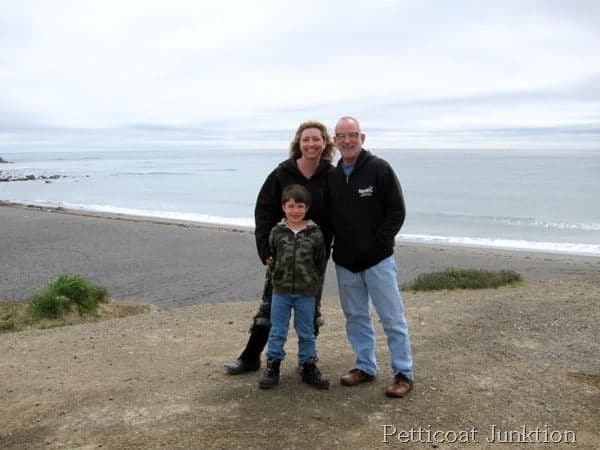 Tammy, Colt, Ray (papaw)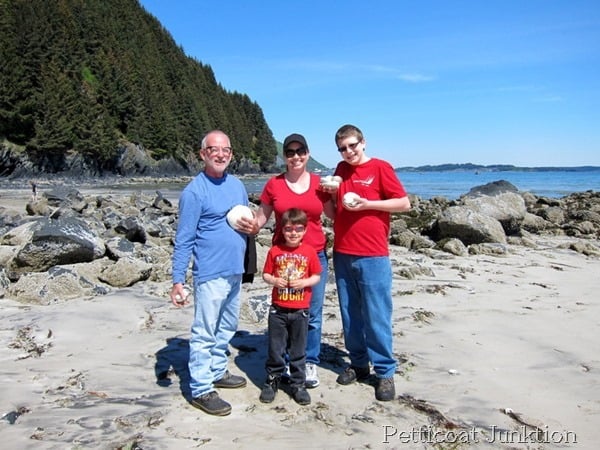 Ray, Tammy, Colt, Gage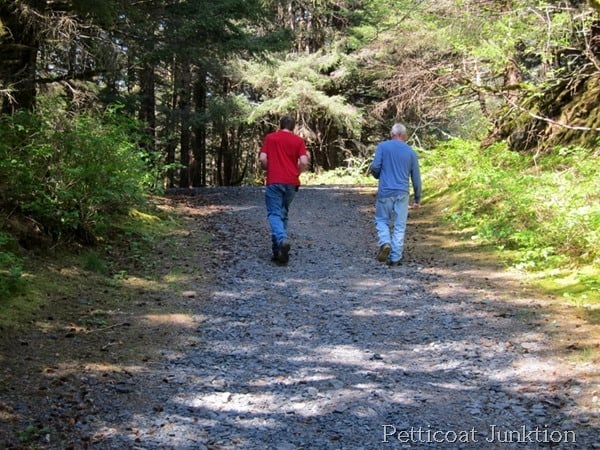 Gage is taller than Papaw.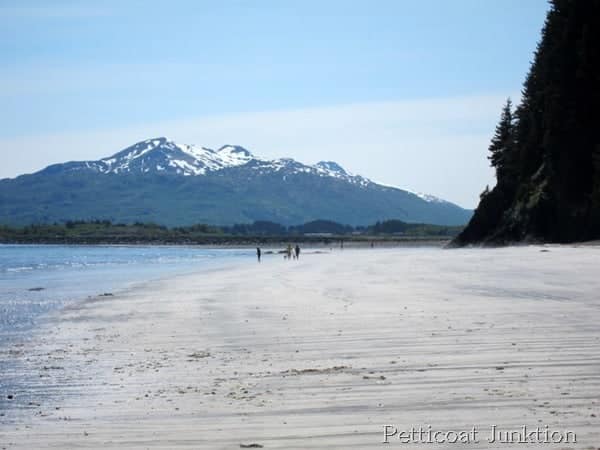 That's it. Have you ever been to Alaska? We wouldn't have gone if our kids weren't there. I'm glad we did. Have a great day and I'll see you tomorrow.