There are foods people love so much they can eat them every day of their lives. On the flip side, there are foods people strongly dislike that they wouldn't eat if offered a free lifetime supply. Participants in an online community share the foods they would never eat. Do you agree with their choices or not?
1. Raw Oysters
People say that biting into a raw oyster allows flavorful juices to escape and enhances the overall savoring experience. I can't even imagine and refuse to bite into a raw oyster.
2. Beef Steak Tartare
People often describe the taste of beef tartare as rich, tender, and beefy. But it all depends on the recipe, the type of meat and the ingredients used. Beef tartare is described as eating a high-quality steak but with a more intense and beefy flavor.
3. Shark Fin Soup
A dish seen as a delicacy in some Asian cultures isn't popular among online users. Some decry the cruelty of shark finning practices; others say the soup tastes incredibly bland and that eating it symbolizes the worst forms of classism.
4. Banana and Mayonnaise Sandwiches
A native New Yorker describes taking a vacation to South Carolina and loving the weather so much that they relocated there. Once they made their big move, they discovered that people love eating banana and mayonnaise sandwiches, something they cannot wrap their minds around. Neither can I.
5. Seafood
Some people have an aversion to anything from the ocean.
6. Olives
A few people on the thread didn't hesitate to describe their distaste for olives. They do not like their taste or consistency, fresh, jarred, or canned. Someone remarks, "I'd have to be starving to death to seriously consider eating an olive." That's saying something.
7. Liver
The livers of poultry, fish, and mammals are often prepared as meals. This organ frees vertebrate bodies of toxins, which may account for their strong smell and taste. For multiple people in the community, those reasons are enough to refuse to eat any form of liver.
8. Black Licorice and Anise
Black licorice is flavored with the extract from the anise plant, giving the candy its distinctive smell and taste. Anise seed is also used in the production of black jellybeans. Generally speaking, if you're not a fan of black licorice and jellybeans, you're probably not a fan of other products made with anise extract, like anisette liquor.
9. Durian
A fruit predominantly used in Southeast Asian cuisine, perceptions about durian vary from person to person. While some claim it has a pleasant taste and aroma, others insist it tastes and smells like rotten eggs. The scent of durian is so powerful and off-putting that some Southeast Asian transportation agencies ban riders from carrying the fruit.
10. Beets
Some people who eat this root vegetable insist they have a delightful sweetness, yet some who eat beets swear they taste like a pile of dirt. One such person on the thread is so opposed to beets that they said they'd rather eat dirt.
11. Cilantro
Like beets, cilantro is one of those vegetables that people experience differently when it's eaten. Cilantro is either a tasty garnish or tastes like soap. Those in the latter camp do not desire to eat cilantro for apparent reasons and go out of their way to ensure it's not an ingredient in any of their dishes. Who wants to eat a meal that tastes like something you wash your hands with or use for bathing?
12. Celery
Like Rodney Dangerfield, poor celery gets no respect no matter how it's prepared. Even when paired as a side with buffalo wings or used to dip it in peanut butter, ranch, or blue cheese dressing, many people still don't like celery. A contributor to the discussion states, "If I wanted to feel a spool of thread in my mouth," they'd eat a celery stalk.
13. Spam
Nothing divides Americans like Spam. You're either pro-Spam or anti-Spam. Those who like this processed canned pork product praise it as a versatile comfort food. Those who dislike it say it's gross and don't understand its appeal.
Here is a food I would eat! Chocolate Candy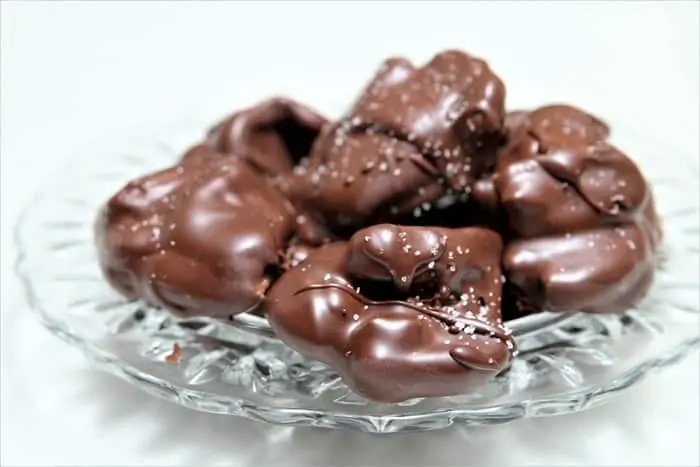 Chocolate is my favorite sweet, and I added sea salt to this homemade candy for extra pizazz. Cut the sea salt if you don't like it.
Salted Chocolate Caramel Pecan Turtles Recipe | Millionaires Candy
My Family Loves This Dip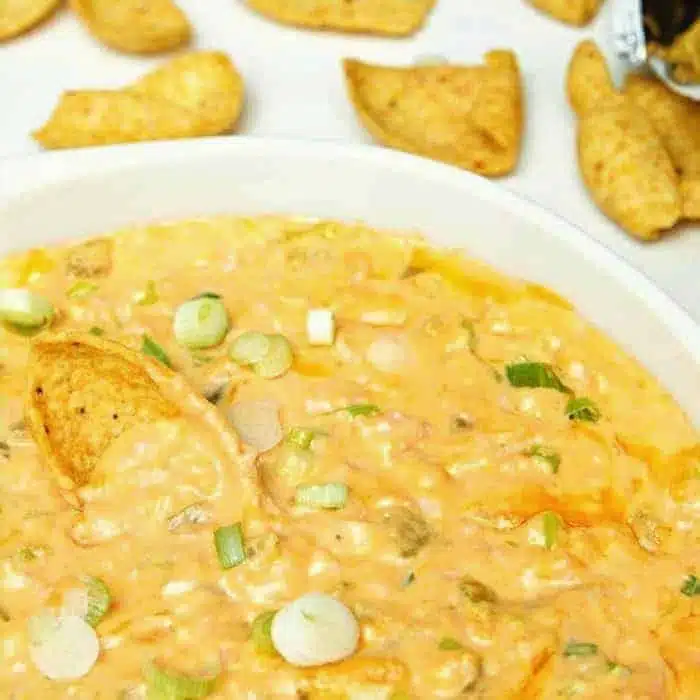 My family's favorite cheesy green chili ham dip has it all..........cream cheese, sharp cheddar cheese, ham, green chilies, and scallions. I have this recipe for you plus two more cheesy surprises!
Cheesy Green Chili Ham Dip With Cream Cheese Is A Family Favorite