I took hundreds of photos when getting ready for my First Ever Christmas Home Tour.
Then I deleted and edited…..deleted and edited…..deleted and edited.
I ended up with a lot of photos to choose from for the post.
No way could I put them all in one post.
You guys would get tired of scrolling through photos.
So today I'm sharing a few that didn't make the cut the first time.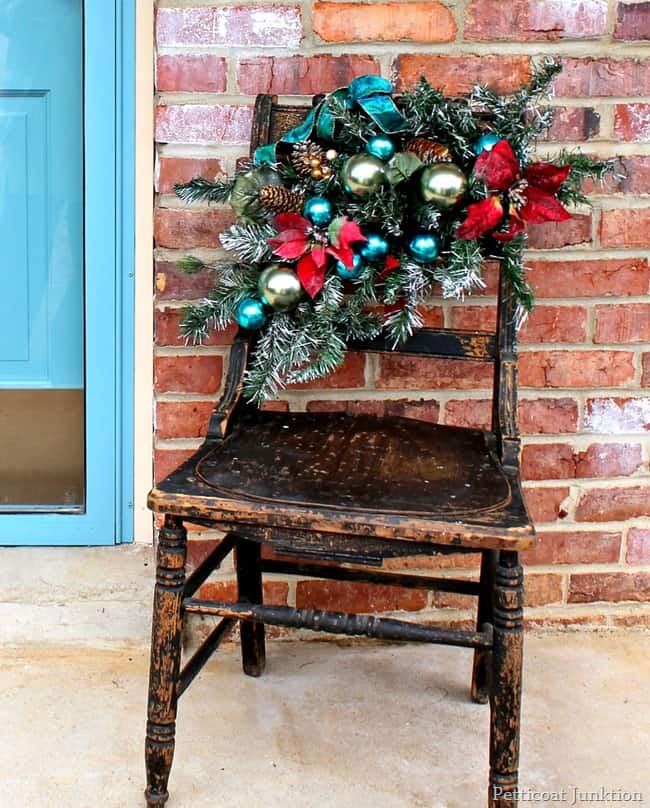 My favorite shabby chair with a Christmas arrangement tied to the chair back.
I threw this arrangement together starting with a discarded branch from an artificial Christmas tree.
I love the Turquoise and Red together.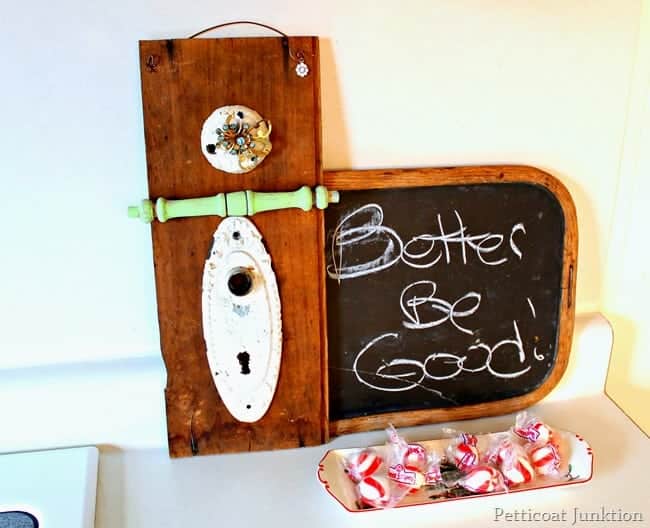 Angel of Reclaim an Vintage Chalkboard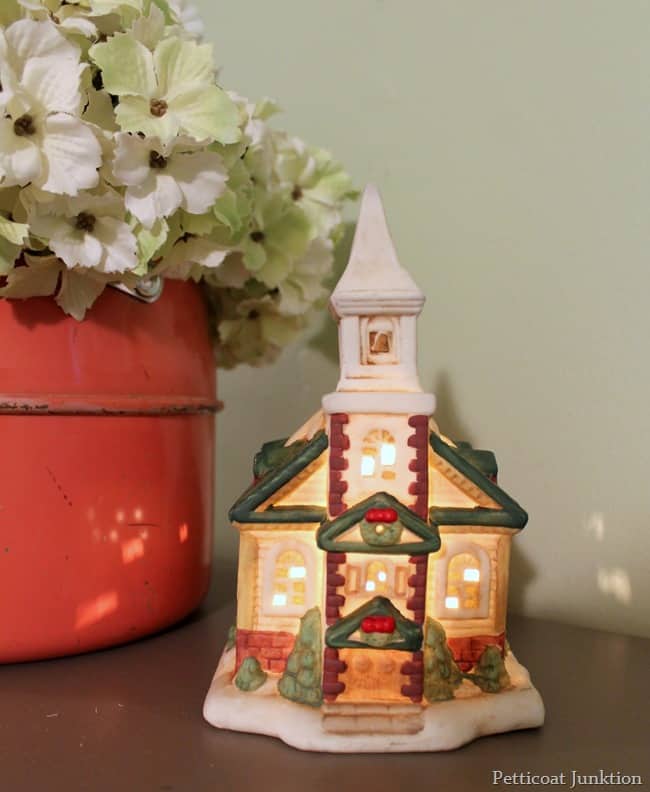 lighted house
small Christmas display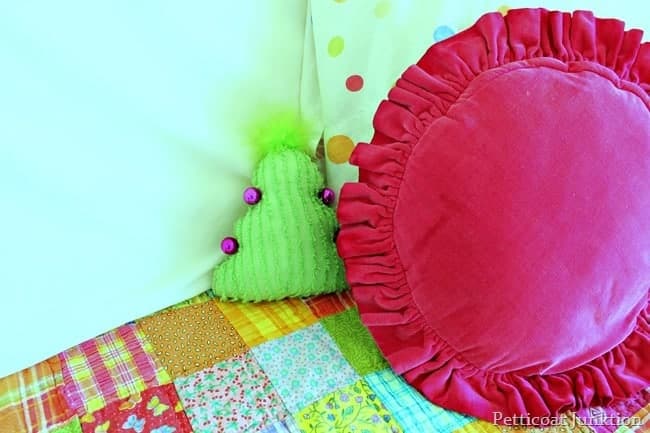 chenille Christmas tree
vintage Christmas Angels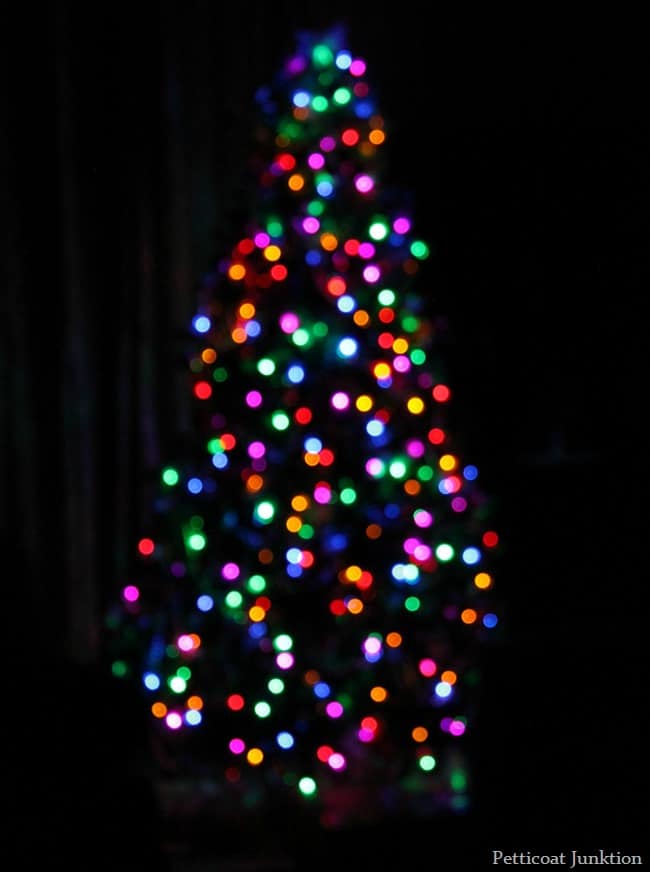 multi-color Christmas tree lights
Have a very Merry Christmas!
You know the spill
Please leave me a comment below!!
Kathy
partying with…
Stone Gable and The Scoop
Tags:
Christmas
,
decor
,
home
,
tour