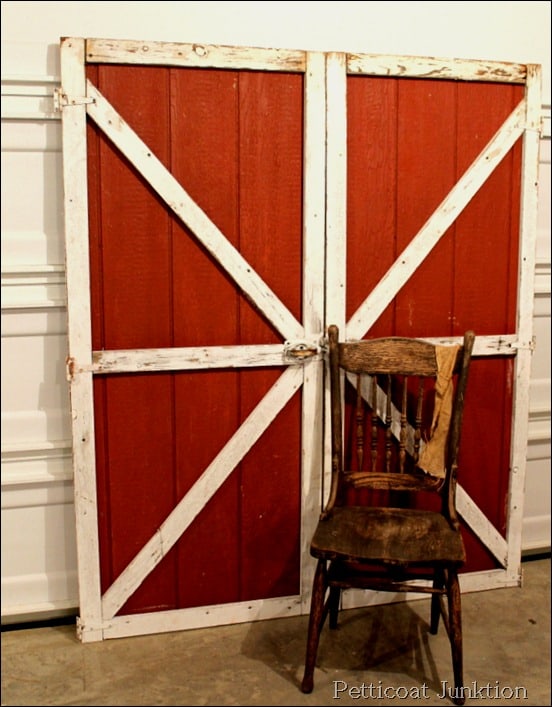 Junkin' withdrawal can be really bad. I get all depressed….down in the dumps…..cranky….and it just goes down hill from there.
My withdrawal symptoms must have been getting pretty bad because my husband asked if I wanted to go up to the Guthrie Flea Market on Sunday.
"I don't know, let me think about it".
Are we there yet?
Did I mention that my hubby very seldom goes junkin' with me.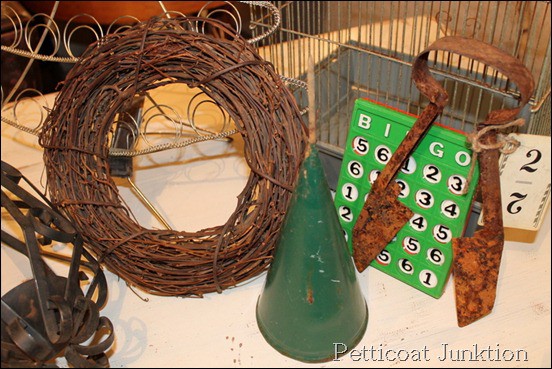 I really got some treasures this trip. I've wanted to make a hanging light fixture out of a bird cage and this may be the one. And I can't resist the rusty stuff, or the green stuff, or grapevine wreaths. The wreaths or so versatile.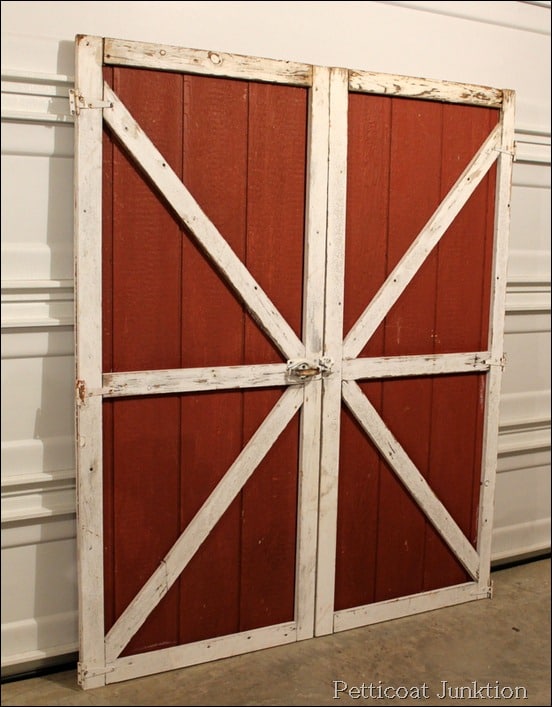 What about this set of barn doors, latches and all.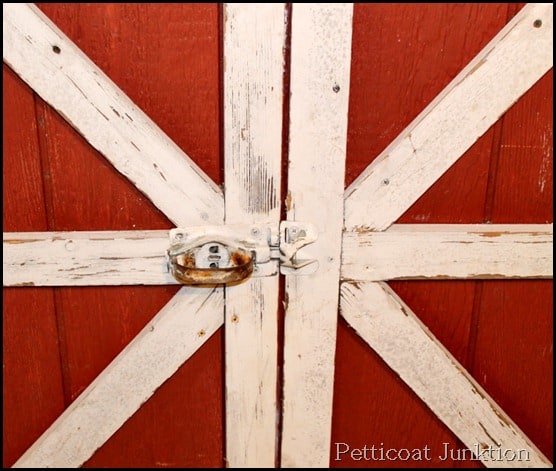 " junktion"
Are ya'll jealous?
Thanks for stopping by,
Kathy