Giant Sunflowers
It's been a while since I gave you guys an update on my Mom's Alzheimer's Disease. I first wrote about my mom and her diagnosis in November of 2014.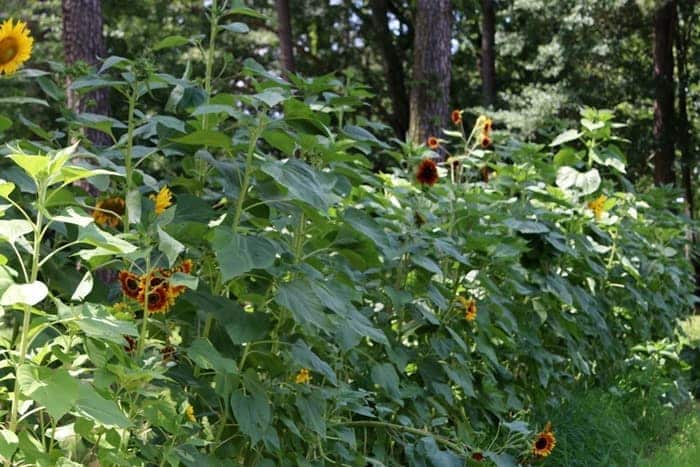 Giant Sunflowers in Dad's Garden
 I don't share a lot of deeply personal things here. This blog is about home décor, paint, crafts, and general DIY. My mom is always on my mind and I just felt like sharing a little about her and my family that day back in 2014. After the first post on my Arkansas family you really responded and I realized some of you are dealing with the same things we are, or know someone who is. The JTS and I visited my parents a month ago and everyday since I start to write this post….then move on to something else. The DIY is easy to write about….personal stuff, not so much.
My Dad and Ray (aka, hubby or The JTS)
My dad got pretty sick in June. I think he was run down from taking care of my mom and he picked up a bug of some kind. His doctor treated him for bronchitis and Dad slowly got better.
Dad talked with us (his kids) and said he just couldn't do everything anymore. Hospice was coming in two half days a week but my dad was still helping mom bathe every morning, cooking her meals, and generally taking care of everything. My dad is no Spring chicken. He turned 86 in May. We tried to tell him back in 2014 that taking care of mom was too much, but he tends to be a little hard headed.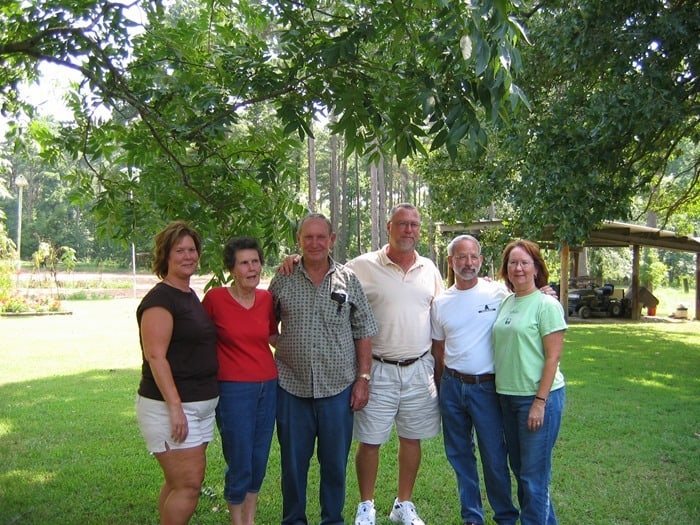 Family photo from 2006…..left to right… Stacey (sister), Mom, Dad, Bill (brother), Ray, Me
We tossed around ideas and Dad decided he would hire someone to sit with mom three half days a week and also do a little cooking and light chores. Well, you guys probably know how hard it is to get good help.
Dad hired a housekeeper to come in one day a week when mom came home from the hospital in 2014. The housekeeper was great. About a year ago she stopped working to have surgery and Dad hired someone to take her place (we wont go there). When the prior (first)  housekeeper heard Dad was looking for help she said she was available. Thank Goodness. My Dad really likes her. She's dependable and good help. So right now everything is going okay.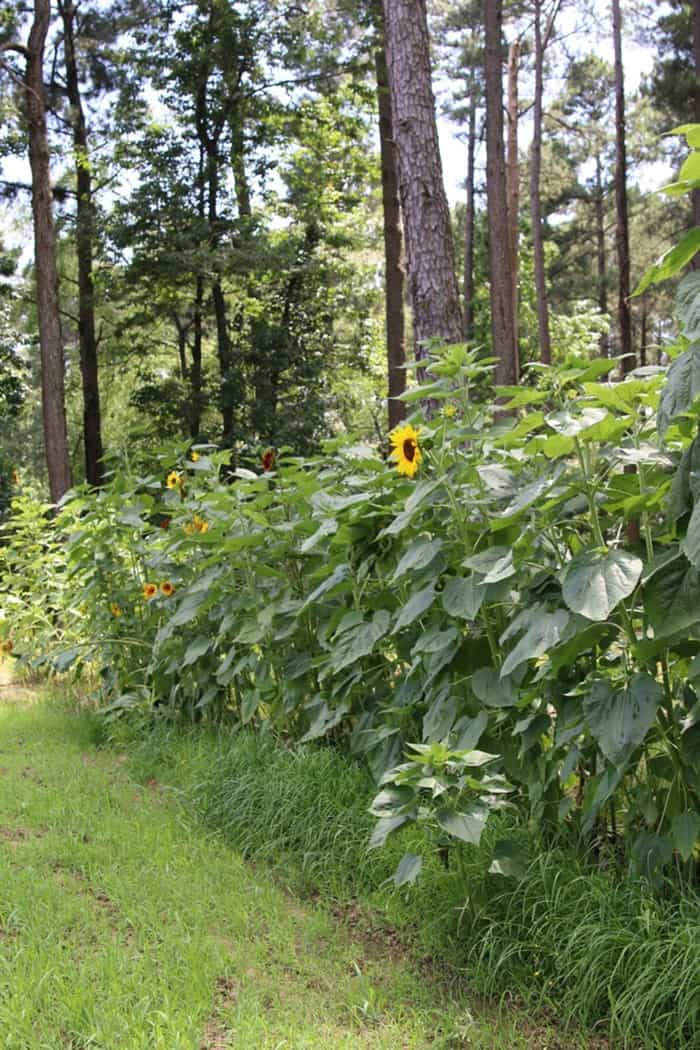 Mom is about the same. She doesn't know who anyone is and she talks very little…only when spoken to. She isn't violent and does whatever she is told to do. She watches tv when she isn't napping. Judge Judy and Andy Griffith are her favorites. She used to laugh a lot when watching Andy but she doesn't do that any more. If questioned about something you can see that lost look in her eyes and the wheels turning in her head. I really hate for anyone to ask her a question.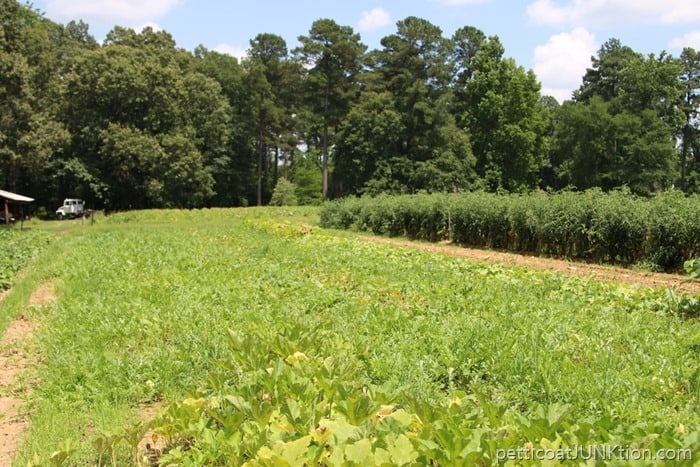 Dad's Garden
Dad worked at International Paper until retirement. The Owen family have always been farmers. Dad loves the land and his farm.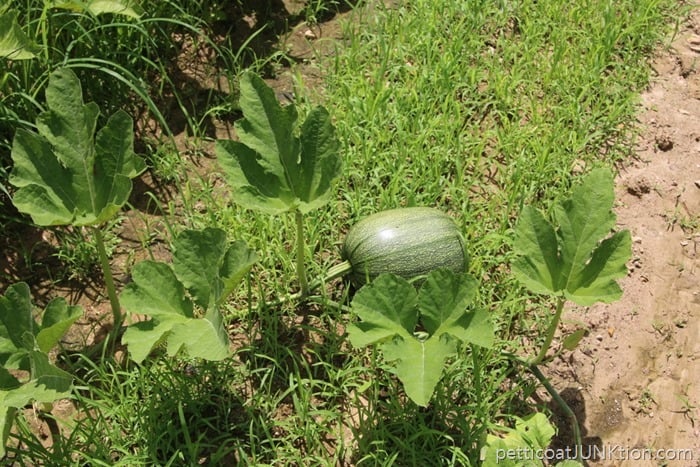 Pumpkin
I'm glad he has more help now so he can go out to the garden or drive over his land when he wants to. I think just knowing there is someone else there is a big load off his mind. My sister and brother live very close to my parents and they help out a lot too.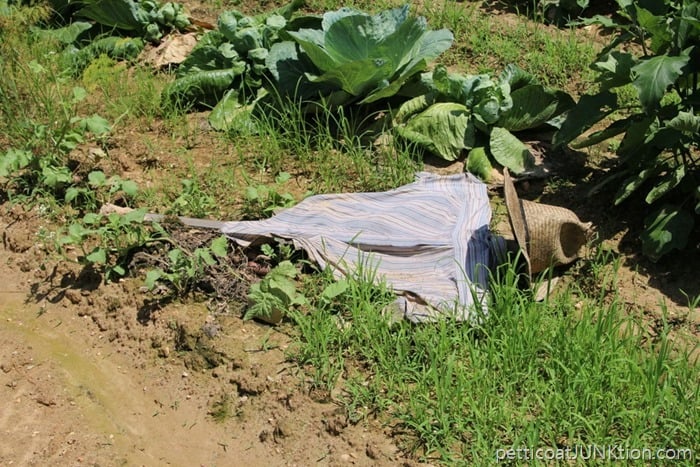 Scarecrow down!
I never liked working in the garden, canning and freezing stuff, or anything else that went with farm life. I know, I'm bad.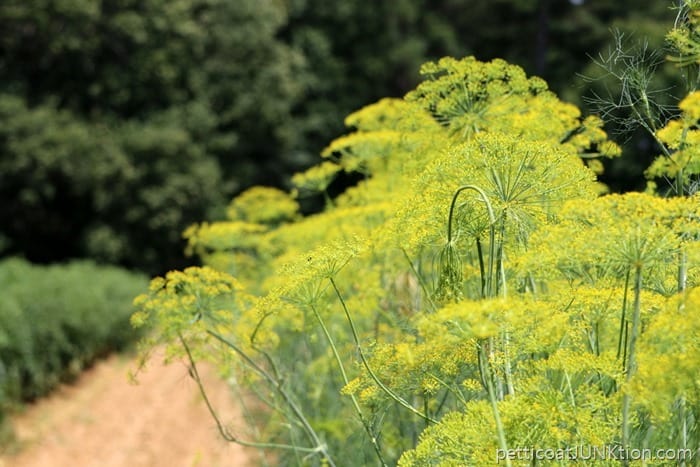 Dill
We didn't just have a small garden when I was growing up. What we had a was a large, large garden with all kinds of vegetables AND we raised tomatoes by the acre. We picked, graded, packed, and took those tomatoes to the market for auction. My grandparents and aunts and uncles did the same. We all worked together and it was hard work. I'm not whining…just stating a fact. The season started with the tomatoes in a cold frame in February and usually ended by the first part of July. It wasn't a year long thing. My dad worked his full time job (shift work) and then worked the farm too. We don't appreciate all of that until we are older.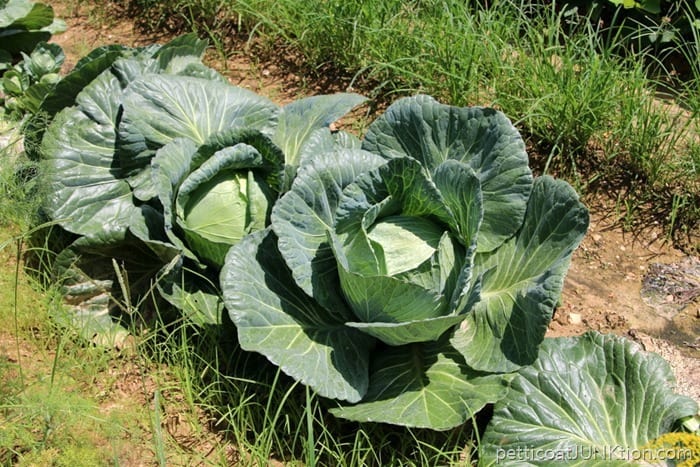 Cabbage
Now he just has a small vegetable garden but it would be considered a large garden by some standards.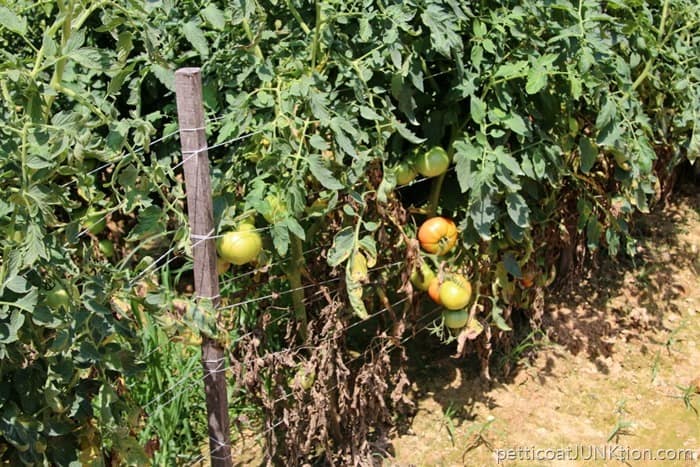 Tomatoes
My sister cans and freezes things from the garden. She doesn't mind doing it and she hates for Dad to go to the trouble of planting the garden and the food going to waste.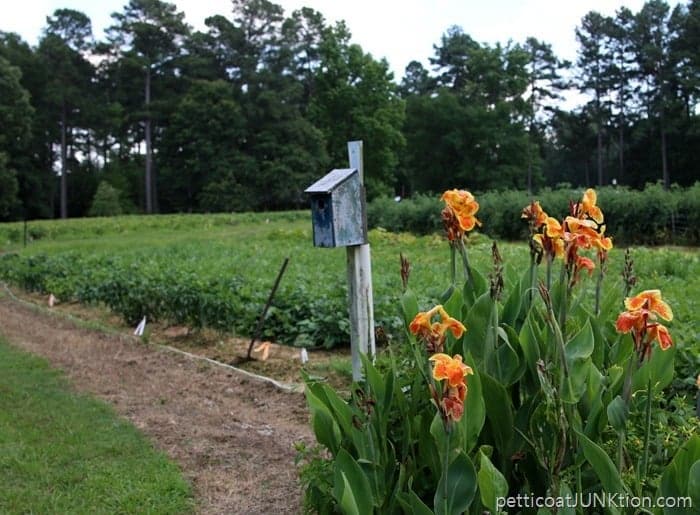 Cannas
Dad loves his flowers and has a long row of sunflowers.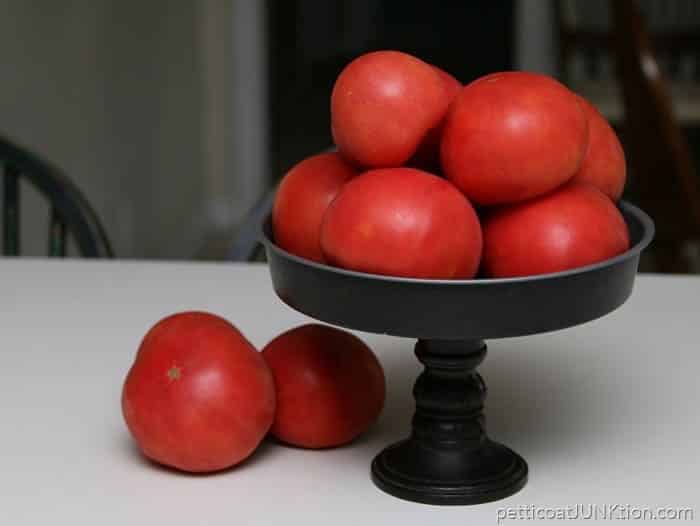 Farm Fresh Tomatoes……Vine Ripened
He sent a bunch of tomatoes home with us. Sad to say….I don't like tomatoes….except a thin slice on a BLT.
I hope I didn't bore you guys with this long post. I feel like I rambled. I'm usually not this wordy.
See you tomorrow for Themed Furniture Makeovers. Have a great day!
To read the Arkansas /Alzheimer's stories from the beginning start here…Stepping Out Of My Comfort Zone | Getting Personal
If you've read the stories this is the next installment....My Grandparents Home
Author: Kathy Owen (Petticoat Junktion)
Kathy is the founder of PetticoatJunktion.com, a home décor blog focused on repurposing and upcycling furniture, old hardware, rusty stuff, and thrifty finds into unique home décor. Kathy's projects have been featured on the Home Depot Blog, Plaid Crafts, Behr Designer Series, and in numerous magazines. Read more about Kathy here.