Hey Guys. I've been in Arkansas at my parent's home for the past 10 days. That's why you haven't heard much from me.
I planned a seven day visit that has been extended indefinitely. My Dad is sick and as you know he takes care of my Mom who has Alzheimer's. He's pretty sick so I'm hangin' out here.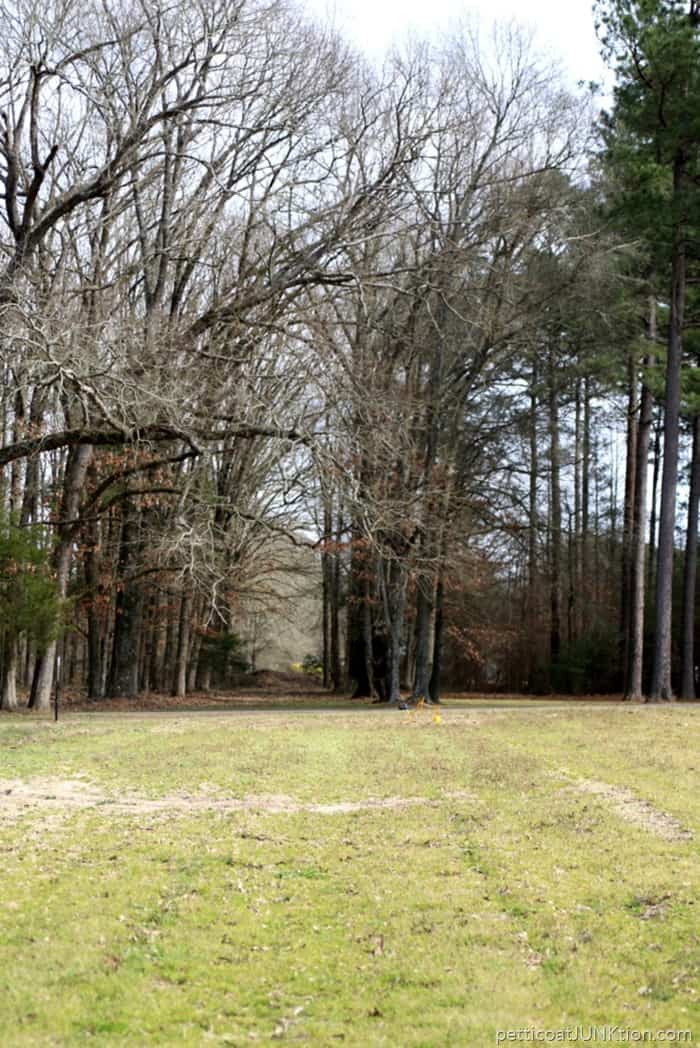 Arkansas
Instead of sharing an update on Mom and Dad I'm going to talk about my attempts to bake in my parent's kitchen . That sounds real exciting doesn't it.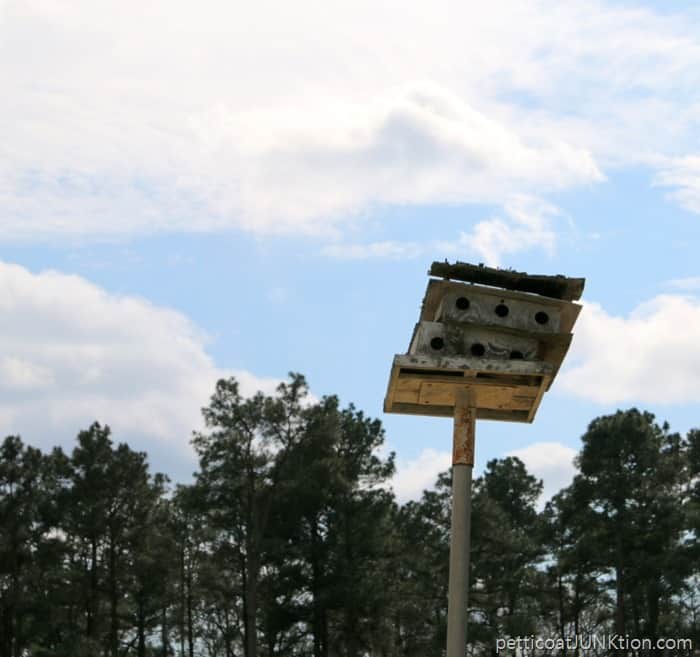 You see I've always thought I was good at cooking and baking and reading recipes and general kitchen stuff but apparently not.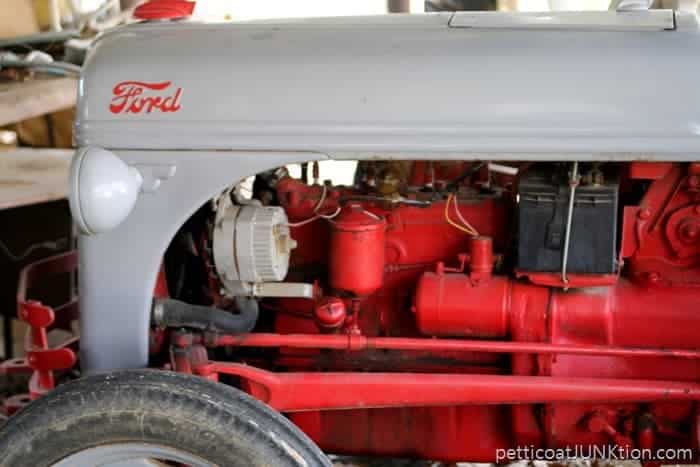 My Dad loves peanut butter cookies and I made them for him a lot when I was growing up. I decided a few months ago to bake him some cookies. I found a recipe, started mixing the ingredients, and was fine until I got to the vanilla flavoring.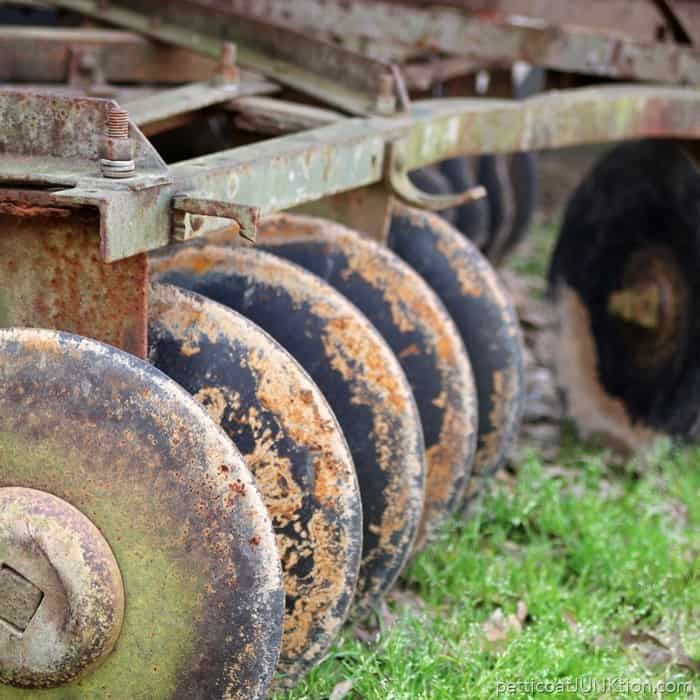 Now I don't know about you guys but I don't get out a teaspoon and measure the flavoring. I just pour a little in the bowl. I grabbed the vanilla flavoring and poured it into the batter. I noticed right away that something was wrong. The color was off. I looked at the bottle only to find that it was red food coloring. I started yelling and saying not nice things. Why do they put food coloring in bottles that look like vanilla flavoring bottles…and why is it on the front of the shelf when it probably hasn't been used in years?
After all the drama I added the vanilla flavoring and the cookies were just fine except for the color. They weren't red, more muddy pinkish-brown.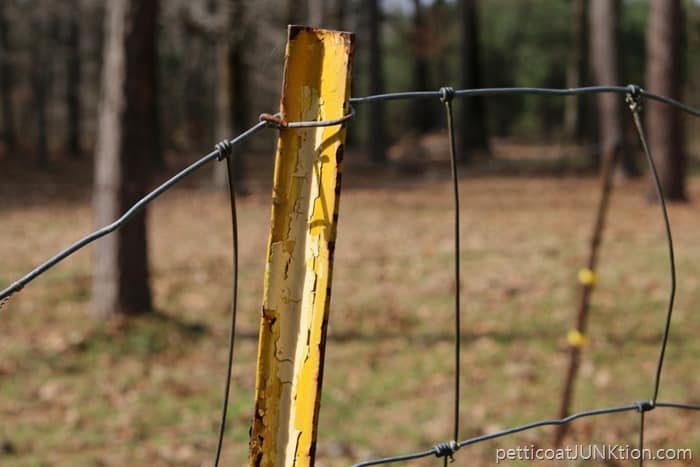 On one visit my sister wanted to make a yummy, gooey, chocolate sheet cake. We found a recipe and went to work. Everything was fine until time to make the icing. It was the kind that you cook on the stove for a while.
One of the ingredients was condensed milk. When I read "condensed milk" I automatically think of sweetened condensed milk. So that's what went in the recipe. Turns out it should have been "condensed milk" which I know as "Pet Milk" or evaporated milk. Needless to say the icing was grainy and the cake was not very good.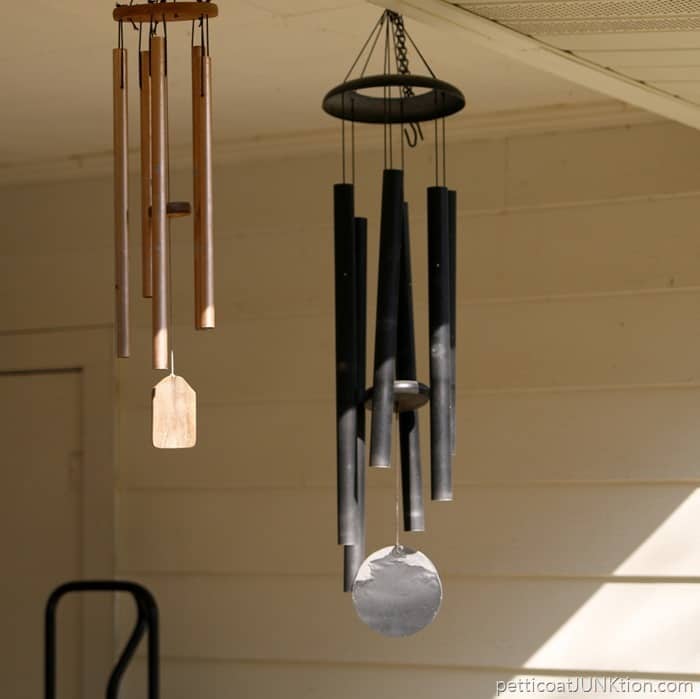 Another of Dad's favorite foods is Banana Cake…the kind my grandmother made. I shared the cake recipe with you a  couple of months ago. Who knew I've been measuring the Cool Whip wrong all along…not me. I've made 4 of those cakes now.
Did you know that 8 ounces of Cool Whip is three cups? I thought one cup of anything equaled 8 ounces but I guess that's liquid measurements. I made the Banana Cake yesterday and for the first time realized I've been short on the Cool Whip. The icing tasted much better with the additional two cups of Cool Whip.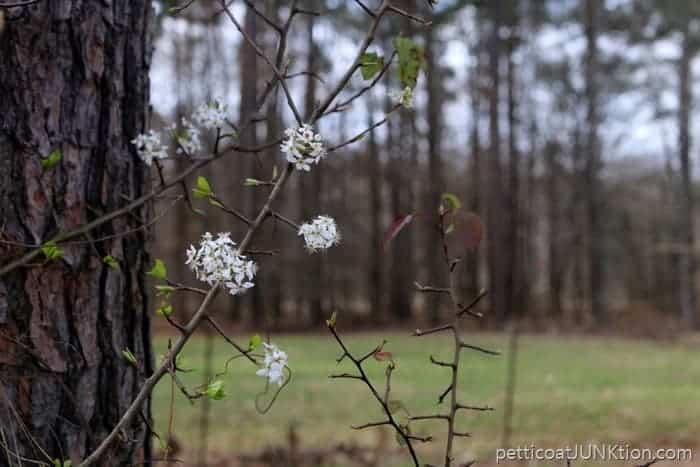 Are you getting tired of the "I Screwed Up The Recipe" stories? I'm sorry…..one more.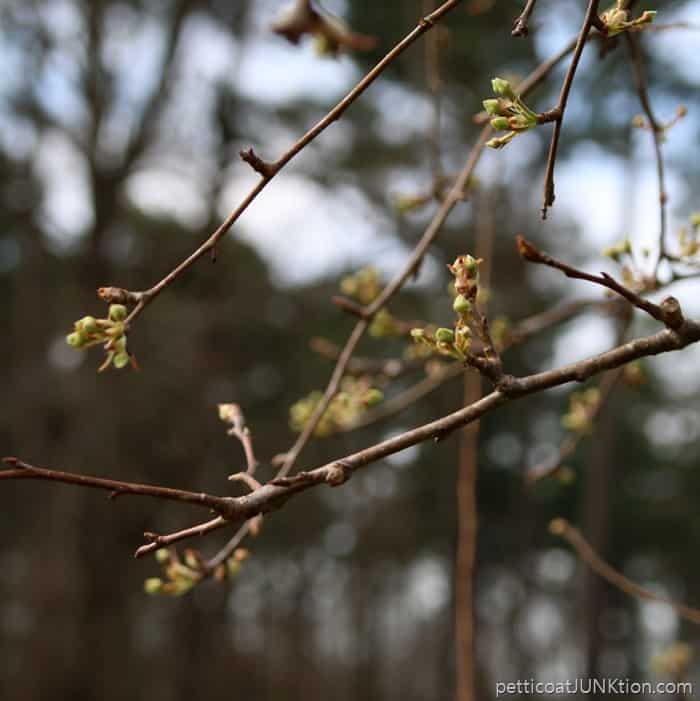 Have you heard of a Millionaire Pie? Boy are they good. I made one this week that took two days and turned into two pies. Sounds about right for me doesn't it.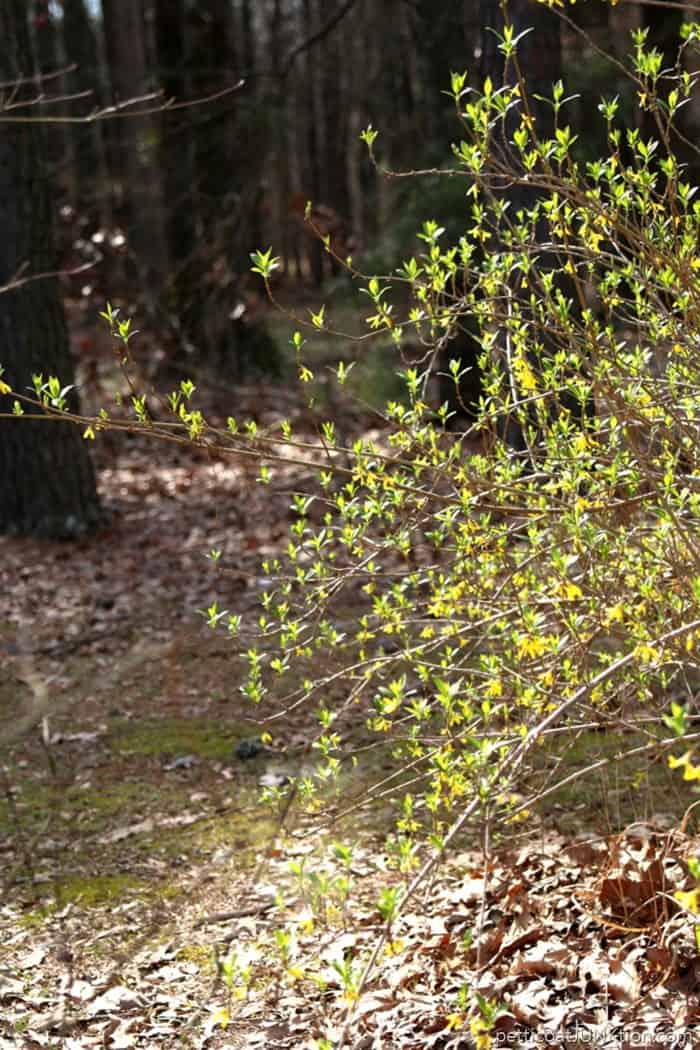 On second thought I think I'll end the recipe stories for now. Your welcome. I'll tell you about the Millionaire Pie another time.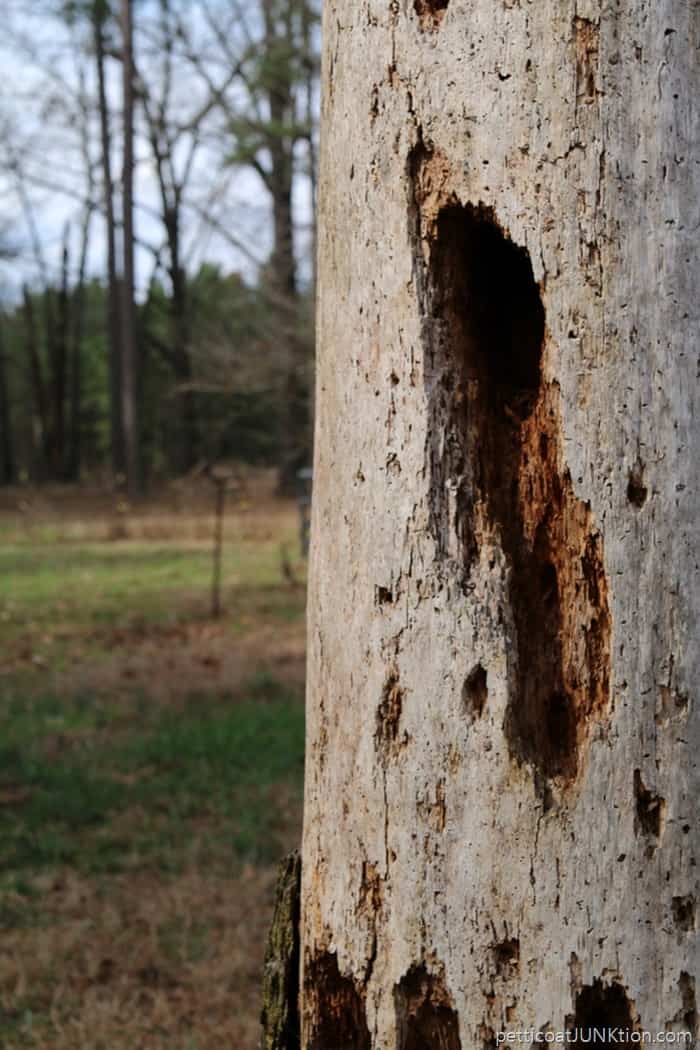 I hope you enjoyed the pictures. I took a little time Saturday to get outside and take photos. Hope you enjoyed them.
I finished a furniture project before I left home and I'll share it Thursday on the second installment of Furniture Fixer Uppers.
Please send good thoughts our way and say a few prayers if you have time. If you missed the Banana Cake Recipe just click here….. Favorite Banana Cake.
To read the next story in the Arkansas / Alzheimer's series just click here..What The Heck Is A Millionaire Pie?
If you want to read the Arkansas/Alzheimer's Stories from the beginning start by clicking here…Arkansas Stories
Thanks for always being here.
Author: Kathy Owen (Petticoat Junktion)
Kathy is the founder of PetticoatJunktion.com, a home décor blog focused on repurposing and upcycling furniture, old hardware, rusty stuff, and thrifty finds into unique home décor. Kathy's projects have been featured on the Home Depot Blog, Plaid Crafts, Behr Designer Series, and in numerous magazines. Read more about Kathy here.