Have you made homemade banana ice cream before? Dad loves homemade banana ice cream and I have the recipe for you. The post includes Arkansas photos, a story about a 106 year old lady, auction buys, and an update my parents. The story begins with a birthday.
As I mentioned earlier my Dad loves homemade ice cream. Banana is his favorite and his second favorite is pineapple. I like both about equally. My sister mixed up the ice cream for my Dad's birthday back in May.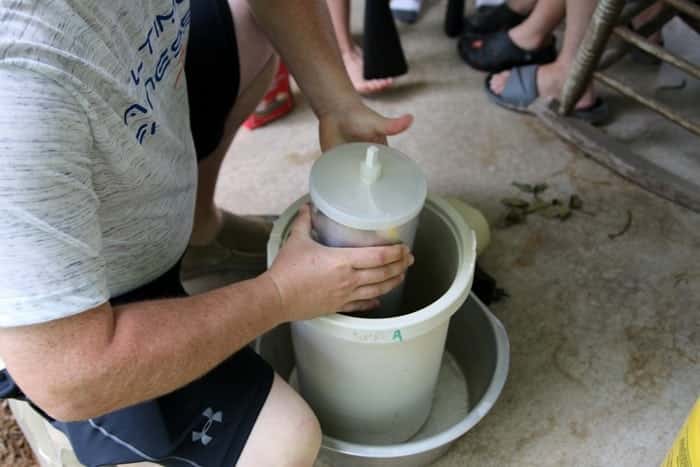 Her son, Jeremy, helped with the freezing part and so did the JTS (aka hubby, aka Junktion Technical Specialist).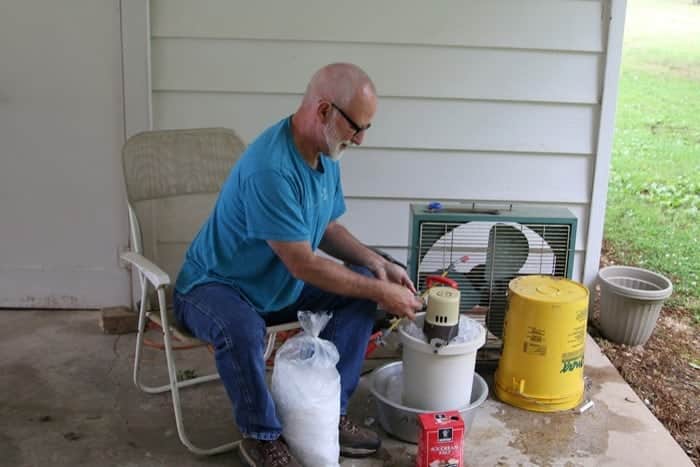 making homemade ice cream
If you've ever made ice cream in an electric freezer you know it takes a lot of rock salt and even more ice. The electric freezers are nice but I remember the days when we used hand cranked freezers and I kind-of miss that.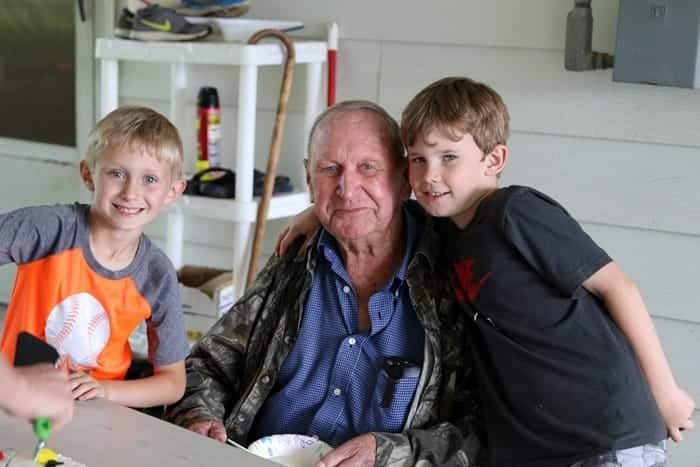 Dad enjoyed his ice cream but he enjoys the family getting together more than anything else. Here he is with two of his great grandsons.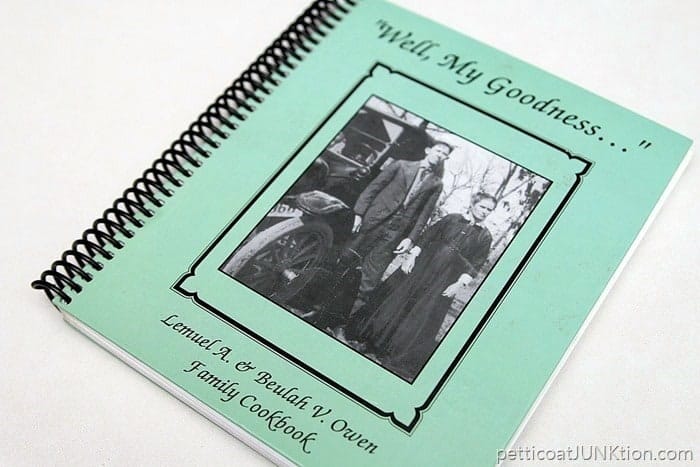 The homemade ice cream recipe is my Mom's and is included in the family cookbook compiled and printed in 2004. My great grandparents are pictured on the front of the cookbook.
Homemade Banana Ice Cream
Ingredients:
4 eggs
1 ½ cup sugar
1 large can evaporated milk
1 tsp. vanilla
4 or 5 large bananas, mashed
Few grains of salt
In large bowl beat eggs and sugar. Add vanilla and evaporated milk and beat. Add bananas and salt and mix well. Lightly mash the bananas and add to mix. Pour into freezer and add whole milk to fill line of one gallon ice cream freezer bucket. If you like a richer ice cream, use two cans evaporated milk or one can and 1 quart of half and half. Freeze according to freezer directions. The ice cream is better if packed down and left to set for a while after freezing.
Recipe variations:
Vanilla Ice Cream
In place of bananas use 2 teaspoons vanilla flavoring.
Pineapple Ice Cream
In place of bananas use one large can crushed pineapple and an additional ½ cup sugar.
Recipe by Ella Anne Owen from the Lemuel A. & Beulah V. Owen Family Cookbook
Click Here To Print Homemade Banana Ice Cream Recipe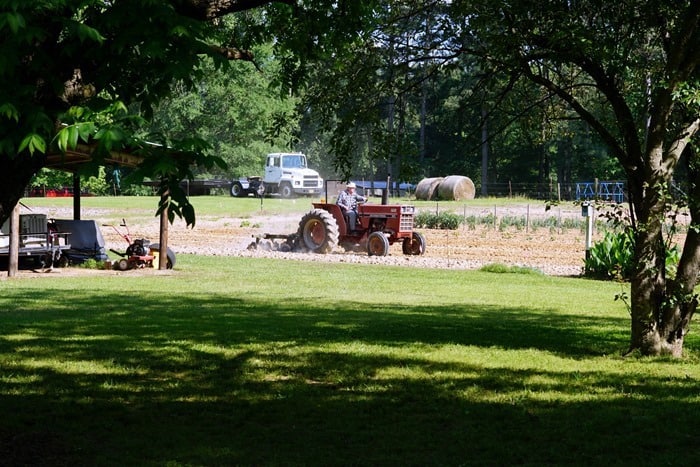 As I'm writing this post I'm sitting in my parent's living room in Arkansas. This is probably my 12th trip to Arkansas this year. That's a guess. I'm really thankful that I'm at the age and time in my life where I can spend time with my parents.
If you follow the Arkansas and Alzheimer's series you know Dad has been sick a couple of times this year and has also fallen and ended up with cracked ribs. I'm glad to report he is finally getting back to his old self. I guess he's doing pretty well for 87.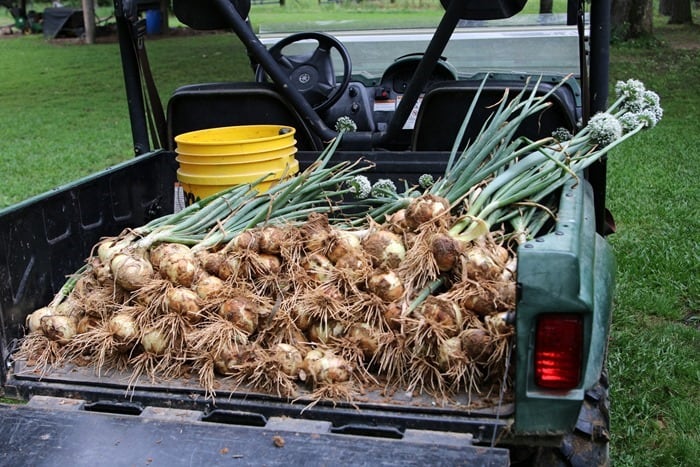 You also know that we put Mom in the nursing home the first of May. Her Alzheimer's had advanced to the stage where we couldn't take care of her at home anymore. She is doing very well in the Nursing Home. She seems very content and is being cared for by loving caregivers. Someone in the family visits Mom everyday and usually more than once a day. Hospice also comes in a few hours per week.
Over the past months there have been a few friends, acquaintances, and relatives who have needed the services of the nursing home. We also know a lot of the nursing home employees and/or their families. It's a very small town and my family has lived in the area for generations. When Dad and I are out and about there is very seldom a time when we don't run into someone he knows.He enjoys that and so do I.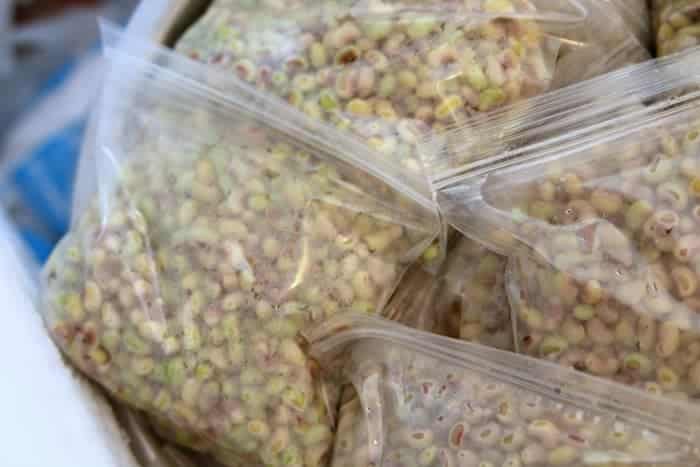 My Dad has a story to tell about a lot of the people we see at the nursing home. One of my favorite stories is about Ms Lottie Russell. She is 106 years old and has the first room on the left in the corridor where Mom's room is located. Dad says when he was in school Ms Lottie worked at the drug store soda counter. He and his friends would walk to the drug store from school at lunchtime and get coke floats. The coke was 5 cents and the ice cream was 5 cents. I love hearing these stories. Getting a look into the past. Ms Lottie wheels herself up and down the hall in her wheelchair. Pretty good at 106.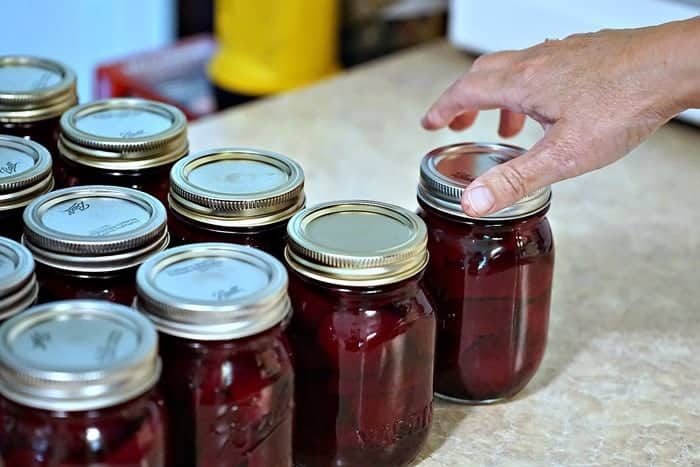 Some of the stories are sad, some are heartwarming, and some are just out and out gossip. I shouldn't say this but…..I love gossip. Sorry.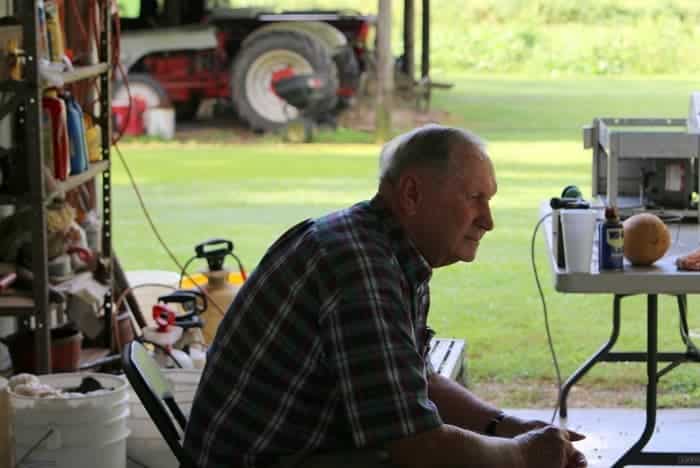 As far as Mom's health things are good. She makes us laugh with some of the things she says and we make her laugh because we are all a little crazy. When I make the famous banana cake or peanut butter cookies or anything sweet she gets her share. We usually try to visit her in the mornings and at Supper time.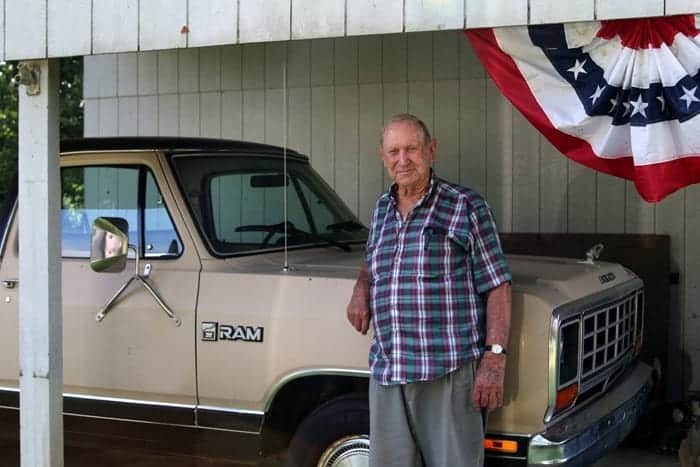 You might have noticed the garden photos. We froze purple hull peas, picked lots of okra, cabbage, tomatoes, onions, cucumbers, etc. My sister is the canner. She canned pickles and beets. No canning for me.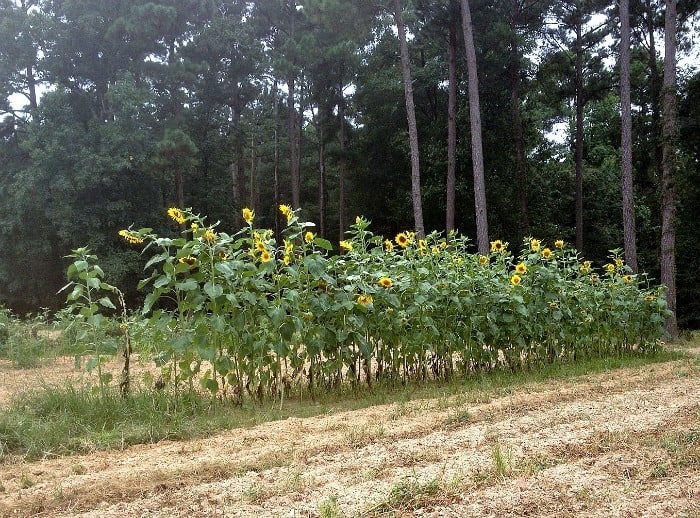 I planted the crop of Sunflowers! My dad said I had a perfect stand. High praise indeed. My sister sent the photo to me while I was visiting my daughter in San Francisco. I'm glad she did because when I finally got to see them they had been blown over and beat down by heavy rain.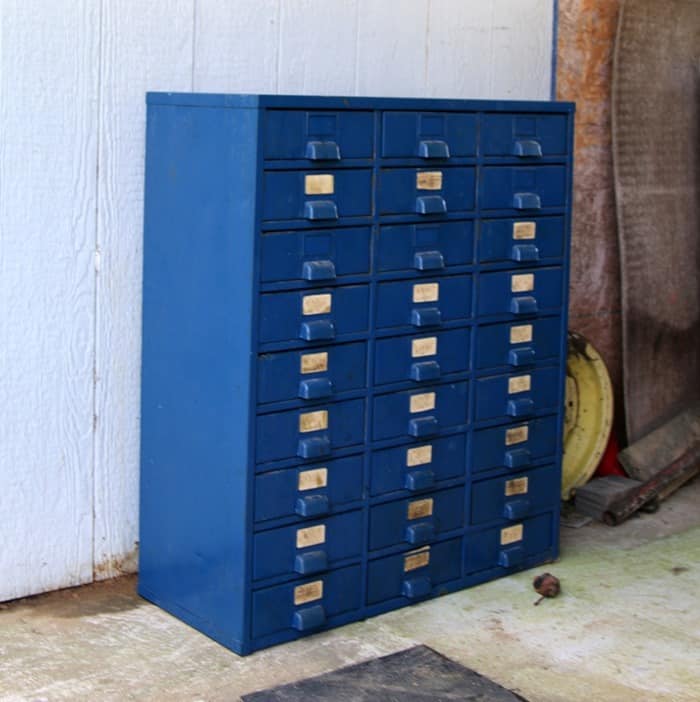 On one of the Arkansas trips I bought this metal cabinet at an auction. The company my brother worked at for 40 years was closing it's doors and I found a few goodies. The cabinet cost me $50 but that was a pretty good deal. I'm hoping to get it to Tennessee in a couple of weeks.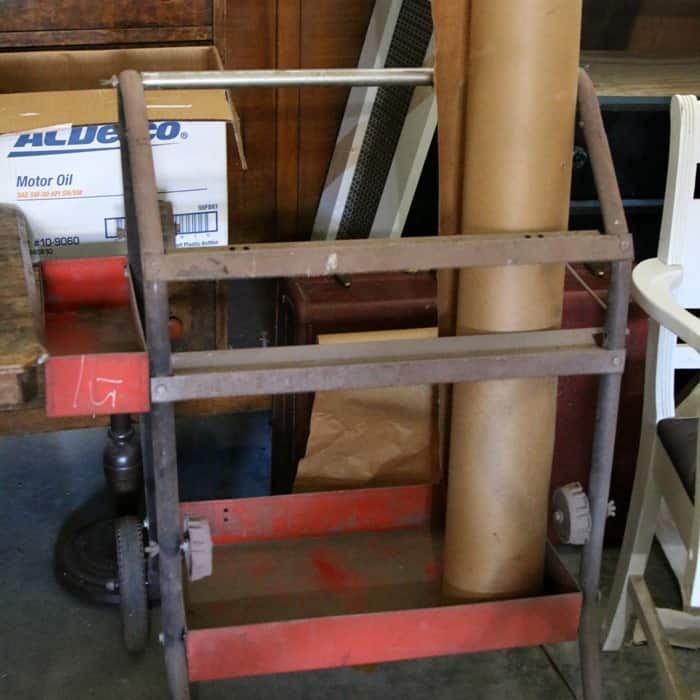 I also bought the sheetrock cart at the auction. I'm not sure what I'll do with it but for $5 it was too good a buy to pass up. I mean….it's metal….and rusty…what else can you ask for.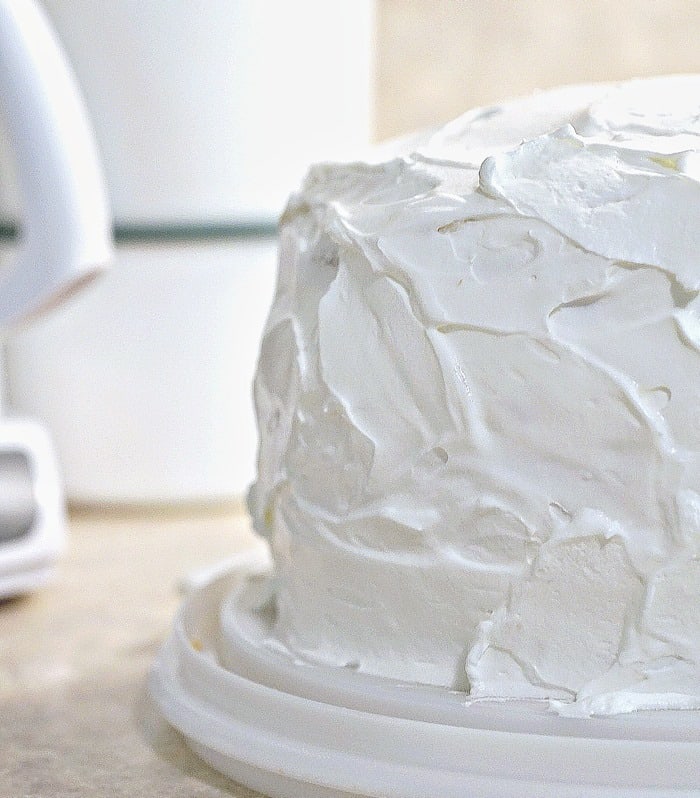 A photo of one of the many banana cakes I've made this year. I'm not a food blogger or photographer so this is as good as it gets.
Click here for Banana Cake post and recipe.
That's the news from Arkansas. Have you guys made ice cream at home. What is your favorite flavor? If you want to read the Arkansas/Alzheimer's series from the beginning start by clicking here. Getting Personal, Stepping Out Of My Comfort Zone.
Author: Kathy Owen (Petticoat Junktion)
Kathy is the founder of PetticoatJunktion.com, a home décor blog focused on repurposing and upcycling furniture, old hardware, rusty stuff, and thrifty finds into unique home décor. Kathy's projects have been featured on the Home Depot Blog, Plaid Crafts, Behr Designer Series, and in numerous magazines. Read more about Kathy here.