A famous experiment by Stanley Milgram and fellow researchers in the 1960s discovered that if enough people are doing something, most people will follow suit. For example, if that many people eat a particular food, it must be good. Right? Wrong. Here is what an online foodie forum had to say about it.
1. Sushi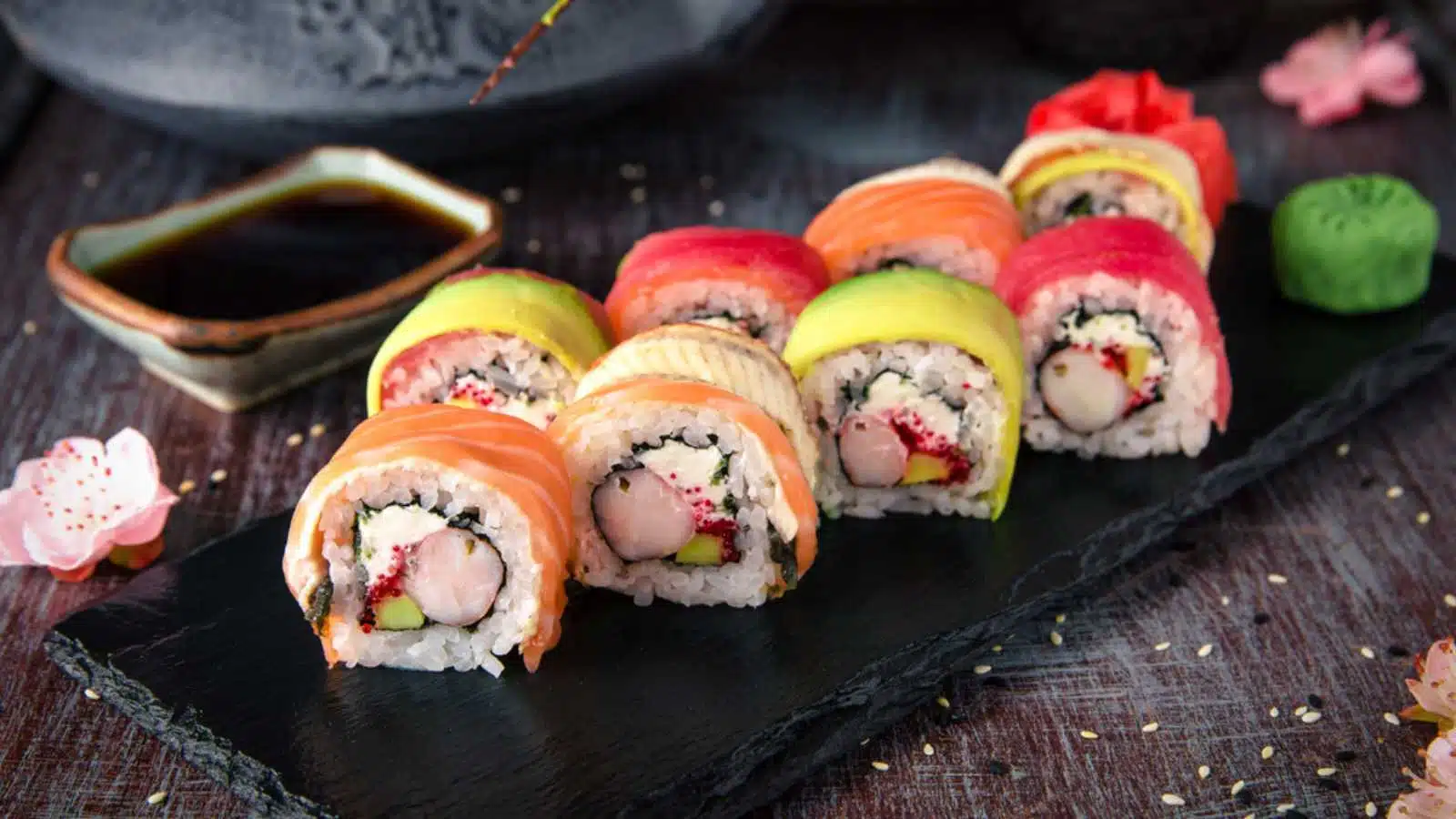 One connoisseur of grocery store sushi said, "Cold rice, raw fish, and seaweed? no, thank you." Sushi heads noted that fresh rolls actually have warm rice and that the difference in quality is more significant than the gap between the fish-laden waters of the Pacific Ocean and your local supermarket.
2. Mushrooms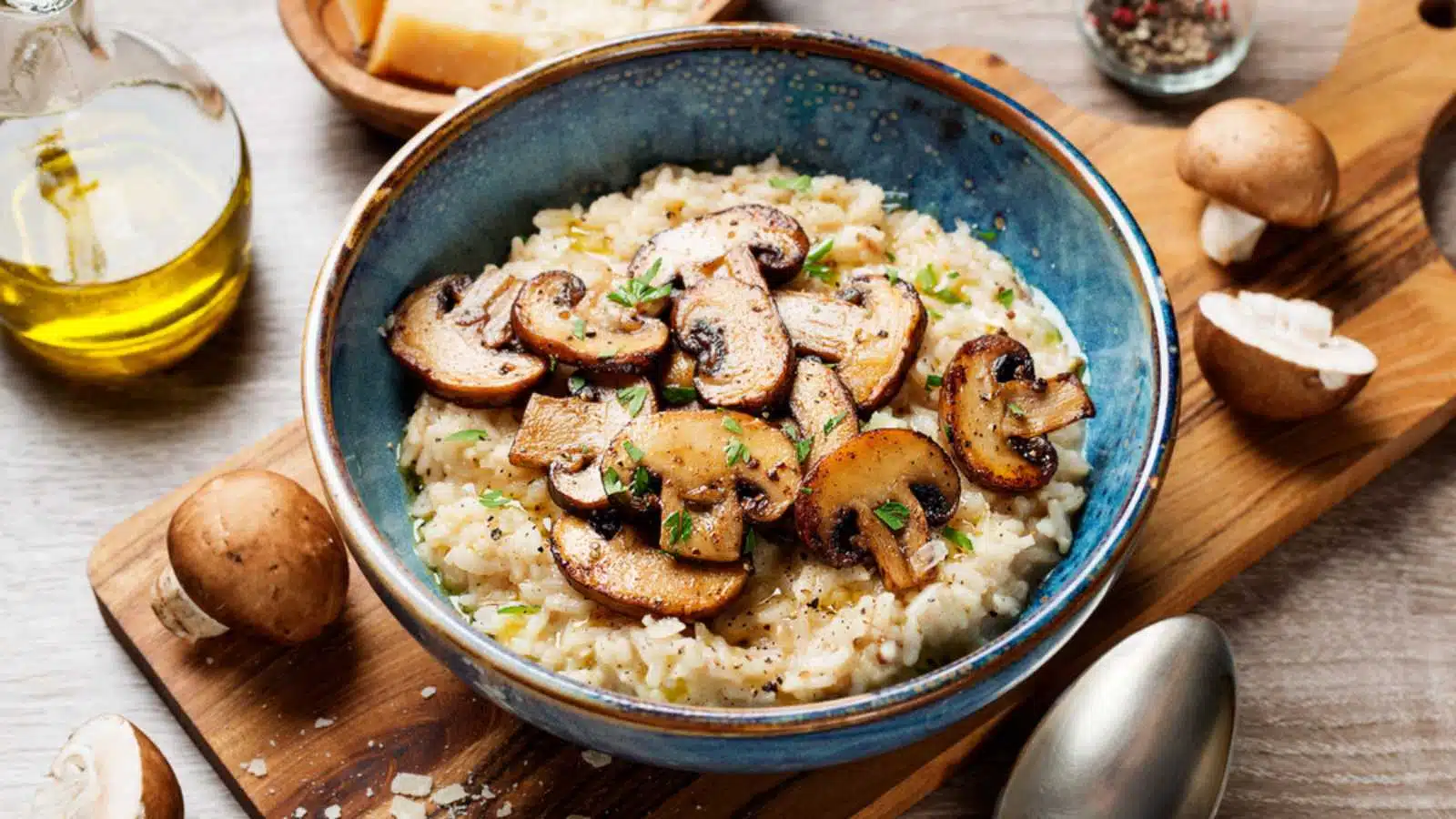 One fan of less exotic grown foods (corn, anyone?) finds the taste of mushrooms bland and the texture repellant. Nobody told them that, despite the bland taste, a mushroom could truly be a fun-gi to have on your plate.
3. Olives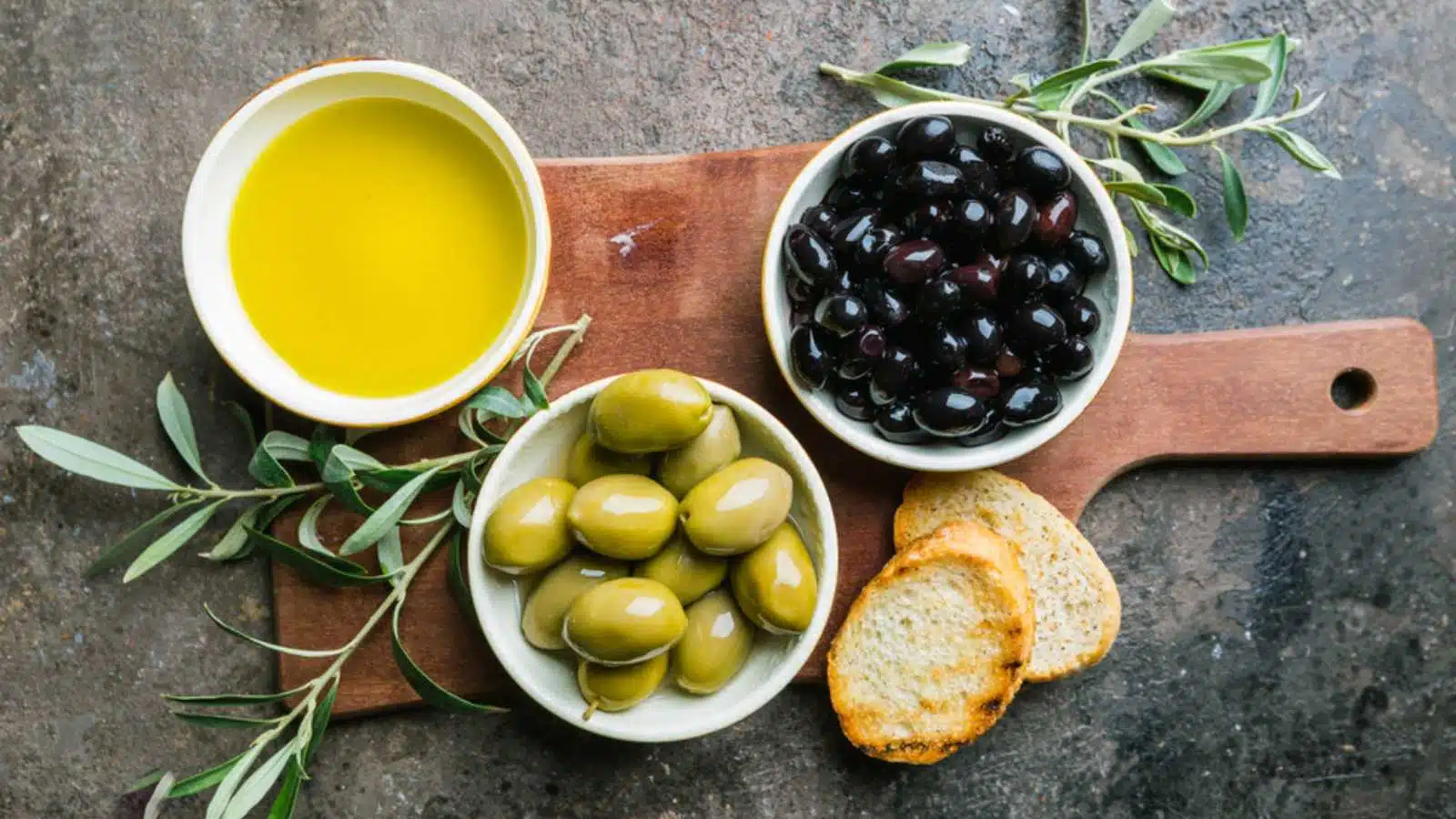 Olives took more flack than Omaha Beach, with one anti-olive protestor noting that canned olives taste more like the can than the olive. This canned olive slander carries weight. However, a fresh plastic tub of assorted olives soaked in oil and herbs is a delicacy wholly different from a can of tasteless, slimy olives.
Some people live for fresh olives, but apparently, many food consumers have only o-lived once, and that was plenty.
4. Ranch Dressing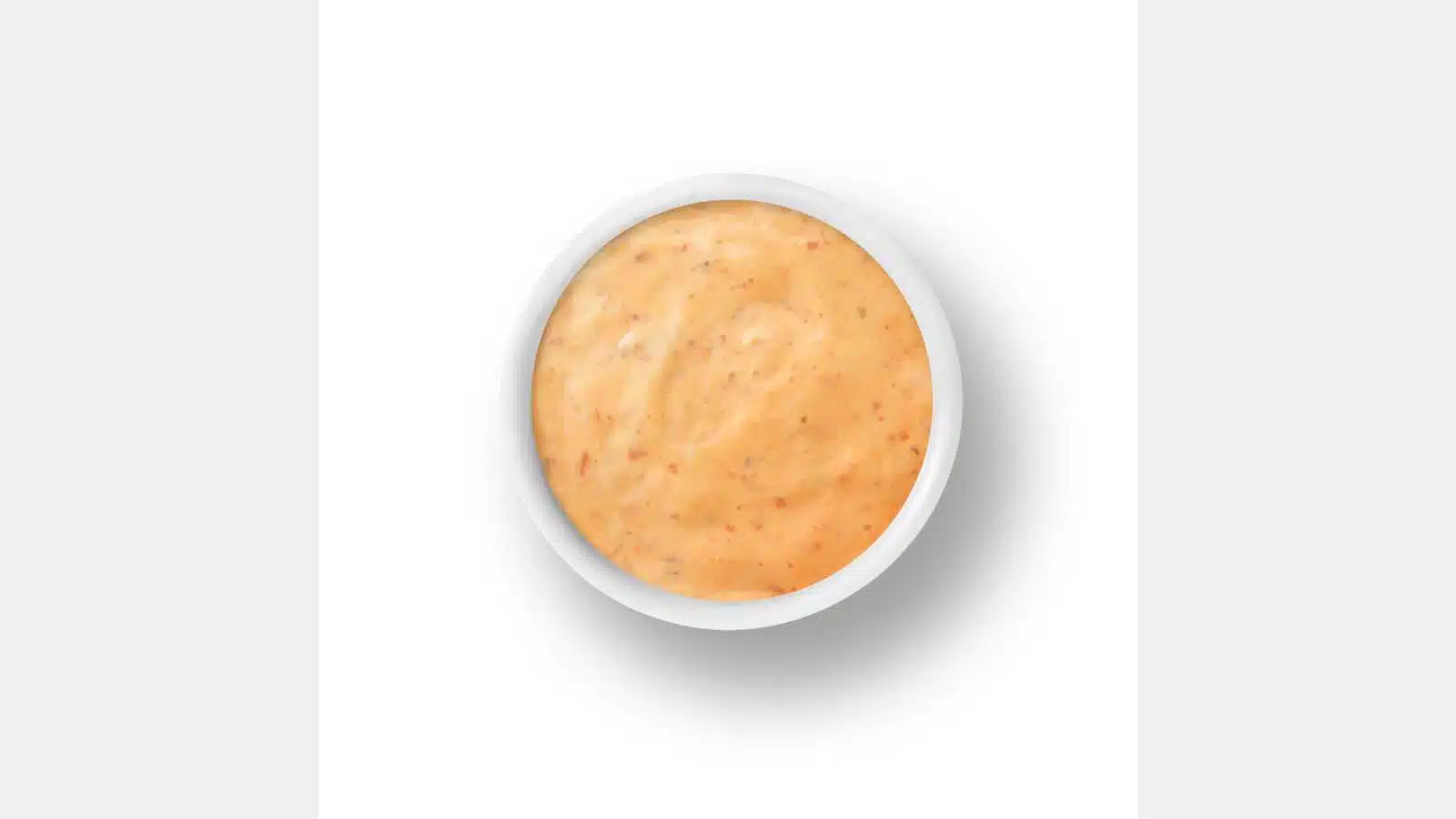 There's something about white condiments that turns people off. One hater who would prefer that the ranch would have stayed Hidden in the Valley says, "The smell, the taste, everything about it just makes me gag." If you can't stand ranch on carrot sticks or salad, we shouldn't float the idea of ranch on pizza.
5. Cottage Cheese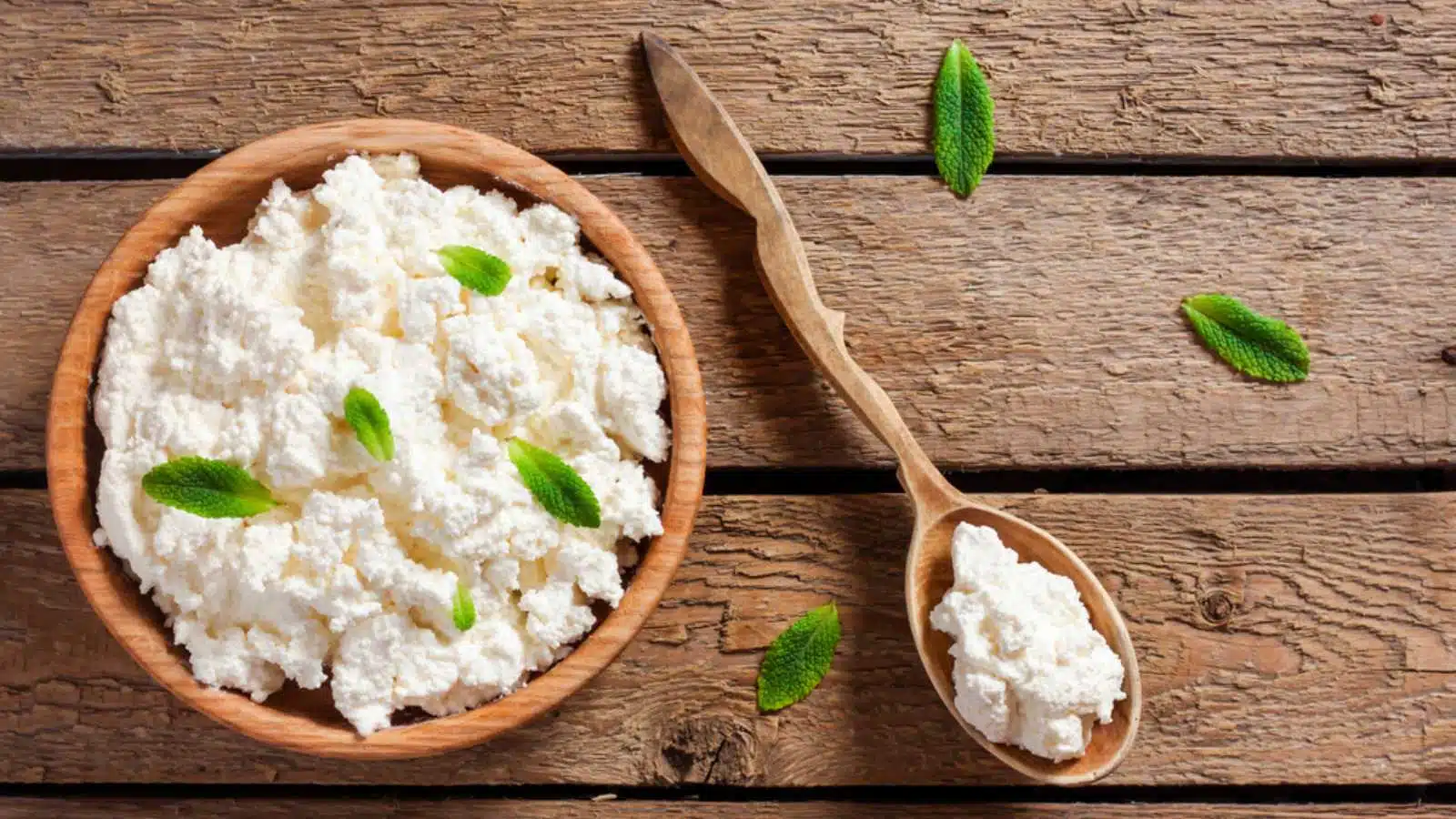 Cottage cheese is perhaps the most understandable item on this list. It's not only the strange texture that turns people off but also the fact that cottage cheese fans use the cheese in a manner you'd rarely think to use cheese—almost like a dessert.
While cream cheese can be a similarly sweet additive, it is much less visually offensive than its cottage-bound cousin.
6. Celery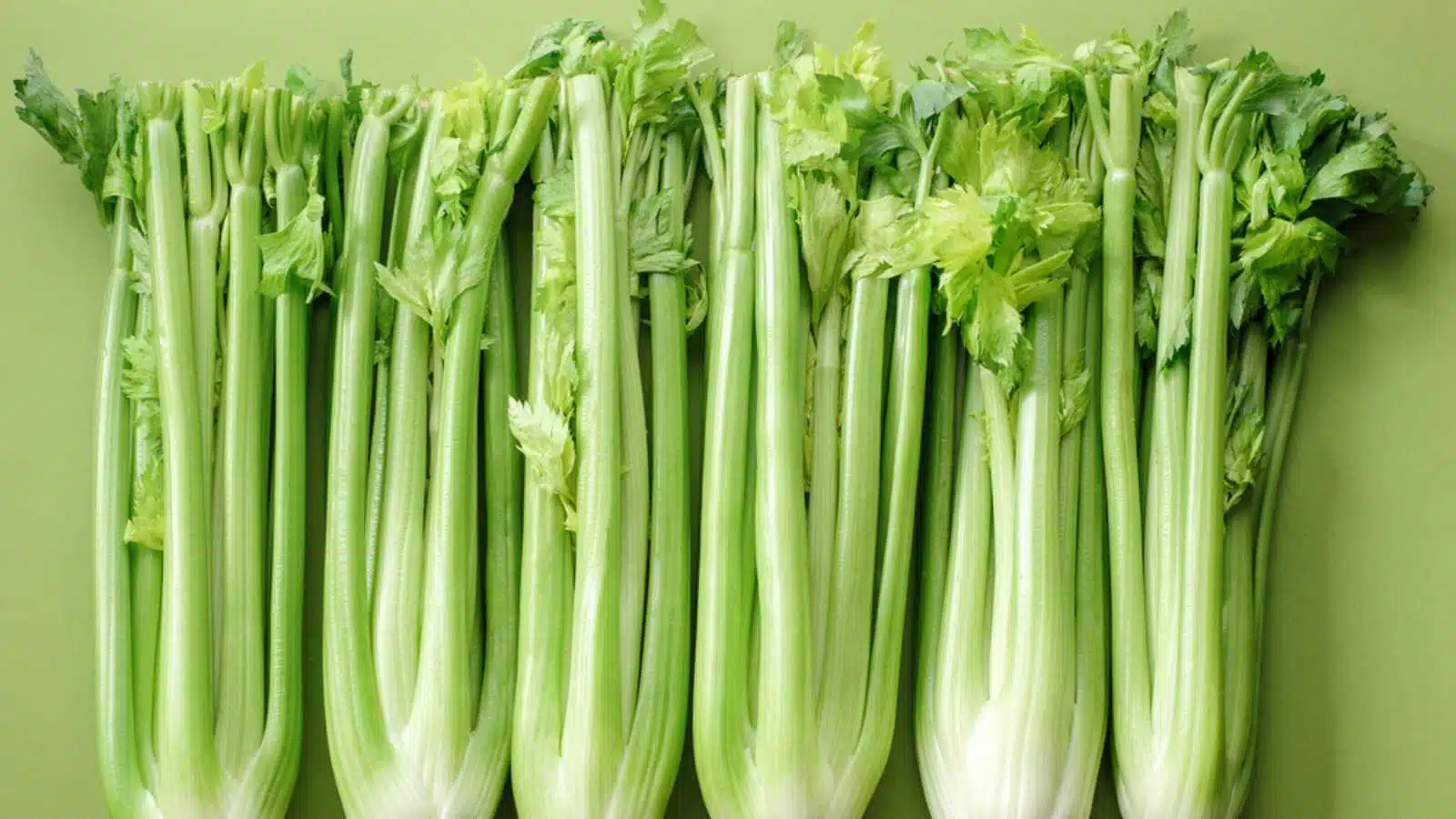 One celeryphobe complains that celery tastes like "crunchy stringy water." While it's hard to disagree with the assessment, you have to wonder why nobody has told this person about ranch dressing, blue cheese, peanut butter, hummus, or other condiments that are essential parings with a celery stick.
7. Seafood
That's right; some crust-hate-ians write off the entire seafood genre. Shrimp, oysters, prawns, and even fish are off the menu for these diners. While some cite an allergy that prohibits them from enjoying a cold shrimp cocktail, others just don't like the smell of seafood. This aversion to seafood's aroma seems strange because last time we checked, you're supposed to eat the food, not sniff it (though sniffing is always optional).
8. Mayonnaise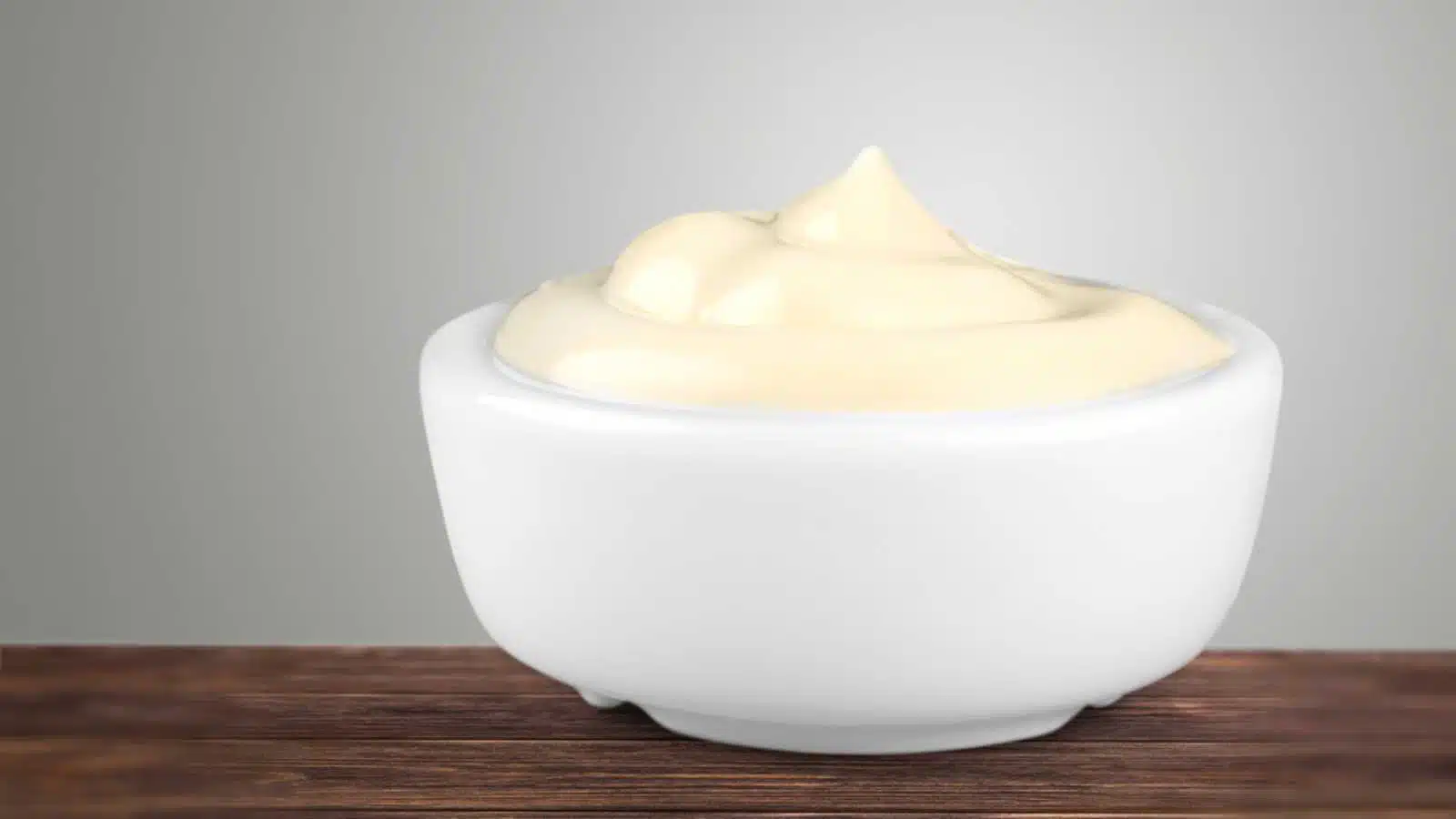 Multiple picky eaters noted that mayonnaise is the most "disgusting condiment" ever to grace the aisles at Publix, Kroger, HEB, or your local food mart. It's white, creamy, and not something a large contingent of eaters are willing to put on their food.
That said, most experienced foodies know mayo has a time and a place. Whether you're whipping up a sriracha mayo sauce for your fried pickles or using mayo as a base ingredient in some other delicious concoction, there is a time and place for the Hellmans. Generally speaking, the less obvious your mayo is, the better.
9. Pickles
This answer put my brain in a pickle because I, for one, love pickles. Gerkins, dill, sandwich pickles, even those spicy pickles that you have to smack yourself for eating—pass them over to me. Pickles rock, but that's not the sentiment of every American diner. One anti-pickle-ite says they hate "The smell, the taste, the juice" of pickles.
To each their own. While you avoid the pickle aisle, I'll treat it like a kid set free in Vlasic Park.
10. Chick-fil-A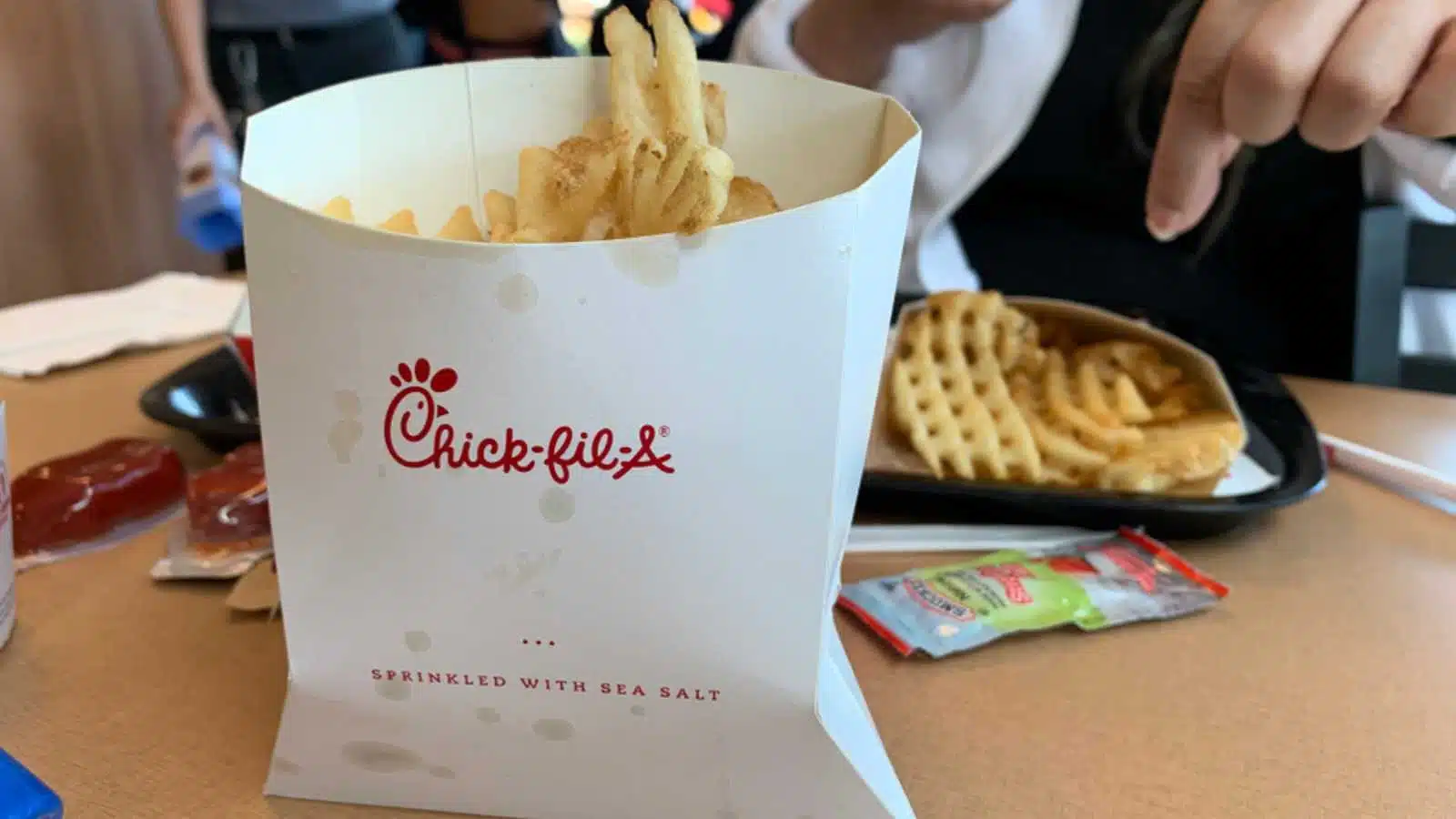 Disagree with their decision to close on Sunday, if you will. But calling Chick-fil-A "absolutely garbage fried chicken" is blasphemy in these here United States. This wrong opinion shows that the customer/commenter is sometimes wrong.
11. Spam
Spam has gotten a bad rap for years because some people say it is made from the worst cuts of meat and has no nutritional value, plus the texture is atrocious. Well, I'm here to tell you that I love a piece of crispy fried Spam with my eggs!
10 Favorite Fast Food Chains Some People Dislike Immensely
As we all know, not all fast food chains are created equal. Most are not particularly recommended, despite nearly all having universal success worldwide. Recently, finicky eaters met in an online discussion to uncover the worst fast food chains. (I apologize in advance if your favorite makes the list!)