I didn't complete any projects over the weekend.
I did a little cleaning and organizing in the workshop so I can work on projects.
But seriously, I'm taking breaks here and there since the Spring college term starts next week.
The JTS and I took a short over night trip to relax and unwind a little bit.
We had a great time!
These are pics from a junkin' trip yesterday.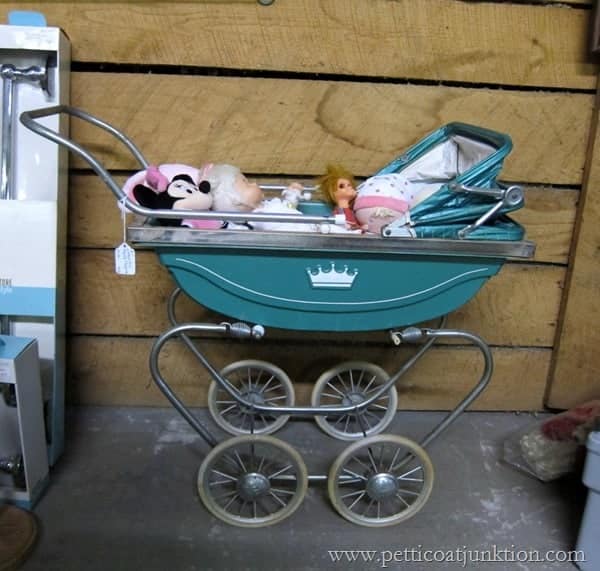 Vintage Toy Baby Stroller
The stroller was the cutest thing I saw all day!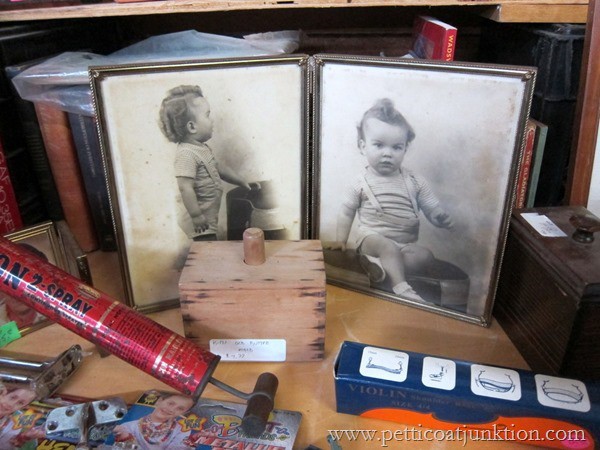 It makes me sad to see family photos at a flea market.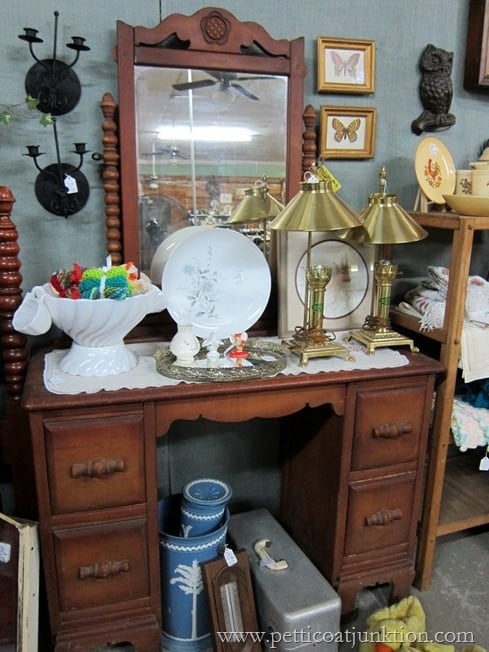 beautiful wood dresser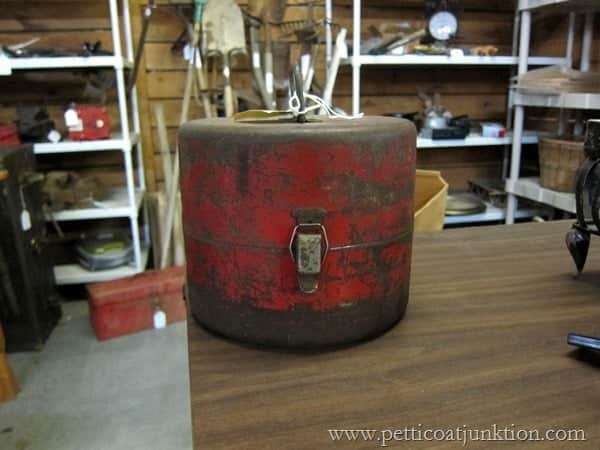 love the rusty red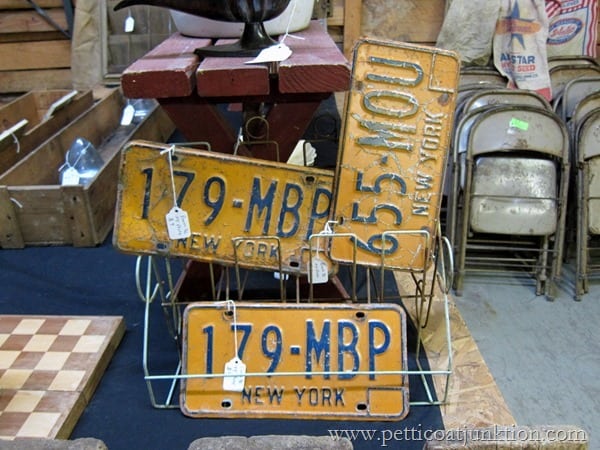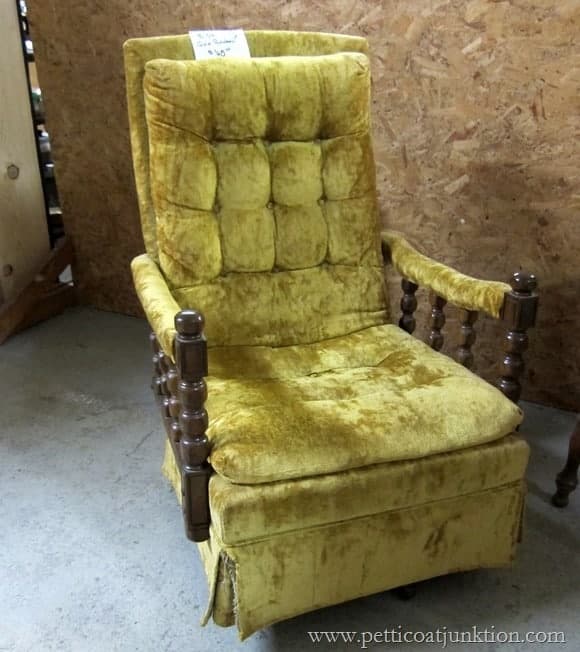 uummmhhh…..not feeling this look any more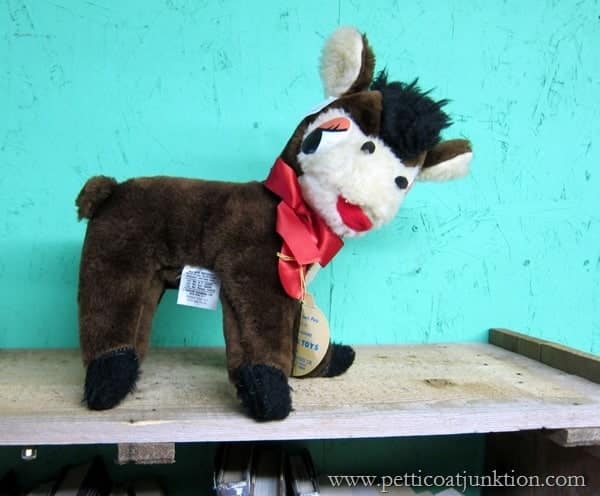 vintage stuffed donkey…too cute
I didn't buy a thing.
I was on the hunt for a French Provincial piece for a client.
No luck at all.
I love those pieces but they're hard to find.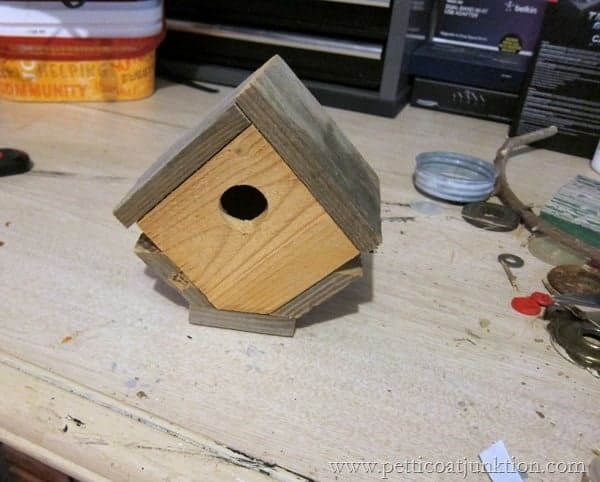 Sara at the shop gave me this little bird house.
I can't wait to do something with it…..just don't know what.
Anyone have a plan?
I might have those black tables finished and photographed for tomorrow.
See you then,
Kathy

Follow Petticoat Junktion on Facebook, Instagram, and Pinterest  by clicking any of those pink links.Thanks!