It's cold here…but not too cold for junk shopping.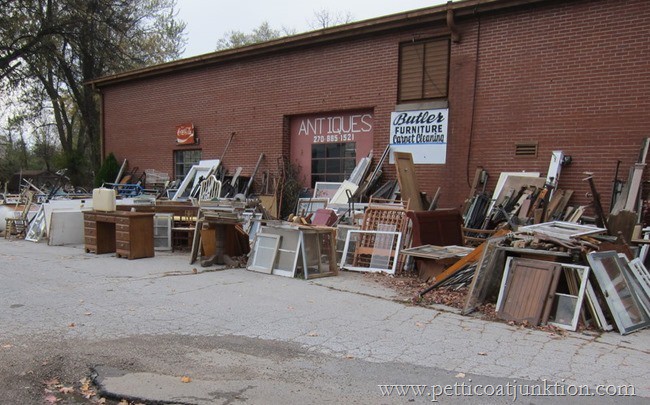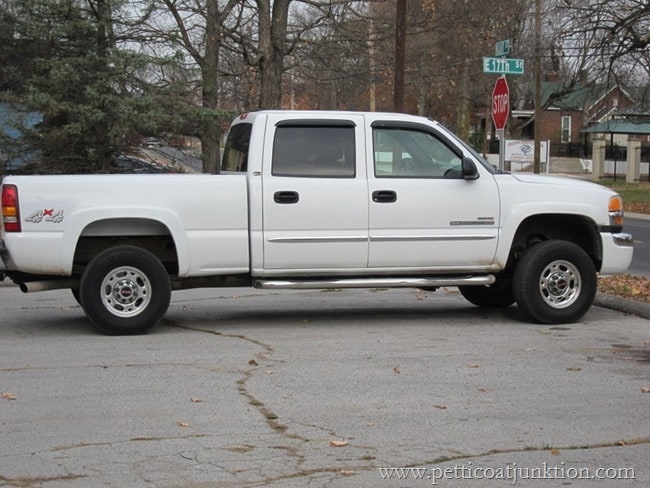 The JTS and I got a new-to-us (2003) truck.
Now I can haul more junk.
Just have to remember the workshop is only so big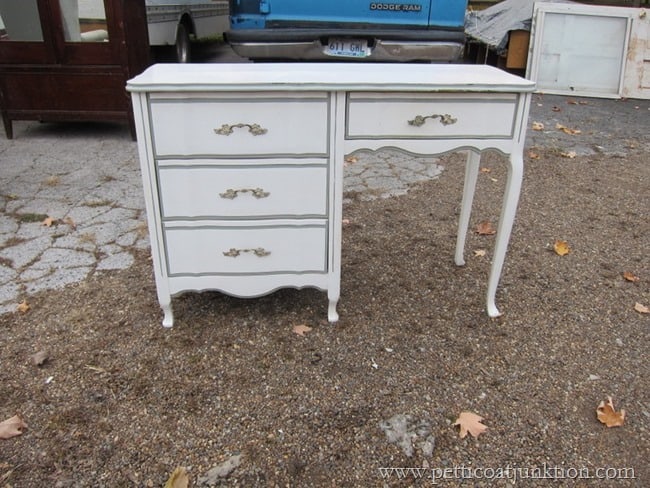 Nice French Provincial dresser but I didn't buy it.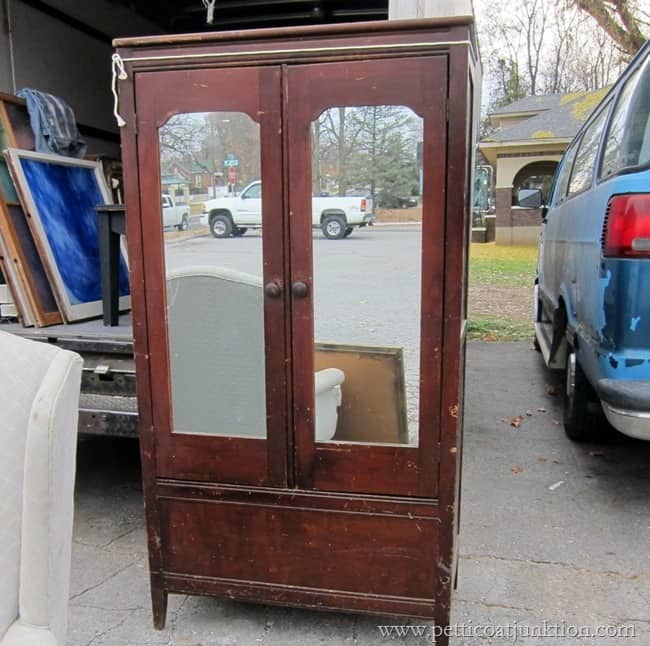 Bought this piece instead.
Isn't it a beauty?
I paid more than I should but it's the first vintage wardrobe I've found in a while.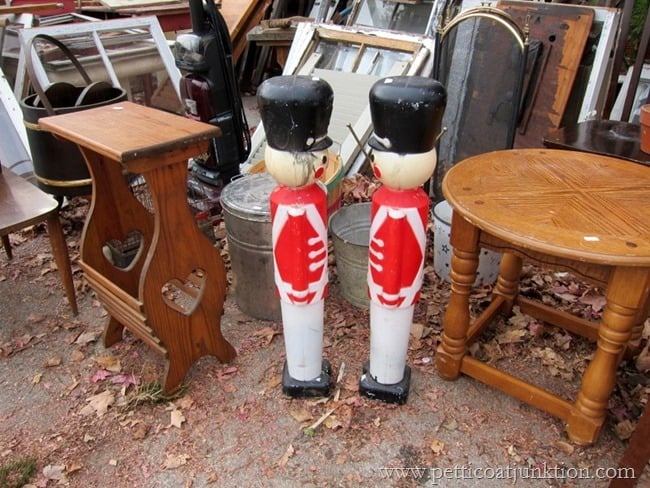 cute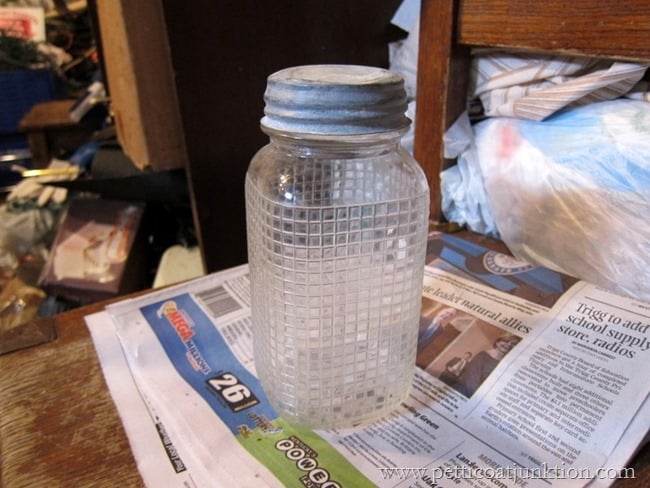 I got this jar….only$3 for the jar and the metal lid.
Some places try to sell these for $20 or more.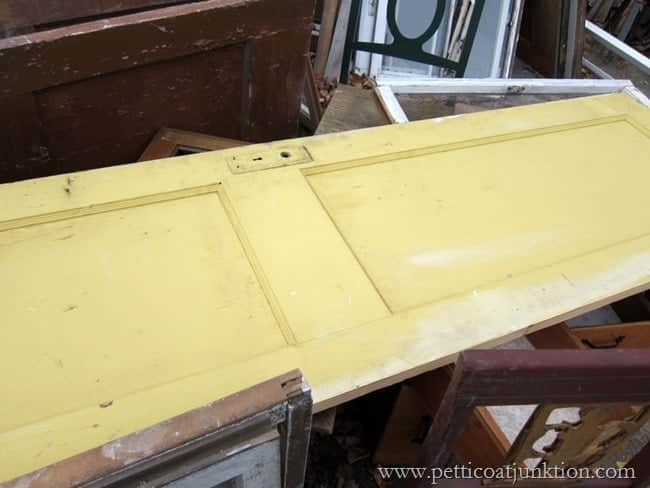 I got this yellow door too….solid wood…$10.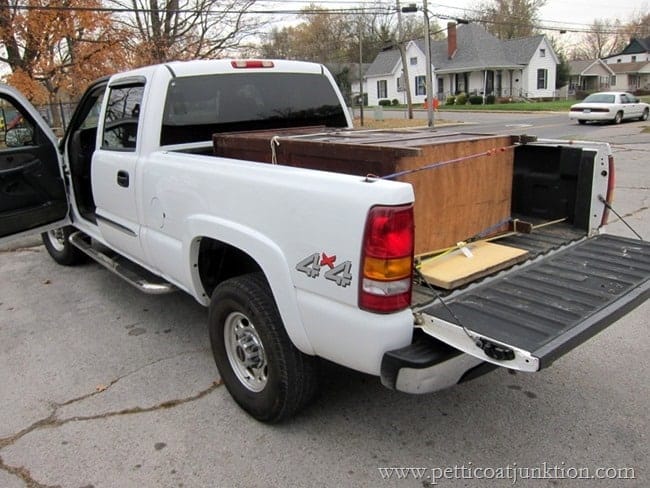 Can you believe…the tall wardrobe fit in the truck bed just fine but the door was about 1" too long.
Oh well.
This week we have themed furniture Thursday and the theme is red!
Just in time for Christmas.
I also have a couple of Christmas crafts I"m working on .
We need to have a heat wave so I can take photos outside.
Don't think it's going to happen.
Have a great day, Kathy