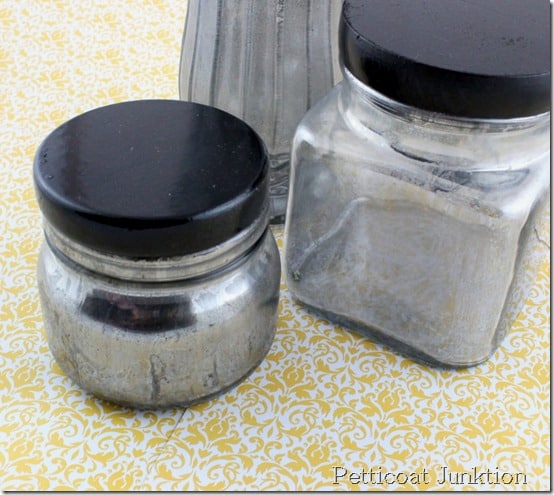 Mercury Glass Project
My first attempt at making Mercury Glass. I love the shiny uneven silvery look of Mercury Glass. There are many different looks in the newly manufactured Mercury Glass I see in the stores now. Of course the pieces have the silvery look but some have undertones of gold, some brown, some black. The ones I like best have a black tone underneath the silver. That's the look I'm trying to achieve.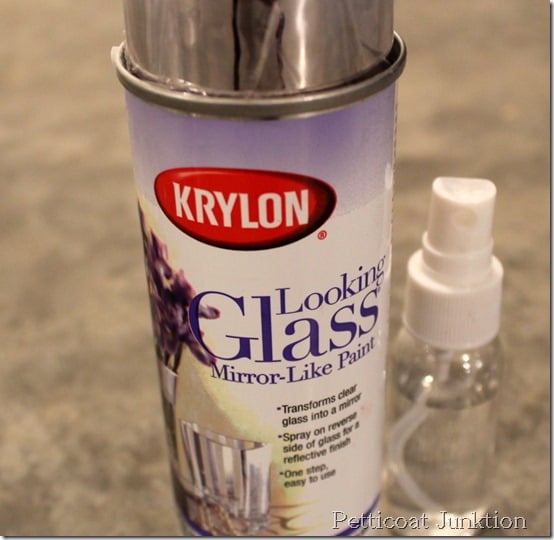 Most tutorials I've read recommend the Krylon Looking Glass Mirror-Like Spray Paint. I bought mine at Hobby Lobby and the regular price is $11.99 so be sure to take your 40% off coupon.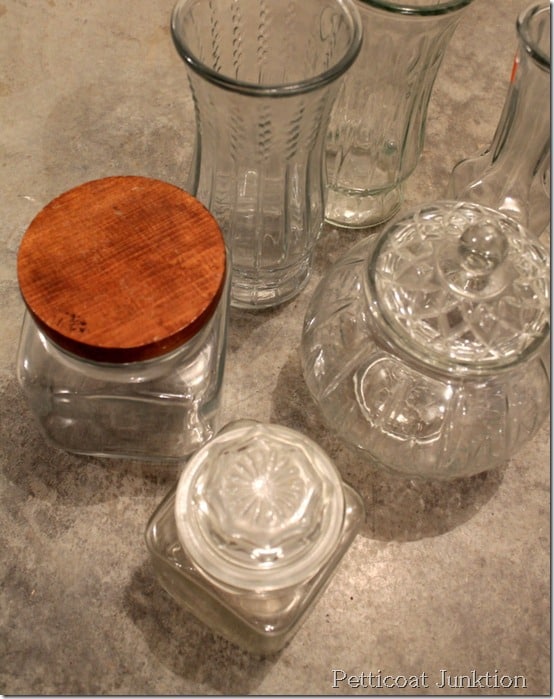 Assortment of volunteers for the project. Some from thrift stores, some my own.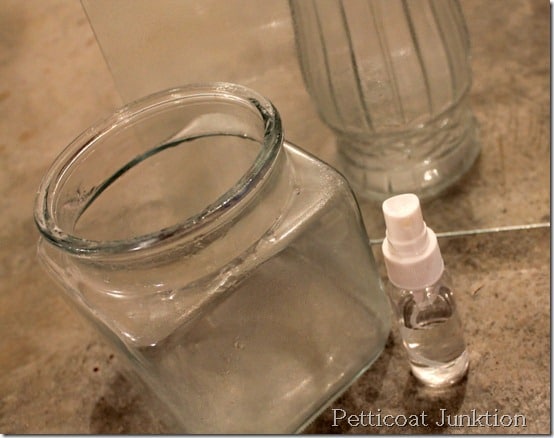 Ok, this is how I did it. I used a small spray bottle and misted the inside of the pieces really lightly with water. Some tutorials call for a mixture of vinegar and water. I don't know what the vinegar does, I used water straight from the tap.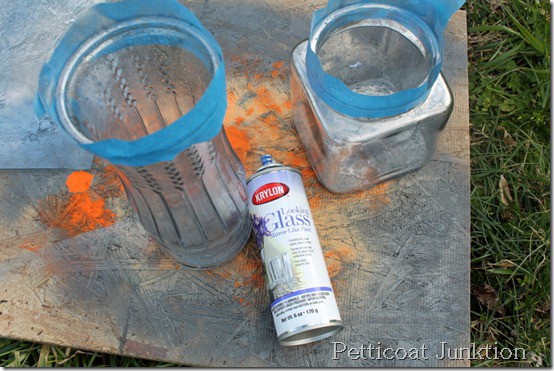 I taped off the outside rim of the pieces because for the mercury glass look the paint goes on the inside only. After misting the inside with water, I very lightly sprayed the inside with Krylon Looking Glass Mirror-Like Spray Paint, then I picked up the piece and swirled the paint around. The mirror paint is really thin. I let it dry a few minutes and repeated this a couple more times with the paint only, no misting. Then after the Krylon Looking Glass Mirror-Like Spray Paint dried completely, I misted lightly again with water and then sprayed the inside lightly with a black off-brand paint (I had it on hand).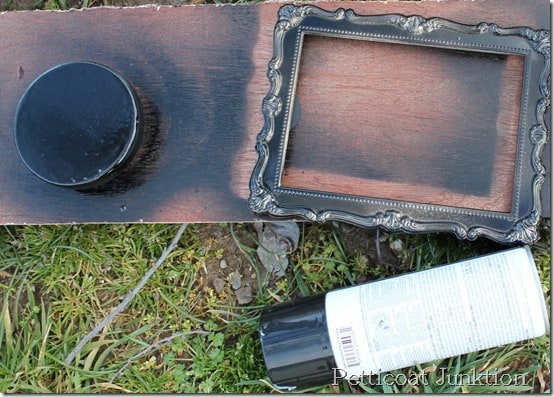 I used black paint spray paint on the canister lids.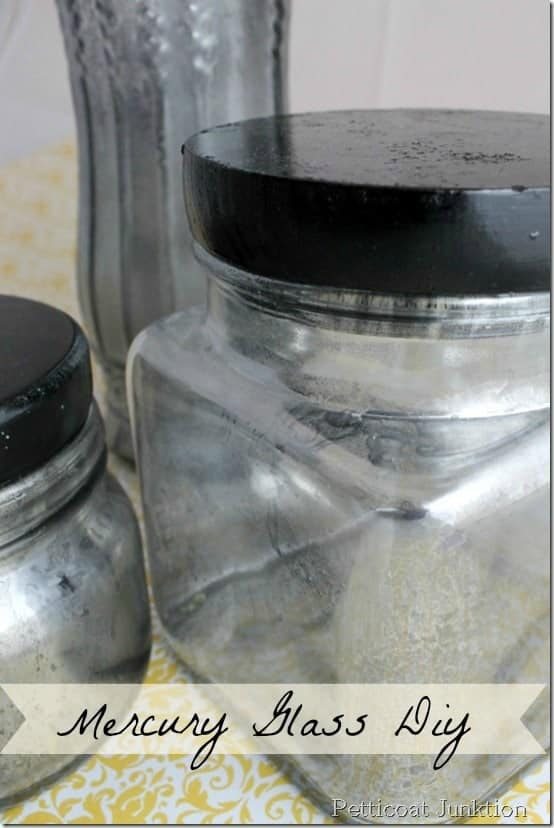 The taller canister has silver paint only and the vase and the small canister are sprayed lightly with the black paint.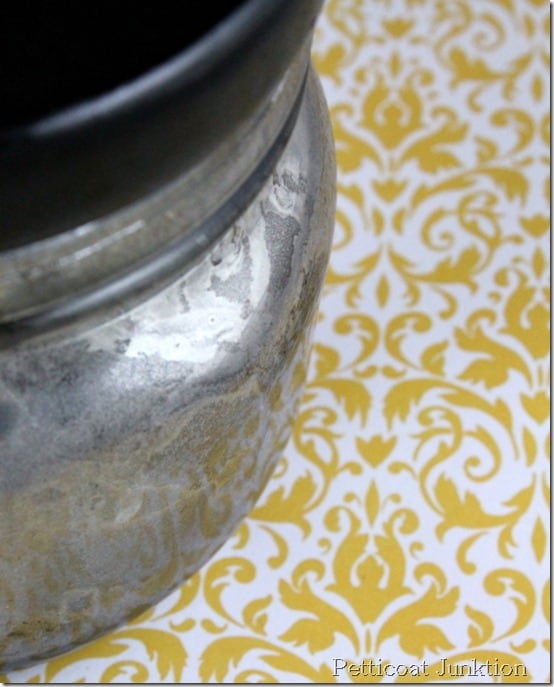 I like the results but I don't love them. I think I can do better. I haven't used all my glassware so I'll be trying other techniques along with some I used here. update 4/3/2013  Mercury Glass Diy Project, Take 2