Mason Jar Candle Holder
This vintage mason jar candle holders crafts idea is perfect for Easter or any celebration, just adjust decorations according to the holiday or season.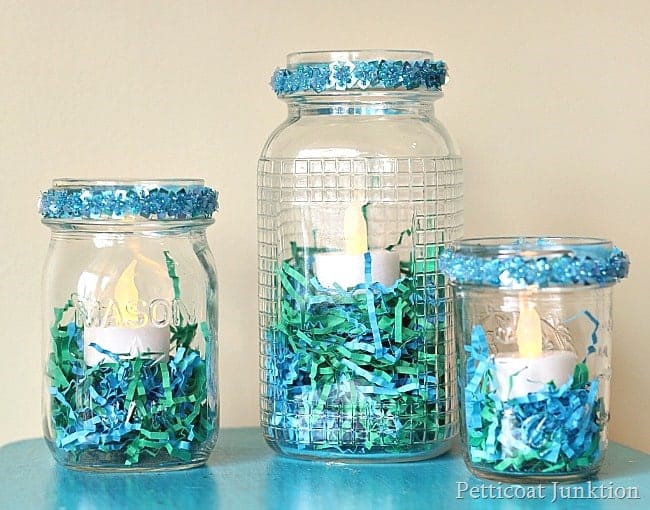 Mason Jar Candleholders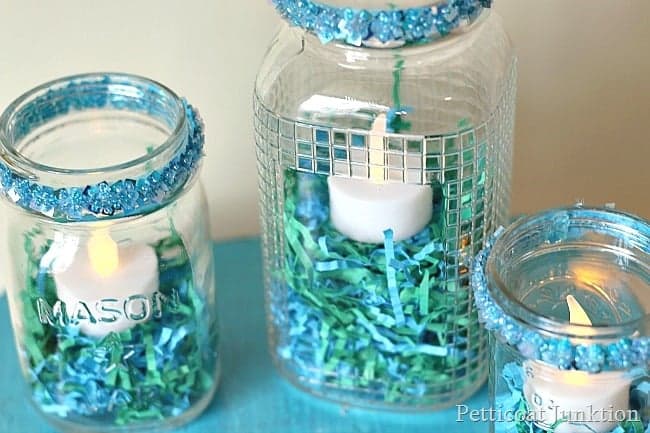 If one is good, three is even better.
Petticoat Junktion is a participant in the Amazon Services LLC Associates Program. As an Amazon Associate I earn from qualifying purchases.
Turquoise and green are an awesome color combination….makes me think of Spring.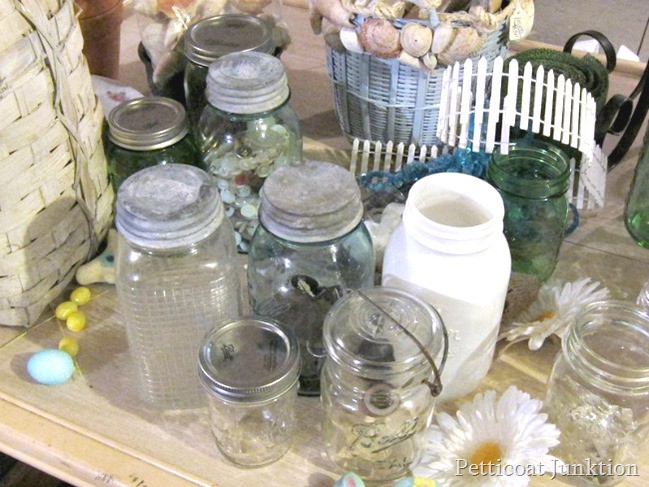 I went through the junk in my workshop gathering mason jars, ball jars, and things I thought might work for a Spring project.
This is what I selected to work with.
When I think Spring, Easter comes to mind.
I was leaning toward making Easter basket displays but that's pushing the season a little for me.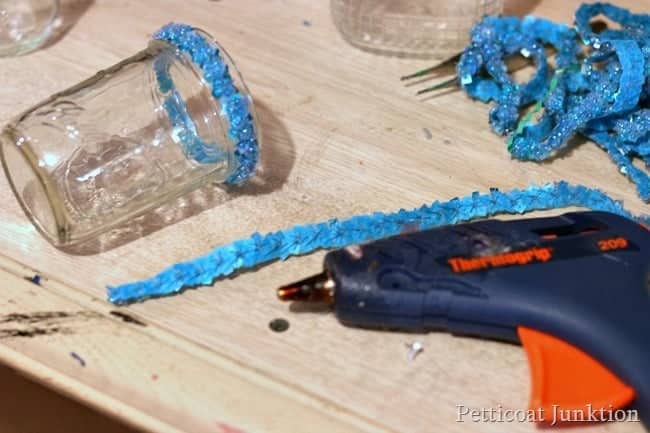 I hot glued the glittery trim to the top of the jars.
And that was about it.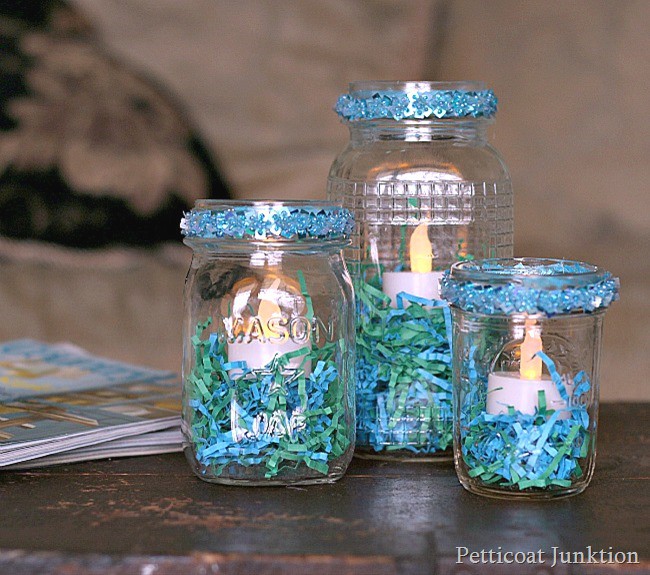 I stuffed the paper grass into the jars and added the led lights.
I like using led lights instead of real candles.
Real candles make me nervous.
The led lights don't get hot so they work wonderfully with the paper grass.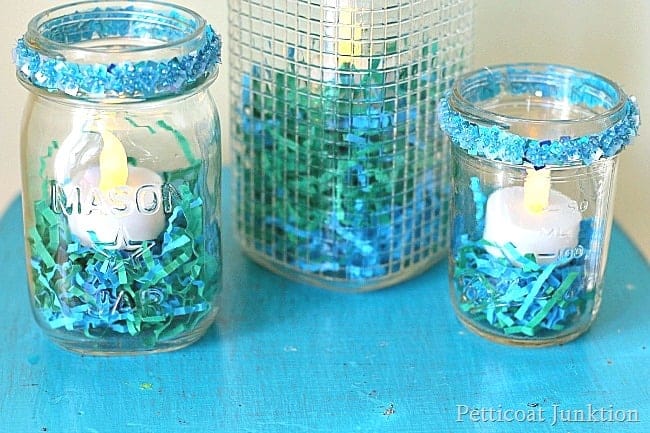 Vintage Mason Jar Candle Holders Crafts Idea
One tip for taking the lights in and out of the mason jars…..salad tongs!
The three jars I chose for the project are all unique.
I love the star on the left jar, and the square grids on the middle jar, and the shape of the jar on the right.
What an easy project!
Some of you may not have a giant junk stash but I bet you have things around the house you could use to make a simple project like this.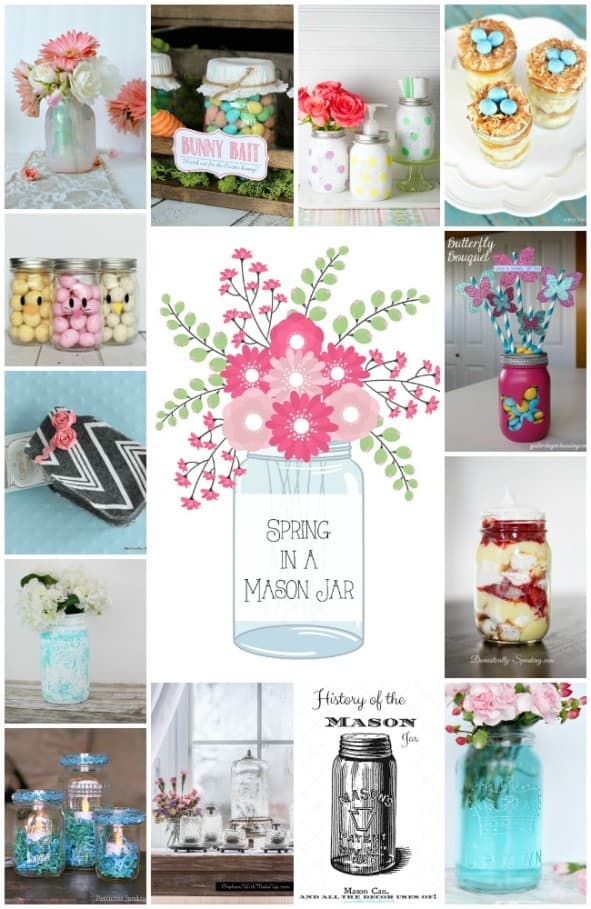 Let's blog hop…I'm excited to see what everyone made!
Thanks for stopping by,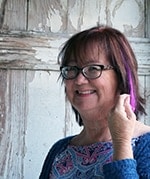 Kathy Owen is the creative guru, content creator, photographer, and worker bee behind the popular Home Décor DIY Blog Petticoat Junktion. She focuses on reinventing found treasures and decorating her home Get all the nitty gritty on Kathy here.