I have two before photos to share…..the after hasn't happened yet.
I mainly wrote this post to give you an update on the JTS.
He is scheduled for triple bypass surgery at 6 this morning.
Thank you for your prayers and kind comments on the post yesterday.
I read everyone of them but didn't take the time to comment.
We went to the hospital yesterday morning expecting to have a pre-op appointment then return home and come back to the hospital tomorrow morning for surgery.
Instead they decided to admit Ray to the hospital and do the surgery this morning.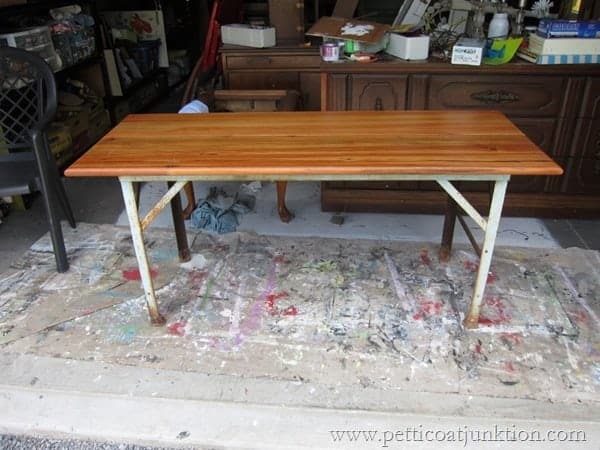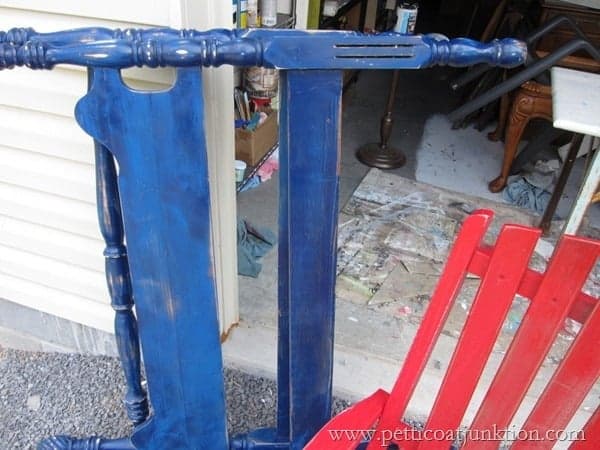 I will keep you guys updated and thanks again for your prayers, Kathy