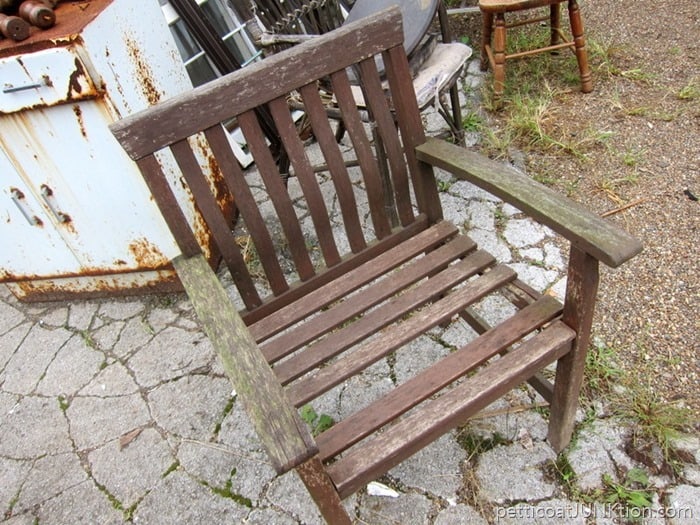 I made a trip to my favorite junk shop! You guys know all about it. If you're new here I'll give you the details before this post is over……..promise.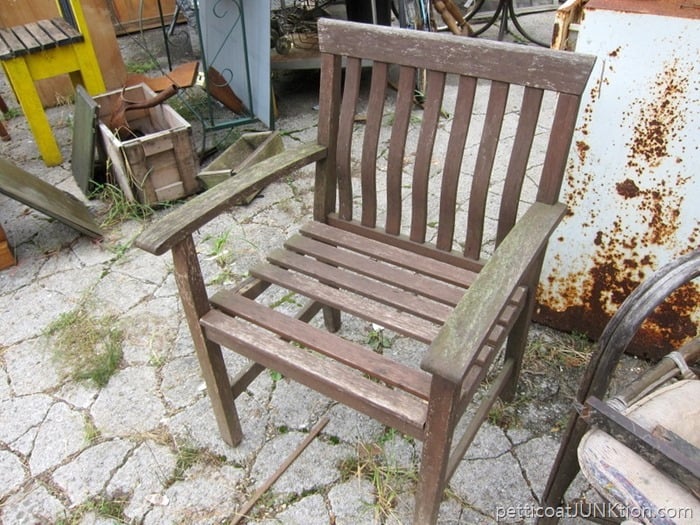 I know there is a slat missing from this chair….and there is no way to match it. What can I say, I still had to have the chair.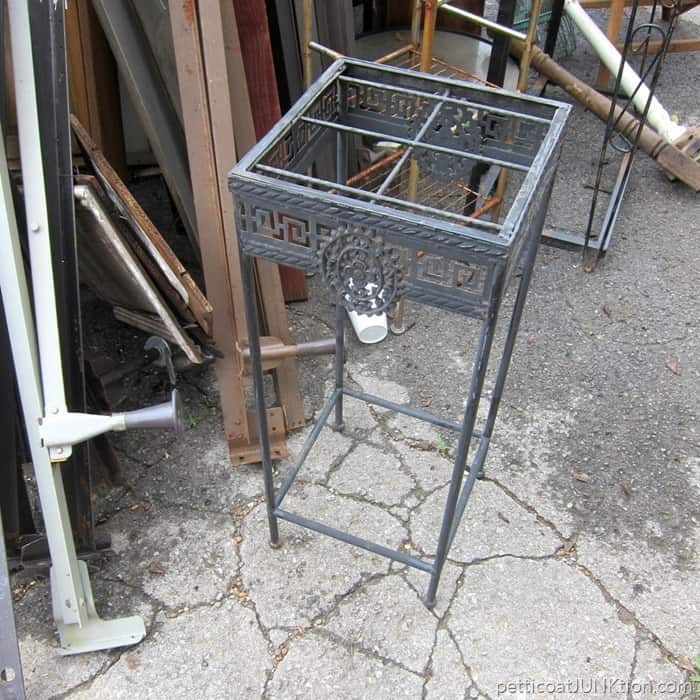 The detailed table base was calling my name too. I bet the JTS can add a top to it without too much trouble.
Petticoat Junktion is a participant in the Amazon Services LLC Associates Program. As an Amazon Associate I earn from qualifying purchases.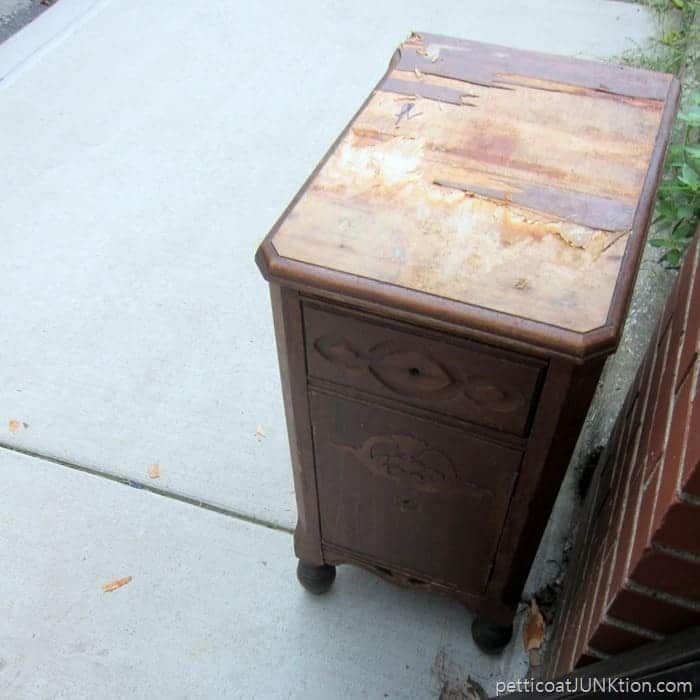 Another piece that needs a lot of love and one I couldn't resist. The makeover plan has already been decided. Shabby chic white.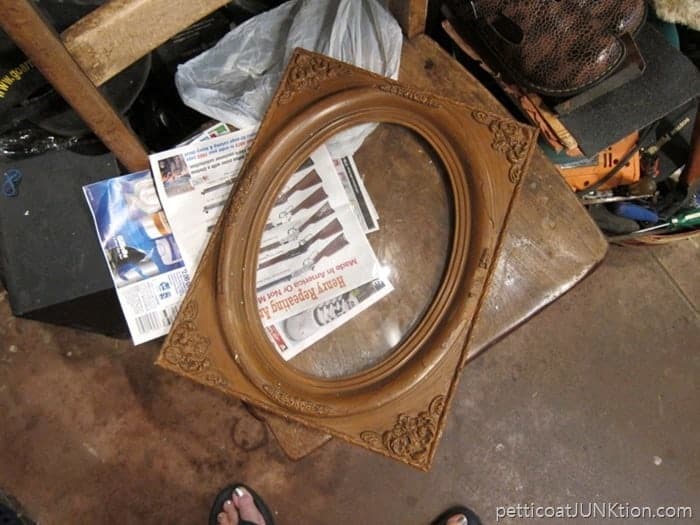 You guys know I couldn't pass on this detailed frame. The oval glass is slightly bubbled. The frame is not an antique but an older reproduction…..I think.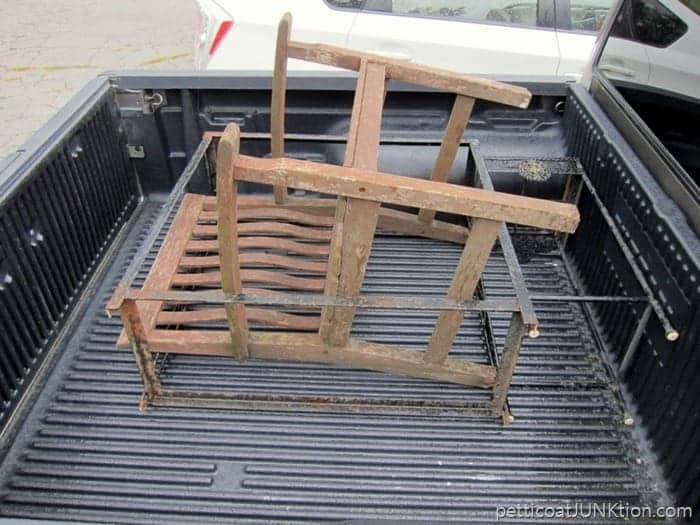 I also picked up an iron aquarium stand. It will make the perfect sofa table base.
Where you can find my favorite shop…..Butler's Antiques, 17th and Walnut Street, Hopkinsville KY 42240,  phone no. (270)885-1521
Butlers is about 40 minutes from my home in the Clarksville area. From downtown Nashville the drive is about 1½ hours Store hours are Monday- Saturday, 9-5 or 6 depending on daylight hours and how busy the shop is. The shop is closed every 4th weekend from Thursday-Sunday. Butler's Antiques sets up at the Nashville Flea Market on these weekends and no one is at the shop. At the flea market they are located outside in the walkway in front of the milk barn and down from the café. Just ask any vendor and they can probably tell you how to find them. Hope this info helps. Don't buy all the good stuff!
See you tomorrow for Themed Furniture Day!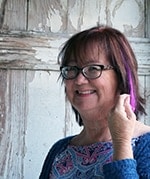 Kathy Owen is the creative guru, content creator, photographer, and worker bee behind the popular Home Décor DIY Blog Petticoat Junktion. She focuses on reinventing found treasures and decorating her home Get all the nitty gritty on Kathy here.