Wow, what a weekend!
We had two granddaughters all weekend while their parents went on a short trip.
Good thing it was short.
I love my grandkids but they're a lot of work.
I wouldn't have traded a minute of it.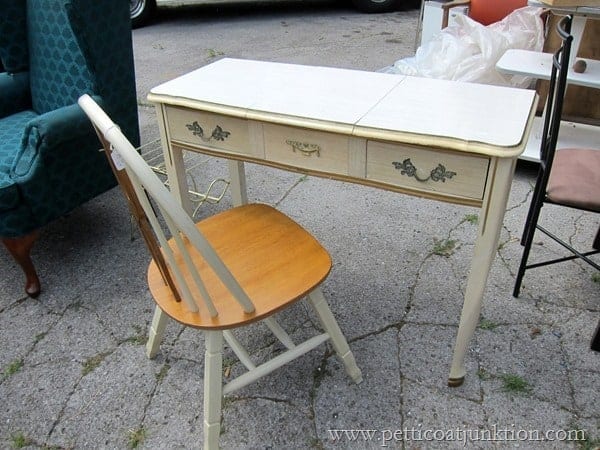 Vintage French Provincial Vanity
Last week…..before the kids
…..
I took a trip up to My Favorite Junk.
I bought the cute vanity….not the chair.
I love French Provincial Furniture.
It looks great painted.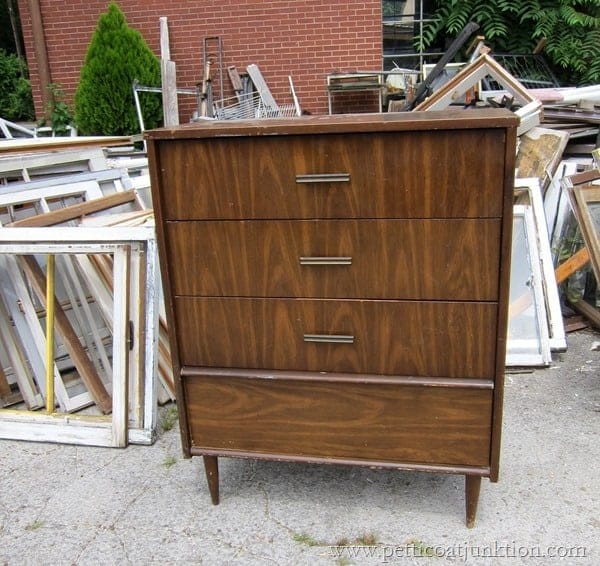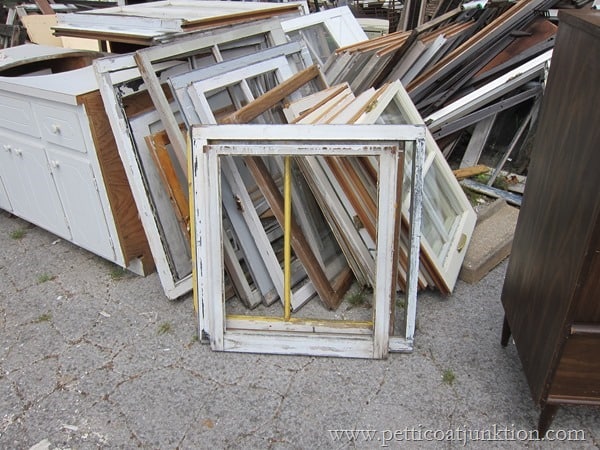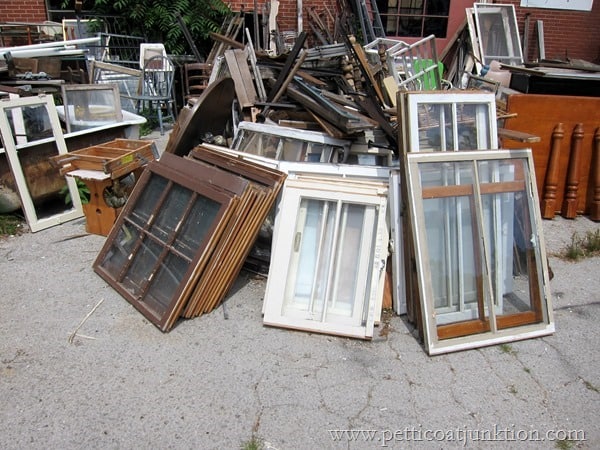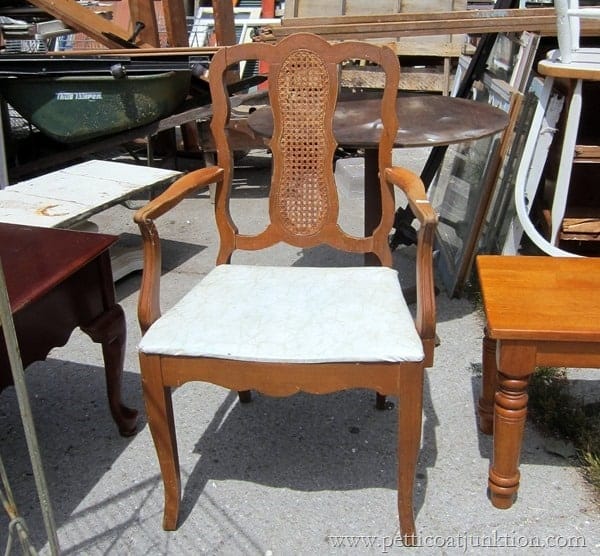 I really liked this chair…and I debated hard on it…but passed it up.
I liked this chair and since it's the first of it's type that I've seen…I bought it.
I guess it's a Waterfall chair from the 40's or 50's??
The detail is awesome and I love covered chair seats.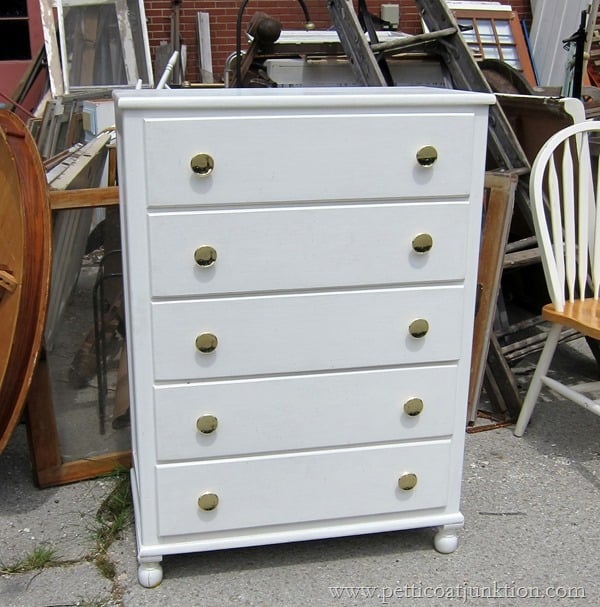 This was loaded into the truck too.
The paint is nice and I'll leave it white but not sure yet how I'm going to spice it up.
We'll see.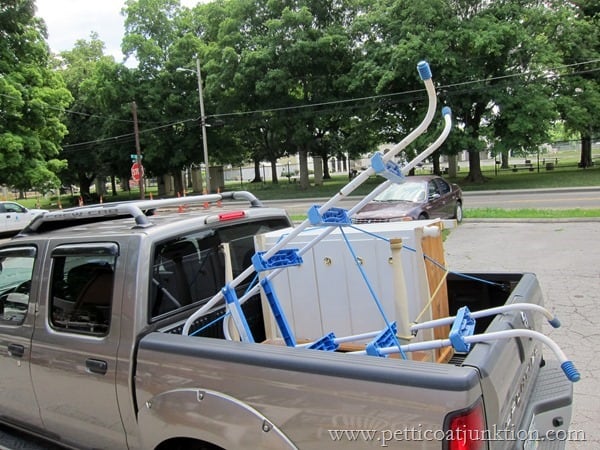 All loaded up….the backseat too.
Notice anything weird?
Yep, that's a pool ladder and no….we don't have a pool.
Plans are to make a shelf out of it.
How does that sound?
Leave me a note….how was your weekend…have any little ones around?
Thanks for stopping by, Kathy